Whether you're actually going to a red carpet event or want to look like you are these tips will help you get prepared and look your best for the event.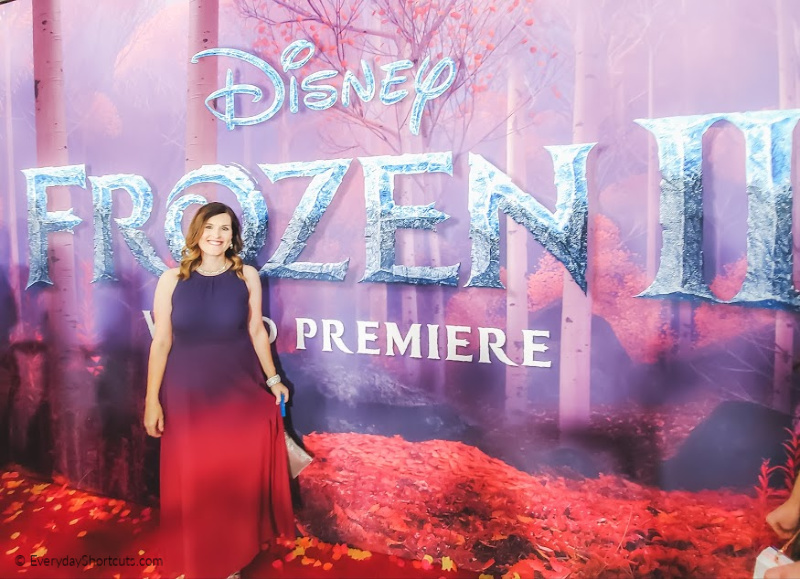 How to Get Red Carpet Ready as a Non-Celebrity
To be prepared on the red carpet event you may need several items. I've learned over the years of doing red carpet events what I may or may not use as some items I take just in case.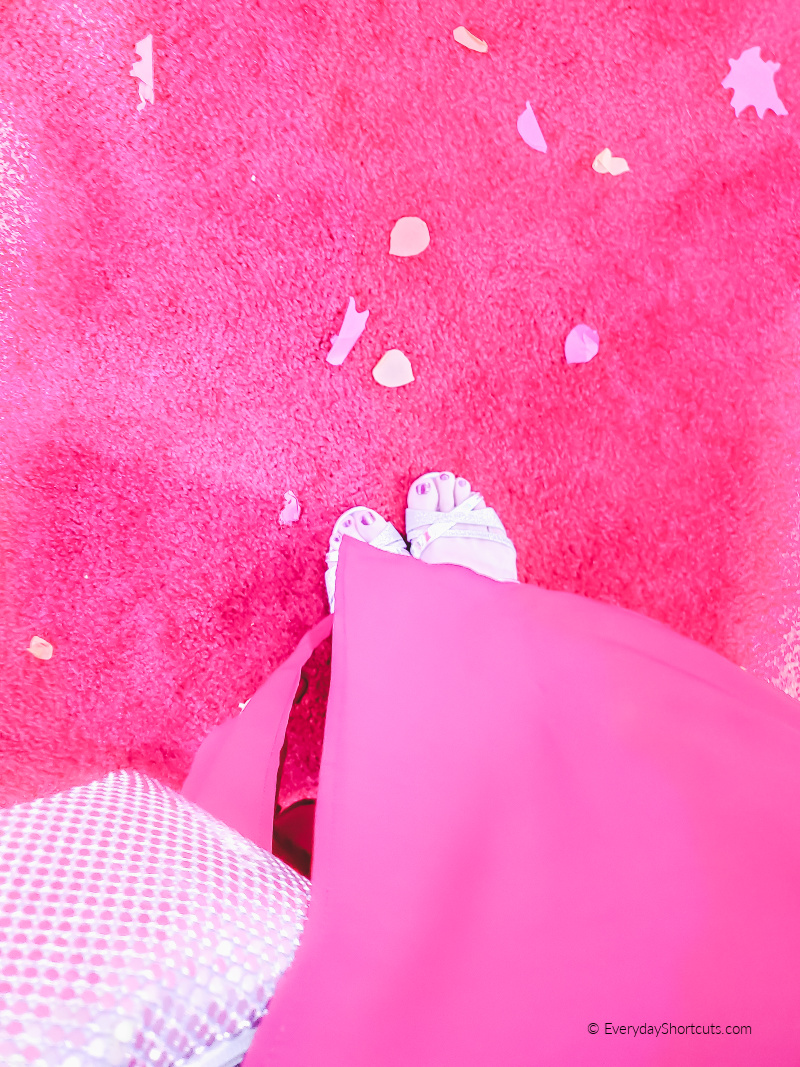 What To Bring to the Red Carpet
Lipstick – for touch ups throughout the night.
Cell Phone – for pictures of the night and to call an Uber or Lyft at the end of the night.
License – you will need this to get your pass to attend the event and there is usually an open bar and they may ask for your ID.
Cash – there is usually not anything to buy at a red carpet event but in case you decide to eat at a restaurant after a the event or just to carry just in case.
Super Glue – this is a necessary item I always bring just in case my heal breaks on my shoe. It can be a quick fix with super glue.
Safety Pins – bring a few different sizes just in case there is a wardrobe malfunction.
Bobby Pins – great to have on hand if you need to fix or touch up your hair.
Wristlet – with a fancy gown you don't want to carry a big purse, find a wristlet that is big enough to fit everything and easy to carry around the wrist.
Portable Charger – with technology these days they make small, thin and powerful enough portable chargers to fit in a wristlet. One of my favorites to bring is the Anker PowerCore Slim II. It charges fast and have over 3.5 charges on one battery life.
1 Week Before the Event
Color hair – if you're needing a touch up or want to change the color, get it done a week before the event. This way the color can settle in and if there is a mistake it can be corrected with plenty of time to spare. Also, try not to wash your hair as much during that time to preserve the color and keep it from fading.
Decide on a Hair Style – decide how you want to wear your hair the week before so you're not trying to figure that out a few hours before the event and get frustrated. Search ideas through pinterest and play around with your hair you master the style.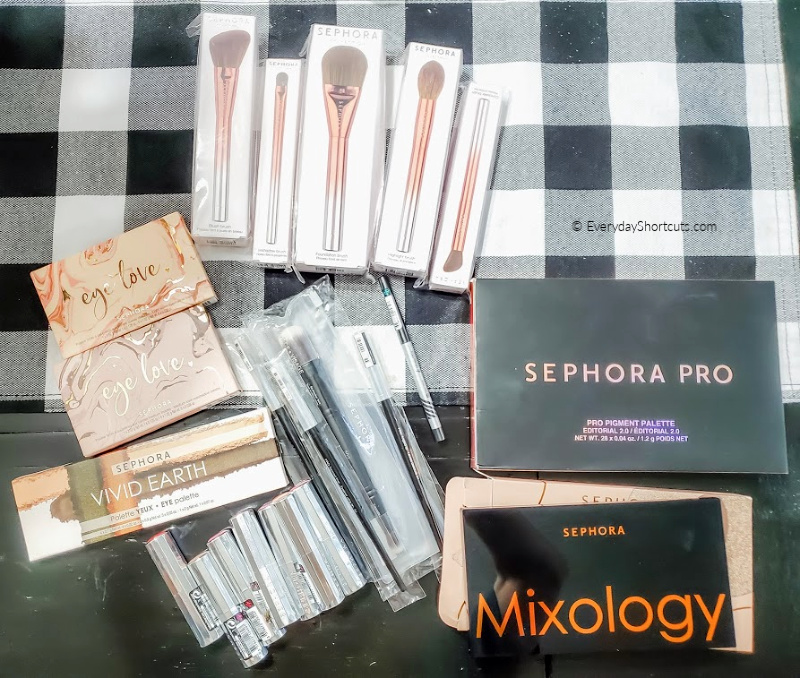 Play with makeup – you may want to take this time to play with your makeup as you might want to change it up a bit. If you need to purchase some new makeup and brushes, Sephora Collection has a great selection to choose from makeup brushes, palettes, lip sticks and more.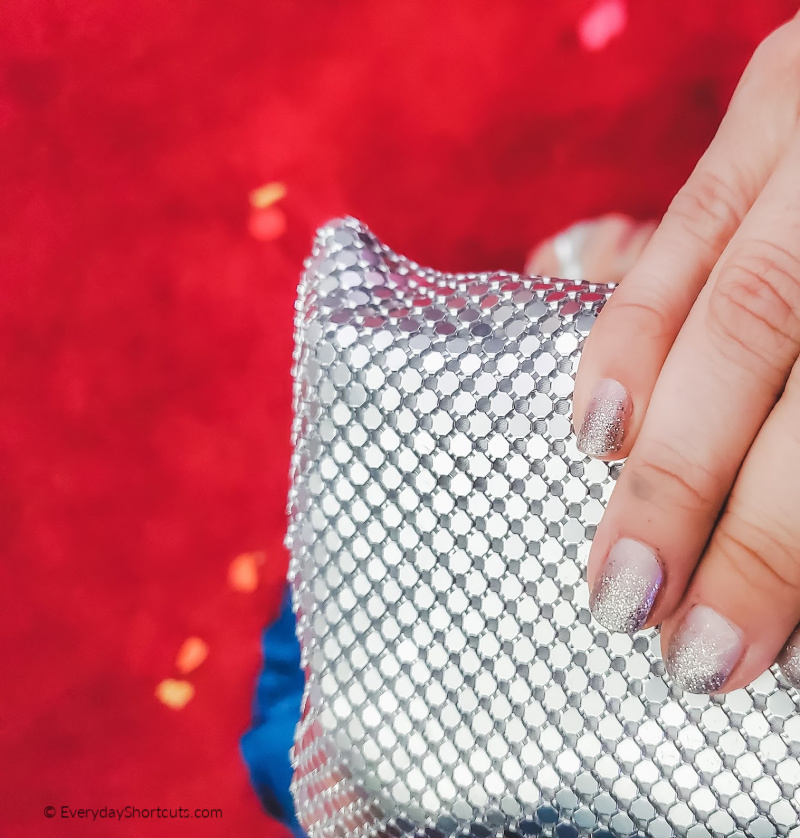 3 Days Before the Event
Nails – Make an appointment ahead of time to get your nails done if you're wanting to do so. Or if you're like me and want to do a quick mani, try the nail stickers. They can be applied in 5 minutes and last up to 5 days.
Pack – Gather all items for the event and pack ahead of time so you're ready to go and don't forget anything. I would suggest bringing a travel size steamer to use for your dress as it will get wrinkled in the process of traveling. Also, never ever check the bag that the red carpet dress is in. Make sure to keep the dress in a carry on just in case the airline loses your luggage.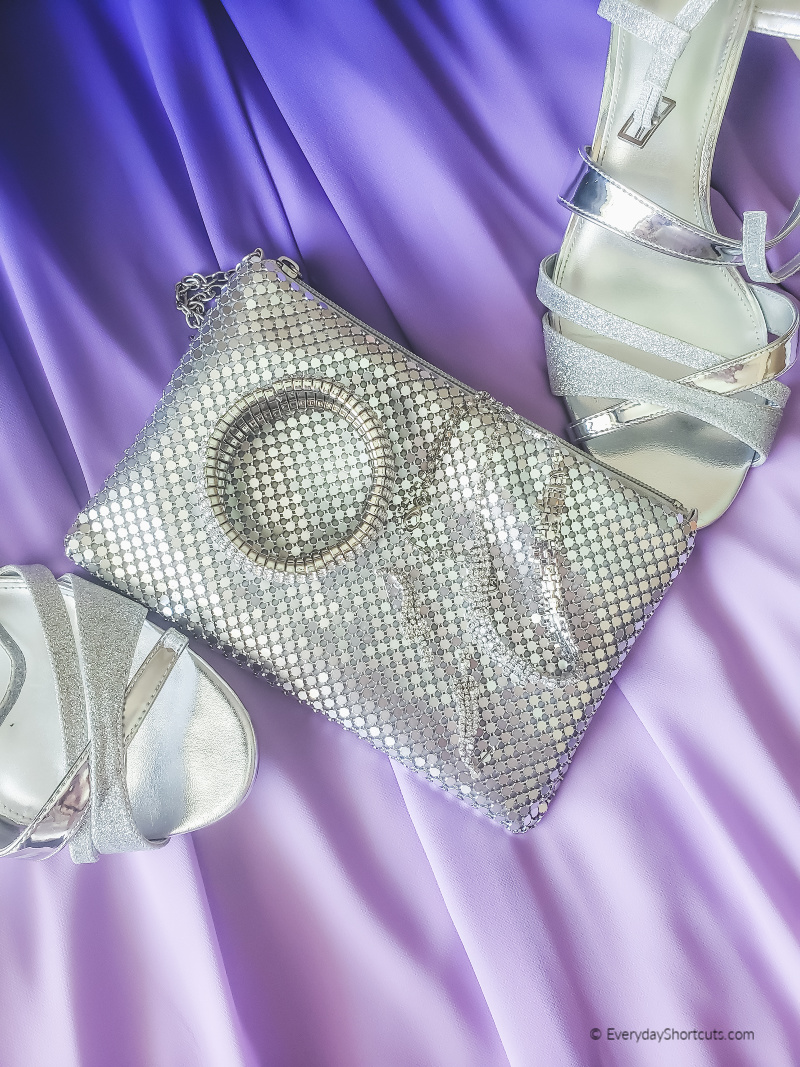 The Night Before the Event
Steam dress and hang up – this is important to do in case you are running late and won't have time the day of.
Get jewelry and accessories ready – get your wristlet ready with everything you need to take and lay your jewelry, shoes and accessories out so you don't miss anything and take less time to search for it.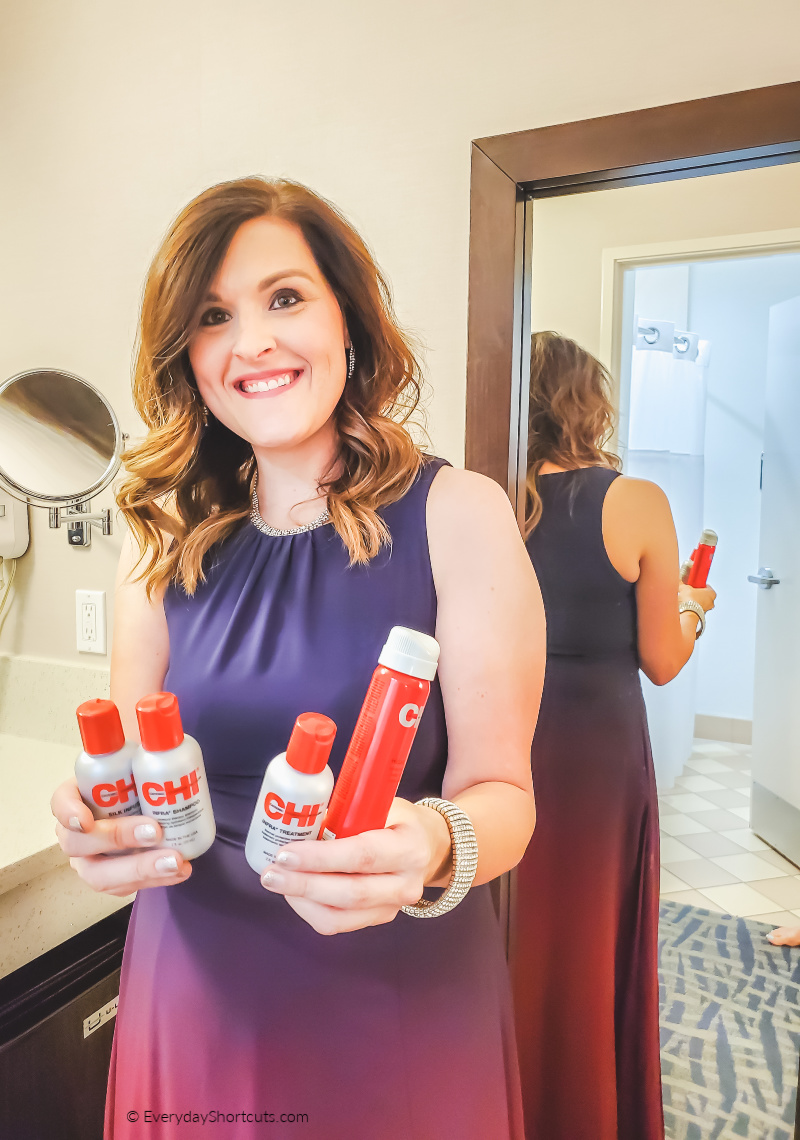 Hair – Wash hair the night before and dry it thoroughly before going to bed. I like to use CHI Infra shampoo and CHI Infra treatment cause they both add shine to my hair. Then I add CHI Silk Infusion heat protectant to protect the hair when styling and dry it with the CHI travel dryer from the CHI travel set at 1000 watts of power.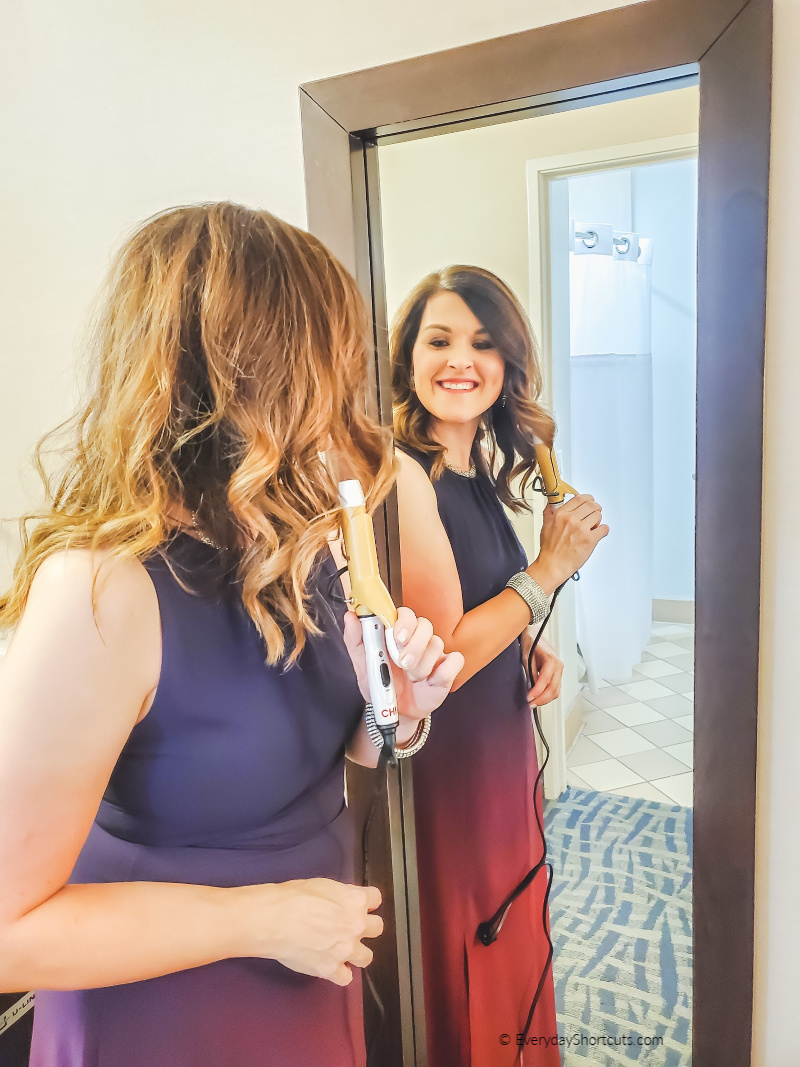 The Day of the Event
Hair – spray your hair with some texturizing dry shampoo and style with curls from the CHI travel curling iron or straighten it using the CHI travel straightening iron. If you're curling your hair make sure to pin the curls to let them cool. This will help make the curls last longer. Style your hair and desired and spray it really good with CHI Helmet Head hair spray that is extra firm and fast drying.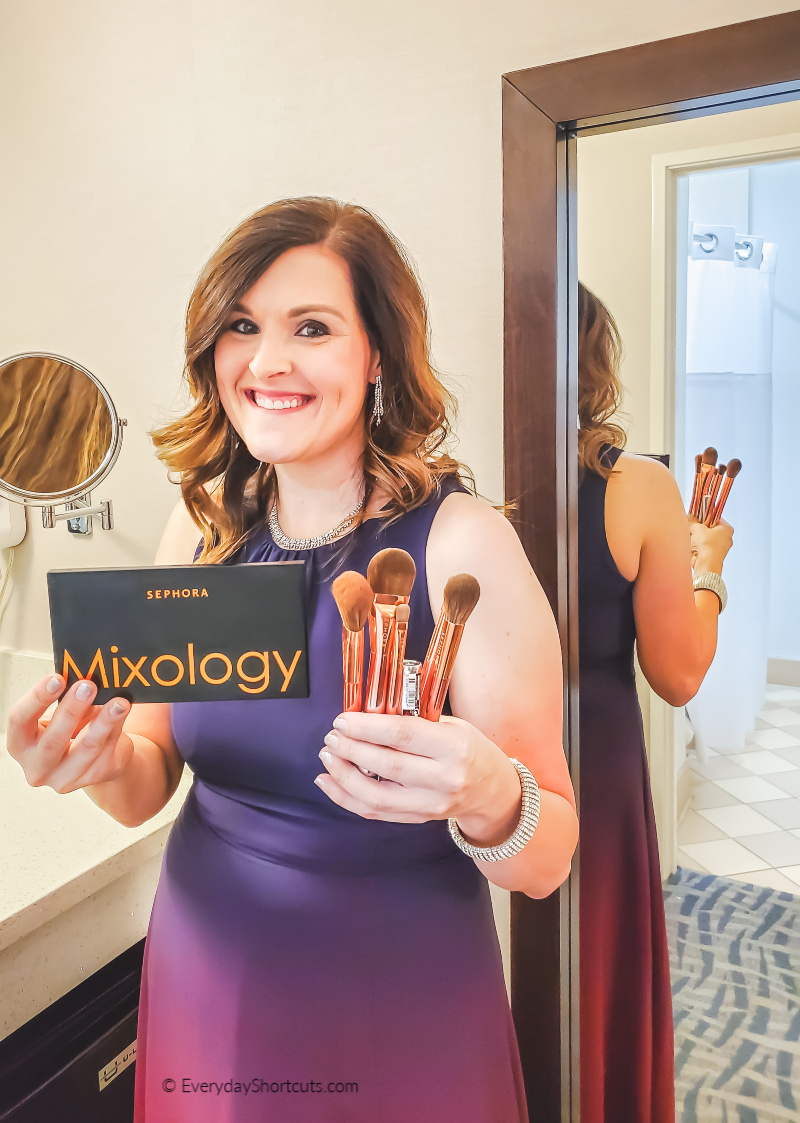 Makeup – since you've practiced your makeup the week before, this should be easy for you to get ready. You may want your makeup to be a little bit darker such as a smokey eye to show up on pictures so go a little heavy if so but not too much. Sephora brand has a great collection of palettes and makeup brushes to create a smokey eye with the variety of colors that you can mix and match. Once you've got your smokey eye done top it off with the Glide Liner from the Sephora collection. Then complete the look with Rouge Lacquer from the Sephora Collection. It will give your lips a high shine that is super pigmented.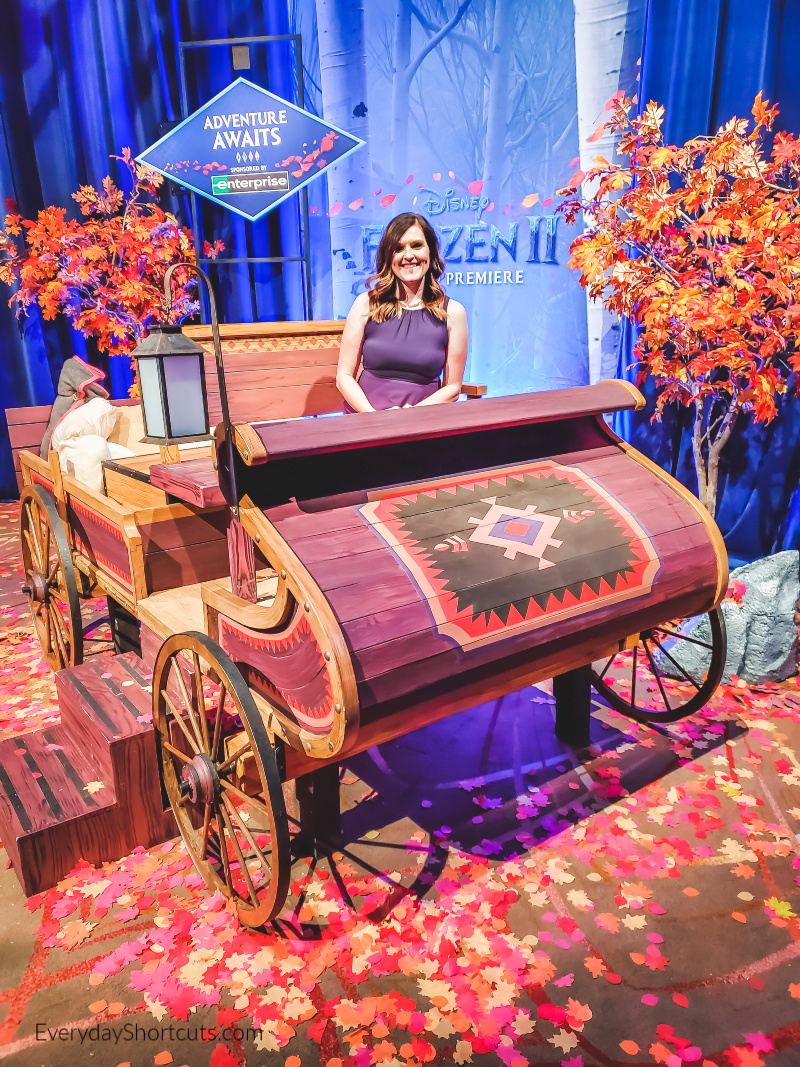 What to Expect at a Red Carpet Event
While each red carpet is different you will mostly experience the following at an event. The best thing to do is relax, have fun and soak everything in. It goes by fast and an experience of a lifetime.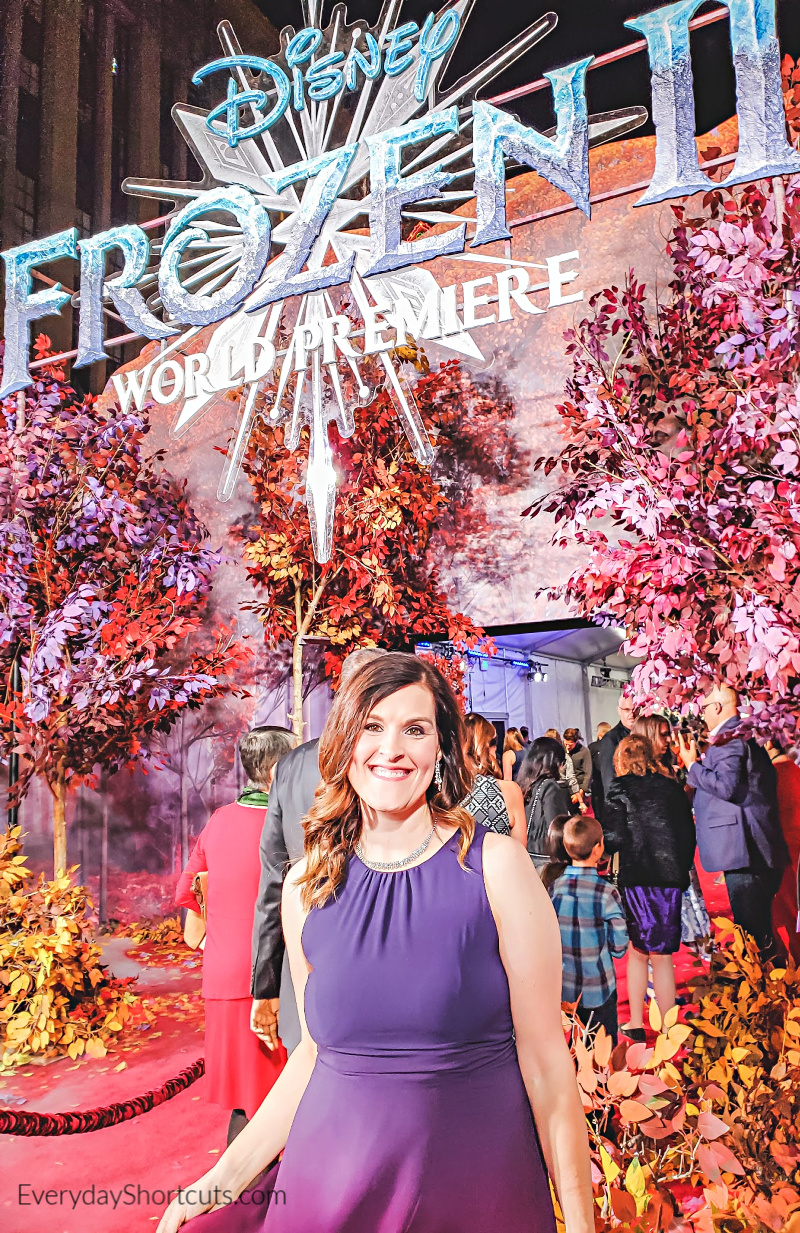 Photo Oops – as you walk the red carpet, there will be plenty of photo oops as it is decked out with props and signs pertained to the theme of the movie premiere you are attending. And the red carpet may not always be red and you won't know what it will be till you arrive.
Celebrity Sightings – you may or may not spot the celebrities on the actual red carpet depending on how they have them arrive but you will spot them at the after party so be prepared to have your camera ready. Try not to hound them with multiple people lined up and respect their privacy if they are eating, with their kids or just not ready to take a photo.
After Party – sometimes there is a party before but most likely there is an after party filled with fun activities, celebrities, food and swag.
Food – there is always food at an after party and it is buffet style. Plus, they will also have a dessert table and an open bar.
Movie Screening – the movie screening will follow after you walk the red carpet but be prepared that it will more than likely not start on time. With so many people and celebrities walking the carpet they try to get everyone in there before they begin. And they usually will introduce the cast of the movie on stage before it begins.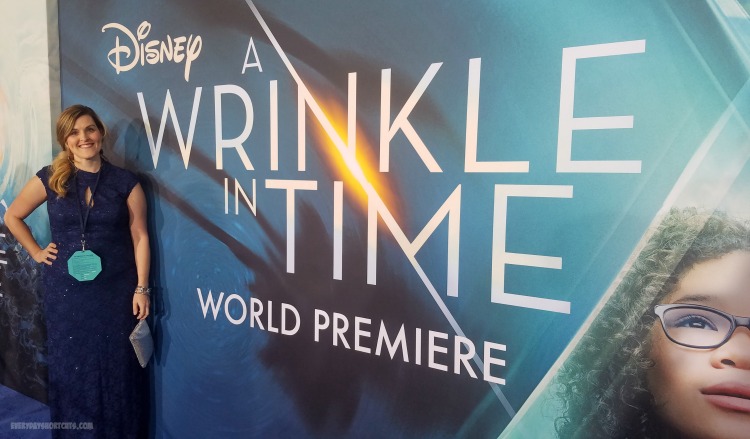 Looking for some dress and accessory ideas? Check out some other red carpet events I've attended.
Thanks Sephora and CHI for gifting products for this post.