Alison is an Ohio Blogger and eBook Author reaching readers over the internet sharing tips, recipes, DIY, travel, entertainment, and more. I would love to promote your brand on my site and social media channels. Media Kit is available upon request. Get in touch with me by contacting me at shortcutsaver@gmail.com so we can chat some more.
Currently Accepting for the following:
Products for Gift Guides
Press & Media Events/Trips
Sponsored Posts
Social Media Promotions
Advertisement Banner Space
Brand Ambassador
Twitter Parties
Companies I have partnered with: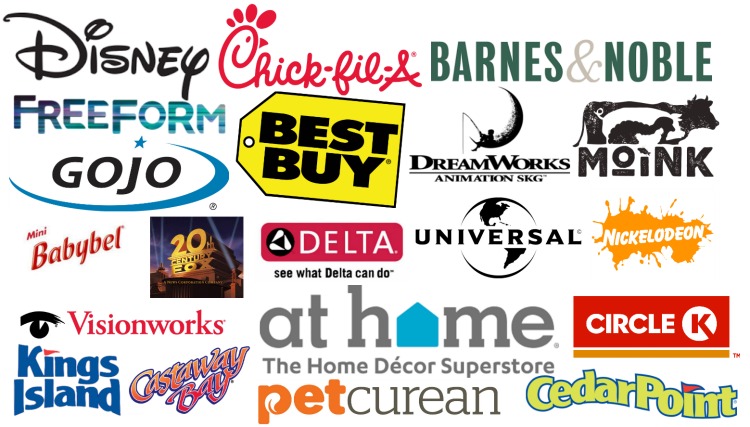 Everyday Shortcuts has been in the spotlight! View a list of Everyday Shortcuts in the Press & Media here.
Stat Overview:
Twitter Followers: 45,451
Facebook Likes: 10,773
Pinterest Followers: 18,961
Instagram Followers: 22,157
Email Subscribers: 11,792
Demographics: Based on internet averages, www.EverydayShortcuts.com is visited more frequently by females who are in the age range 25-34, have children, received some college education and browse this site from home.
Want to Advertise/Promote your brand?

Contact me at shortcutsaver@gmail.com and I will review it and get back to you within 48 hours.