Meet Alison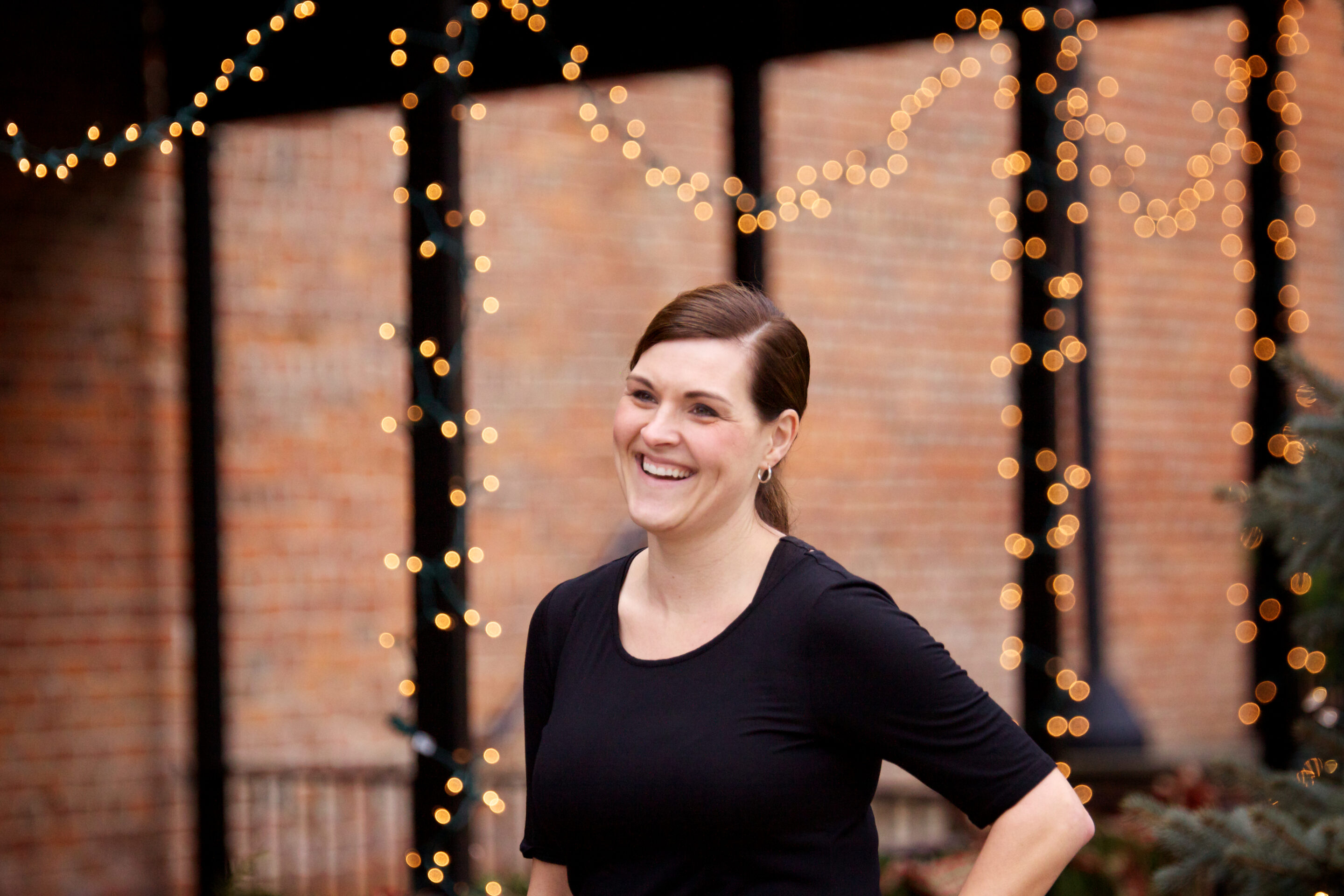 Hello!
My name is Alison. I am a writer, entrepreneur, wife, and mom to 3 kids ages 16, 14, and 10. Between my kids and husband there is never a dull moment in our household. Even though I have moved away from my hometown to raise my family, I have lived in Ohio my entire life.  For fun we like to take on new adventures by traveling to various parts of the world either as a family or a getaway for my husband and I.
I have been writing for the past 4 years sharing my passion of family, lifestyle, solutions, diy, recipes, and more. In those 4 years of writing I published my first eBook in 2012 that is also available on Amazon. I plan on writing more in the future. I have also been featured in several Press & Media opportunities such as All You Magazine, 10TV News, Good Day Columbus, and my local newspaper to name a few.

Topics that I Cover…..

Solutions & Tips
Organize
DIY
Recipes
Entertainment
Travel
I love building relationships with brands and have partnered up with some amazing companies over the years. You can view my list of companies I have partnered with and current ambassadorships on my PR Friendly page. If you would like to work together, please email me at shortcutsaver@gmail.com to discuss a partnership together.
10 Random Facts About Me…..
1. I was on Sesame Street when I was 5 years old.
2. My favorite Disney movie is "The Little Mermaid".
3. I went to my first concert at the age of 23 and saw Rob Thomas.
4. I once auditioned for a daytime Soap Show out of millions of people. (as you can see I did not get the part) 🙁
5. I LOVE Seafood!!!
6. Someday I would like to write a novel. (so far I only have one paragraph written)
7. I am a PEN and PAPER type of person and have several notebooks of ideas to share with all of you.
8. My grandmother inspired me to save and I miss her everyday!
9. I love to help people in ANY way that I can.
10. I have been a hairdresser for 20 years and just recently retired from doing hair.
Let's Connect….
Connect with me on Facebook, Twitter, & Pinterest or follow me on Instagram to see my life in pictures.
Feel free to contact me at: shortcutsaver@gmail.com