It's time to say goodbye to 2022 and hello to a new year. They always say that January 1st is the first page of your 365 page book and to make sure you write a good one.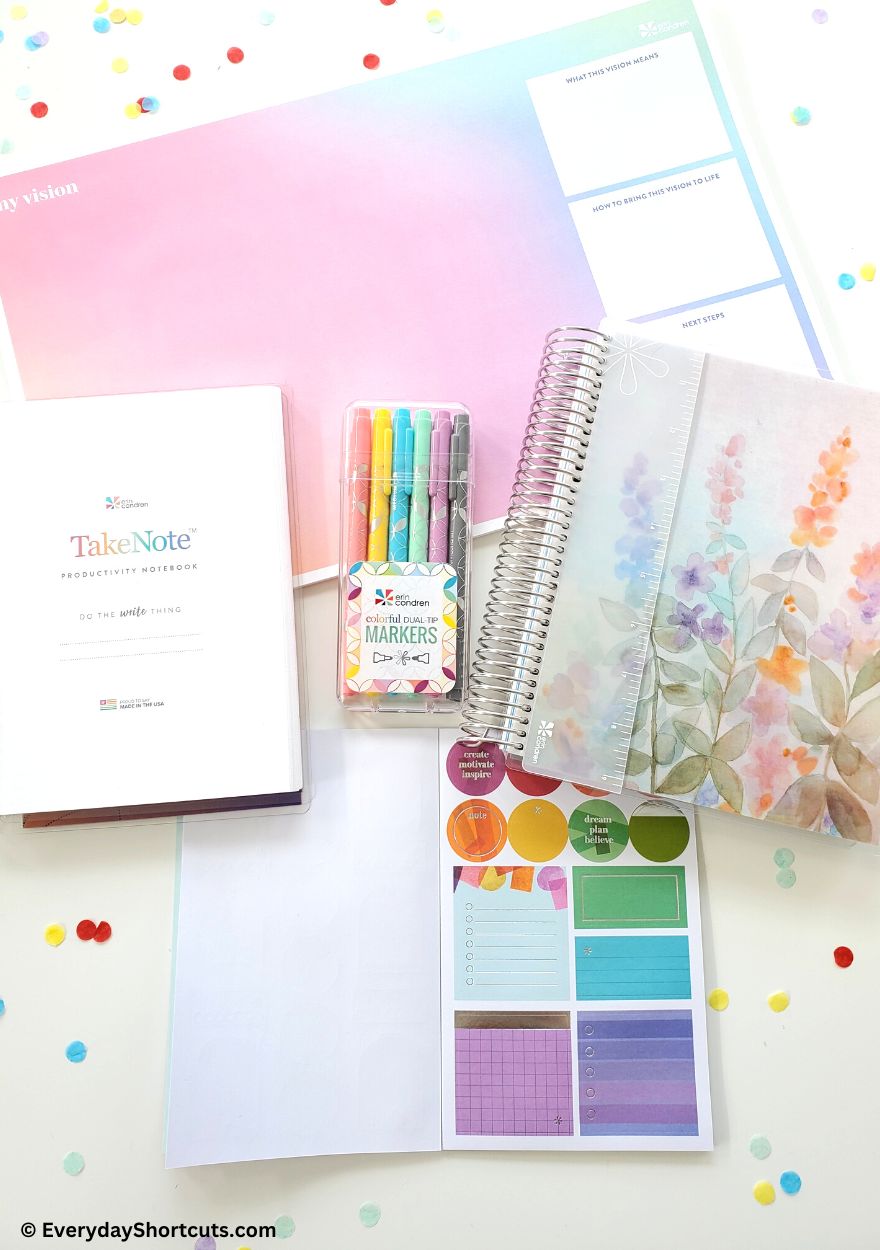 I don't know about you but I'm ready for a fresh start. I'm not about new year's resolutions as I feel like I can never stick with them. Instead I am more about manifesting and putting it out in the universe so it can come true.
It's important to let go of any negative thoughts or emotions that are holding you back from achieving your dreams and surround yourself with positive affirmations and reminders of your goals.
I've narrowed down some of the best products that can help you manifest your best life include from journals for writing down your intentions and goals; crystals for setting intention and amplifying energy; essential oils for money and wealth and more.
By surrounding yourself with these things, you'll be well on your way to manifesting the life of your dreams!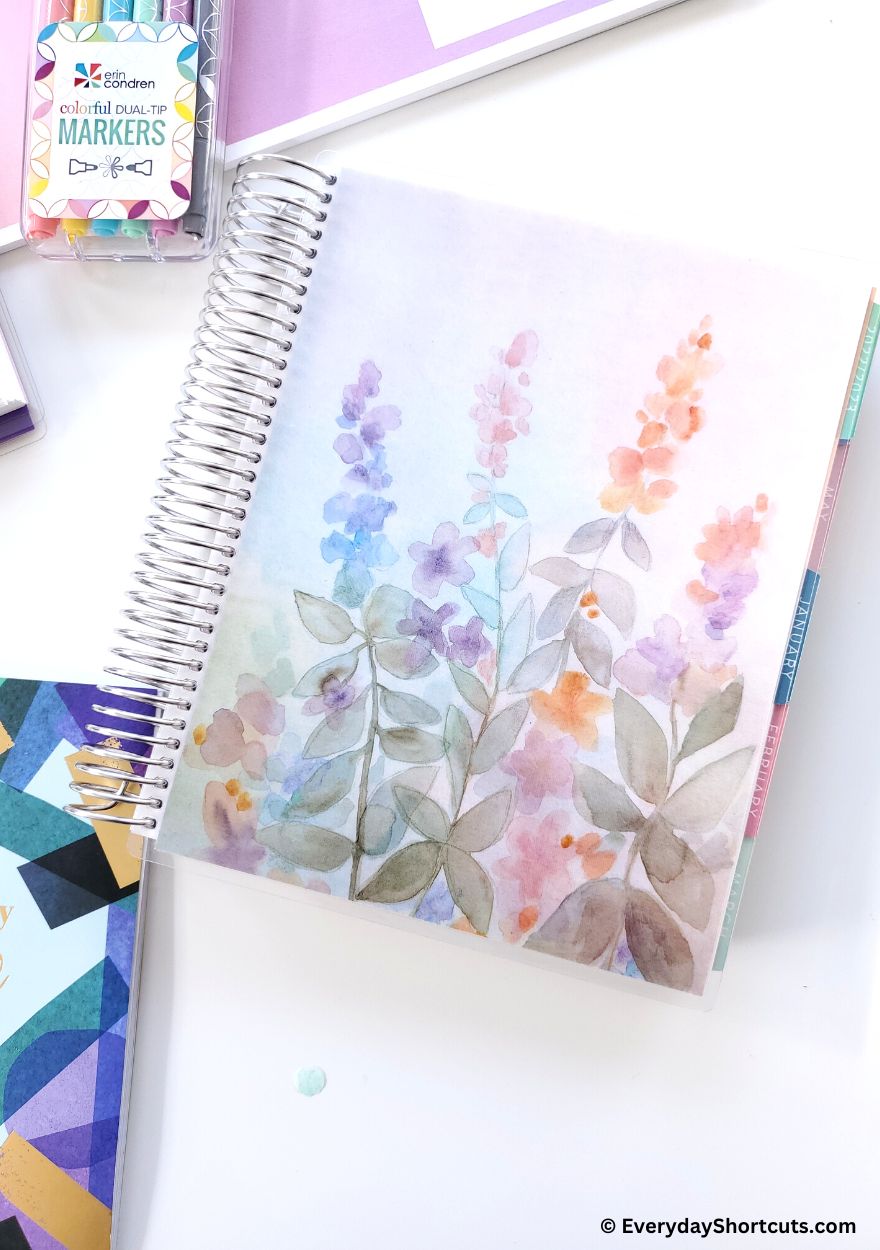 This planner is designed to help you set goals, plan your schedule, and track your progress. There are also plenty of space for taking notes and brainstorming ideas.
The best part about the Erin Condren Life Planner is that it's totally customizable – you can choose your own cover design, color scheme, and layout.
Whether you're a busy mom or a student trying to get ahead, this planner will help you stay on track and achieve your goals.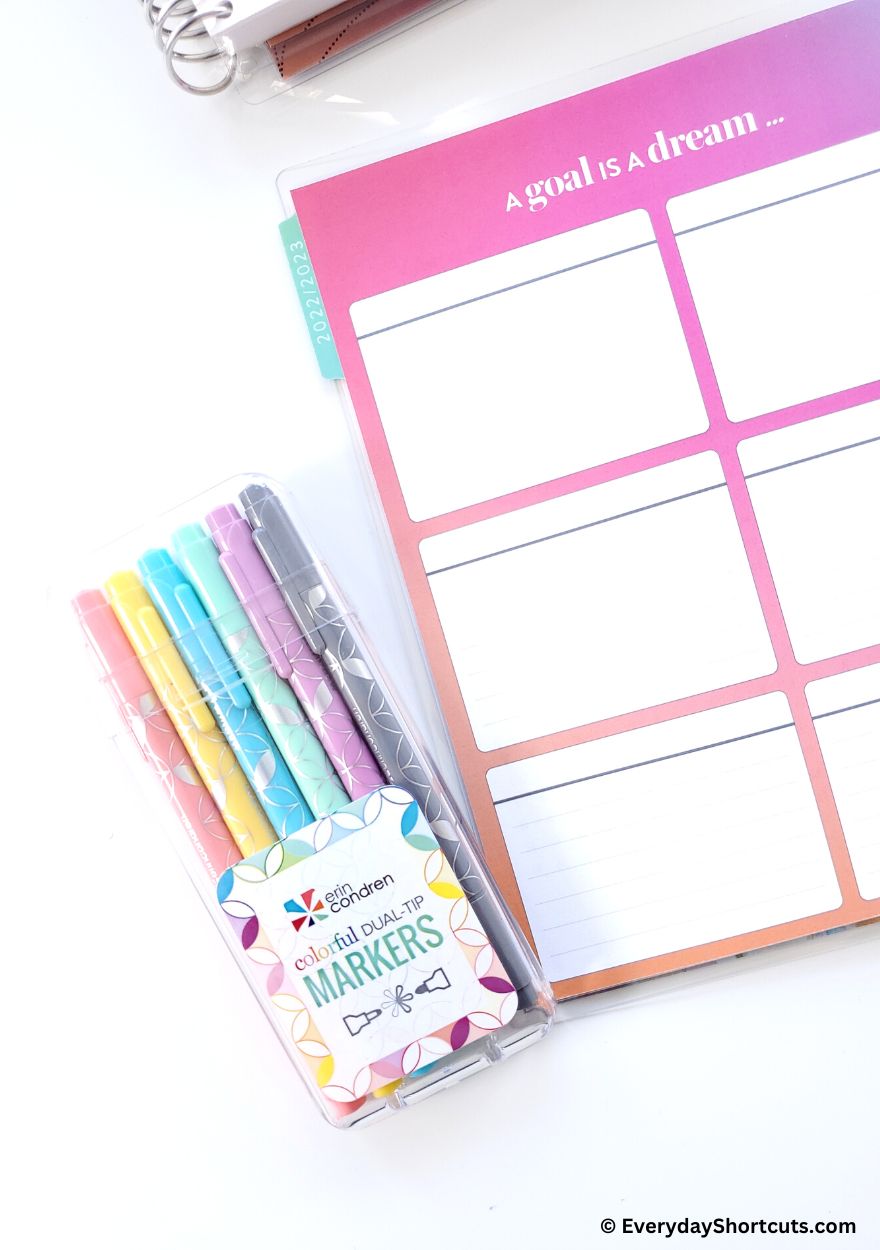 The pastel dual-tip markers are a fun array of colors that can be used for everything from highlighting important text to adding a splash of color to your daily planner. The markers are double-sided with a fine tip and a chisel tip, making them versatile and easy to use.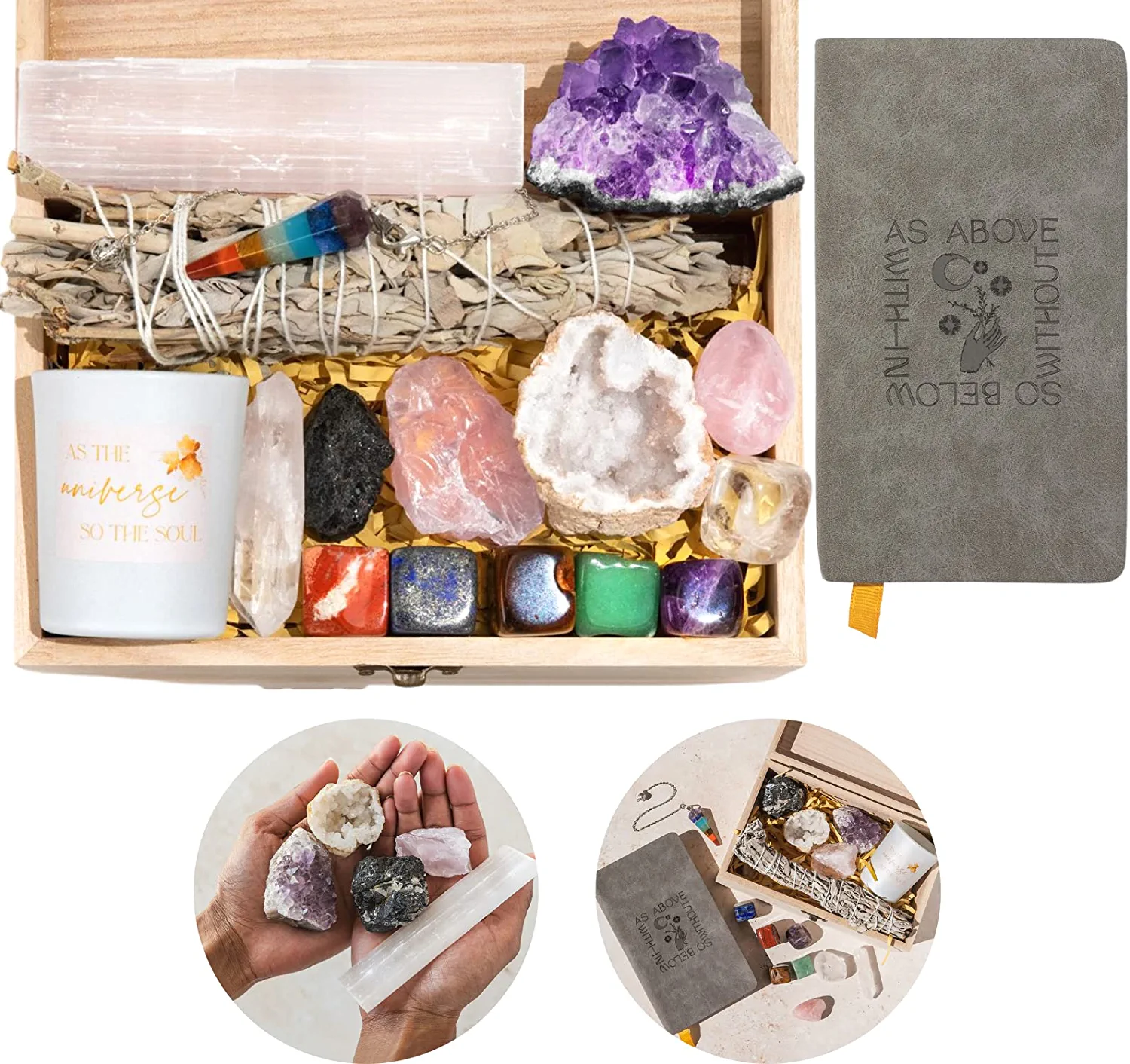 This 17 piece kit has everything you need to get started on your crystal journey from 7 tumbled chakra stones, 5 raw crystals, a journal, divination pendulum, sage smudge stick, selenite wand, meditation candle, and premium wooden storage box. These are all powerful tools that can help you manifest your best life.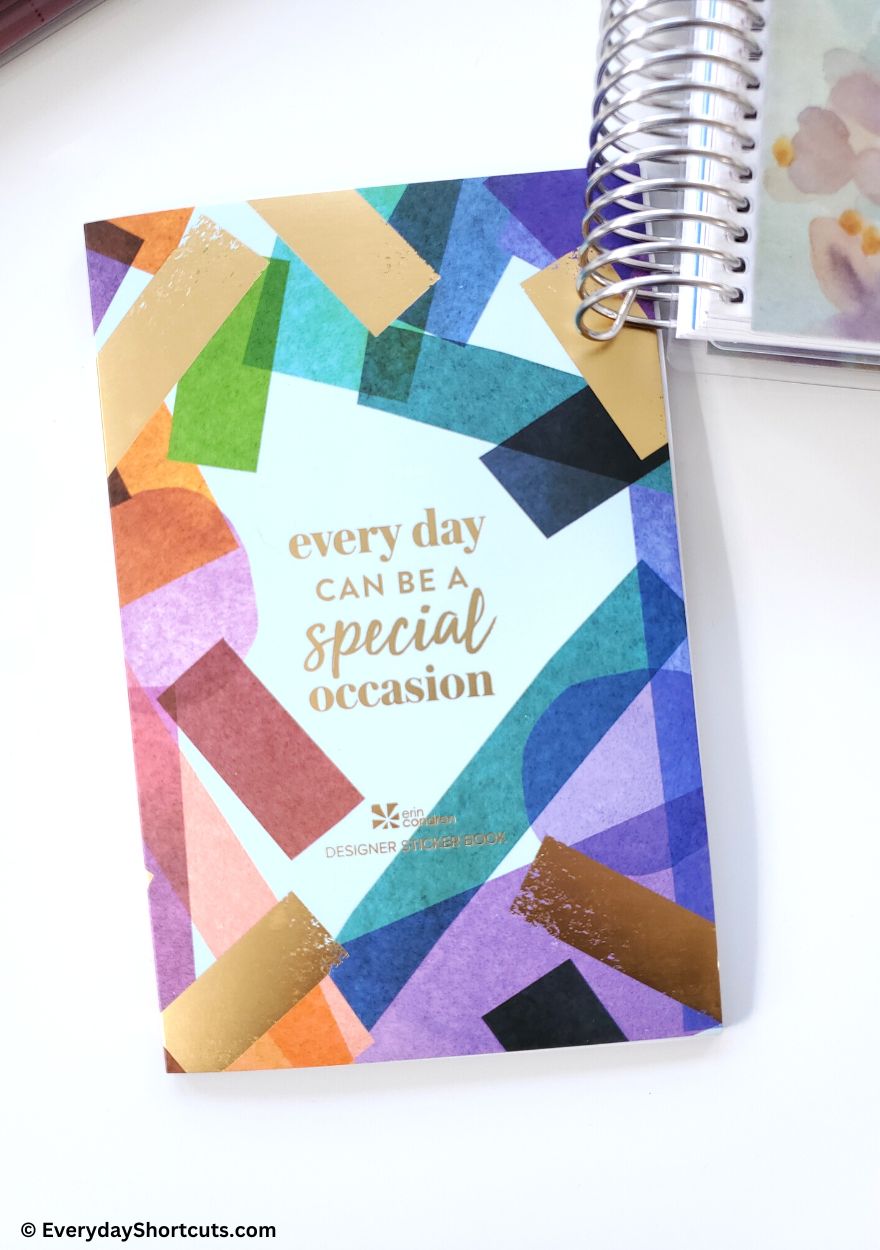 The Erin Condren Harmony Sticker Book is the perfect way to add a little bit of fun and personality to your planner. With 340 stickers included, you can customize your pages to reflect your mood or goals for the day. Plus, they make organization stylish!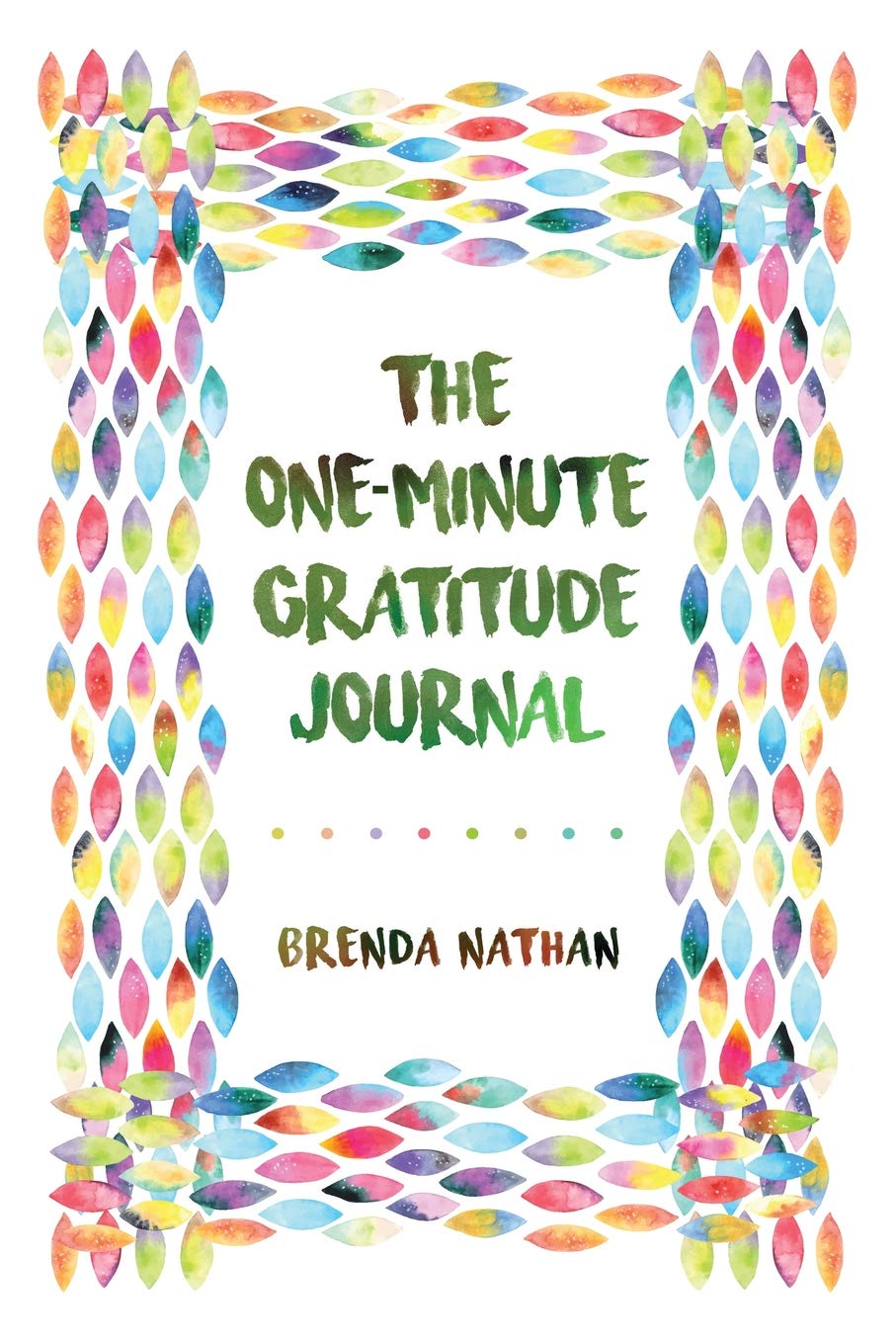 The One-Minute Gratitude Journal is a simple and effective way to show gratitude for the good in your life. Every day, take a minute to write down one thing that you're grateful for. It can be something small, like a beautiful sunset, or something big, like a new job. Over time, you'll build up a list of all the things that make your life worth living.
If you're like me, you love setting goals and planning for your future. But sometimes it's hard to keep all of your thoughts and ideas organized in one place. That's where the Erin Condren Colorblends Vision Board Deskpad comes in! This deskpad is perfect for jotting down ideas, setting goals, and visualizing your best life.
The deskpad features 25 tear-off sheets, so you can start fresh each time you sit down to plan. And the colorful design is sure to inspire you to dream big! Plus, it's undated so you can use it anytime, anywhere. Whether you're at your desk or on the go, this deskpad is a great way to keep your manifesting journey organized.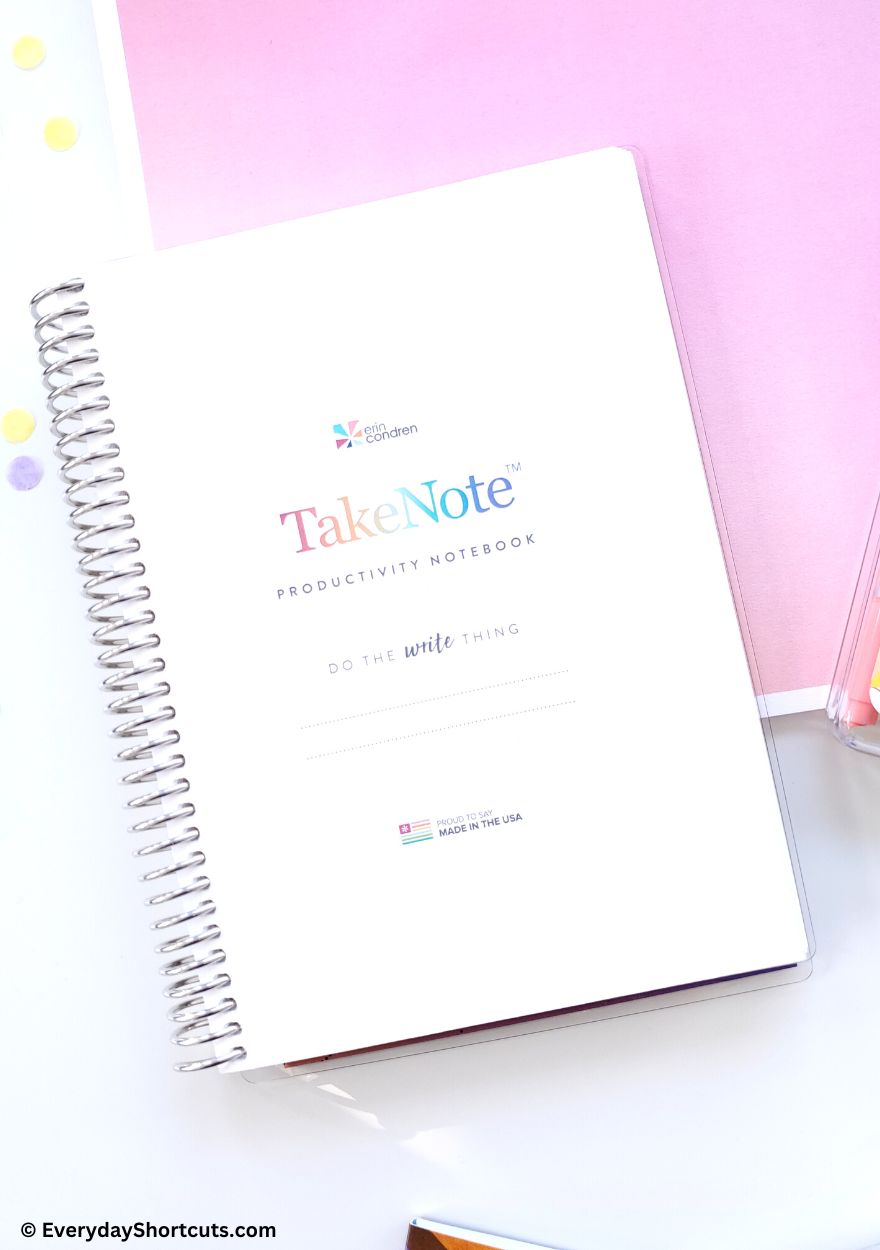 If you're the type of person who enjoys planning and organizing their life, the Erin Condren Productivity Notebook is perfect for you! This notebook features a layout that helps you keep track of your to-do lists, appointments, and goals. There are also plenty of spaces for taking notes and brainstorming ideas. Plus, the beautiful design will inspire you to stay productive and organized.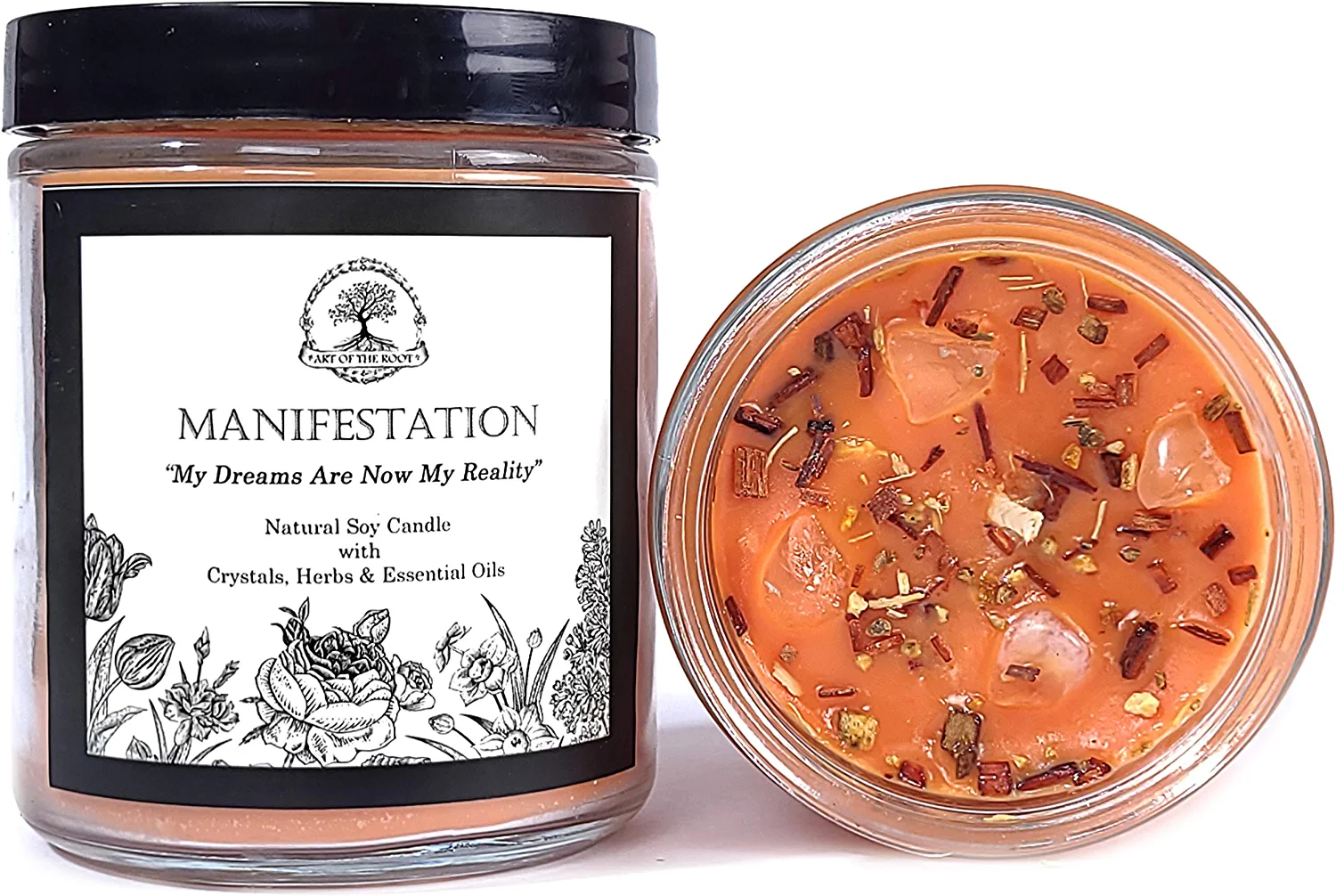 Made with an exclusive blend of herbs and oils known to speed up the fruition of your intentions, this candle is a great way to help guide your thoughts and ideas into a solid vision.
Whether you're a fan of the law of attraction or just looking for a little extra help manifesting your best life, our Manifestation Affirmation Candle is sure to give you the boost you need.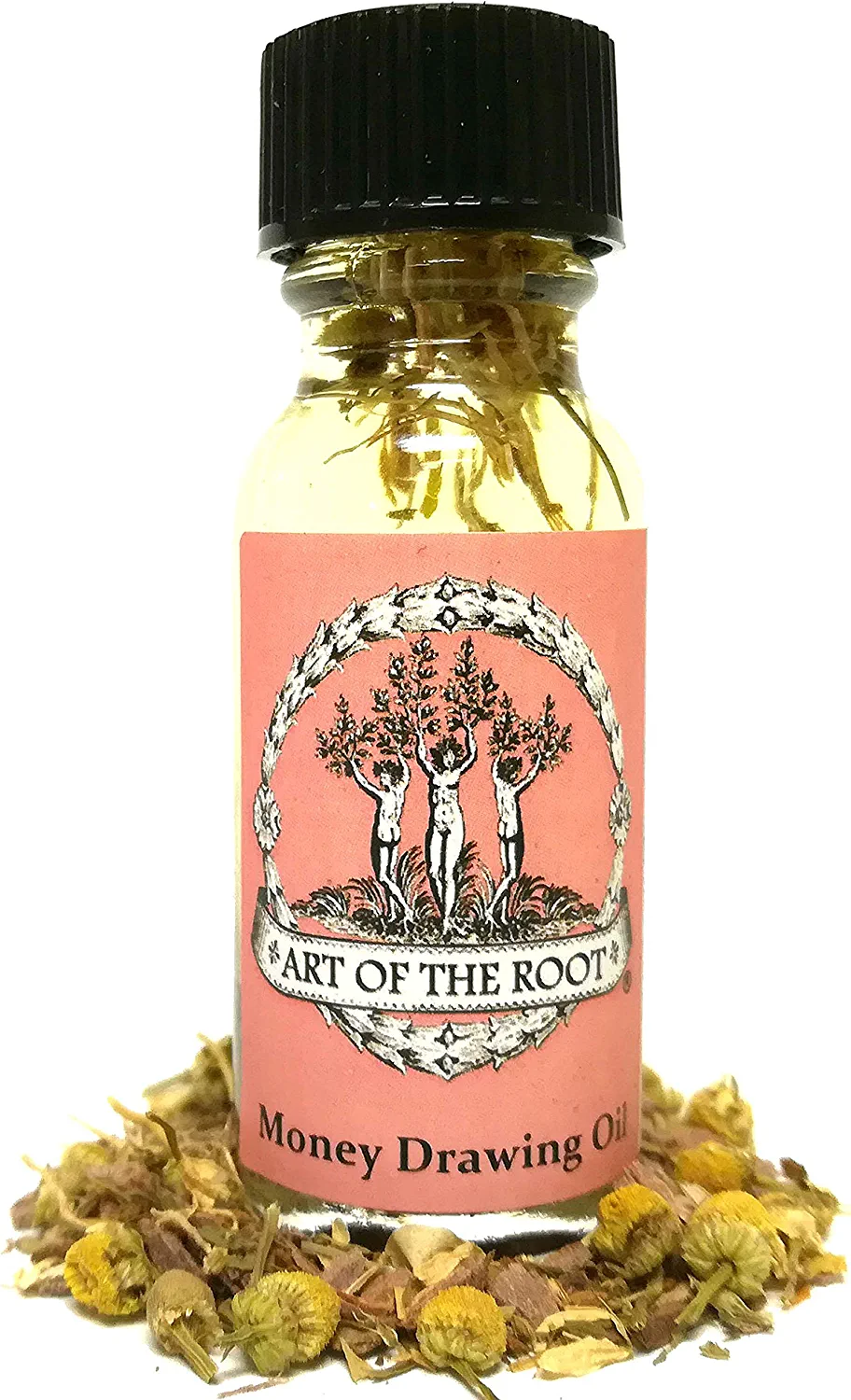 This oil is traditionally used for wealth, prosperity, financial success, and abundance. It is not recommended for your diffuser but for external use only. Simply apply it to your hands or any other area that you want to draw money towards.