When you're ready for the big game or throwing a party but want some healthy choices consider some ideas from this list of Keto Game Day recipes. They are all great party food your guests will love consisting of appetizers, dips, chicken wings and bite size sandwiches for whatever the occasion is.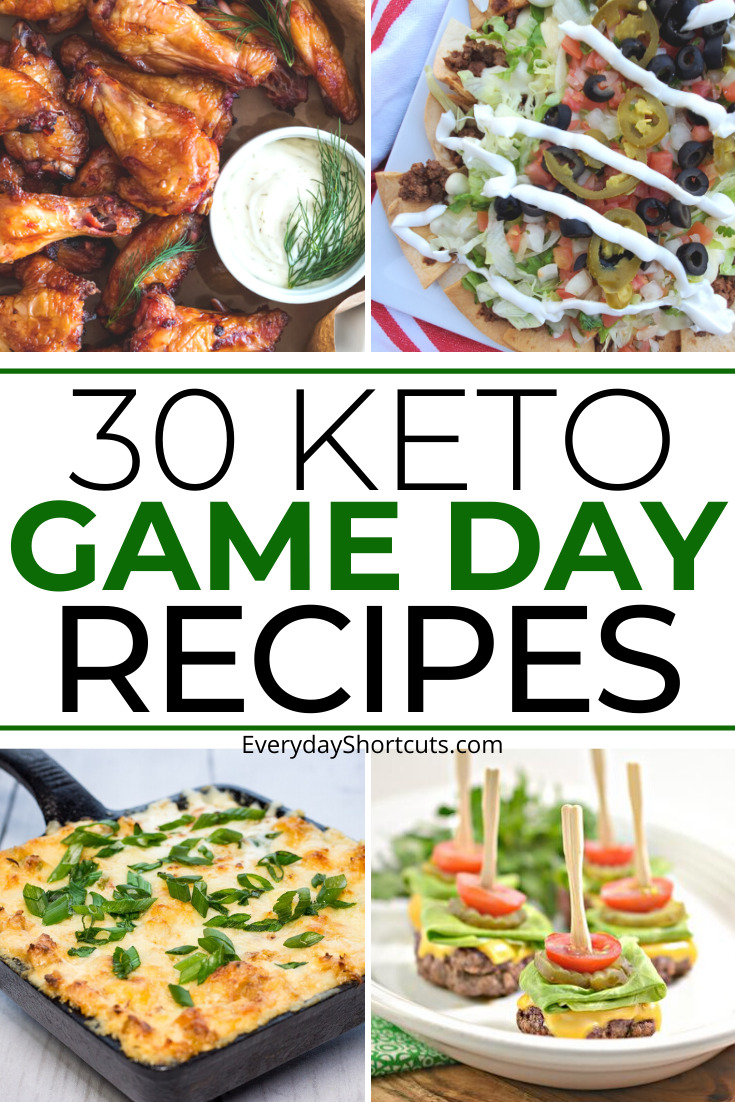 Keto Game Day Recipes
Appetizers
Keto Taco Ring by Everyday Shortcuts
Low Carb Lunch Meat Roll Ups by April Go Lightly
Chorizo Stuffed Mushrooms by Savory with Soul
Keto Cheesy Spinach Roll Ups by Everyday Shortcuts
Avocado Deviled Eggs by To Simply Inspire
Keto Loaded Nachos by Everyday Shortcuts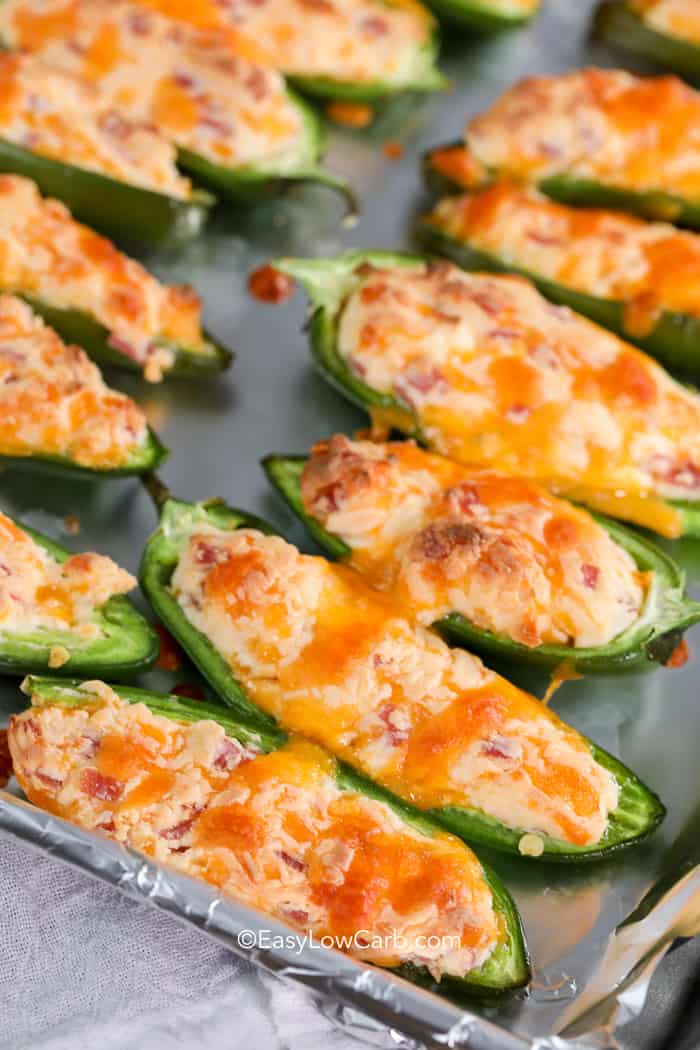 Keto Jalapeno Poppers by Easy Low Carb
Keto Air Fryer Bacon Wrapped Chicken Bites by Everyday Shortcuts
Keto Buffalo Chicken Meatballs by The Soccer Mom Blog
Air Fryer Fried Pickles by Everyday Shortcuts
Keto Cheesy Bacon Garlic Bread by Officially Gluten Free
Bacon Wrapped Cheese Sticks by Low Carb Yum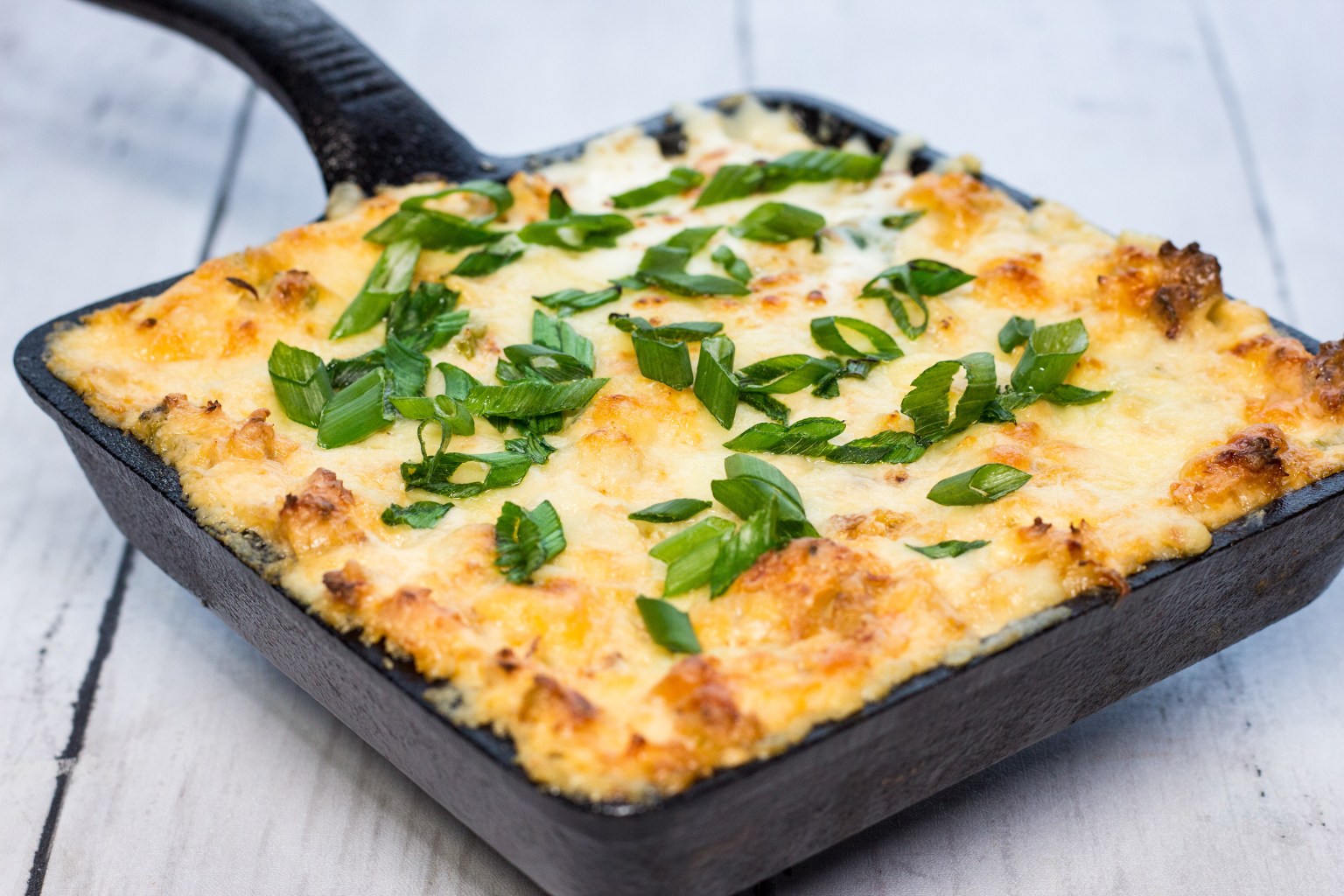 Dips
Keto Crab Ragoon Dip by Keto Cooking Wins
Low Carb Spicy Sausage Dip by Everyday Shortcuts
Keto 7 Layer Dip by Trina Krug
Low Carb Hot & Spicy Swiss Cheese Dip by Everyday Shortcuts
Roasted Cauliflower Hummus by Key to My Lime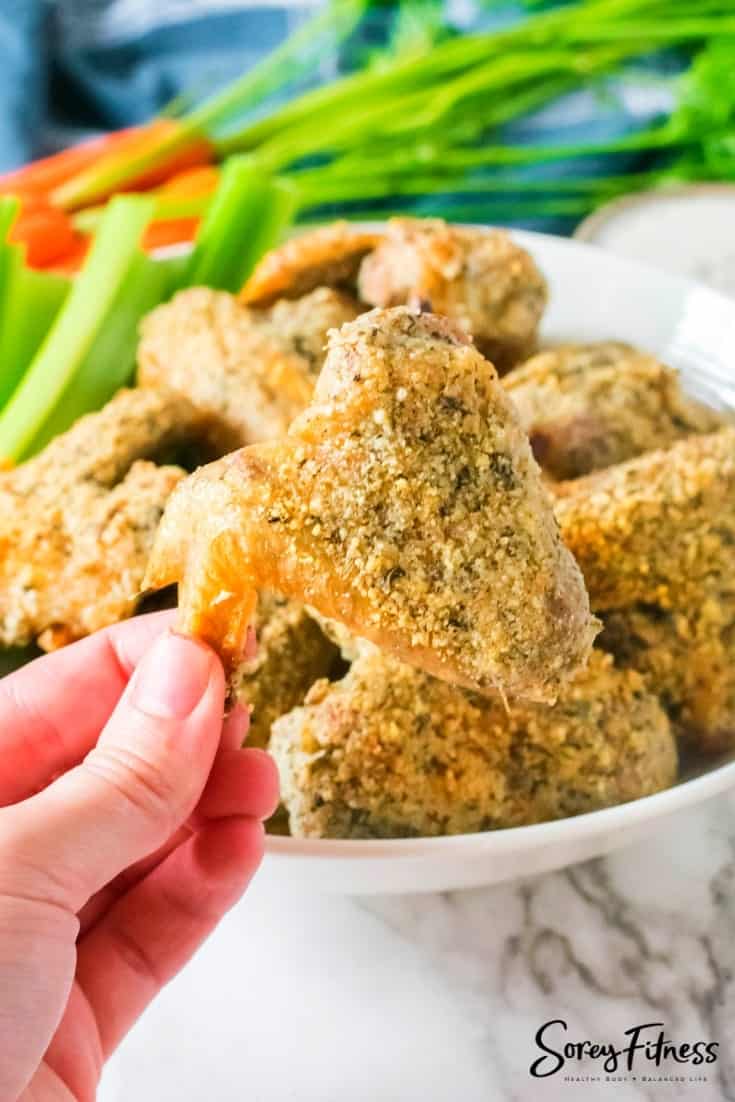 Chicken Wings
Keto Air Fryer Chicken Wings by Everyday Shortcuts
Crispy Baked Chicken Wings by Natural Deets
Keto Buffalo Wings by Oh So Foodie
BBQ Bacon Wrapped Chicken Wings by How 2 Do Keto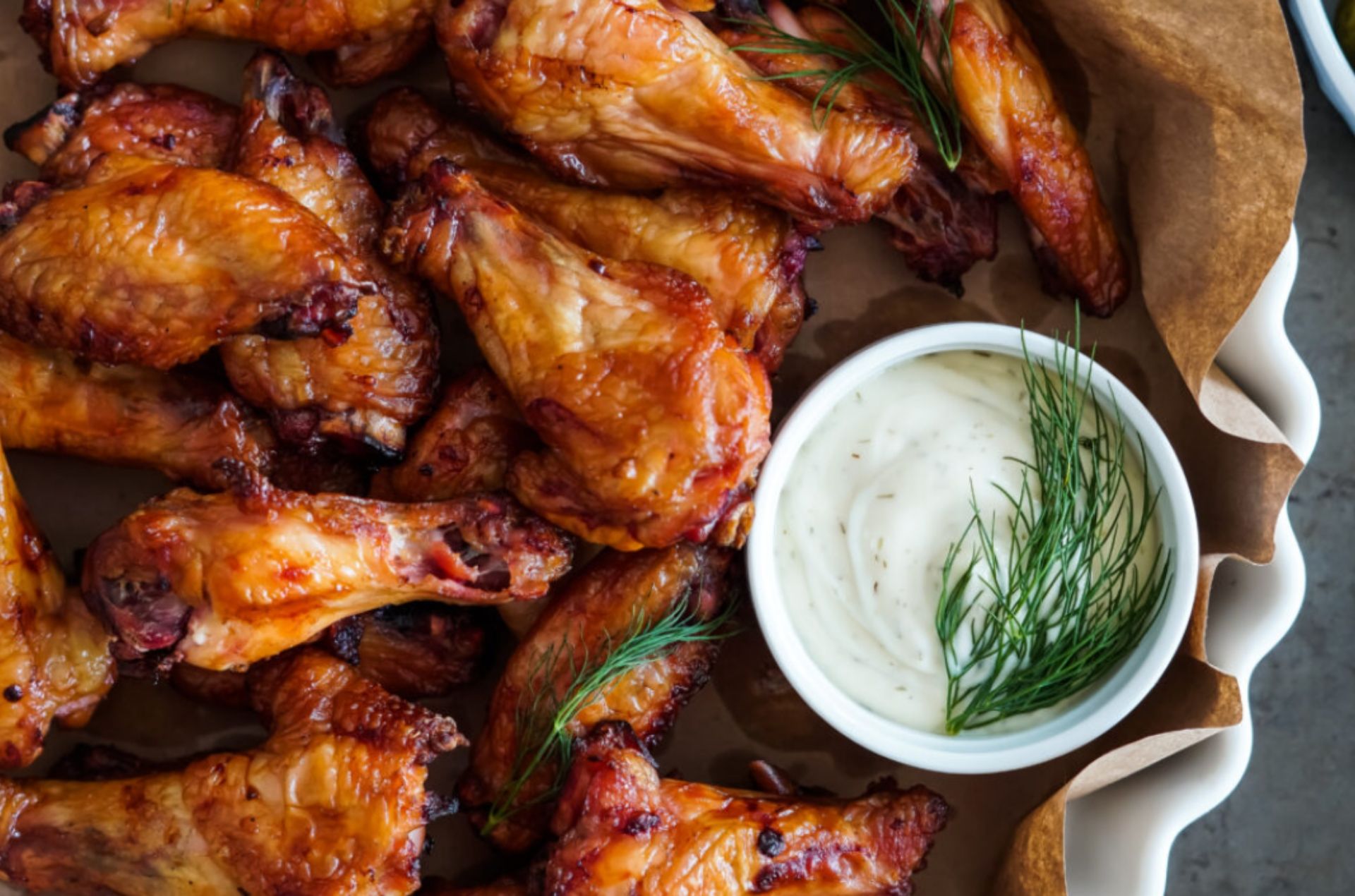 Dill Pickle Smoked Chicken Wings by Crave the Good
Instant Pot BBQ Chicken Wings by Everyday Shortcuts
Oven Baked Chicken Wings by Enjoying Life Everyday
Crispy Skin Baked Chicken Drumsticks by Low Carb Africa
Crispy Parmesan Chicken Wings by Sorey Fitness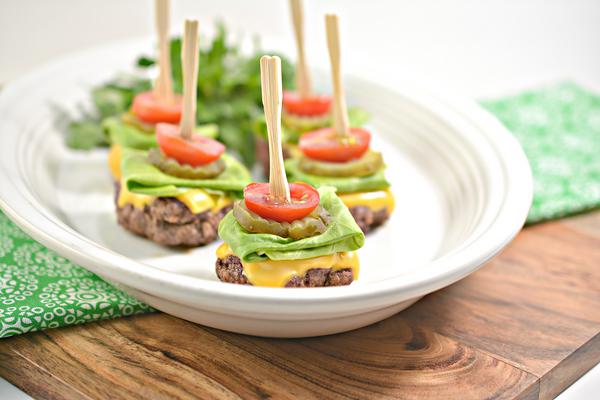 Finger Sandwiches
Keto Mini Burger Bites by Kimspired DIY
Keto BBQ Pork Sliders by On and Off Keto
Keto Pizza Roll Ups by Stylish Cravings
Keto Ham & Pimento Cheese Wraps by The Soccer Mom Blog
If you're looking for more keto recipes, check out a variety of ones to try here!
If you want to be a part of our keto community, join us on Facebook where we post keto recipes and tips all day!