Here you'll find a variety of simple Crockpot Soup Recipes including chicken, beef, and potato soups. These top-rated recipes are perfect for busy days when you need one less thing to worry about.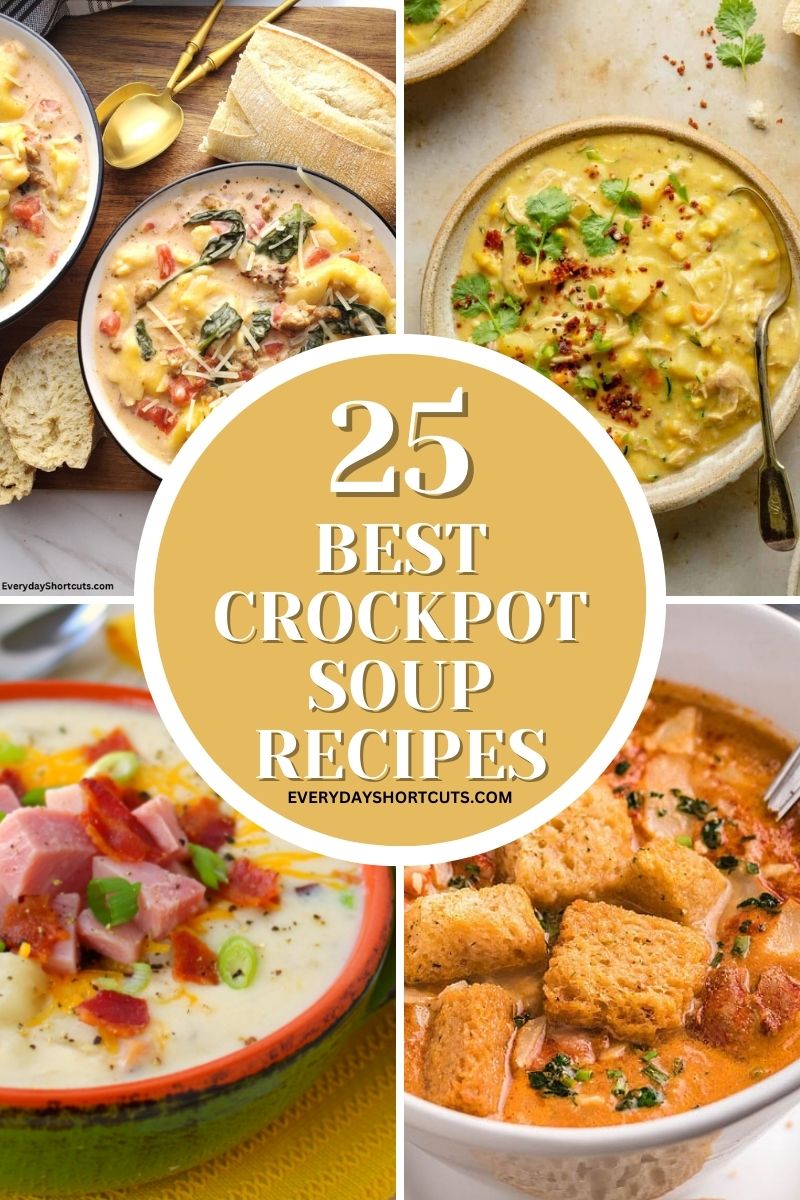 Winter is the perfect time to break out the slow cooker and make a batch of delicious, comforting soup. Not only does a warm bowl of soup hit the spot on a cold day, but making soup in a crockpot is also incredibly easy and convenient.
One of the best things about using a slow cooker is that it allows you to "set it and forget it" – you can simply toss all of the ingredients into the pot in the morning, set the timer, and come home to a fully cooked meal at the end of the day.
This is especially helpful during the busy winter season, when you may be juggling holiday plans, work, and other commitments.
Read on to discover our top picks!
How to Freeze Soups
Freezing soups can be a great way to have a quick and easy meal on hand when you don't have the time to make it from scratch. Here are the steps on how to freeze soups.
Let the soup cool completely before transferring to containers.
Portion out your leftovers into freezer-safe containers.
Label each container with the date and type of soup so that you can easily identify it later on.
Store in the freezer for up to six months.
When you're ready to enjoy, simply thaw in the fridge overnight and reheat on the stove or in the microwave to desired temperature.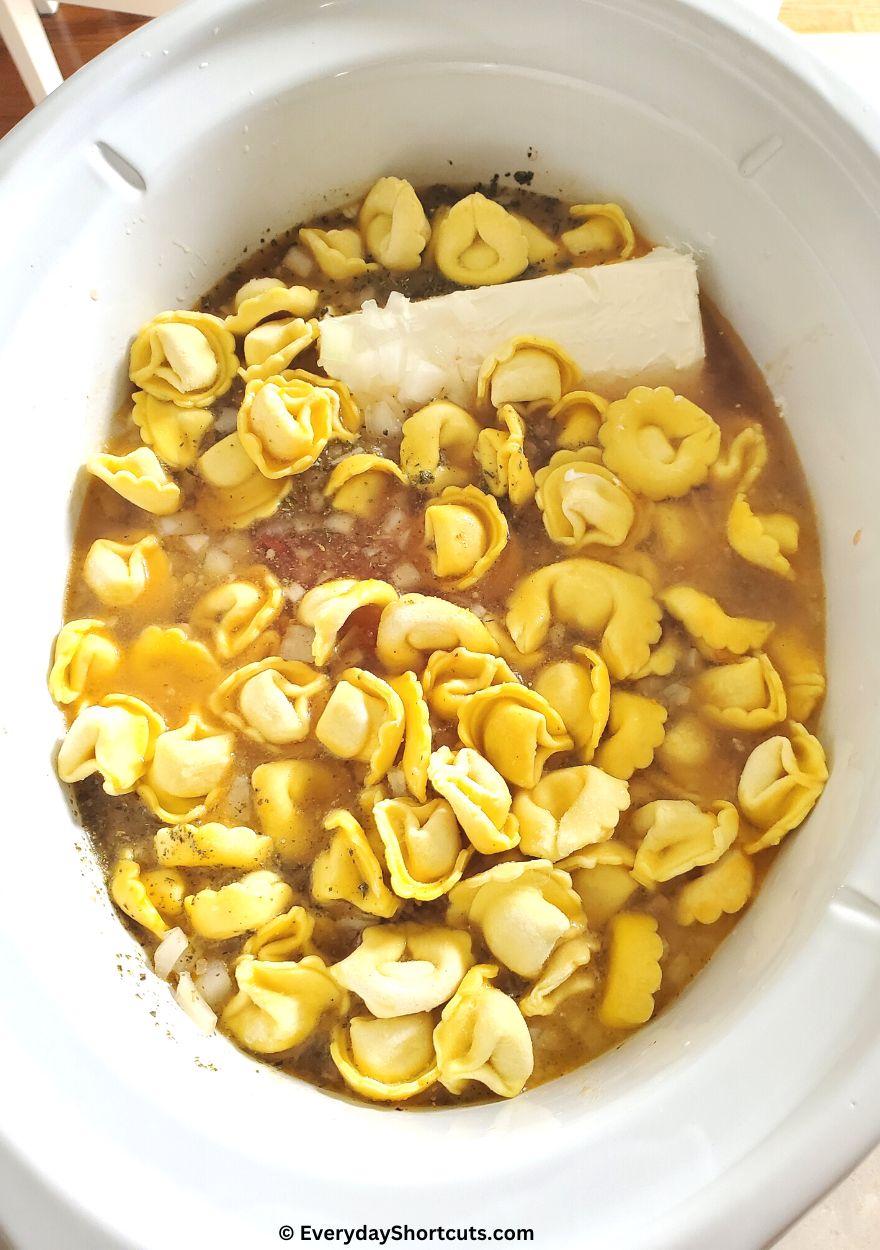 Crockpot Soup Recipe Tips
When it comes to making soup in a crockpot, there are a few things to keep in mind in order to make the perfect soup. Here are a few tips:
Make sure all of your ingredients are cut up before adding them to the crockpot. This will ensure that they cook evenly.
If you want a thick and creamy soup, add some heavy cream or milk towards the end of the cooking time.
Season your soup well with salt, pepper, and any other herbs or spices you like. Start with less than you think you need, and then add more to taste.
Finally, if your soup is looking a little watery, simply remove the lid for the last 30 minutes or so of cooking time. This will allow some of the excess water to evaporate and thicken up the soup.