I partnered with Blue Diamond as part of an Influencer Activation and all opinions expressed in my post are my own.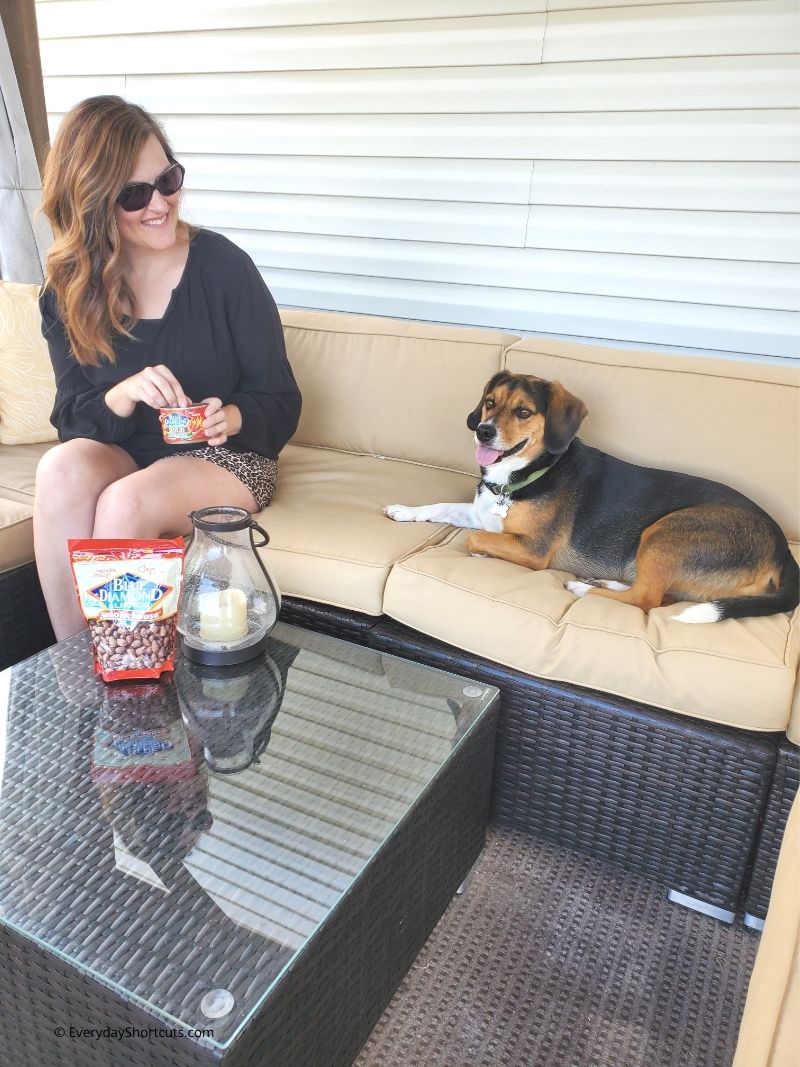 When your stomach starts to rumble, what's the one thing you do? You reach for a snack, right? But is it a healthy snack?
One key to weight loss on the ketogenic diet is making sure you stay within your macros, avoid over eating, and eat a variety of foods to prevent boredom. Snacking should be kept to a minimum but there are some days where it's harder to feel full than others. Here are 8 keto snacks that will keep you full and satisfied in between meals.
Feel full longer with these 8 keto snacks!
Hard Boiled Eggs
Eggs are very low in carbs coming in at one gram and a great source of protein. Hard boiled eggs are a great option to have on hand so it's easy grab and go. I usually make a batch of them in my Rapid Dash Egg Cooker and store them in the fridge to snack on throughout the week. If you're not a fan of hard boiled eggs, you can cook them however you'd like such as over easy, scrambled, etc. And if you're weight loss has come to a stall, a 3 day egg fast usually does the trick to get over that plateau.
All Natural Peanut Butter
When choosing a peanut butter find one that is all natural with ingredients of just peanuts and salt. You can pair the peanut butter with celery or just eat a spoonful of it.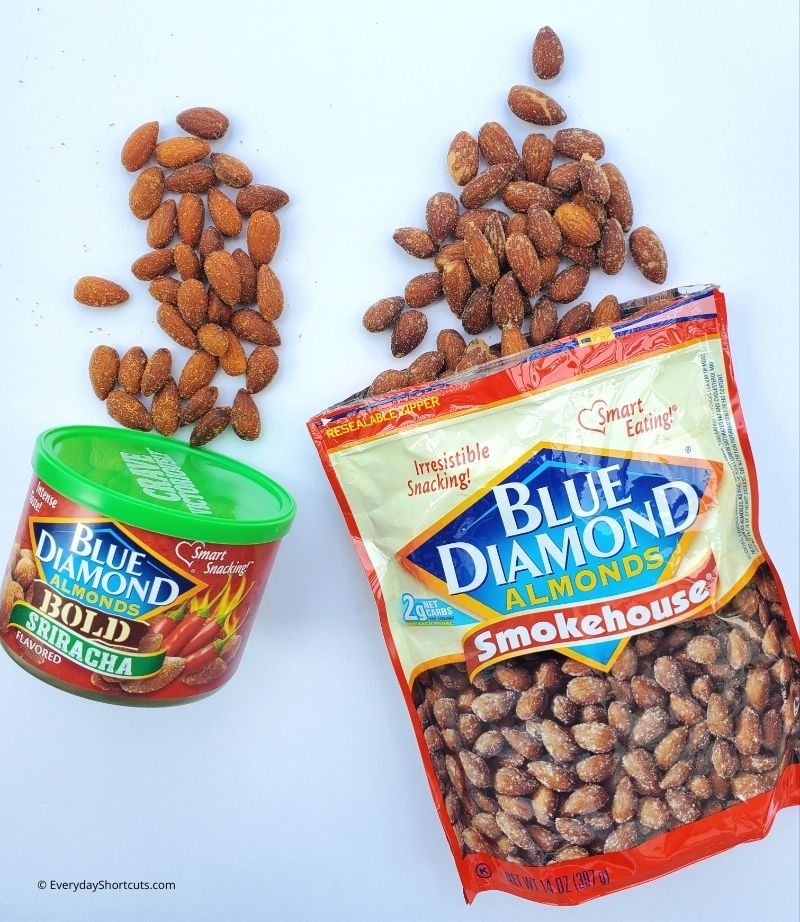 Almonds
Almonds are a great snack to always have on hand as they are packed full of flavor, lower in carbs compared to other nuts and have a satisfying crunch. Blue Diamond Almonds are the perfect snacking option and also certified by the American Heart Association as a heart healthy food. You can find so many different flavors such as the following at Walmart.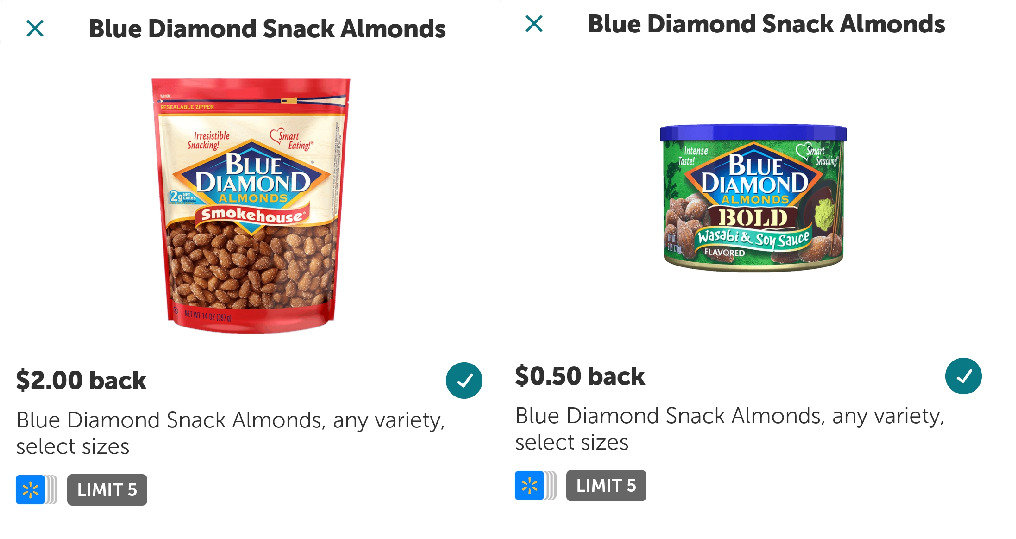 14 oz. bag flavors
Blue Diamond Wasabi & Soy Sauce Almonds
Blue Diamond Smokehouse Almonds
Blue Diamond Oven Roasted Dark Chocolate Almonds
6 oz can flavors
Blue Diamond BOLD Salt & Vinegar Almonds
Blue Diamond BOLD Habenero BBQ Almonds
Blue Diamond BOLD Sweet Thai Chili Almonds
Blue Diamond BOLD Sriracha Almonds
Blue Diamond Honey Roasted Almonds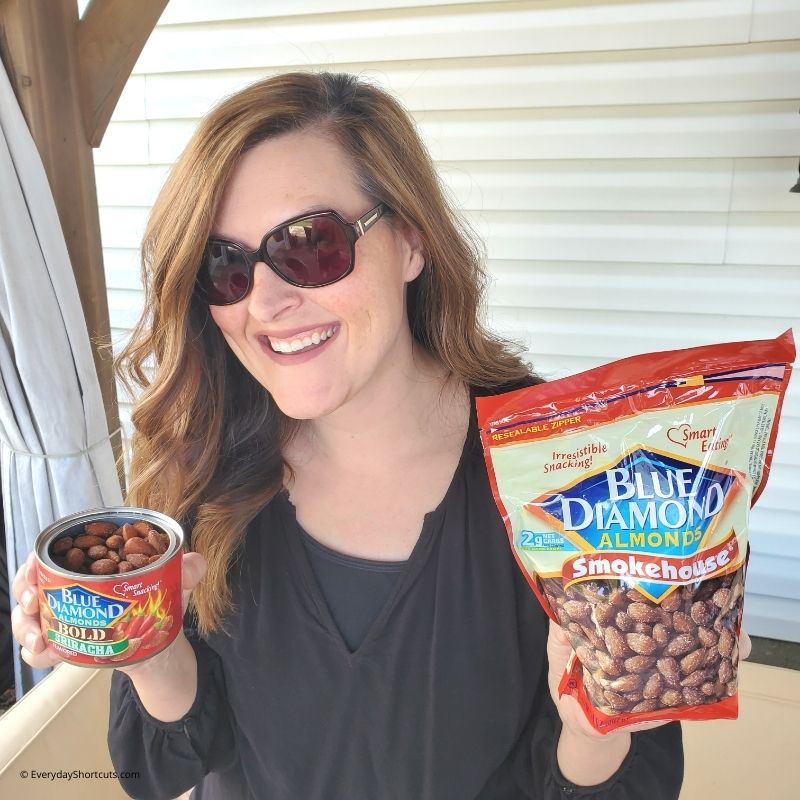 I like to keep a bag of Smokehouse flavor in the pantry and a can of BOLD Sriracha in the car or my purse for when I'm hungry in between meals. Just a small handful does the trick to keep me full until the next meal. And right now there is an ibotta offer: Save up to $2.00 when you purchase Blue Diamond Almonds at Walmart!
Celery, Cream Cheese & Everything Seasoning
Celery has the least amount of carbs at just 1 gram making it a great option to snack on. My favorite combination to snack on is adding cream cheese to the inside of celery and sprinkling Everything but the Bagel Seasoning. If you've never tried Everything Bagel Seasoning you are seriously missing out cause it is literally good on everything and a great staple to have on hand when following the keto diet.
Pepperoni
Pepperoni is an easy grab and go snack but also a processed food. Try to limit the amount you consume as they are low in carbs but have other ingredients that could spike your insulin. I usually try and limit to about 10-16 slices. Also, make sure to check over the ingredients as no pepperoni has the same nutritional value.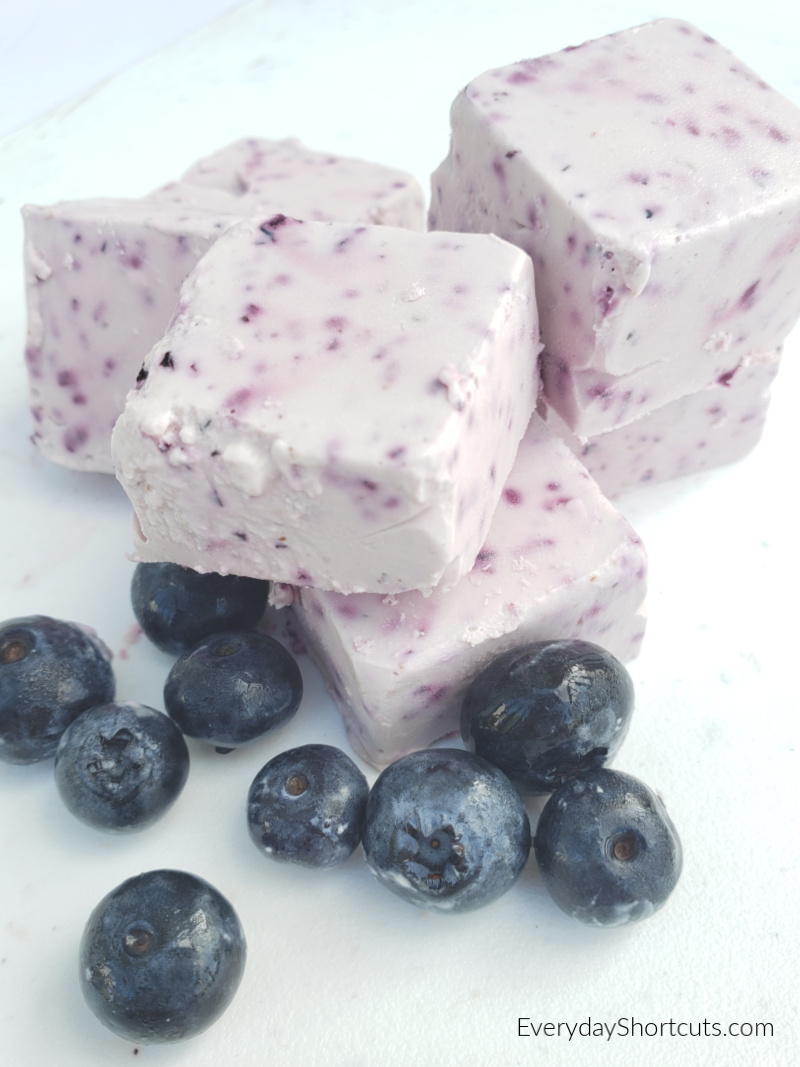 Fat Bombs
Yes, please! If you've never had a fat bomb, they are literally THE BOMB! Some fat bombs are sweet like a dessert and others are savory made with meat. I've never had a fat bomb that I didn't like. Some of my favorite fat bomb recipes are blueberry cheesecake, mint brownie and mocha swirl.
Avocados
Avocados are one of the best snacks and can make you feel the fullest as they are packed full of protein and healthy fats. One of my favorite ways to eat an avocado is cutting it in half, remove the pit and sprinkle everything but the bagel seasoning on it. Scoop out and enjoy!
Olives
A low carb snack with plenty of fiber and fat to keep you feeling full. There are so many different kind of olives to choose from but be careful of hidden ingredients in some. Make sure to look everything over before popping them in your mouth.
Hope this list of keto snacks help you throughout your journey and reaching your goal. Are there any keto snacks that I missed?