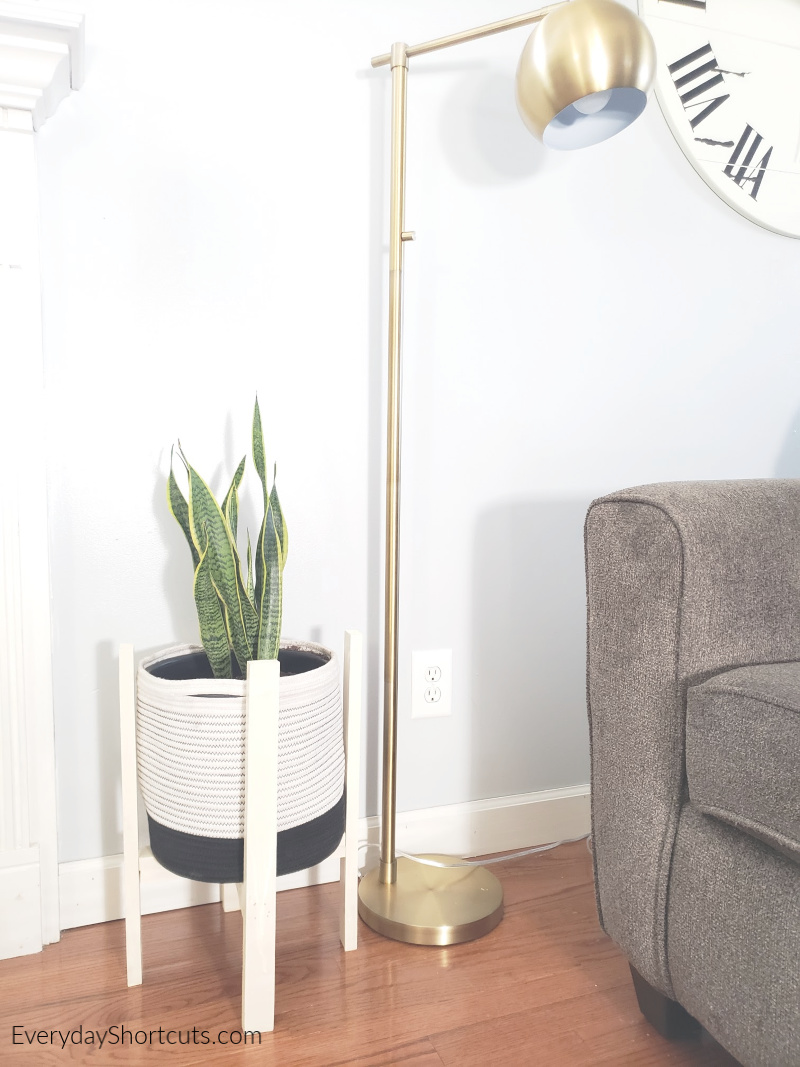 Wood plants stands have been a trend for awhile now and I've been wanting one but they can be pricey. My husband told me he could build me one using some scrap pieces of wood we had lying around and I put him to the challenge.
I first picked out a basket that I liked to hold the planter pot in and so I could get measurements. This is the woven basket that I used. Measurements will vary depending on what size pot you use. I'm sharing what we did to make ours so you can get an idea or use the same measurements if you have the same planter pot as ours. We also use our planter stand indoors but you could also use it outdoors.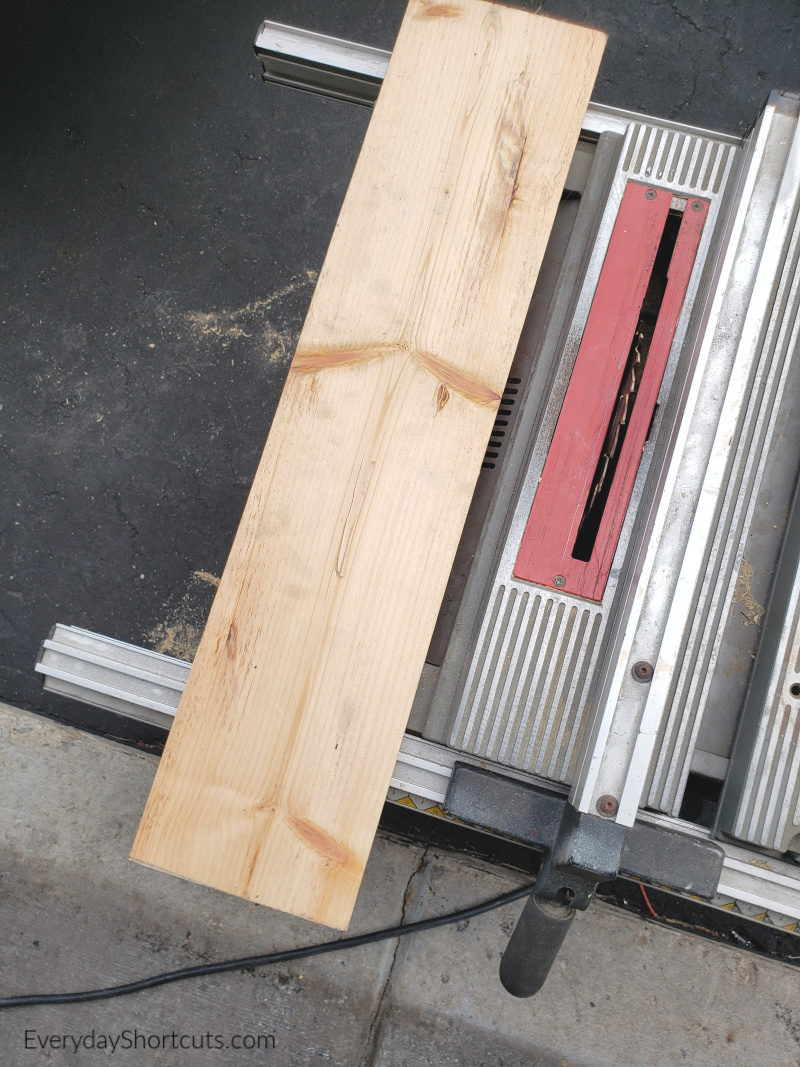 DIY Wood Plant Stand
Supplies Needed
Plastic planter pot with no drain holes
Woven basket (optional)
1 1/2-inch-by-3/4-inch pine board
Table saw
Nail gun
Nails for nail gun
Chalk paint or spray paint
Potting soil
Plant
Directions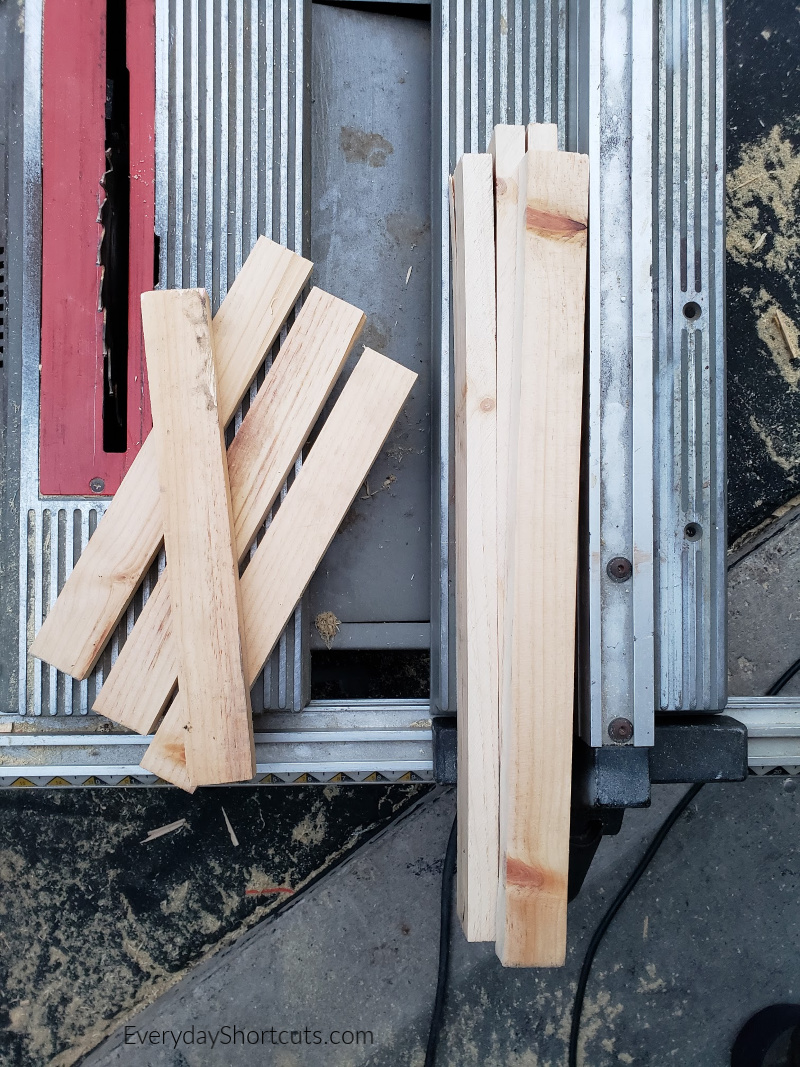 Cut your 1 1/2-inch-by-3/4-inch pine board into 10 different lengths: four 20 inch, two 12 inch, and four 5 1/4 inch lengths.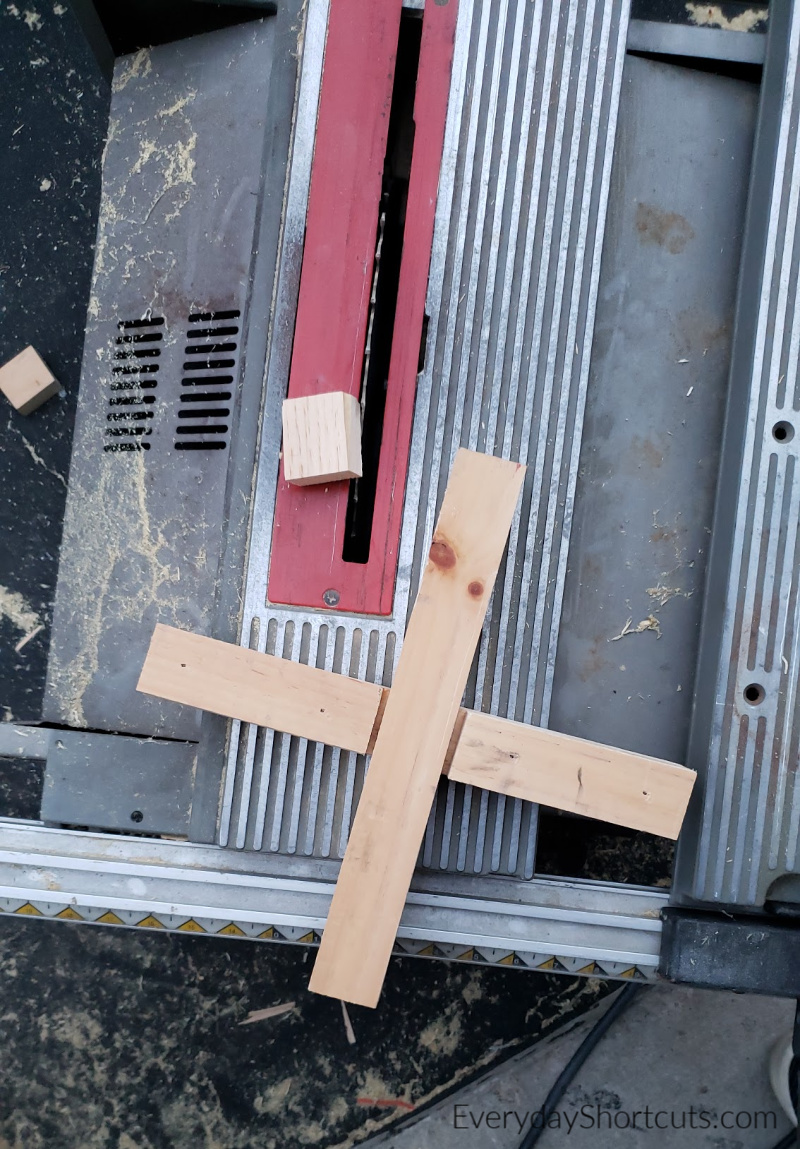 Cross the two 12 inch boards making an X.
Fill in gaps with the 5 1/4 length boards and nail together.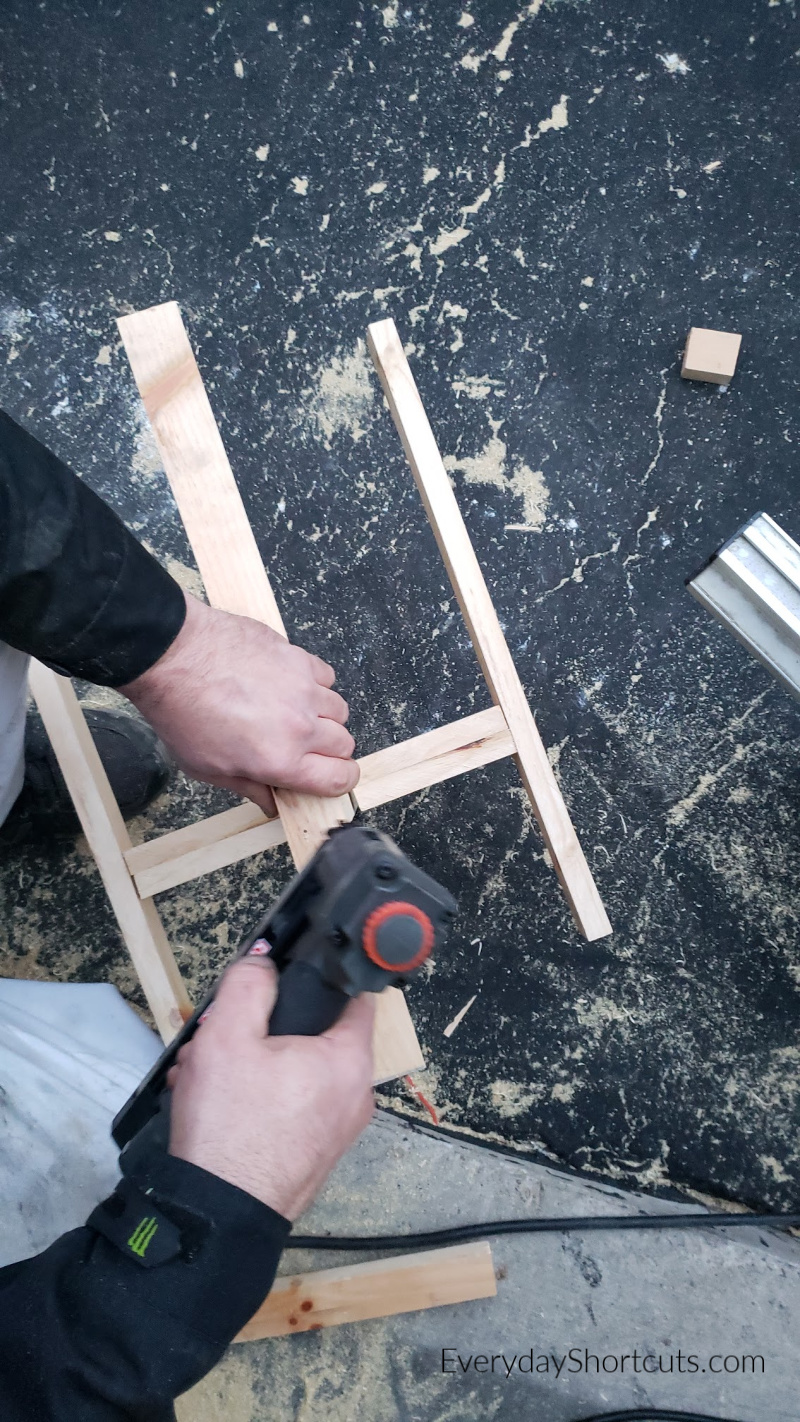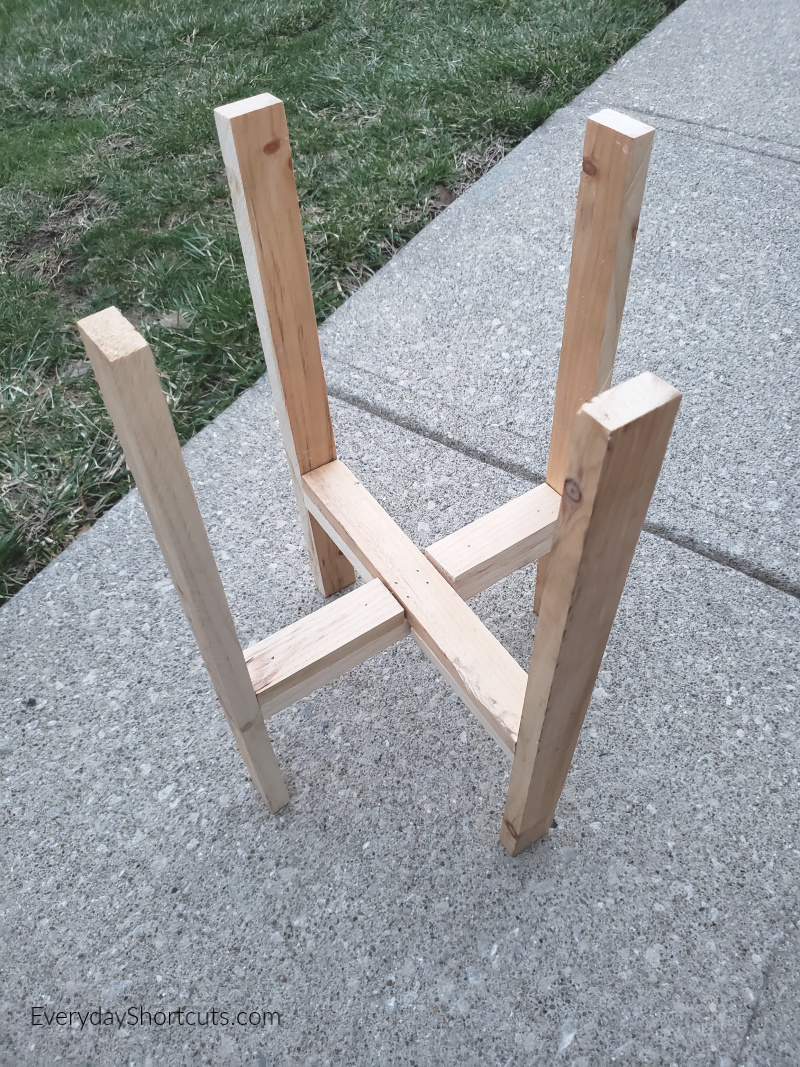 Attach the four 20 inch length boards around the X making it 6 inches off the ground and nail together.
Paint the wood stand (we used white chalk paint) or spray paint it whatever color you would like it to be.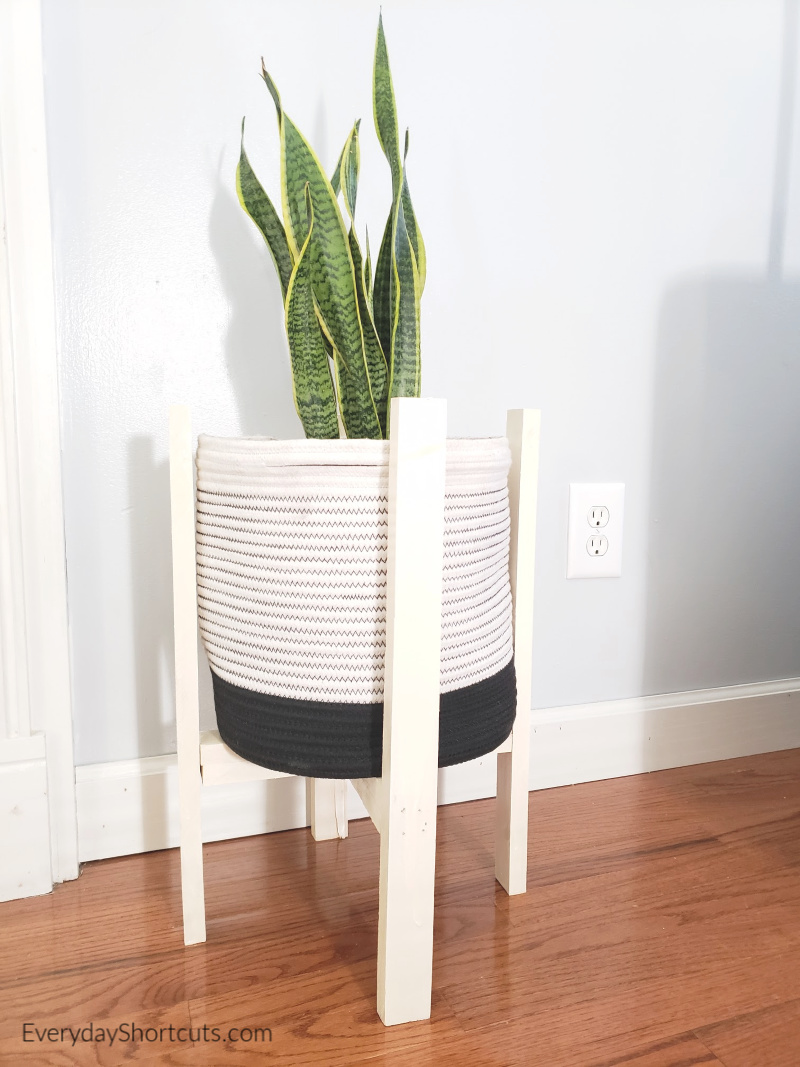 Put the plastic pot inside the woven basket and place in the wood stand.
Add potting soil halfway in the planter.
Place plant in planter (we used this snake plant) and fill the remaining pot with potting soil.
I loved how the wood plant stand turned out and it makes a great addition to our living room. And might I add that the snake plant is really easy to take care of. If you don't have a green thumb like me this plant would be perfect for you and so far it's staying alive.

If you're looking for some more DIY projects check out this DIY Herbs Garden Box, DIY Paver Stone Fire Pit, No-Sew Patio Curtains, DIY Raised Flower Box, and West Elm Knock Offs You Can Do Yourself.