If you're new to the ketogenic diet, there are some important products to have on hand to help you stay on track. I've been following the diet for over a year now and have tested out many products and found my top 10 favorite keto items to have on hand. I found these products to be the best tasting and most helpful. Check them out for yourself!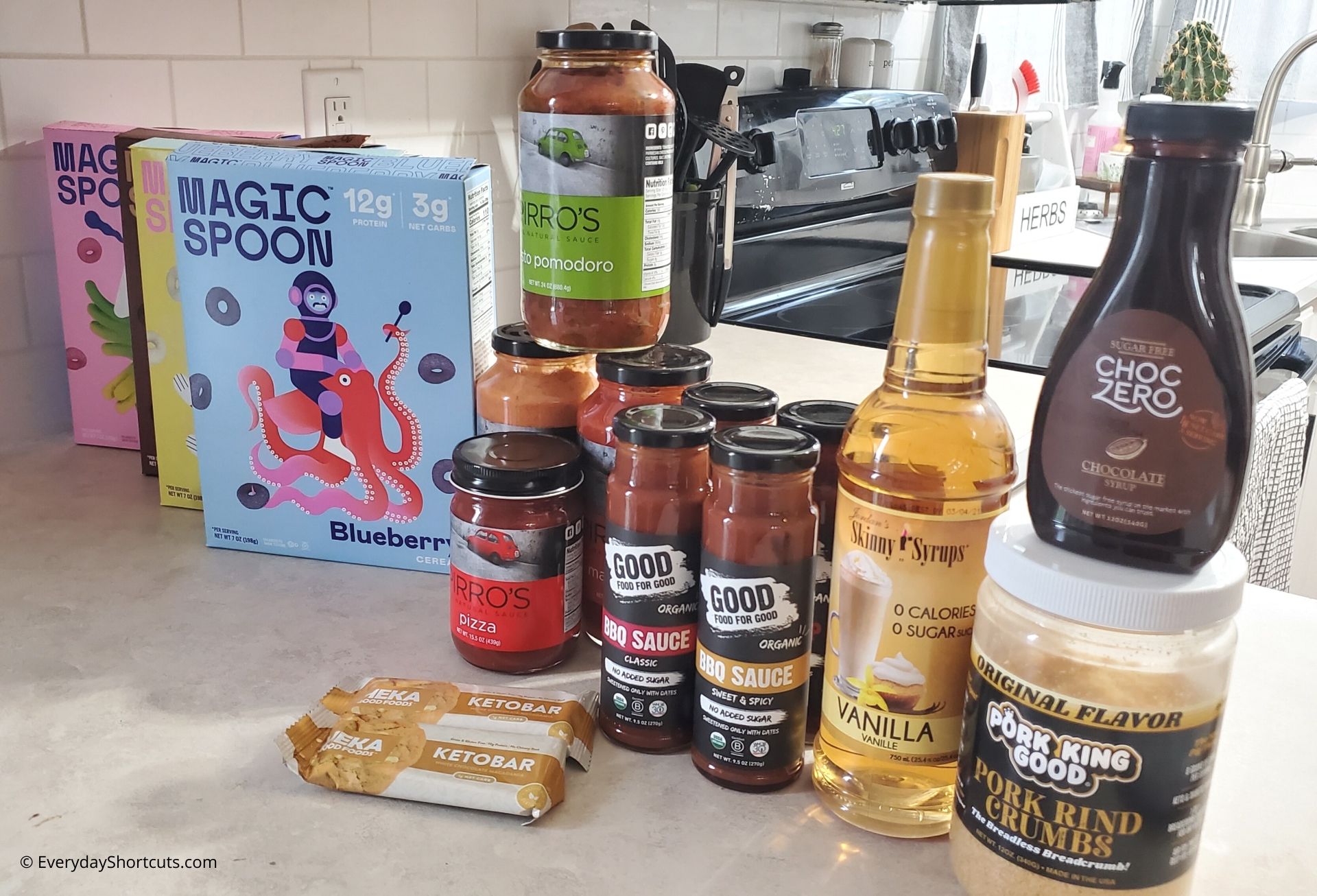 Top 10 Keto Products to Have in the New Year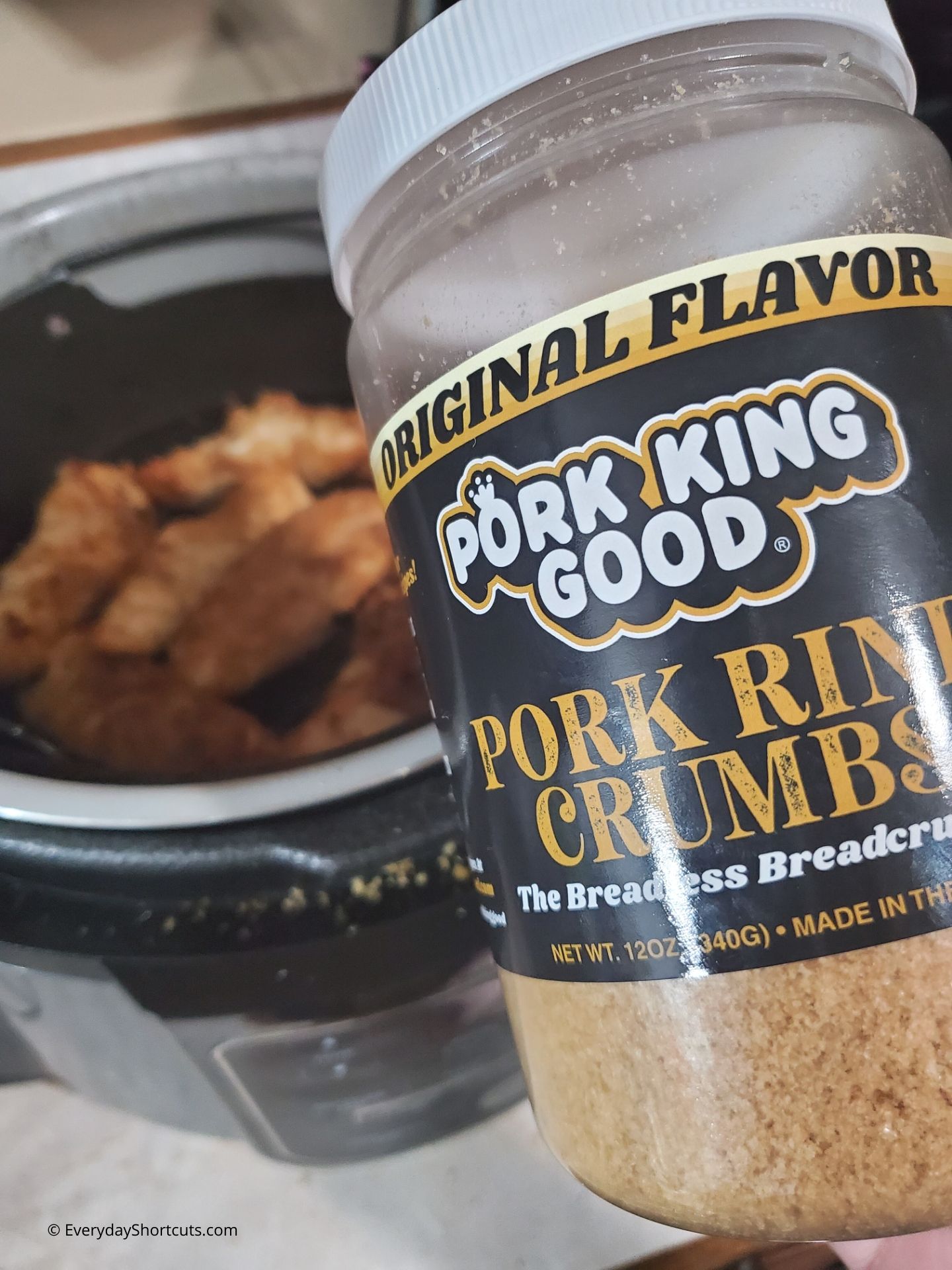 Pork King Good
I've tried making my own but these by far are the absolute best tasting ever. My chicken tenders have never been so crispy until I used this. And the flavor just tastes better. Plus, they are good to put on other things such as pickles to make air fried pickles and more.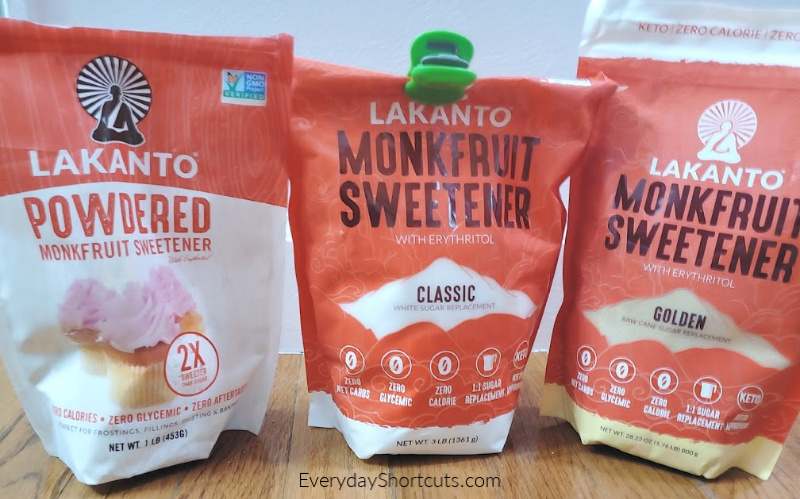 Lakanto Products
The Monkfruit Classic and Powdered Sweetener are what I used the most from Lakanto for all of my baking. When you get a sweet tooth craving the Lakanto chocolate dip does the trick. It's beyond good and tastes good alone or have strawberries dipped in it and stick them in the freezer to harden for a few minutes. If you're wanting to try Lakanto products visit them here and enter the code KETO at checkout for a discount.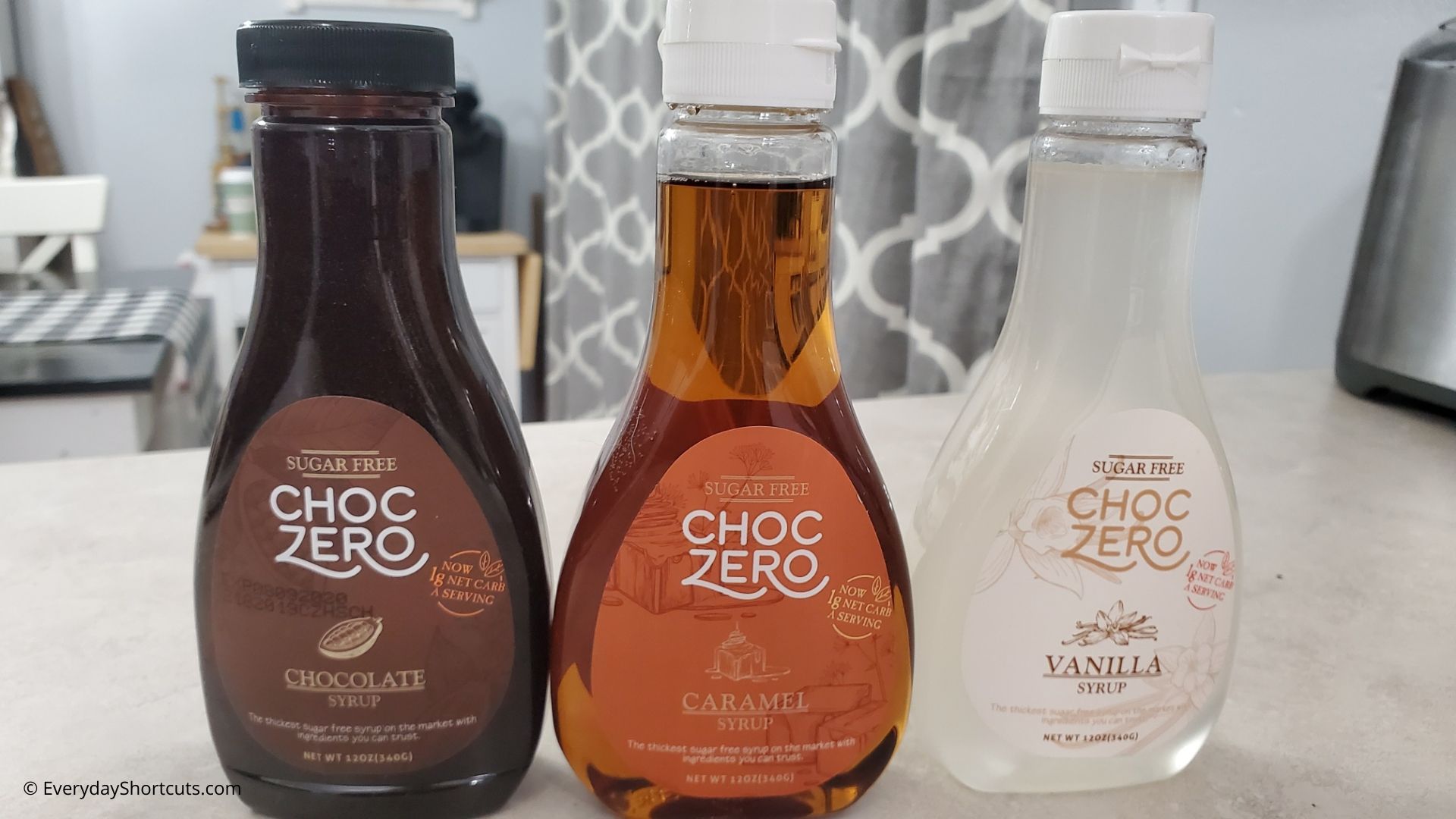 ChocZero Syrups
The maple syrup is our favorite and goes good when you want to make the fluffiest pancakes for breakfast. They also have other flavors available to try that you can use in recipes, in coffee or as a topping.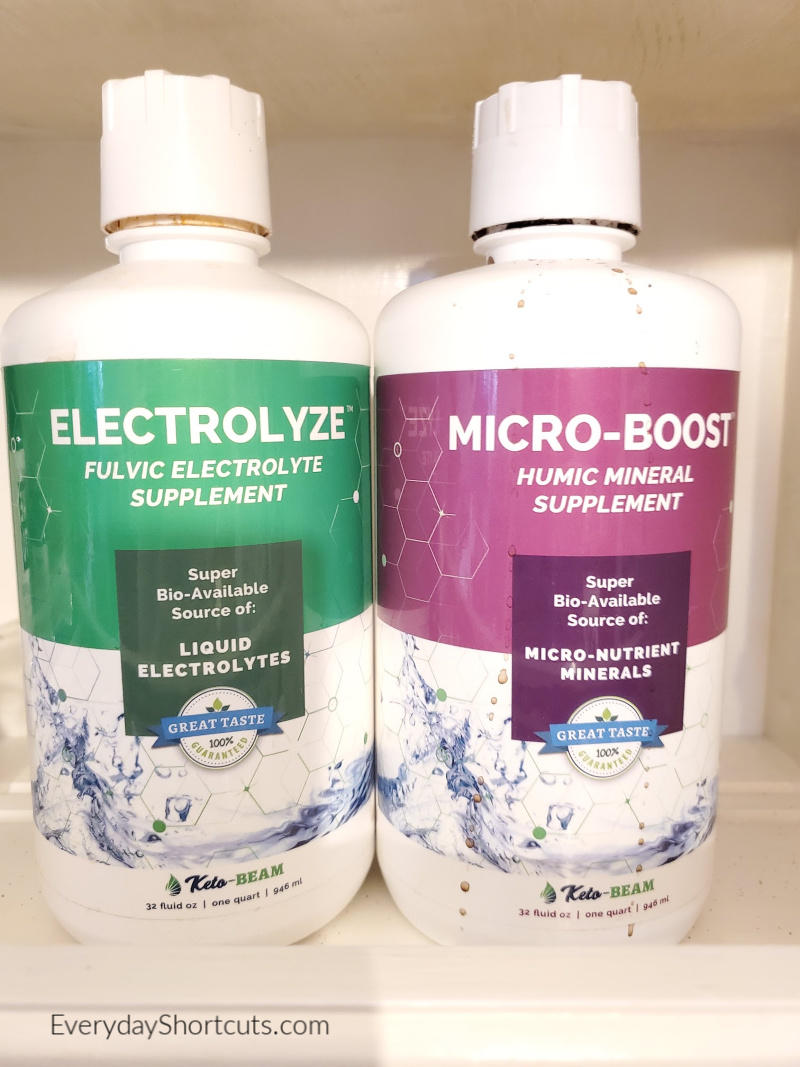 KetoBeam
The ELECTROLYZE Fulvic Electrolyte Balancer and MICRO-BOOST Micro-Nutrient Support are 2 essentials you need when following the ketogenic diet. When taken together they both help get rid of keto flu, curb sugar cravings, relieves muscle cramps, replace salts and powdered electrolytes and more. Both are tasteless, in a liquid form and to be taken daily. Get 20% off when you use the code shortcutsaver.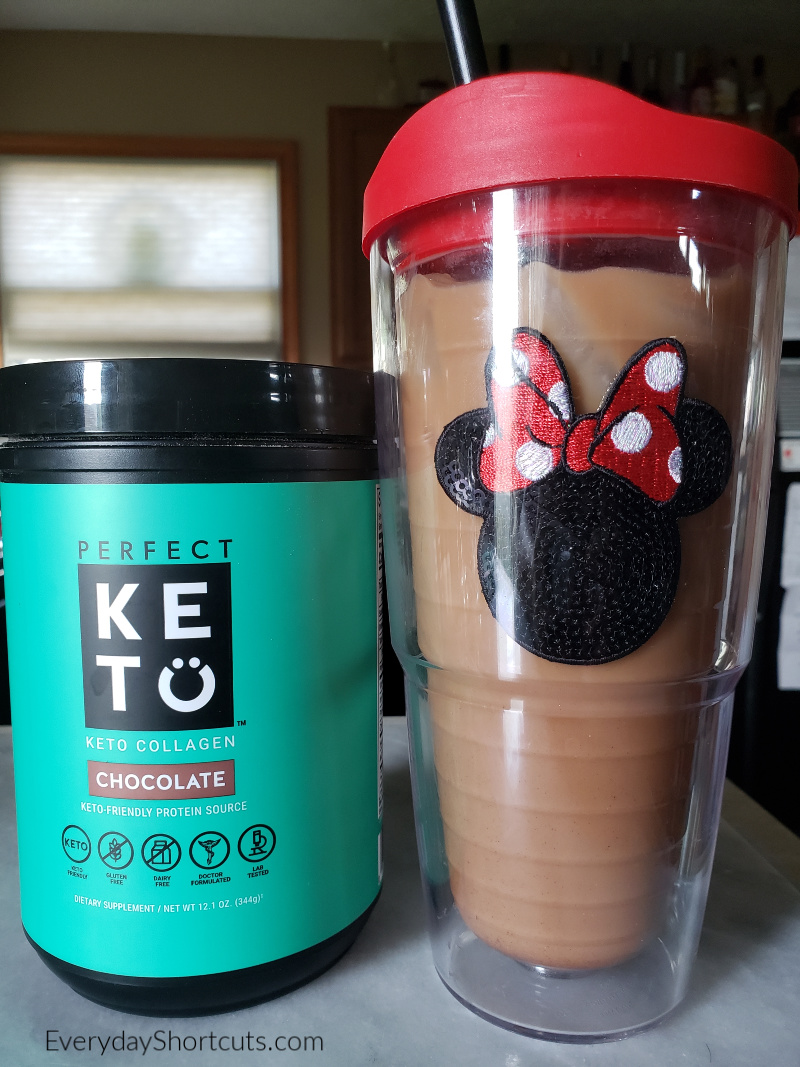 Perfect Keto
When following the keto diet, your body changes from loss muscle and saggy skin. I like to keep my collagen up and found that Perfect Keto collagen powder helps keep the skin looking good. The chocolate and salted caramel are my favorite. Another product that I like are the MCT Oil softgels. They are great for traveling as they help fuel your brain, boost energy and help you feel full longer. They are a keto survival kit in a bottle.
Heka Good Bars
Just like the name, they are Heka Good! I've tried many keto bars and nothing was as good as Heka Good bars are. They are made with real food ingredients and only 1 net carb per bar. They are the legit keto snack! A little tip is to warm a Heka Good bar in the microwave for a few seconds and you have the perfect dessert.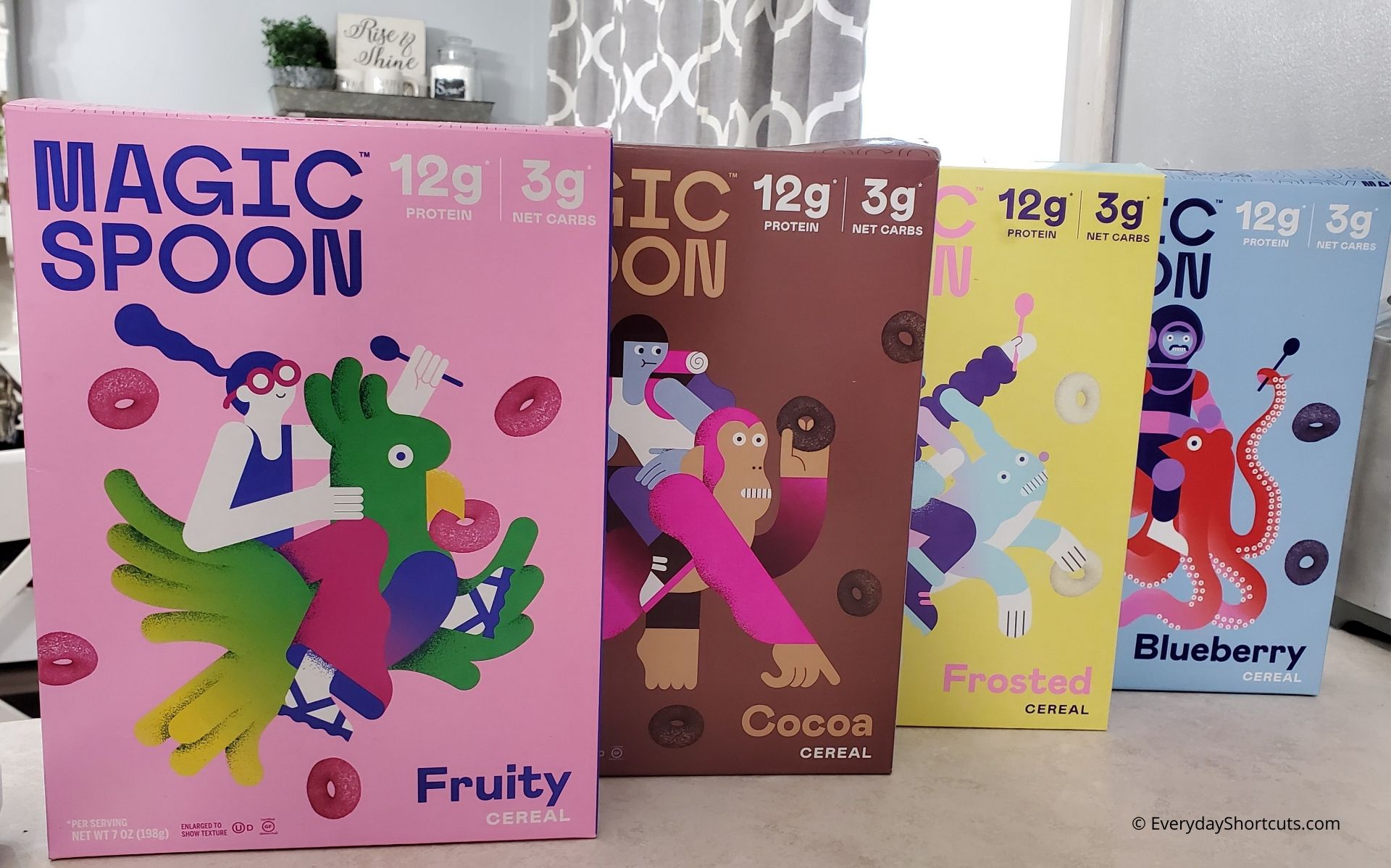 Magic Spoon Cereal
If you've missed cereal since you've been following keto try Magic Spoon cereal. It is indeed like the cereal you had when you were a kid but keto approved with only 3 net carbs per bowl. They have 4 different flavors to choose from such as blueberry, frosted, cocoa and fruity. All are good but my favorite are blueberry and frosted.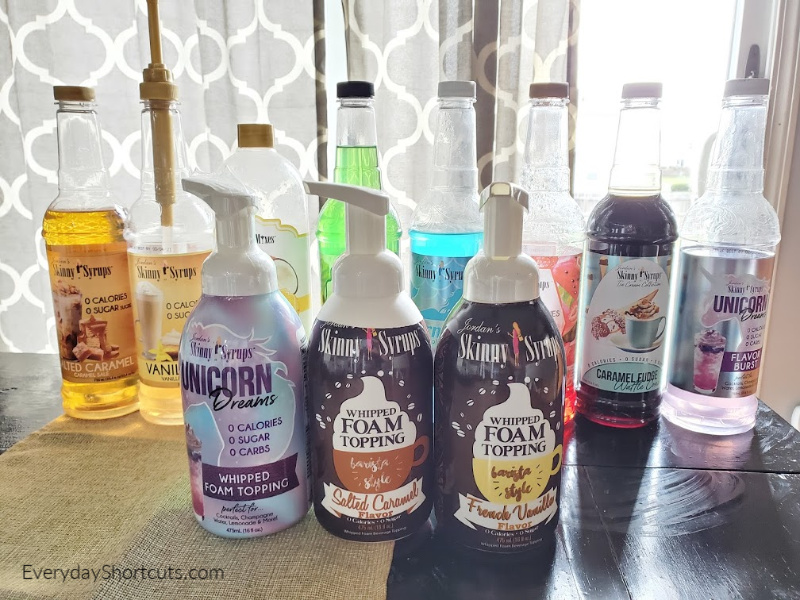 Skinny Syrups
Change the way you sweeten your coffee with skinny syrups. You can enjoy the lattes again with these sugar free syrups. They have a large range of products and flavors to choose from. You can even mix up some keto adult drinks and use them in recipes.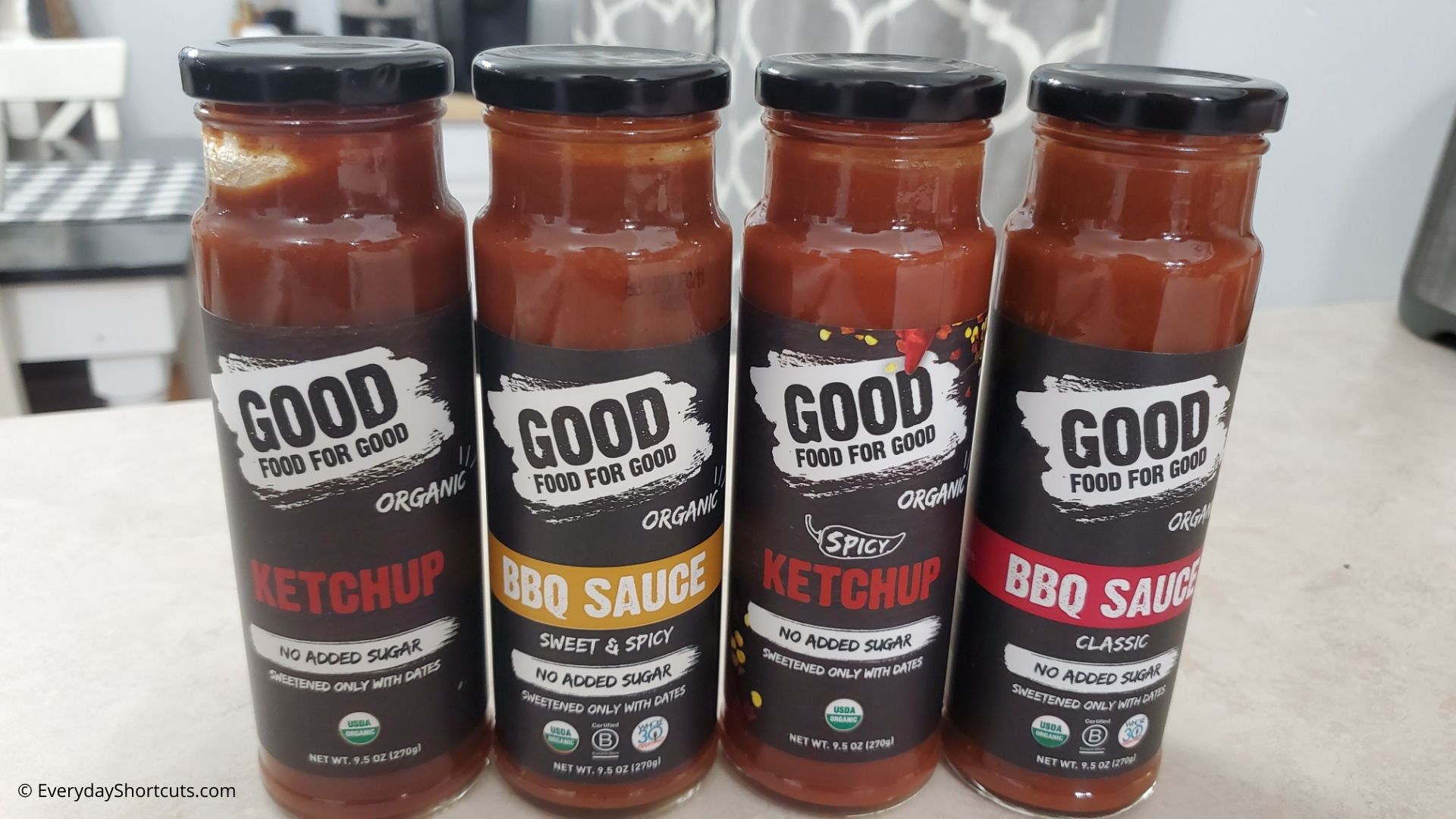 Good Food for Good
Condiments are key when eating because they add that extra flavor and these Good Food for Good ketchup and BBQ sauce are keto approved. They are made with organic ingredients, free of gluten, soy, corn, refined sugars, preservatives or any other ingredients you wouldn't add if you were cooking yourself. And what I love most about this company is that every time you buy Good Food For Good products, they donate a meal to feed someone in need.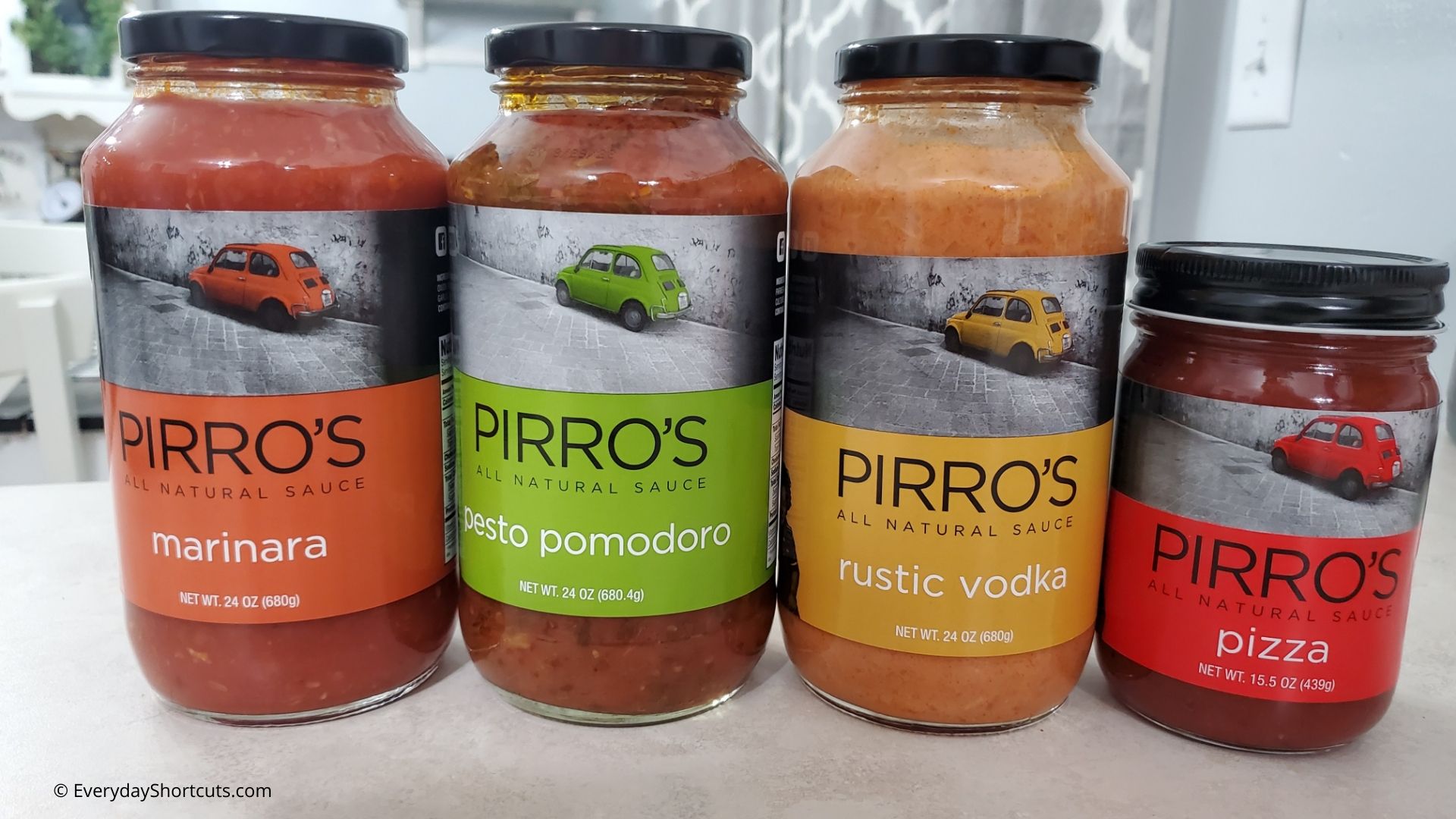 Pirro's Sauce
Make any meal more delicious with 6 mouth-watering, perfectly seasoned Pirro's Sauces. They are made with highest quality, all-natural ingredients sourced in the USA. I like to pour these sauces over zoodles, cauliflower and use in my pizza chaffles recipe. They are keto approved with no additives and rich in flavor.