This is a sponsored conversation written by me on behalf of On-Cor. The opinions and text are all mine.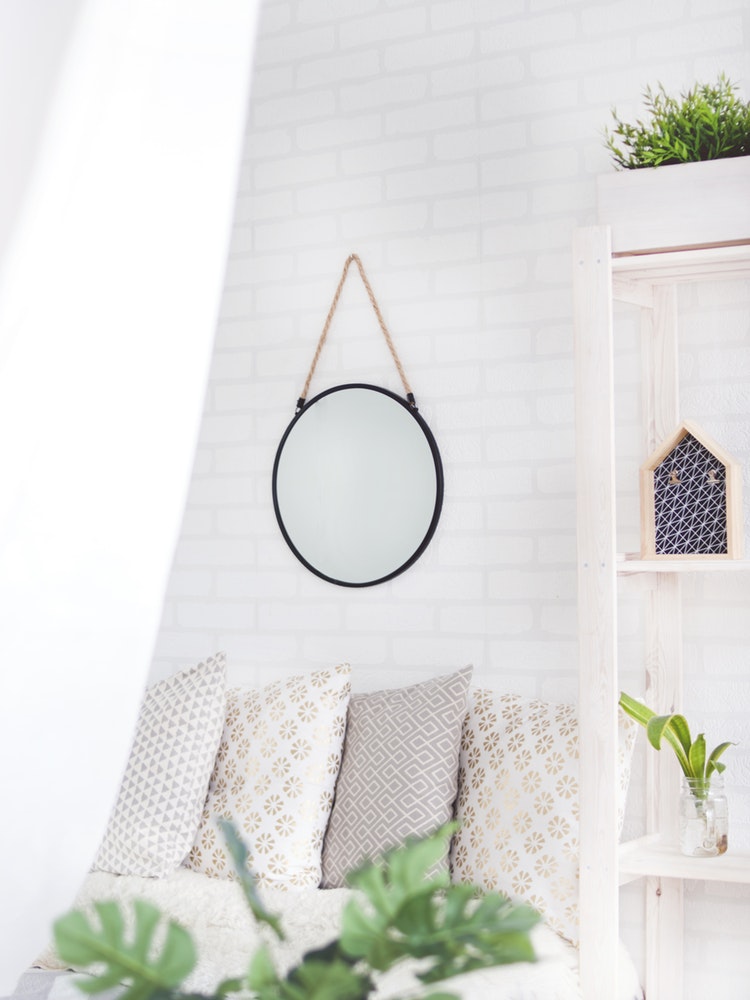 Spring Deep Cleaning Challenge
The challenge is deep! I'm talking about getting deep down into those cracks and hard to reach places that you may not clean often or would have thought about cleaning. It's good to give your home a deep cleaning at least once a year to get rid of the dirt and germs that have built up over time.
Spring cleaning fever hits when the time comes where we can open up our windows and let the fresh air in. This is the chance do it as we are motivated because it's now or never. Below are some tips to participate in a spring deep cleaning challenge.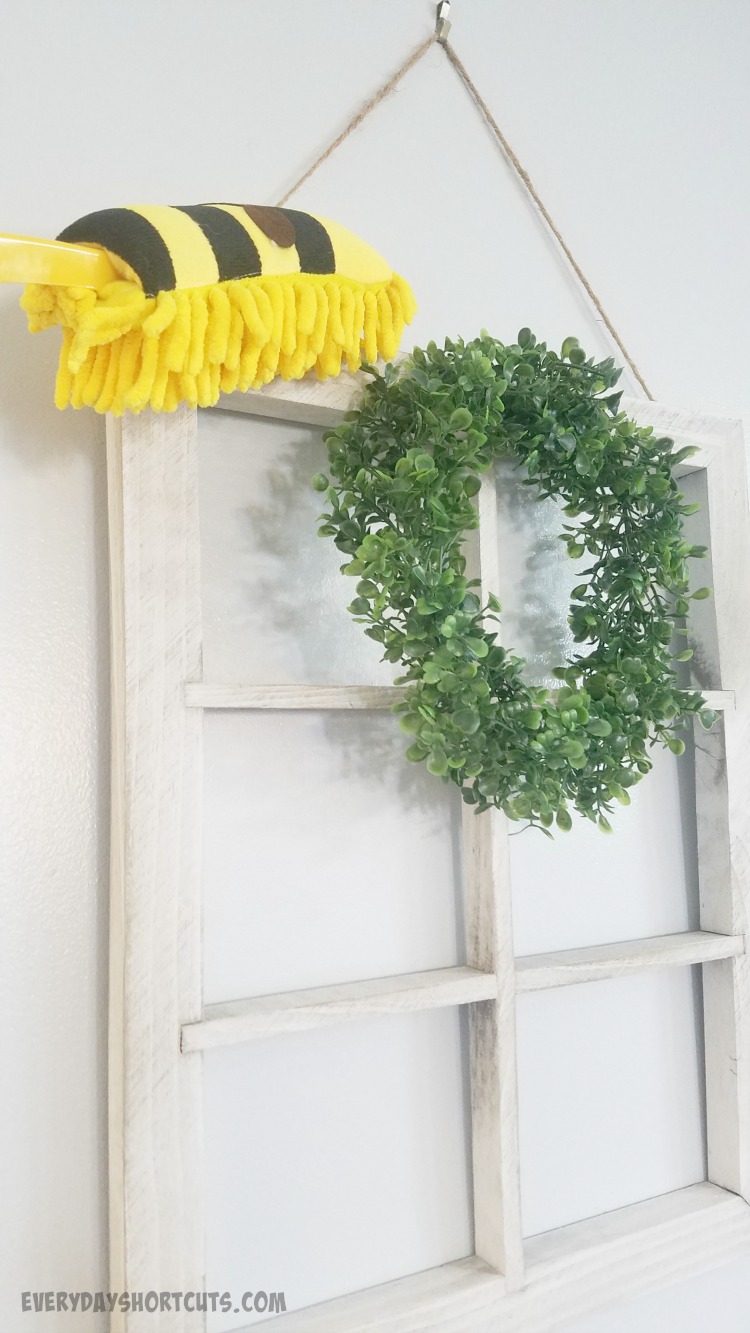 Proper Tools
Before you start to deep clean make sure you have the proper tools. I would suggest starting out with the following listed below and then you add in additional items if you need them.
-Rags
-Bucket
-Shop-Vac
-Multi-Surface Cleaner
-Wood Cleaner
-Gloves
-Steam Cleaner
-Bleach
-Brass Cleaner
-Glass Cleaner
-Putty Knife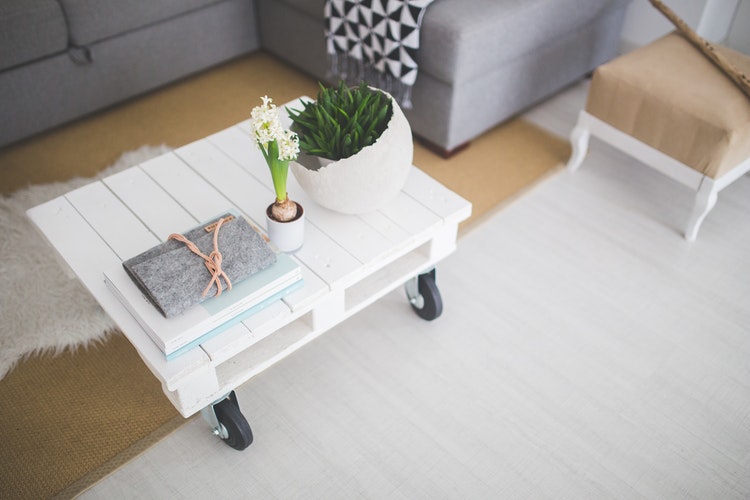 Room By Room
Take one room at a time daily or weekly so you are not overwhelmed. There is a lot to cover when you deep clean a room and can take some time to complete. Plan out what you want to cover in each room such as wiping down walls, dusting off fan blades, power washing your vent covers and more by creating a list for each room and marking it off as you go.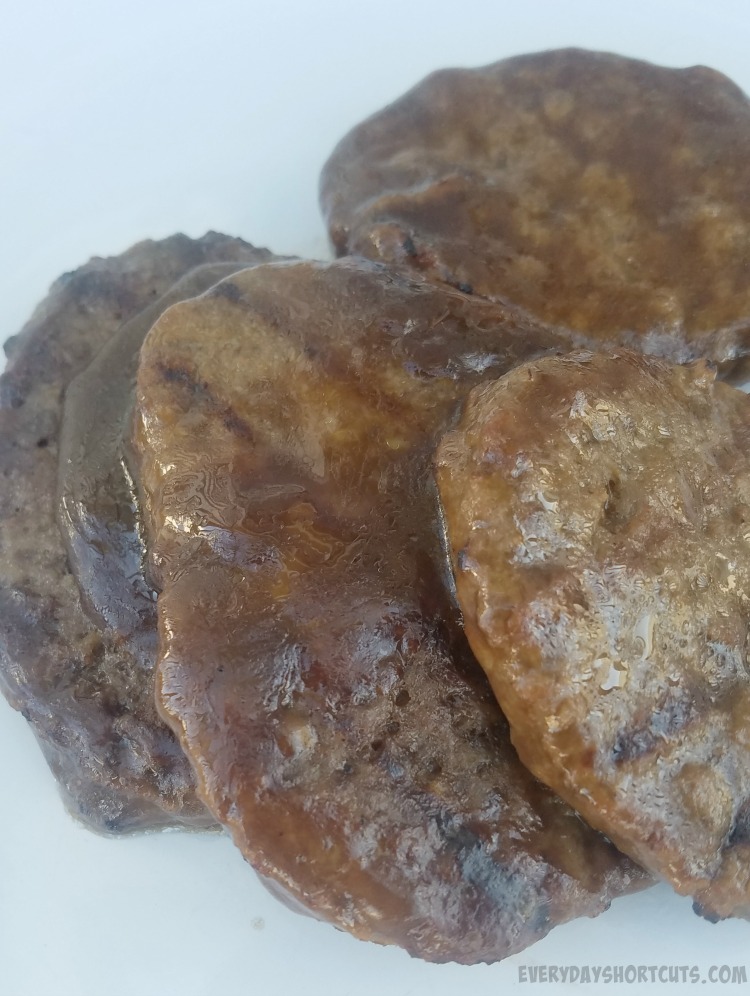 Ask for Help
This project is huge and not something you should take on your own. I encourage you to ask for help from your kids, spouse, friends, etc. Working together will help you get done in half of the time and you will be less stressed about it. And another thing that can help is popping an On-Cor frozen meal in the oven while you are cleaning. Life's demanding enough. Dinner shouldn't be. On-Cor does the prep work, so you can take care of other to-do's that need to-doing. In 60 minutes or less you can have a delicious meal ready and on the table in time for dinner while multitasking.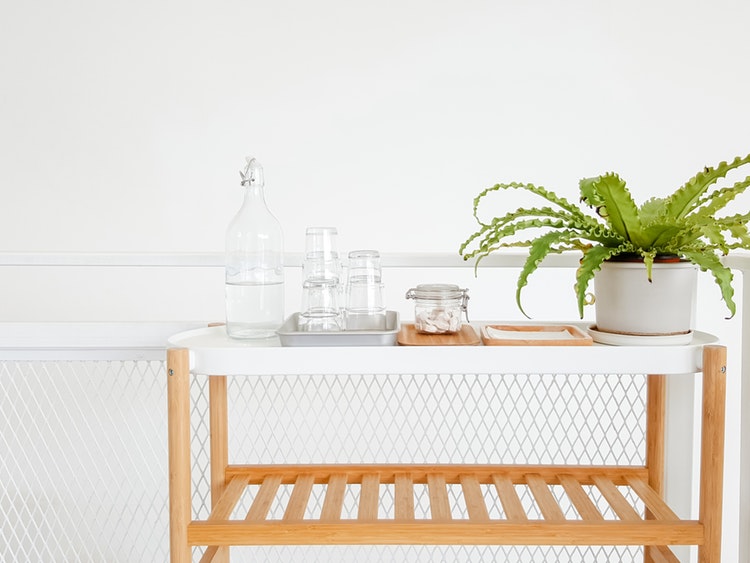 Declutter
Is your home just bursting at the seams with mounds of clutter? It's time to get rid of what you don't use or need and feel a sense of accomplishment. Have you tried my 31 Days to Declutter challenge? You will feel amazing once you complete it as long as you ask yourself these 5 questions and go by them.
Have I used this in the last year?
Do I need it?
Do I have multiples?
Does it have a use/purpose?
Do I love it?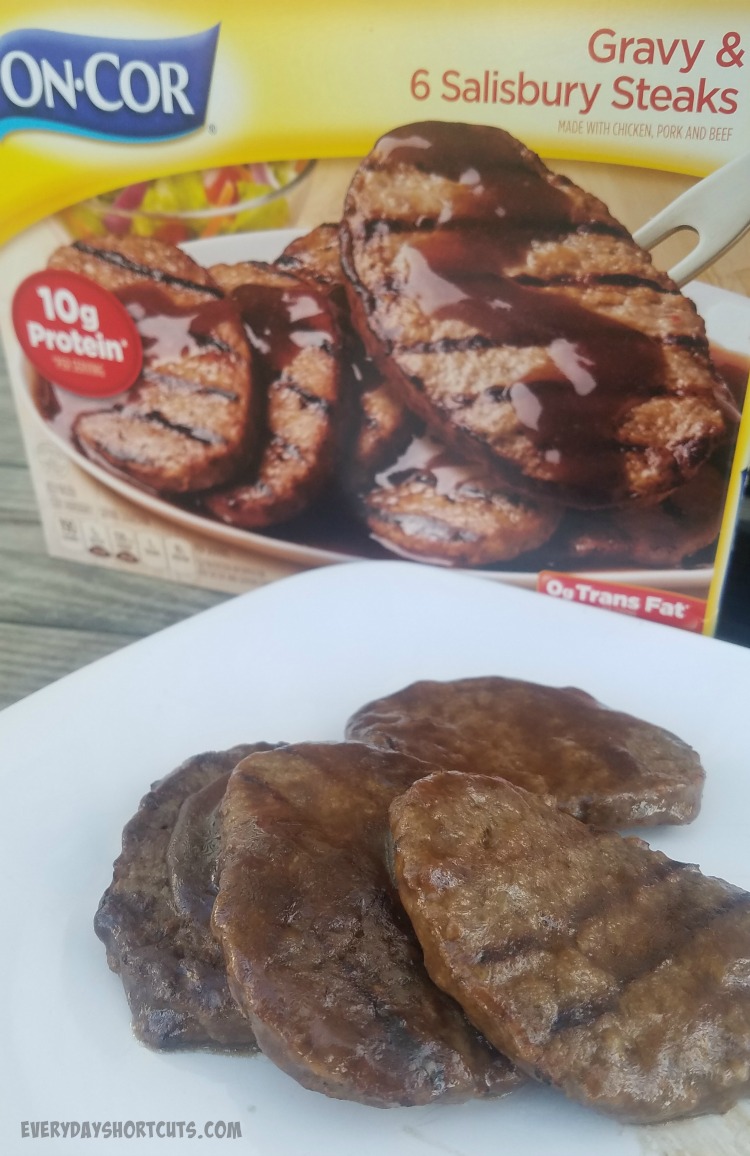 Relax
After it's all done, it's time to relax! It's nice to know that after a day of cleaning and organizing, On-Cor is there to make dinner and cleanup easy. The frozen, fully-cooked entrées are conveniently packaged and ready to heat and serve. You can throw it in the oven and let it cook while you organize your closet. One of our favorite meals to make is On-Cor Gravy & 6 Salisbury Steaks. It's made with 0g trans fat, 20% more meat, rich in protein and served with a savory brown gravy. With On-Cor, there is plenty of time to stay clean and organized. From hearty entrées to microwave favorites, convenience has never tasted so delicious. No frills, no fancy. Just really, really good food. For your next family meal, head to the freezer aisle at Kroger or check out the store locator at www.on-cor.com to pick up one of On-Cor's entrées.