Celebrate the new Barbie movie in true Barbiecore fashion with these 5 dazzling pink cocktails, fit for a glamorous night of fun.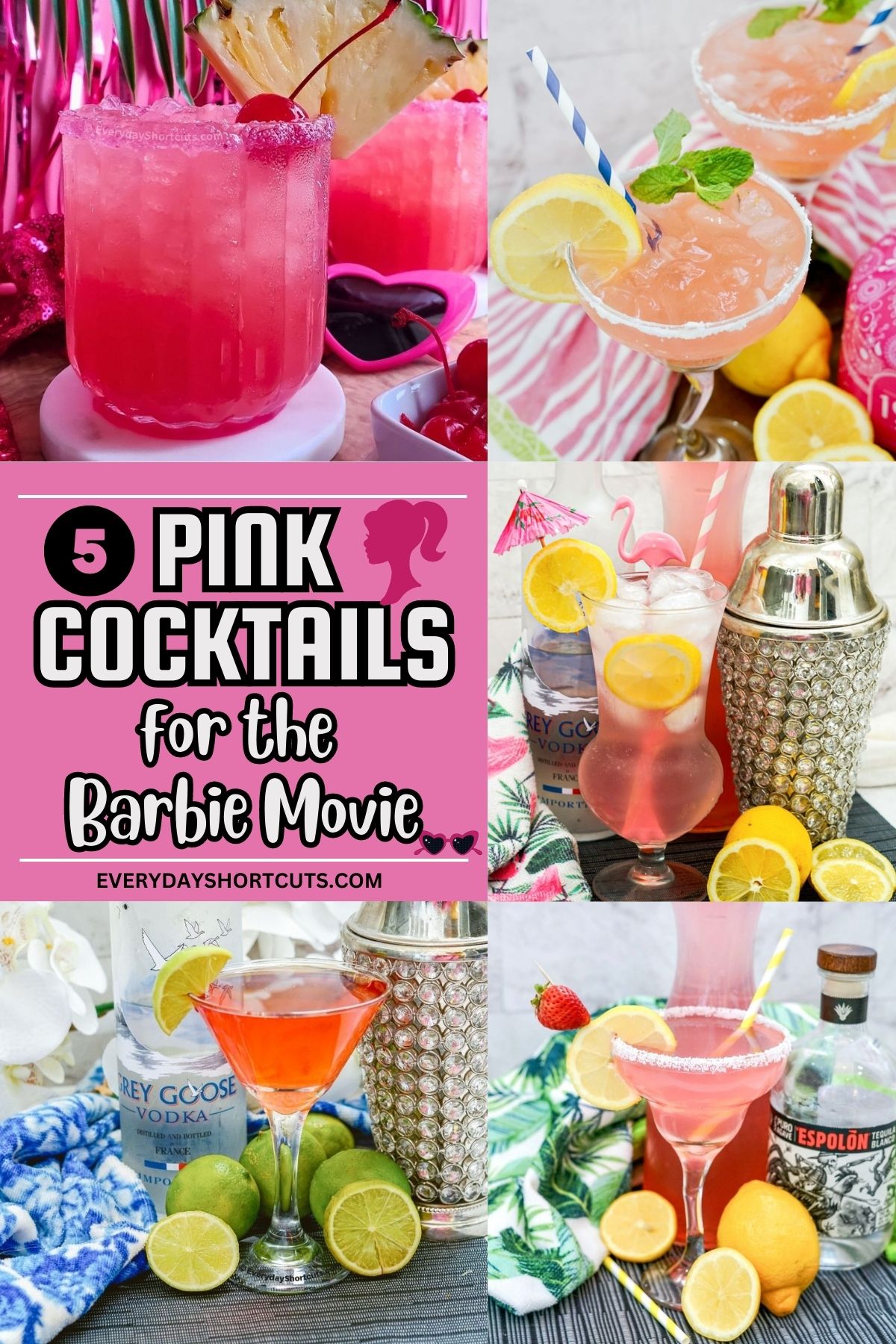 Whether you're hosting a Barbie-themed movie night or simply want to indulge in a little pink bliss, these cocktails are sure to dazzle your taste buds.
But first, let's take a moment to gush over the new Barbie movie hitting theaters on July 21, 2023. Can we talk about the incredible cast? Margot Robbie and Ryan Gosling! I mean, could they have chosen a more perfect duo to portray Barbie and Ken?
I'm bursting with excitement to see it and witness Barbie's vibrant persona brought to life, along with the comedic genius of characters played by Will Ferrell and Kate McKinnon. How about you?
Alright, enough waiting—let's dive into the pink cocktails!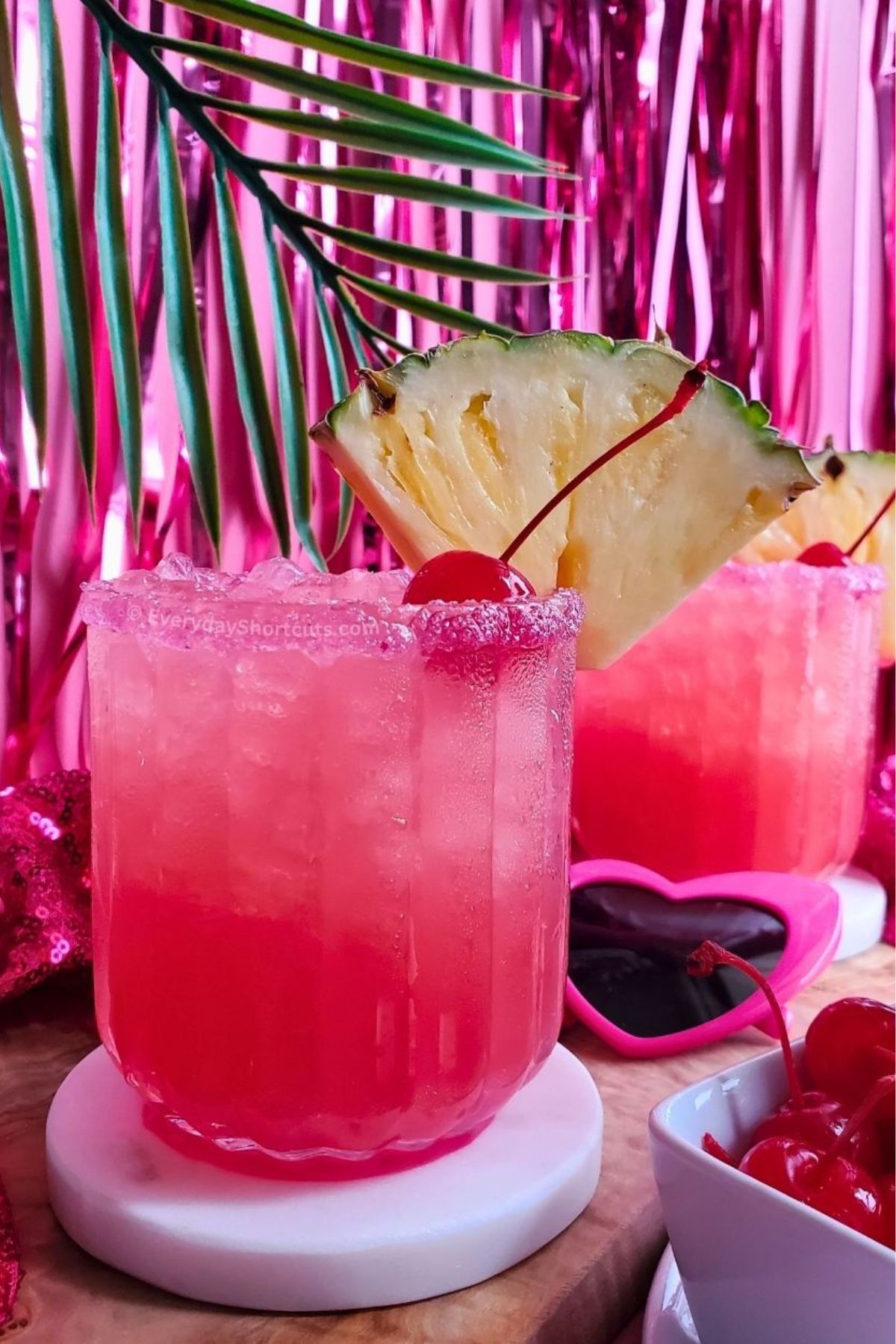 Transport yourself to the sun-kissed beaches of Malibu with this refreshing and tropical pink cocktail. The Malibu Barbie cocktail combines the flavors of coconut rum, cranberry juice, pineapple juice, orange juice and a splash of grenadine.
Serve it over ice in a glamorous glass, garnish with a pineapple wedge, and let the vibrant pink hue transport you to Barbie's dreamy beachfront paradise.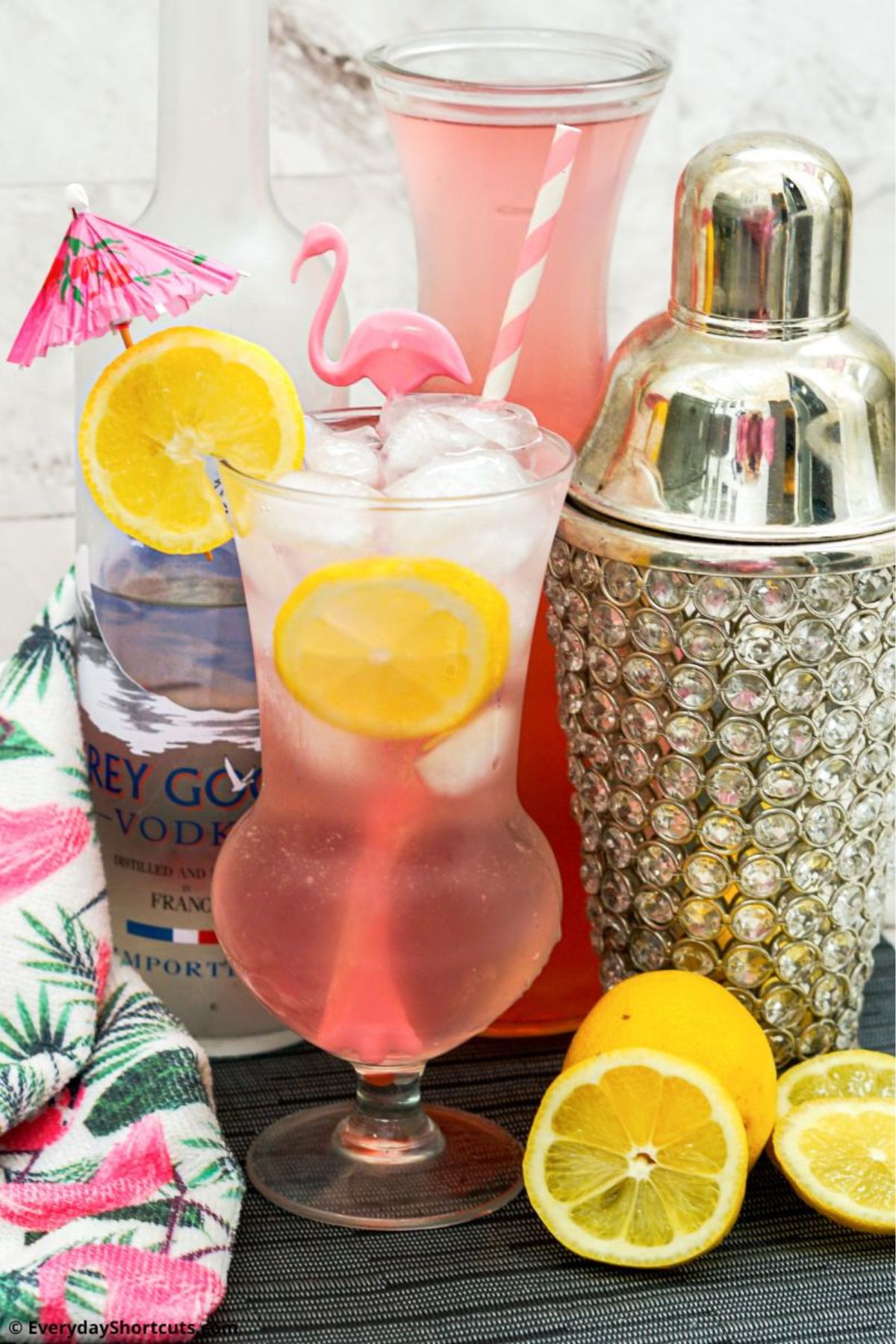 Looking for a zesty twist on a classic cocktail? The Adios Lemonade cocktail is here to save the day! Combining the crispness of lemonade with the boldness of tequila and vodka, this vibrant pink drink will surely make a splash at your Barbie movie viewing party.
Serve it in a tall glass filled with ice, garnish with a lemon wheel, and let the flavors of summer dance on your palate.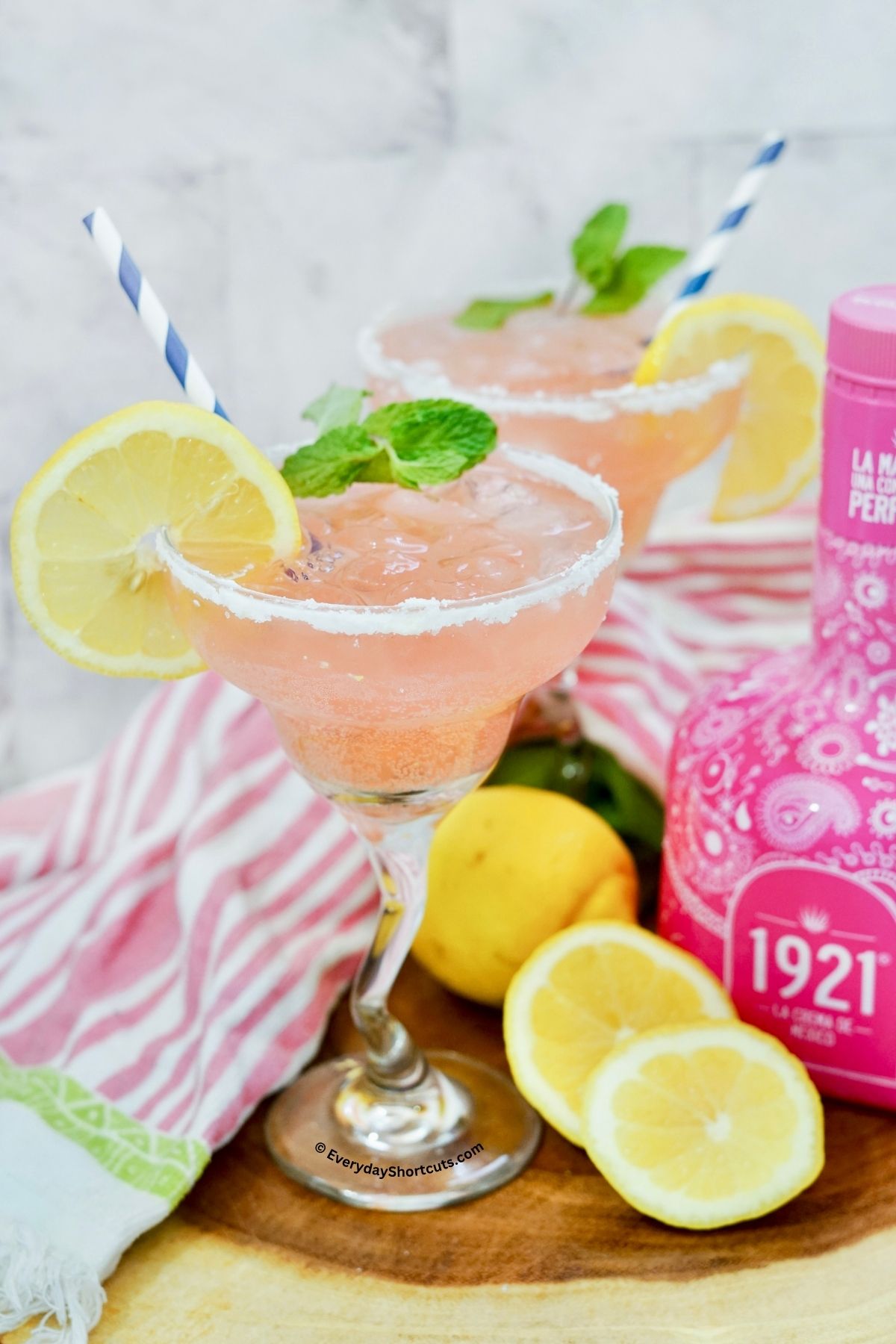 For those who prefer a tangy yet boozy delight, the Pink Lemonade Margarita is the perfect choice. This delightful concoction blends the refreshing taste of pink lemonade with the kick of tequila and orange liqueur.
Rim the glass with salt or sugar, fill it with ice, and pour in this pink margarita that will have you sipping in Barbie-worthy style.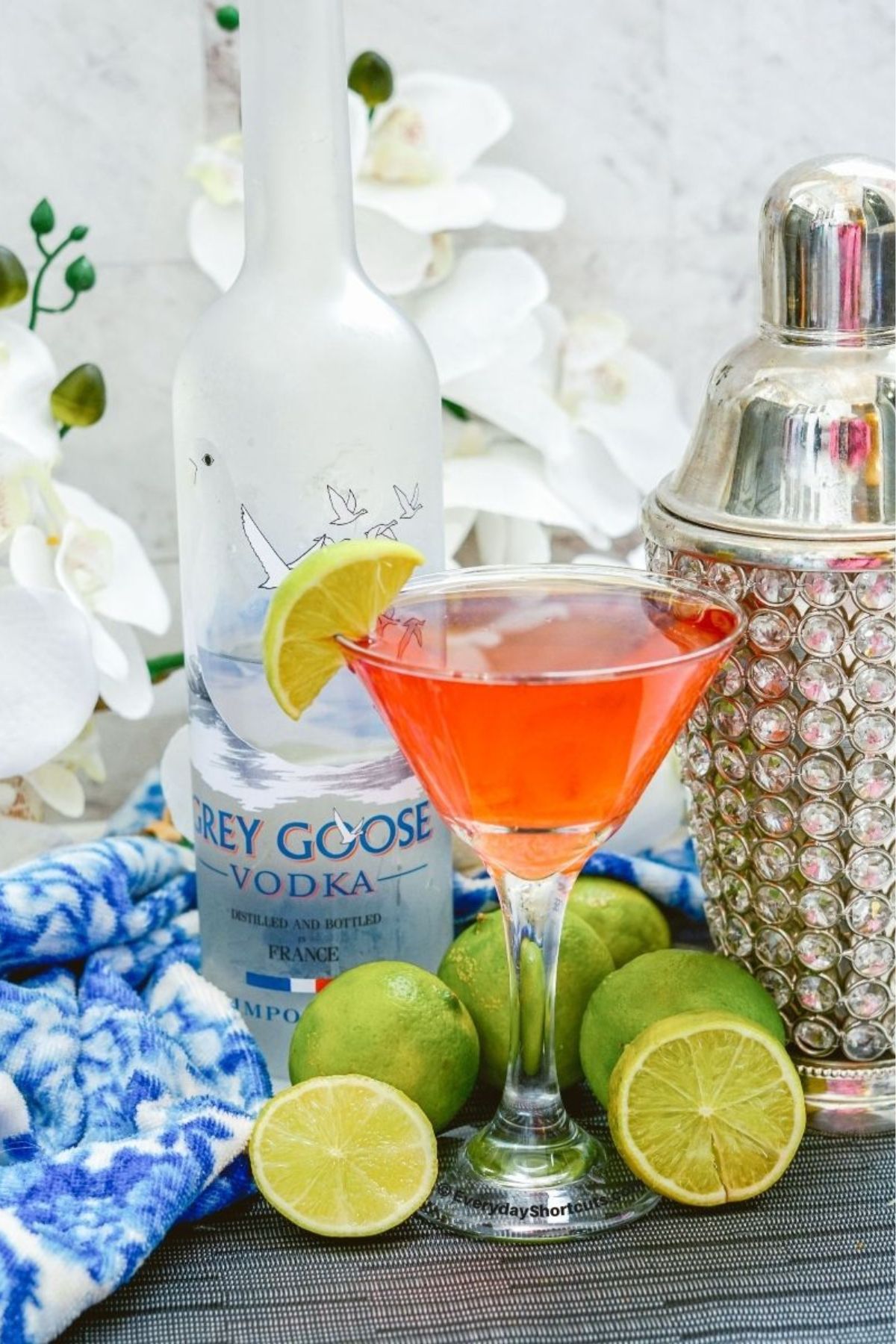 Channel your inner fashionista with a pink twist on the iconic Cosmopolitan cocktail. Made famous by the TV show "Sex and the City," this elegant drink combines vodka, cranberry juice, lime juice, and a splash of triple sec.
Shake it up with ice, strain it into a martini glass, and garnish with a twist of lime. Sip on this sophisticated pink cocktail and feel like you're strutting down the runway alongside Barbie herself.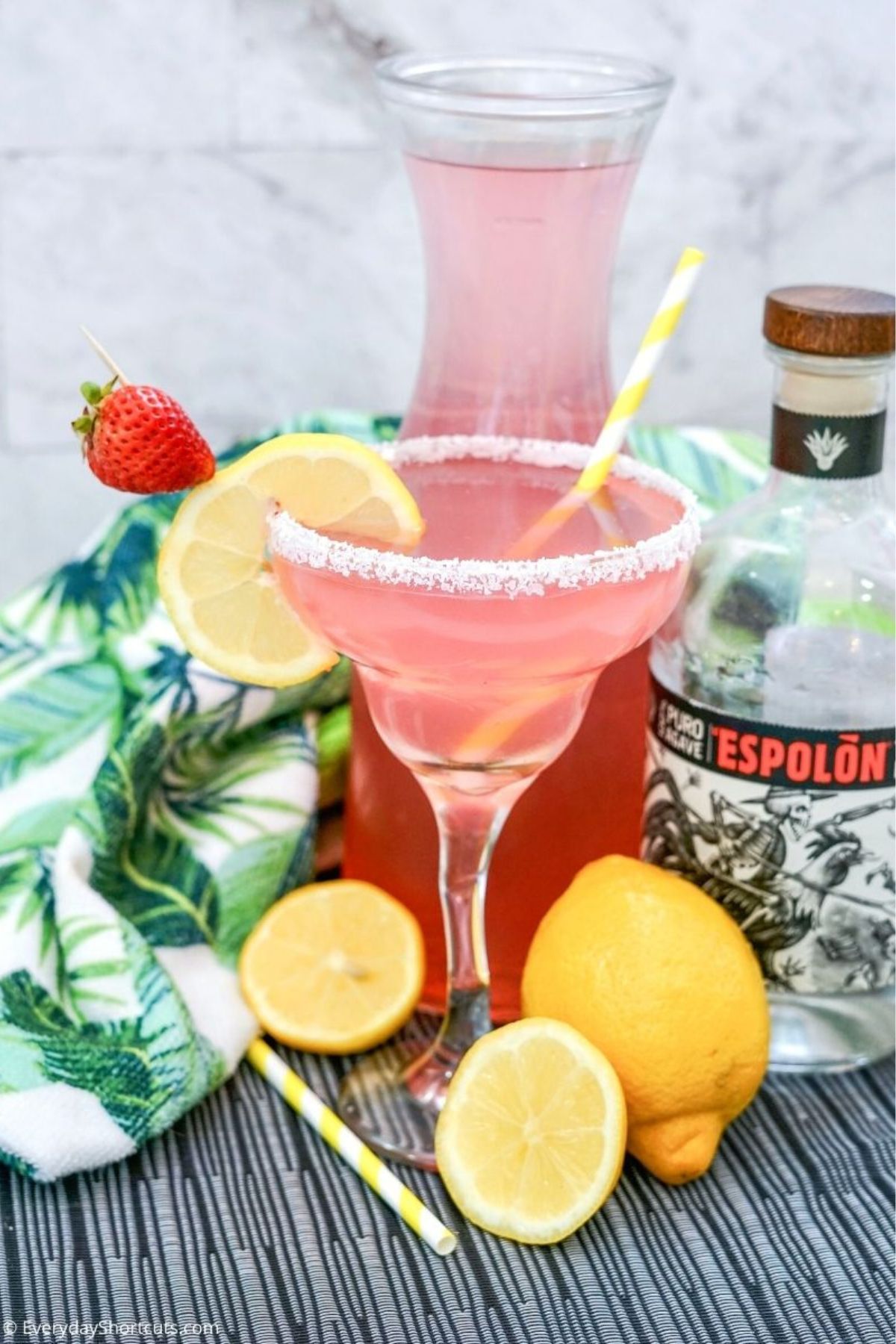 Our final pink cocktail is a fruity fusion that combines the sweetness of strawberries with the tang of lemonade and the kick of tequila. The Strawberry Lemonade Margarita is a refreshing and vibrant drink that will bring a burst of flavor to any Barbie-themed celebration.
Serve it over ice in a salt-rimmed glass, garnish with a strawberry slice, and let the refreshing taste transport you to a world of pink perfection.
If you like these cocktails, try some more of my delicious cocktail recipes! There are lots to choose from such as single serving drinks to pitcher drinks. Something for everyone to enjoy!