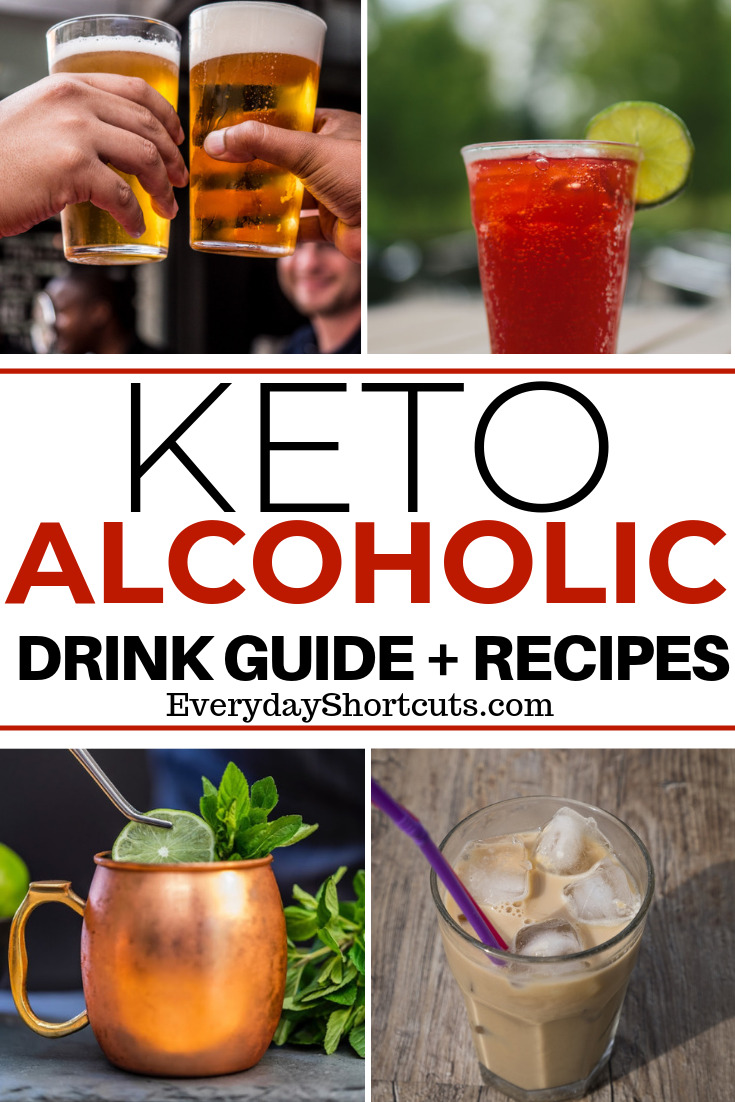 I receive so many questions on if you can have alcohol while following the keto diet and the answer is YES YOU CAN have alcohol. In fact there are plenty of keto/low carb drink options for anyone's liking. I created a list of what you can have and drink recipes to choose from.
Just to warn you that if you've been in ketosis you will more than likely get drunk faster and it can stall your weight if you drink often. Make sure to drink in moderation while still counting your calories and macros. Enjoy!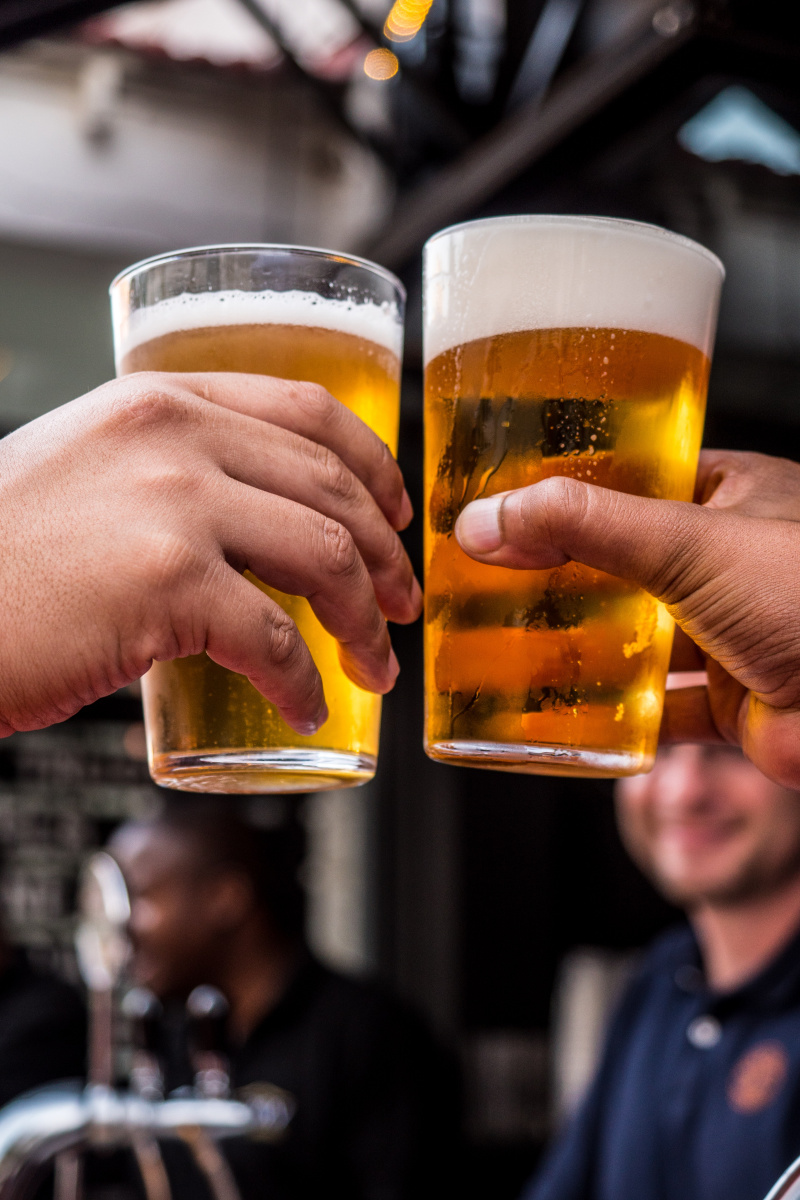 Keto Alcoholic Drink Guide
Alcohol You Can Have
Rum
Tequila
Vodka
Whiskey
Brandy
Gin
Light Beer
Dry Wine
Spiked Seltzer or Sparkling Water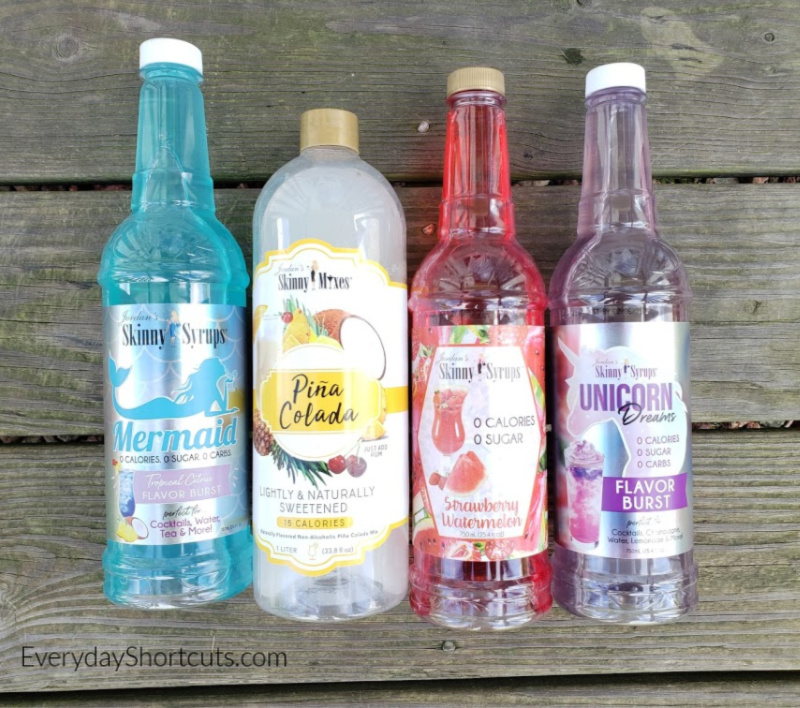 Skinny Syrups are great mix in for a keto alcoholic drink. If you're interested in purchasing I have a discount code for you. Go to this link and enter in the code EVERYDAYSHORTCUTS at checkout to receive a discount.
Mix In Options
Diet Soda
Mio
Crystal Light Drink Mix
Unsweetened Iced Tea
Stelzer
Sugar-Free Energy Drinks
Sugar-Free Tonic Water
Skinny Mixes
ICE Sparkling Drinks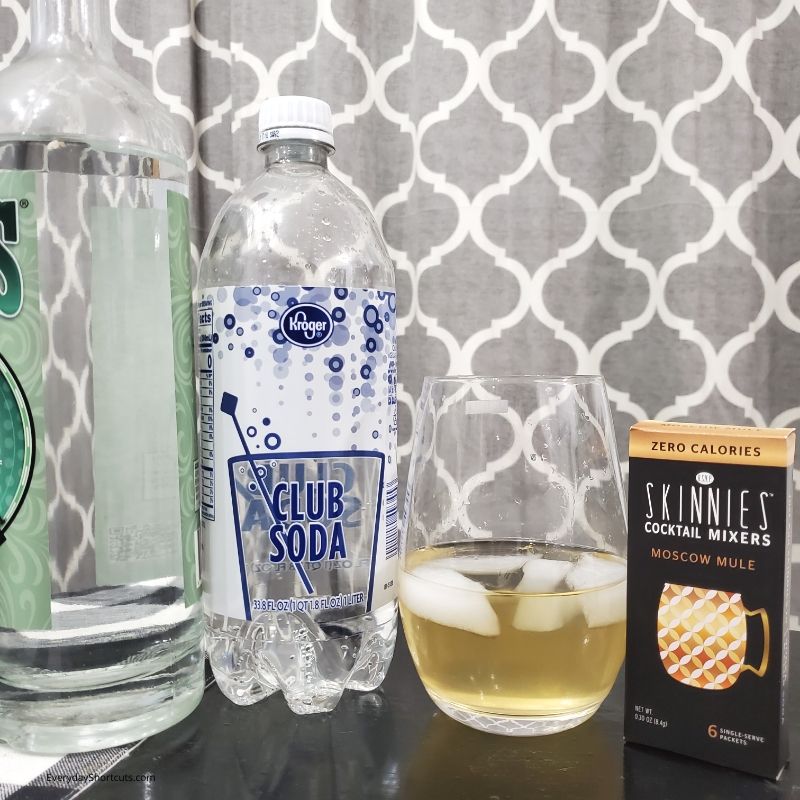 Skinny Cocktail Mixes
RSVP Skinnies has the perfect mixers that are 100% sugar free, no preservatives and no aspartame. Skinnies are made from dehydrated fruits & plants, minus the sugar, plus a hint of stevia and erythritol (from plants) that gives a smooth and balanced taste to Skinnies cocktails.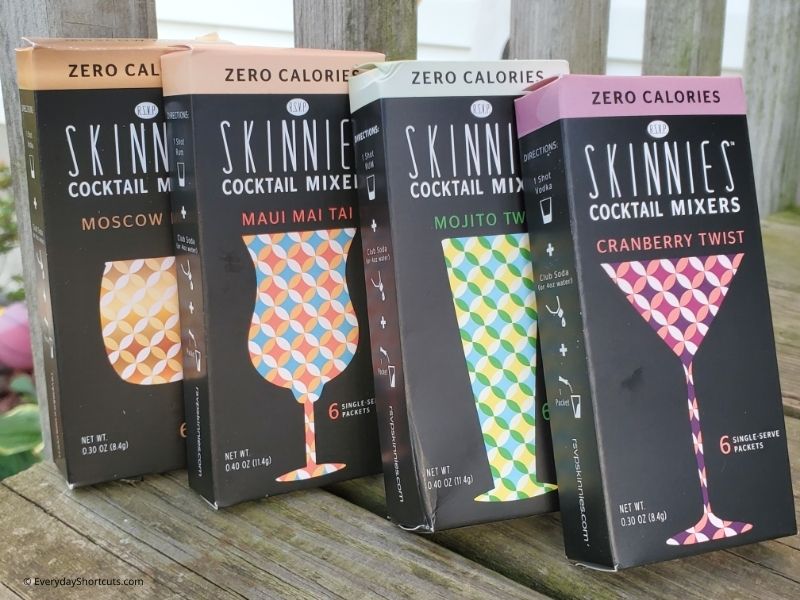 To Make a sugar free cocktail on-the-rocks, just add 1 Skinnies Twist packet, soda water (or regular water) and either vodka, rum or tequila depending on drink. Garnish and Enjoy! If you want to try RSVP Skinnies, head on over here and enter code EVERYDAYSHORTCUTS to save 10%!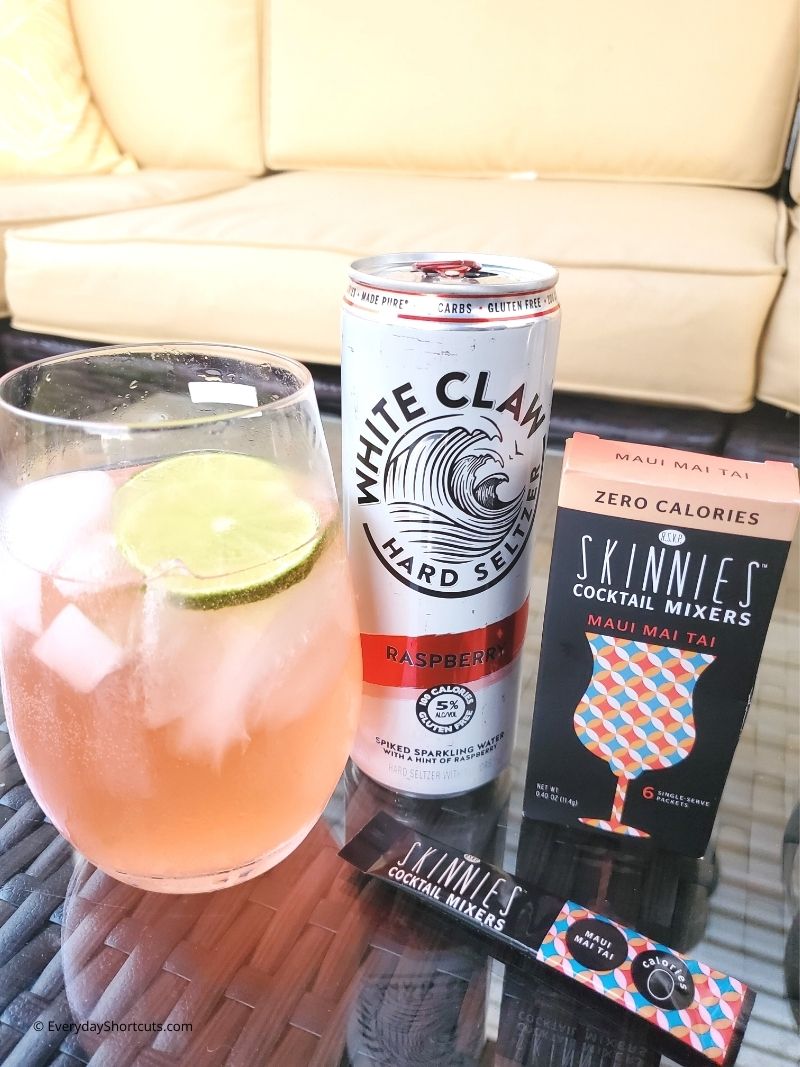 Freedom Breeze Cocktail
1 packet Maui Mai Tai RSVP Skinnies
1 Raspberry White Claw
Ice
Lime (optional)
Combine all ingredients in a glass and stir until mixed well. Optional to add a lime or whatever kind of garnish you want.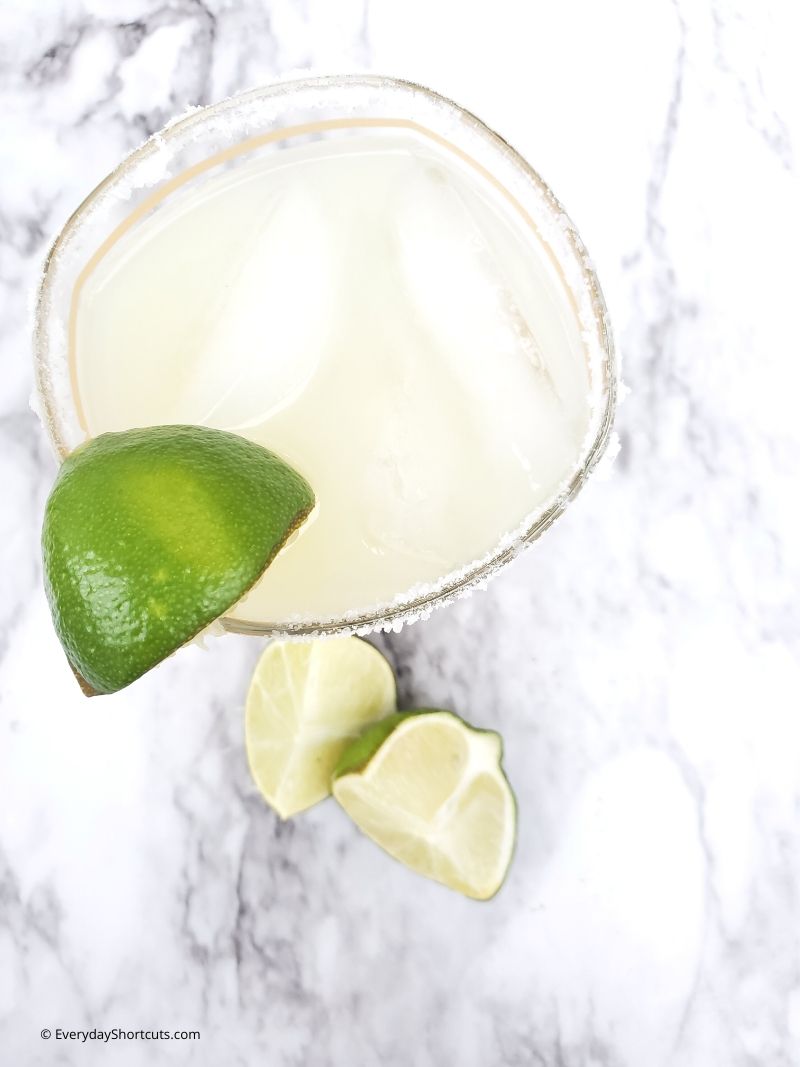 Keto Drink Recipes
Keto Skinny Margarita
1/3 cup Lime juice
2 oz Tequila
1 tsp Stevia Drops
1 1/2 tsp Orange extract
Light ice
Kosher Salt
Combine all ingredients in a shaker and shake virgorously for 30 seconds. Add salt to a plate, run a lime around the rim of the glass and dip into the salt. Strain and pour into the glass. And ice to glass for on the rocks.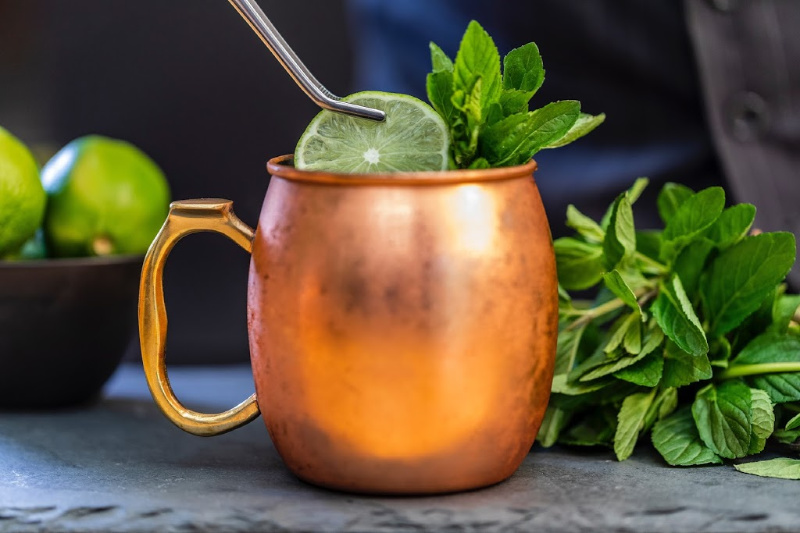 Keto Moscow Mule
4 oz diet ginger beer
Splash of diet ginger ale
1-2 shots vodka
1 oz Lime juice
Take a glass from the freezer and add lime juice and vodka and stir. Strain the mixture to a copper mug over ice. Fill the mug up the rest of the way with diet ginger beer and a splash of ginger ale.
Keto Pina Colada
Coconut Lacroix
1 oz Half and Half
Squirt of Stevia
3 oz Vodka
Add all ingredients to a blender and blend to it's nice and creamy. Pour into a glass and enjoy!
Keto Spiked Tea
1 1/2 cup Unsweetened tea
1 1/2 cup Vodka
Few drops of Stevia
Twist of Lemon
Couple Sprigs of Fresh Mint
Mix unsweetened tea, vodka and stevia in a glass over ice. Add a twist of lemon and a couple of sprigs of fresh mint.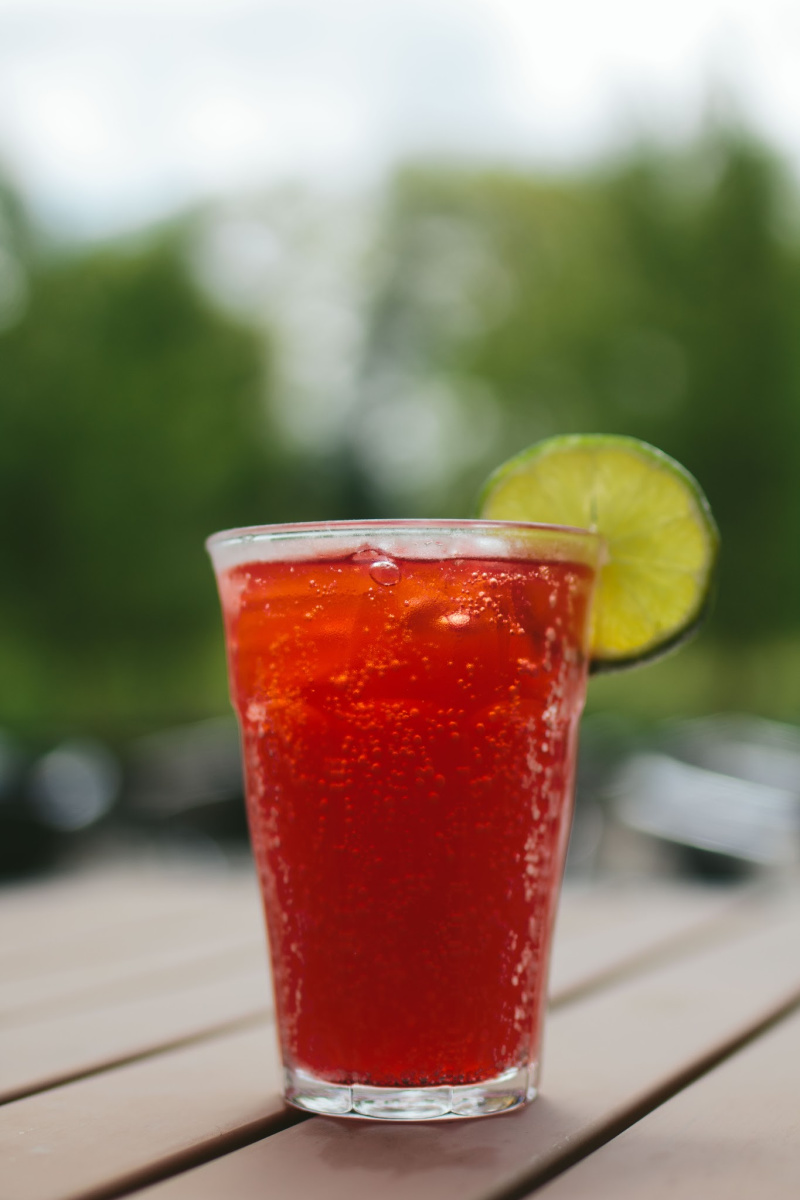 Keto Alcoholic Cherry Bomb
1 oz Vodka or Tequila
1 1/2 oz Diet Canada Dry Gingerale Lemonade
Splash of Crystal Light Black Cherry Lime
Add all ingredients to shaker with ice and shaken. Pour into a glass and top with lime slice and cherry if desired.
Keto Spiked Creamsicle
2 oz Vodka
4 oz Diet Orange soda
2 oz Keto whipping cream
Put all ingredients in blender and blend until mixed together.
Keto Blackberry Smash
8 blackberries muddled
Basil
1/2 Lime
1 tsp Monk Fruit sweetener
2 shots vodka or gin
Shake with ice
Strain over fresh ice in a glass
Add club soda
Muddle together blackberries, basil, and lime until they have released all their juices. Strain using a fine mesh sieve into fresh ice in a glass making sure to get all of the liquid out. Add Monk Fruit sweetener and vodka or gin and shake. Pour into a glass and add club soda.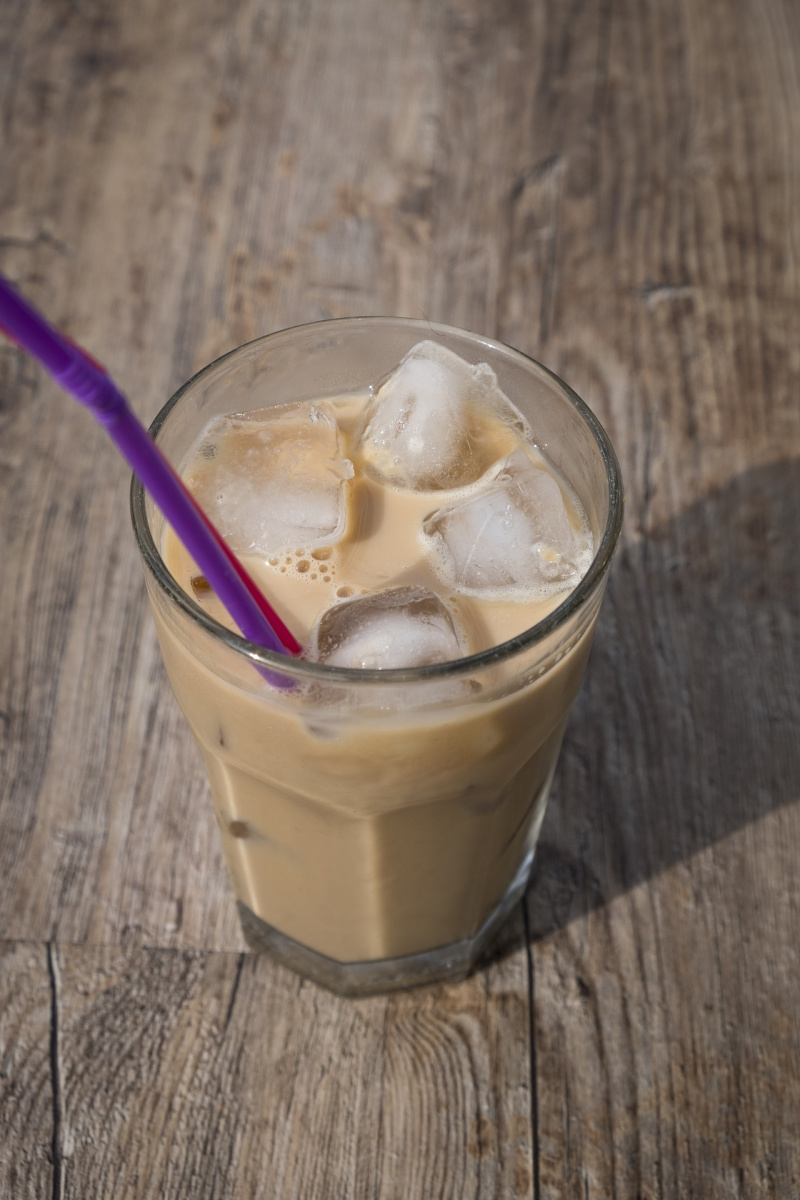 Adult Iced Coffee
3/4 cup iced black coffee
Dash of heavy whipping cream
1 1/2 oz Whipped cream or vanilla vodka
2 cups crushed ice
Shaken and enjoy!
Keto Rita
Sugar-free lemonade packet
1 oz Lime juice
2 oz Water
Few drops of orange extract
Few drops of stevia
2 oz Vodka
Shake all ingredients together, add salt to a plate, run a lime around the rim of the glass and dip into the salt. Strain and pour into the glass.
Keto Gelatin Shots
1 box Sugar-free gelatin
1 cup water
1 cup Tequila
Top with a pinch of salt
Bring one cup of water to a boil and dissolve gelatin in water. Allow to cool and then add 1 cup Tequila and mix together. Pour into shot plastic containers and put in fridge for 3-4 hours.
Keto Dewritas
Fill a tall glass with ice
1 shot triple sec
1 shot tequila
Diet Mountain Dew
Give these recipes a try and let me know what you think of them. I'll add more drink recipes as I test them out.
If you're looking for other Keto recipes, check these out!
Strawberry Cheesecake Fat Bombs
And if you want more recipes, join us on Facebook where we post keto and low carb recipes all day!