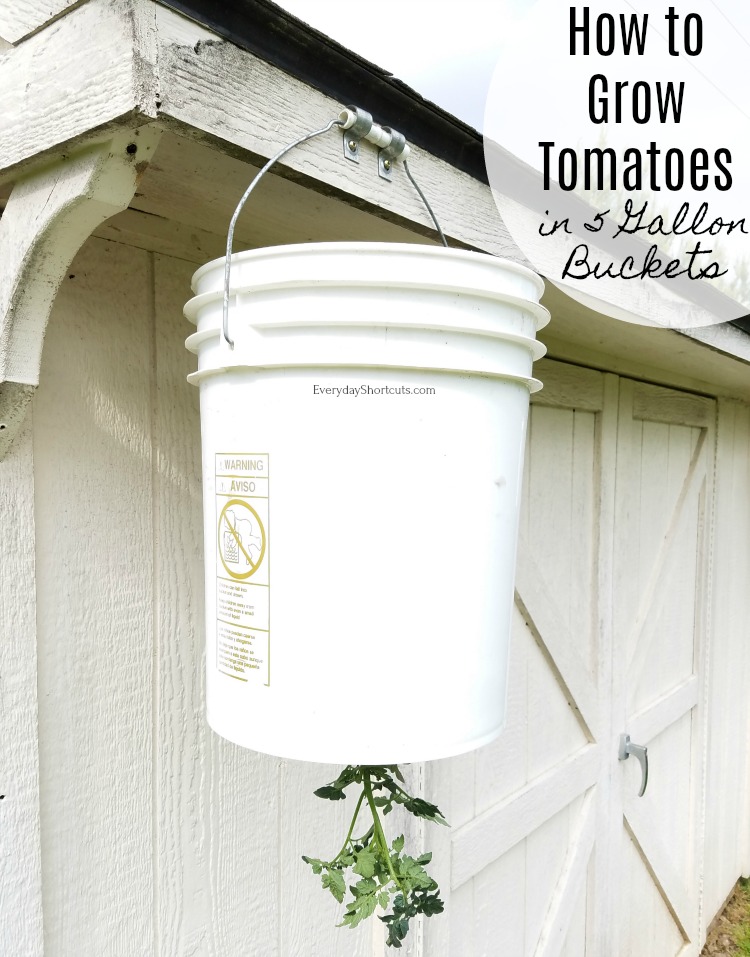 When you don't have a lot of space but still want to grow juicy tomatoes, 5 gallon buckets are the way to go. This is the first year we decided to try it and it worked out great. We had tomatoes in no time and they were just as good as they would be in a garden but less of hassle and no weeds to pull. The process was simple to do with the instructions listed below.
Supplies Needed
Cordless Drill
1 inch hole saw
Stainless Steel Rigid 2 hole conduit strap 1/2 inch
Screws
Potting soil
Tomato plant
5 gallon buckets
How to Grow Tomatoes in 5 Gallon Buckets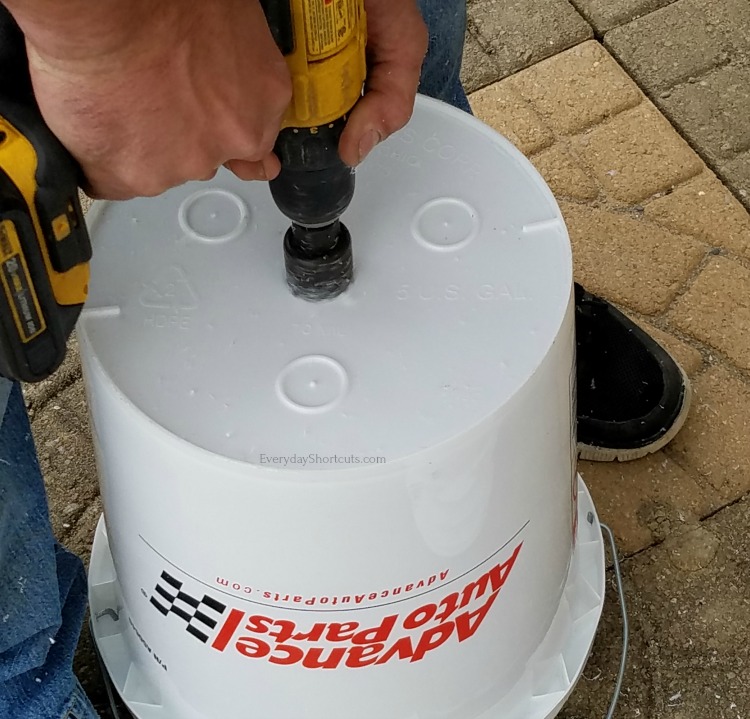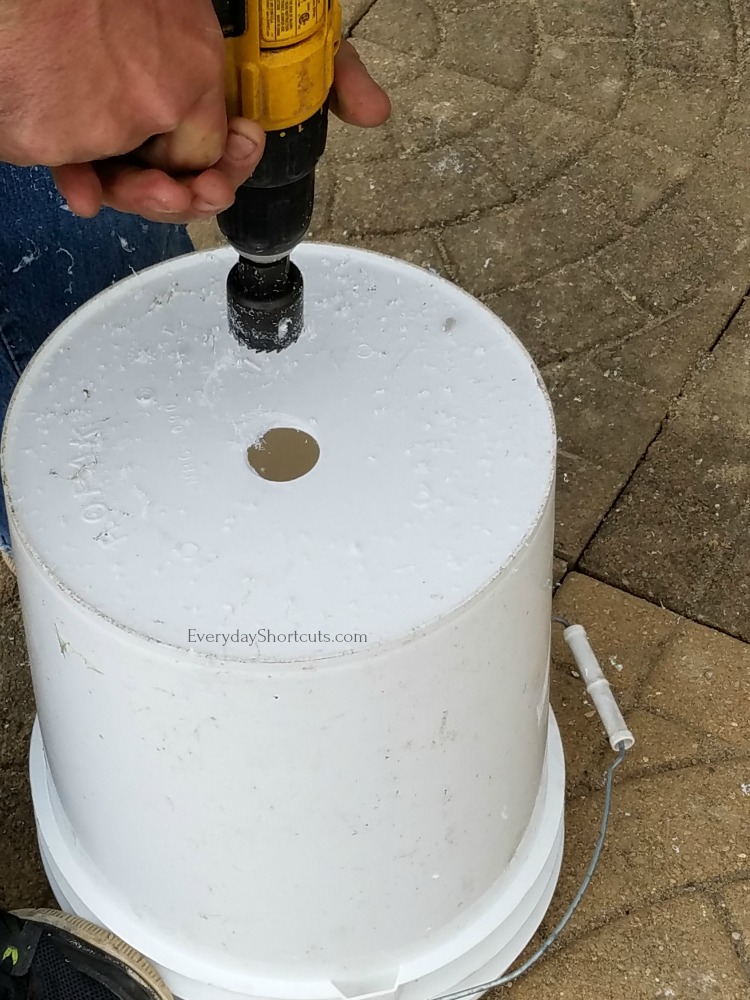 Turn the 5-gallon bucket over and drill one hole in the middle of the bottom of the bucket using a cordless drill and 1 inch hole saw for the tomato plant.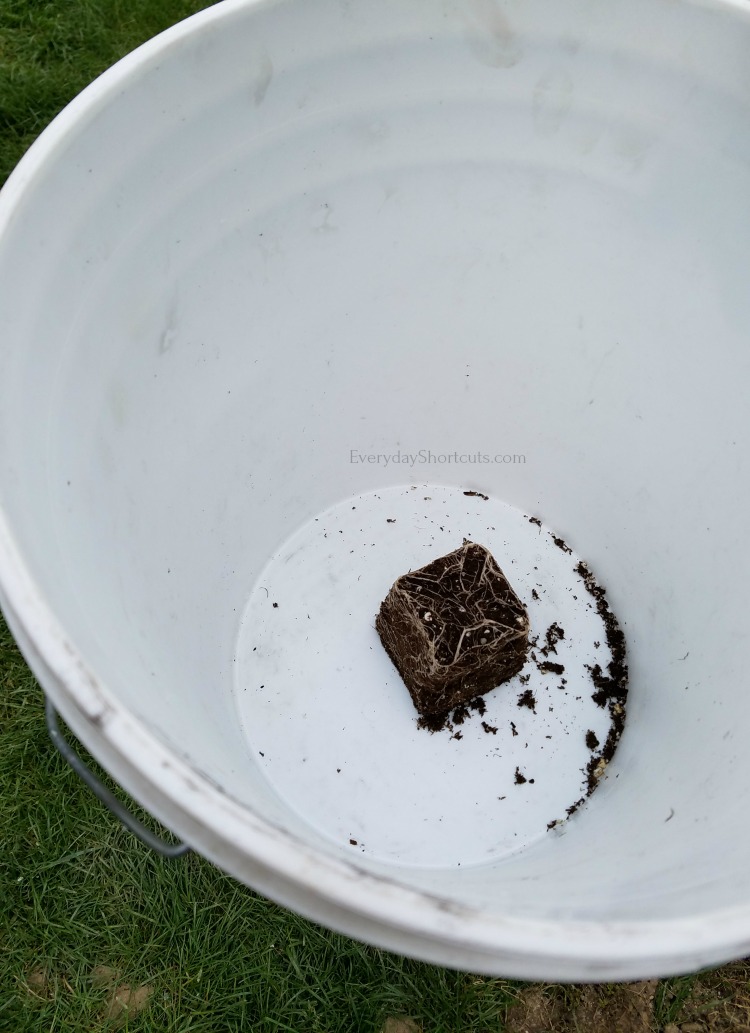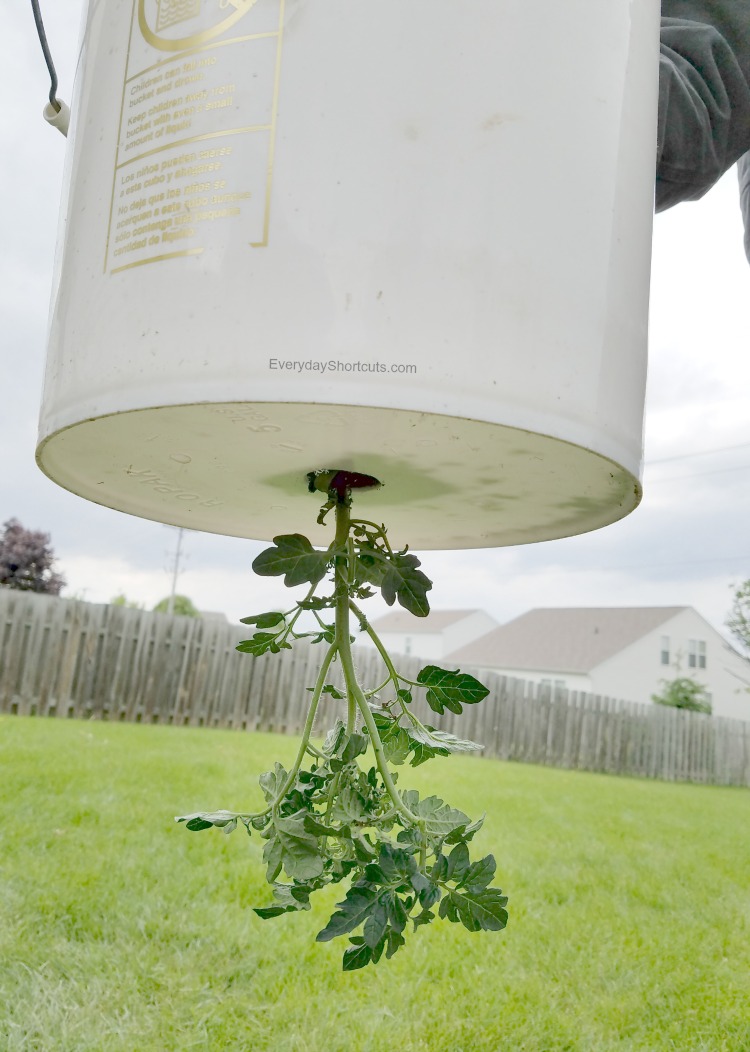 Remove the tomato plant from the container. Carefully feed the plant thru the hole until the roots hit the bottom of the bucket.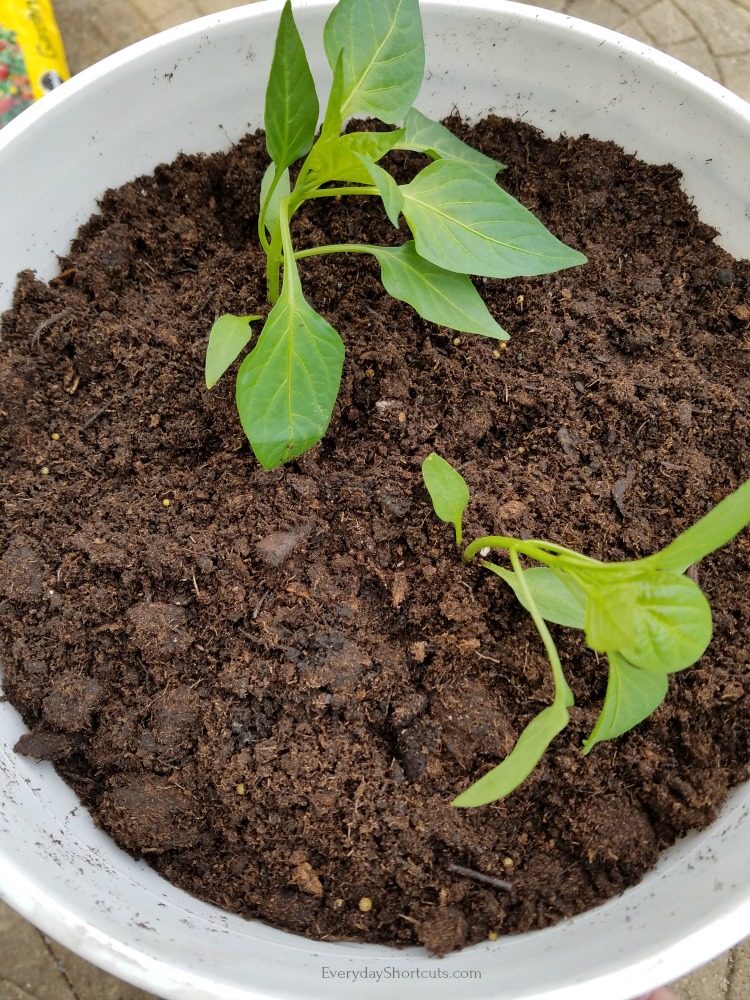 Fill the bucket with potting soil. I used Miracle Grow but feel free to use whatever potting soil you prefer. You can also add a herb plant like I did to the top or something some that will not interfere with where you are hanging the buckets. Or you can just have only the tomato plants in the buckets.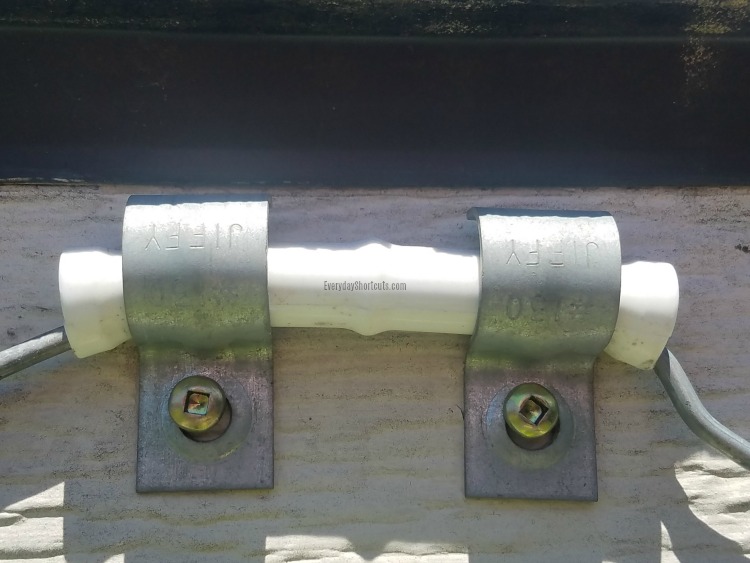 Position the bucket where you want it and secure it from the handle using a Stainless Steel Rigid 2 hole conduit strap 1/2 inch and screws. We hung our buckets from our shed, but you can hang them pretty much anywhere as long as it can handle the weight of the bucket, soil, plant, and water.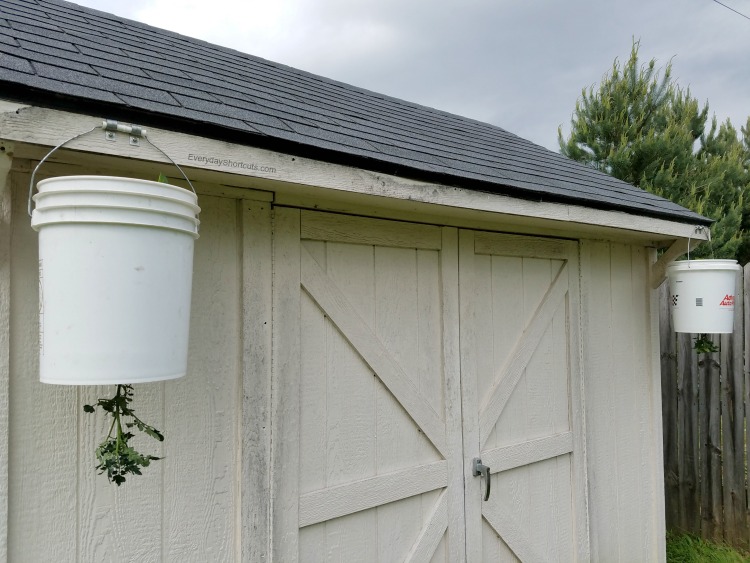 Make sure to water the tomato plants throughly and that they receive enough sunlight for at least 6 hours a day.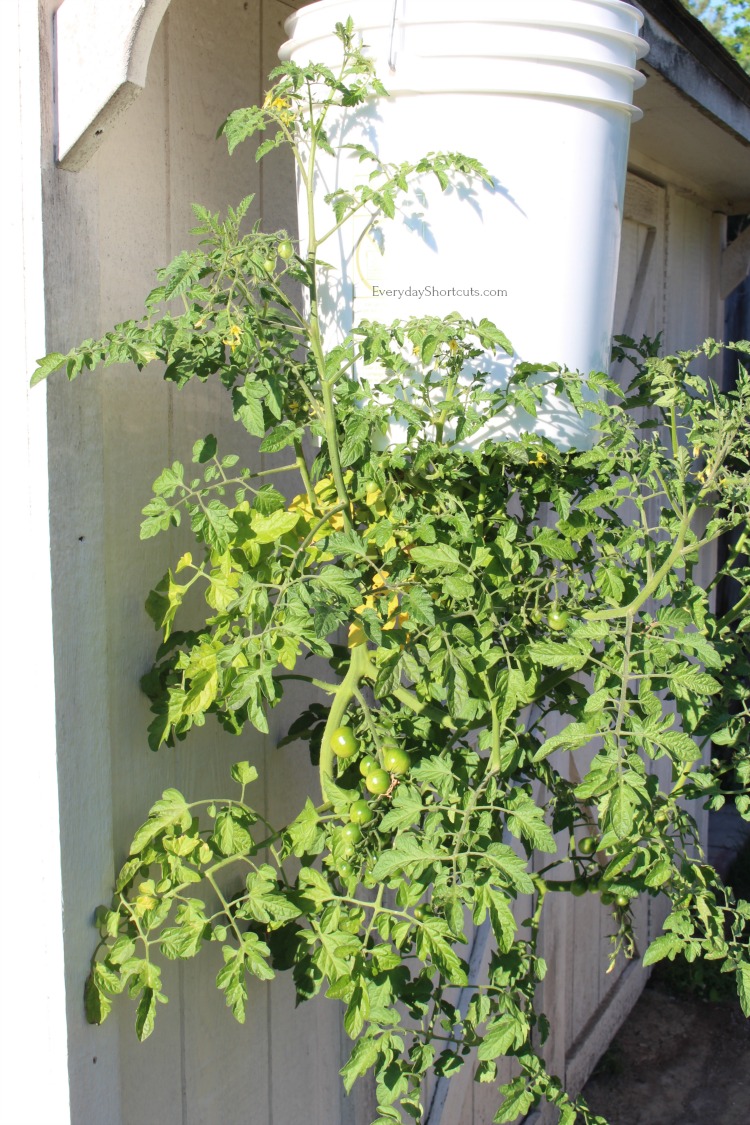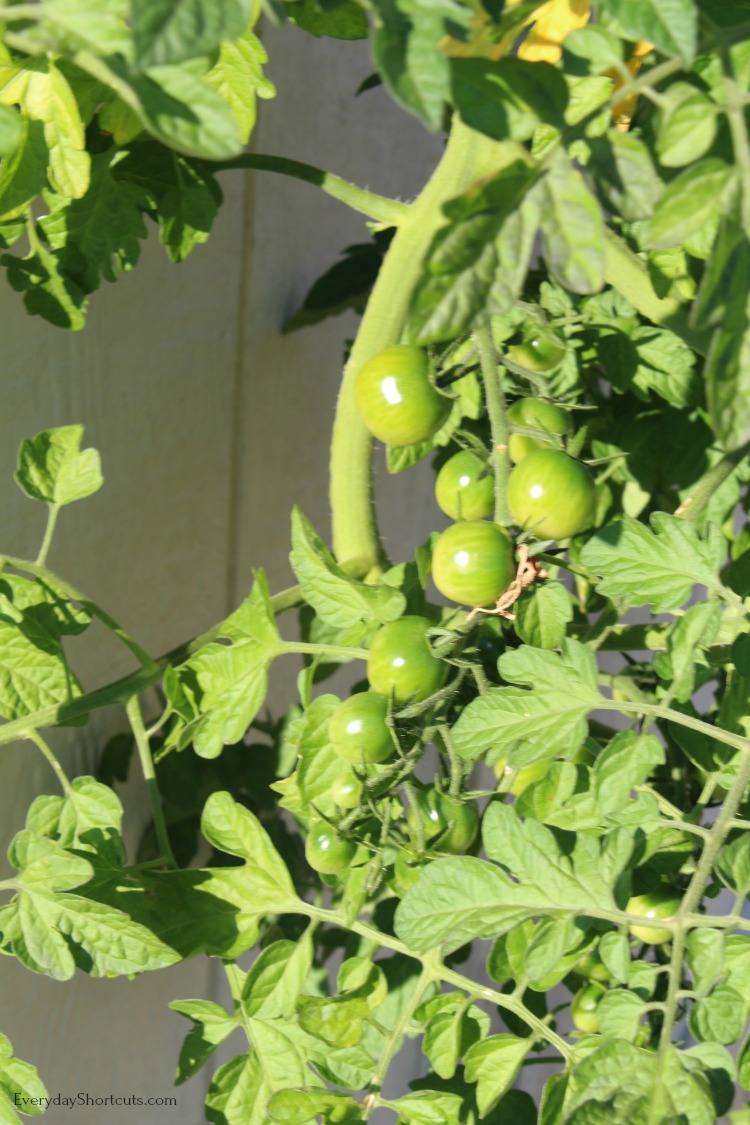 Water the plants whenever the soil is dry which depends on the weather. You can check by sticking your finger in the soil to see if it is moist or dry.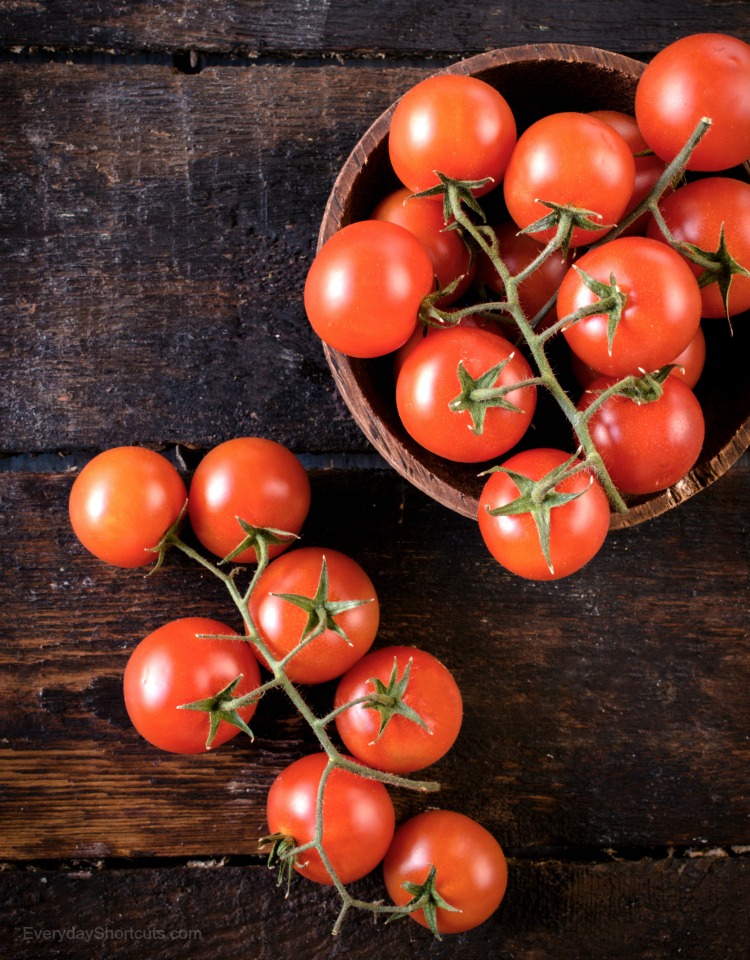 And in the end you will have delicious tomatoes that are perfect for salads, cooking and more fresh from your backyard.