This Dollar Tree Halloween Candy Bowl adds a spooky and budget-friendly touch to your Halloween decor and perfect for holding treats for trick-or-treaters.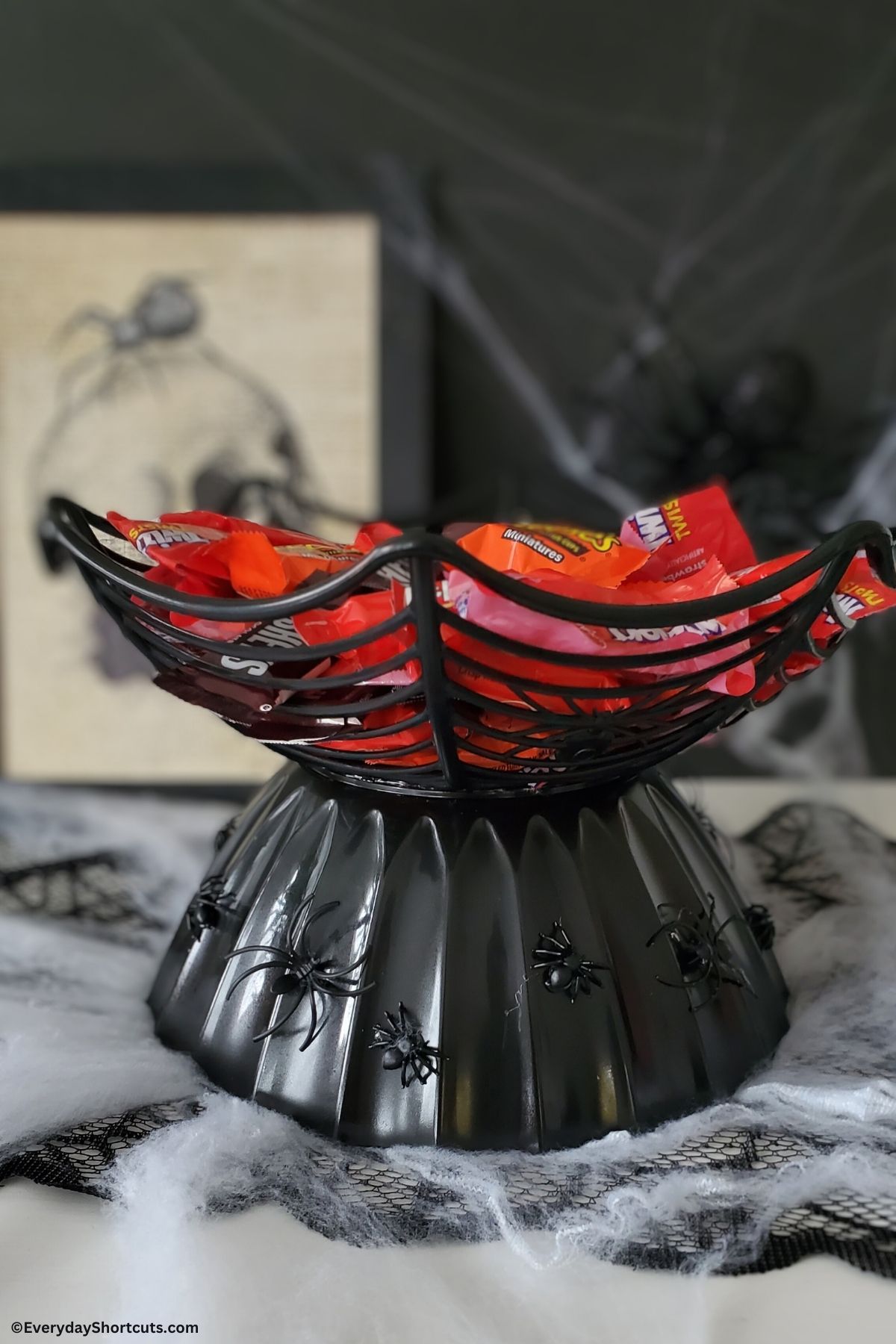 With Halloween just around the corner, you're probably already decorating your place with skeletons, pumpkins, and other fun decorations for everyone to admire when they come by for trick-or-treating.
I'm a big fan of shopping at Dollar Tree. It's great for your wallet, and you can discover a treasure trove of items for crafts, parties, home decor, and more.
The Dollar Tree Halloween section is packed with decorations and supplies for Halloween parties and beyond.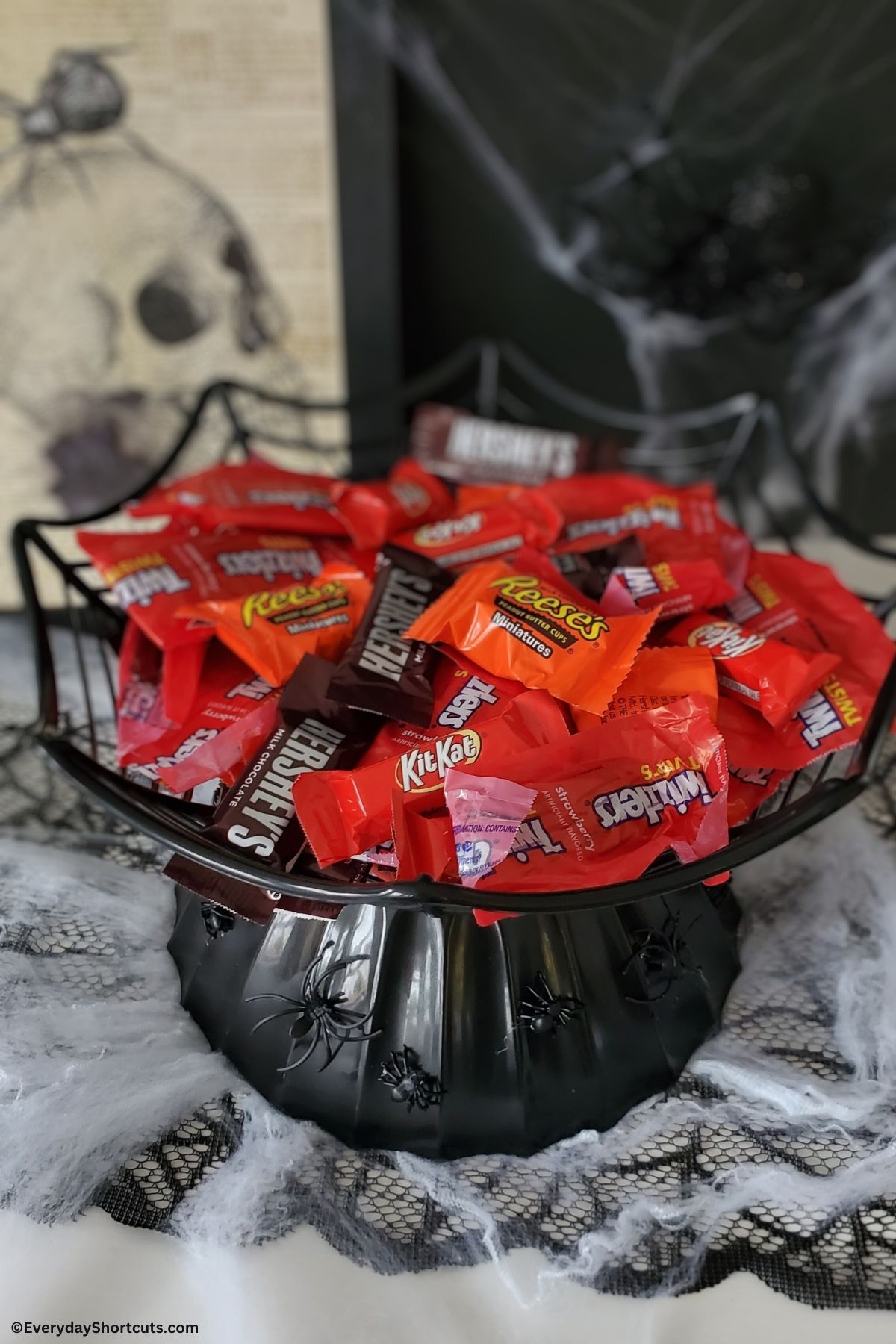 You'll find loads of creative ideas on social media platforms like TikTok and Instagram which have definitely inspired me to try out a bunch of projects and sparked the idea for this Halloween craft.
If you're looking for a fun and easy Halloween DIY on a budget, this Spider Halloween Candy Bowl is perfect.
You can pick up most of the supplies at Dollar Tree, except for the spray paint, which you might already have at home.
Once it's finished, you can use the candy bowl to hand out treats to the trick or treaters or place it as a centerpiece on your table, filled with Halloween candies.
Let's get started on this Dollar Tree craft!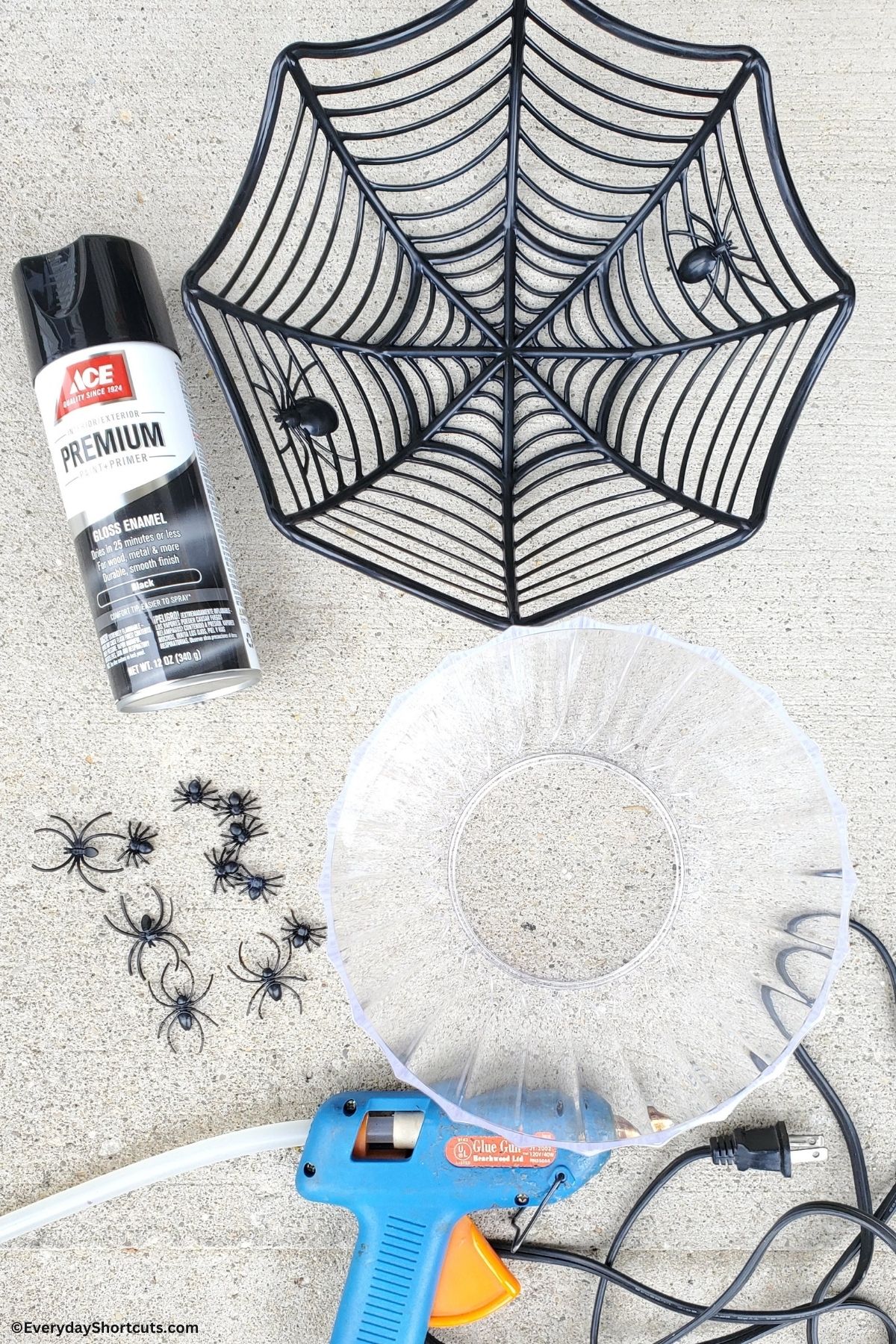 Supplies Needed for Spider Candy Dish
Dollar Tree spider basket
Dollar Tree plastic bowl
Dollar Tree plastic spiders
Glue gun
Glue sticks
Black spray paint: I used glossy to match the finish on the basket.
How to Make a Dollar Tree Halloween Candy Bowl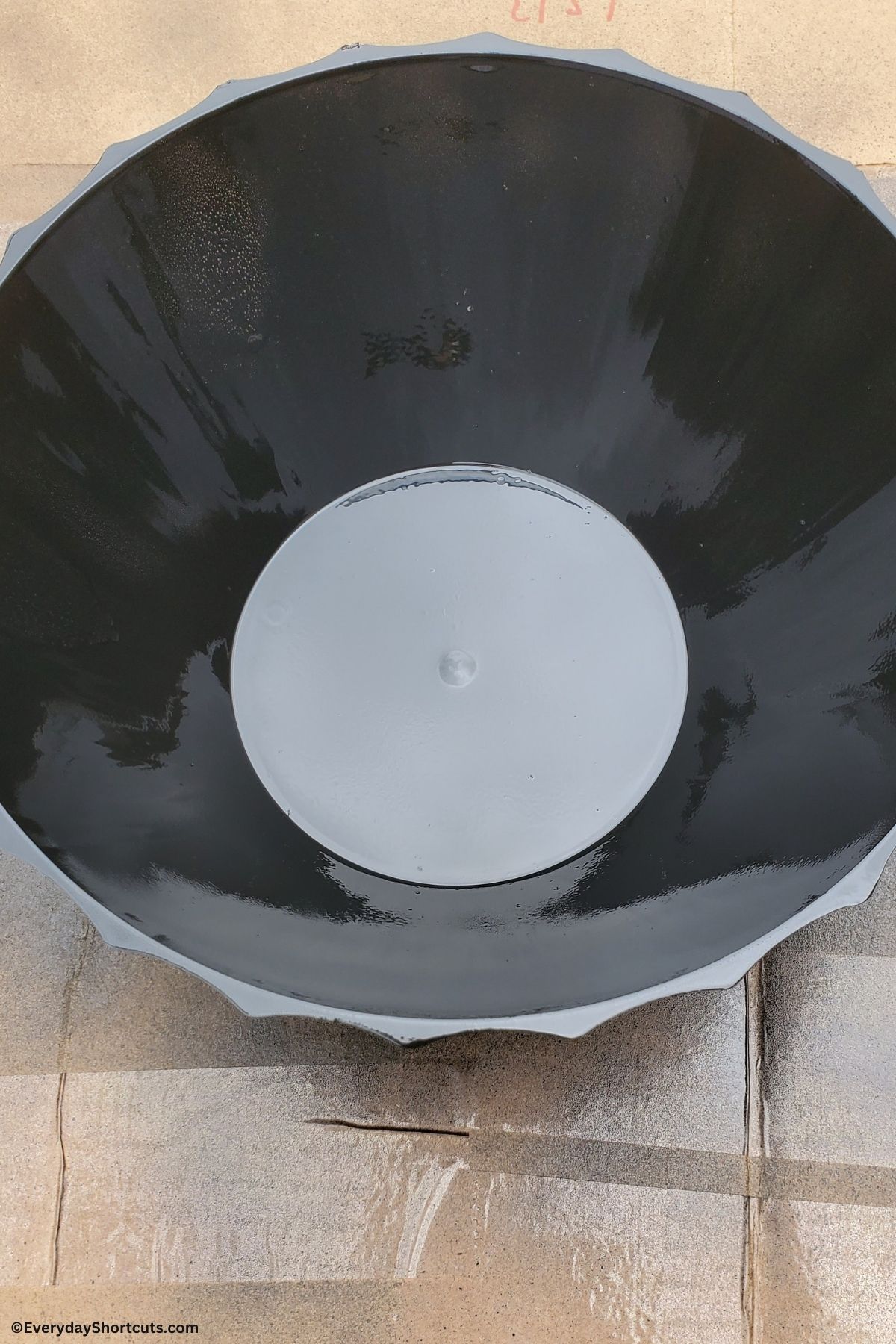 Spray paint the bowl inside and outside with black spray paint. Make sure to allow to dry on one side before painting the other side.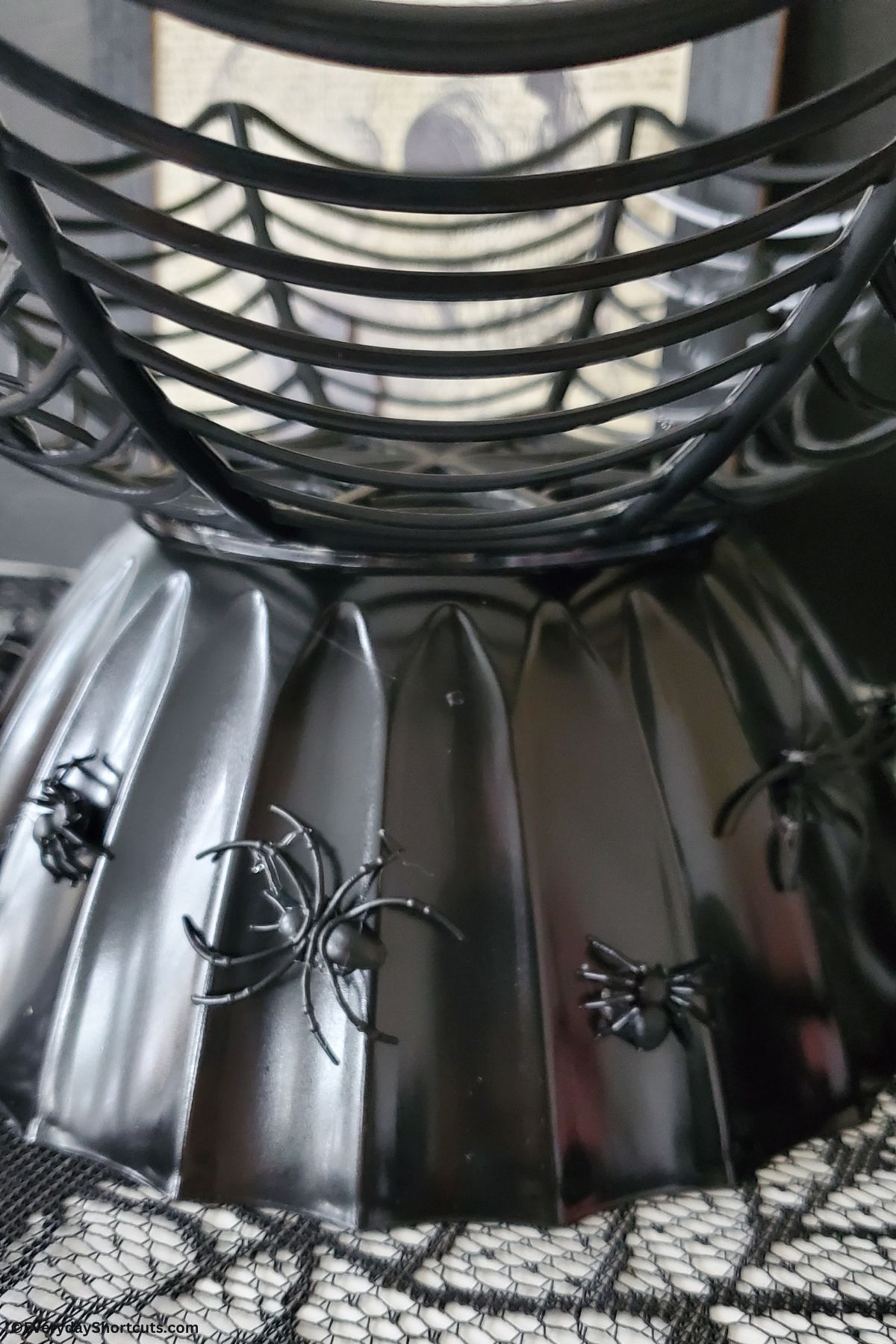 Once dry, flip the bowl over so the bottom is facing up. Attach the spider basket to the bowl using a hot glue gun.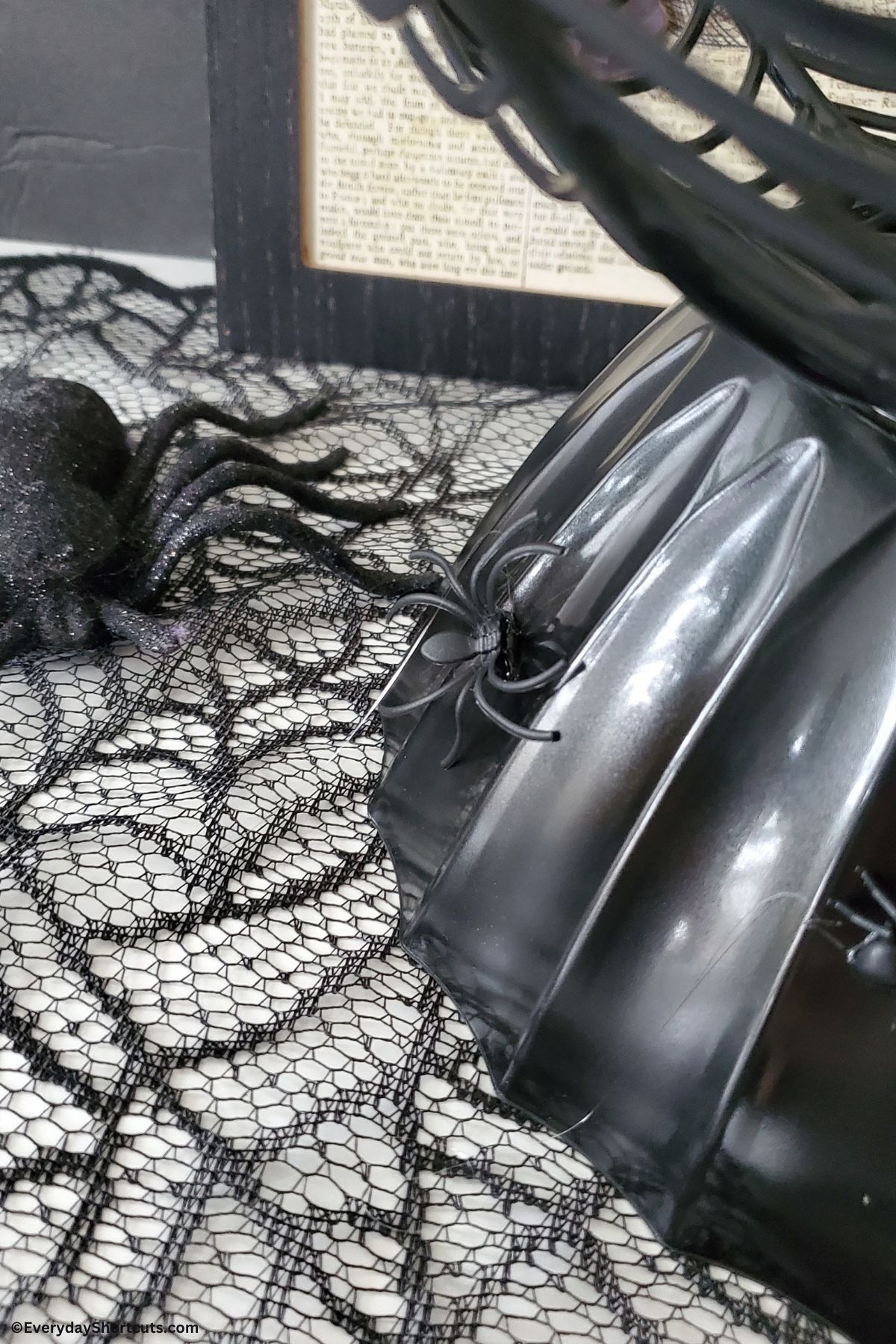 Glue plastic spiders all around the bottom of the bowl.
Fill with your favorite Halloween candy or snacks!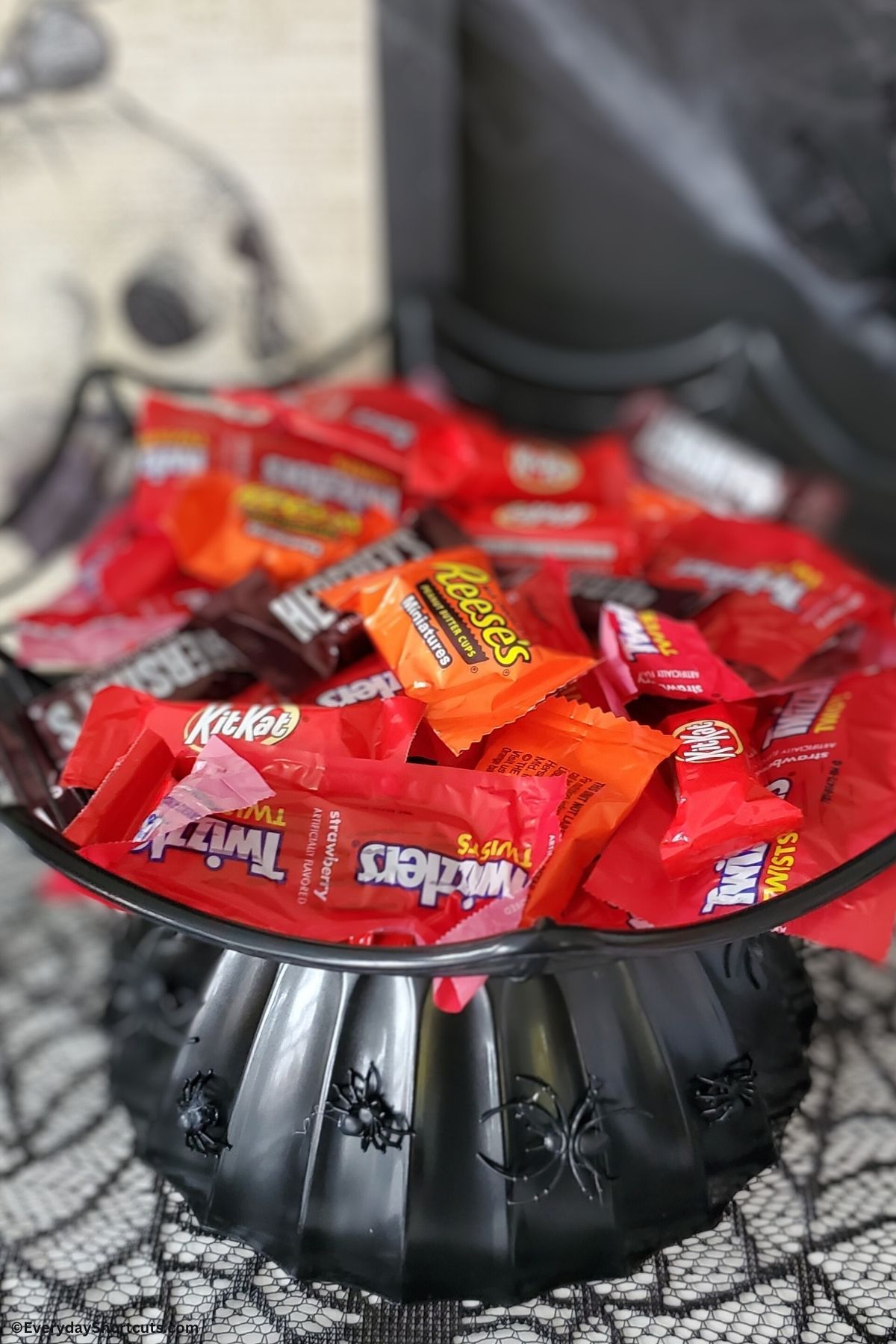 What to Put in Your Halloween Candy Dish
Halloween candy
Party favors
Halloween snacks
Plastic spiders
FAQs
Do I need to use products from the dollar store to make this Halloween craft?
No, you do not have to use the products from Dollar Tree. You can use whatever you have on hand or from another store to make this.
Is everything in Dollar Tree a dollar?
No, everything at Dollar Tree is not a dollar anymore. While it used to be $1, it is since changed to $1.25 in 2022.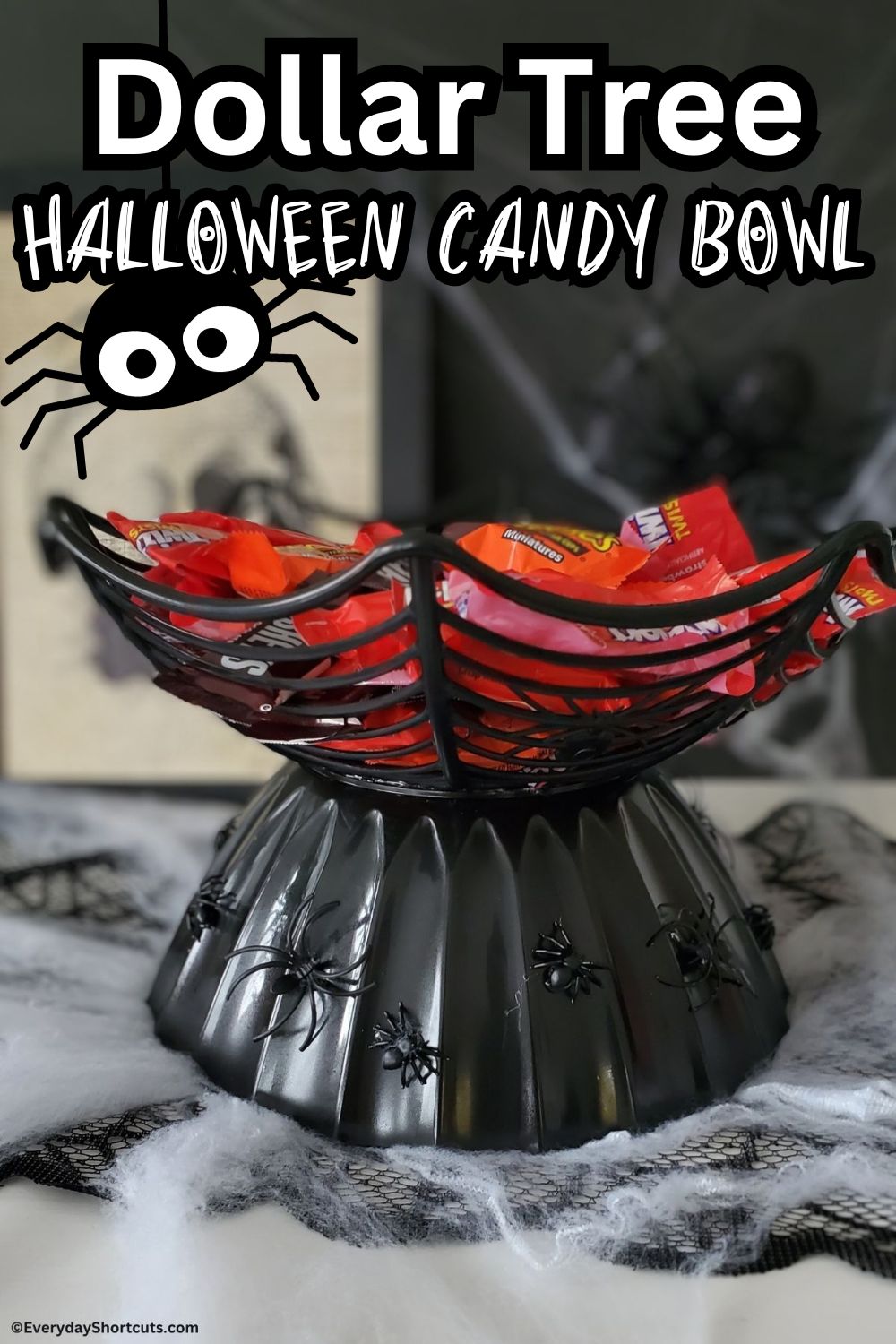 More Budget Friendly DIY Halloween Crafts