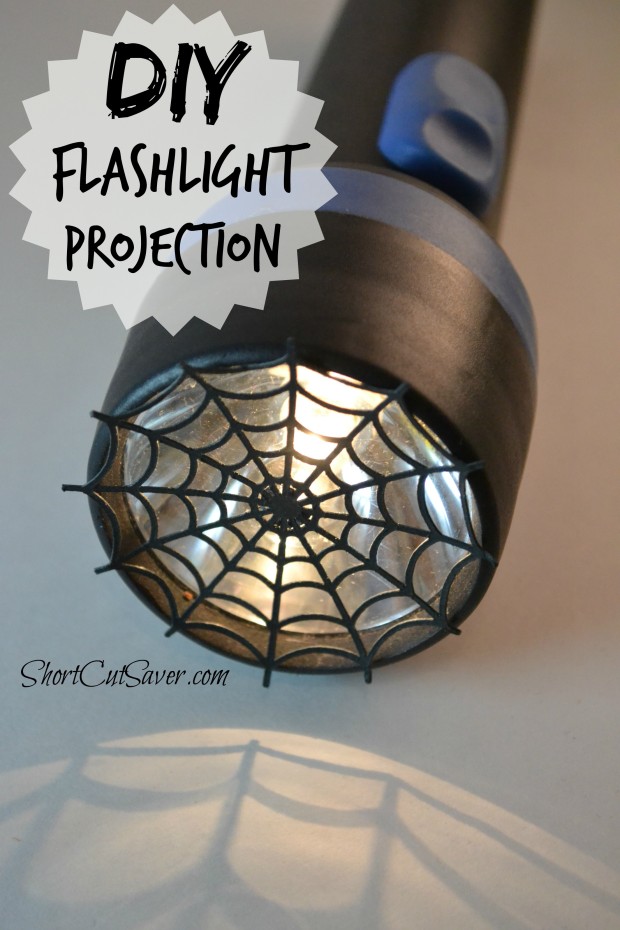 Kids can love the simplest things in life such as a Flashlight Projection to shine on the wall. My son can play with it for hours creating stories with them. You can make these DIY Flashlight Projections at home with a Cricut Machine or just by cutting the design out onto Card Stock paper.
Supplies Needed
Flashlight
Card Stock Paper
Cricut Machine (optional)
Scissors if designing by hand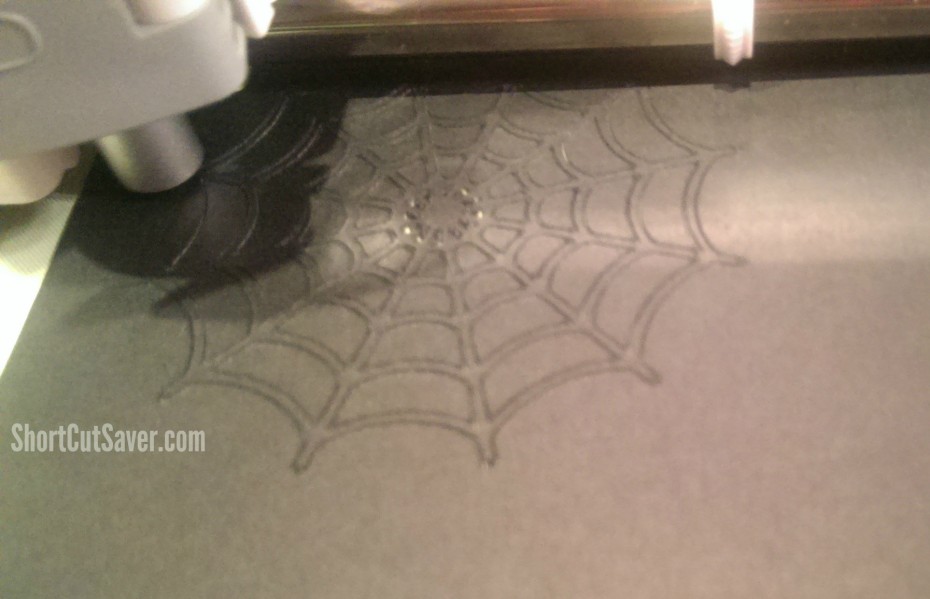 Instructions
If you are using a Cricut machine pick out the design online and let the machine cut it out with Card Stock Paper.
Peel it off the mat and insert it into the flashlight. You may need a small piece of tape to keep it from falling out.
If you are designing by hand measure the circle of the flashlight and trace it onto the Card Stock Paper.
Draw the design inside the circle and cut it out.
Insert it inside the flashlight.
Turn on the flashlight and watch the projection shine.
Kids will have a blast with the projections. Plus, you can create new ones so the kids never get bored.