Are you looking to improve your content creation game or just getting started?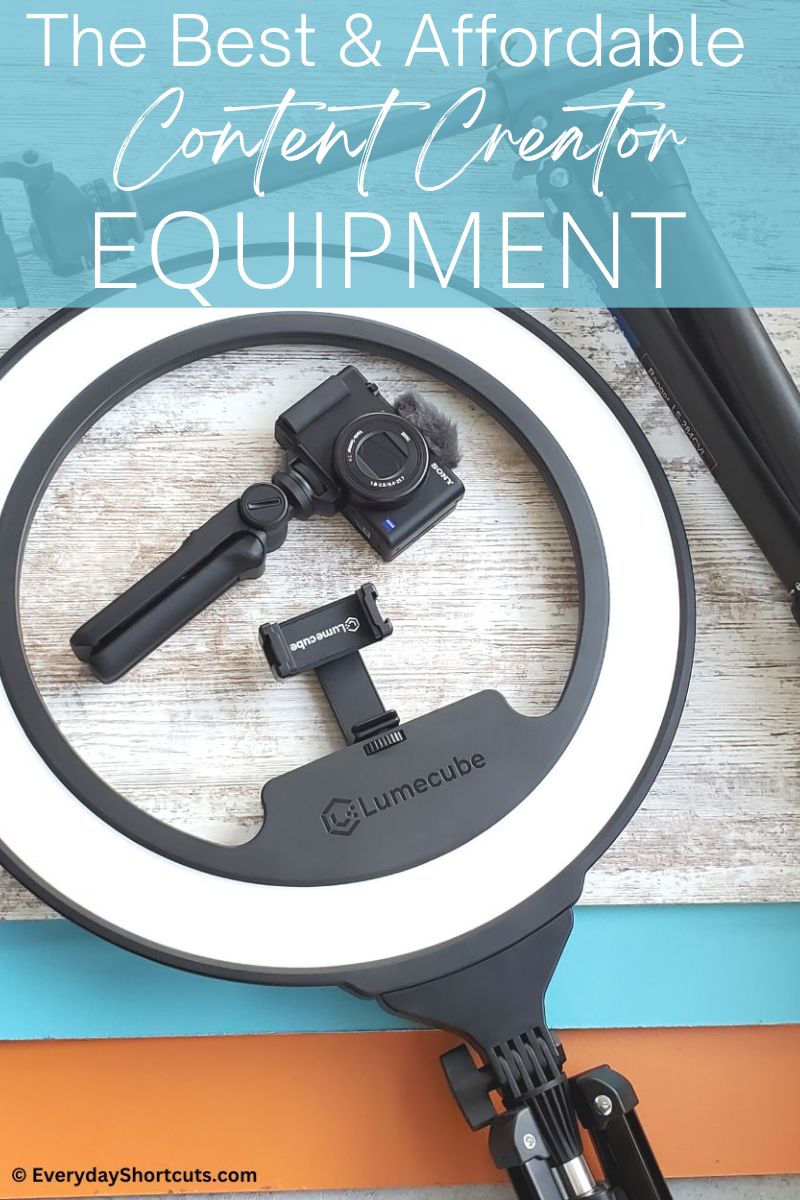 Whether you're a vlogger, photographer, or just looking to up your Instagram game, having the right equipment can make all the difference.
I'm sharing some of the best and most affordable pieces of equipment for any budget that can help elevate your content.
From cameras to microphones to editing software, there are plenty of options that won't cost you an arm and a leg.
So what are you waiting for? Start creating!
Basic Equipment for Beginner Content Creators
If you are new to content creation, you don't need a lot of equipment to get started. These are the basic pieces you need to begin and then as you grow, you can invest in more equipment and upgrade as needed.
Camera
This is the one piece of equipment you will use the most so you need one that can take great photos and videos.
You don't need an expensive DSLR camera to start with. Most cellphones have great image quality and video capabilities. This is a great option to start with before investing in a stand alone camera.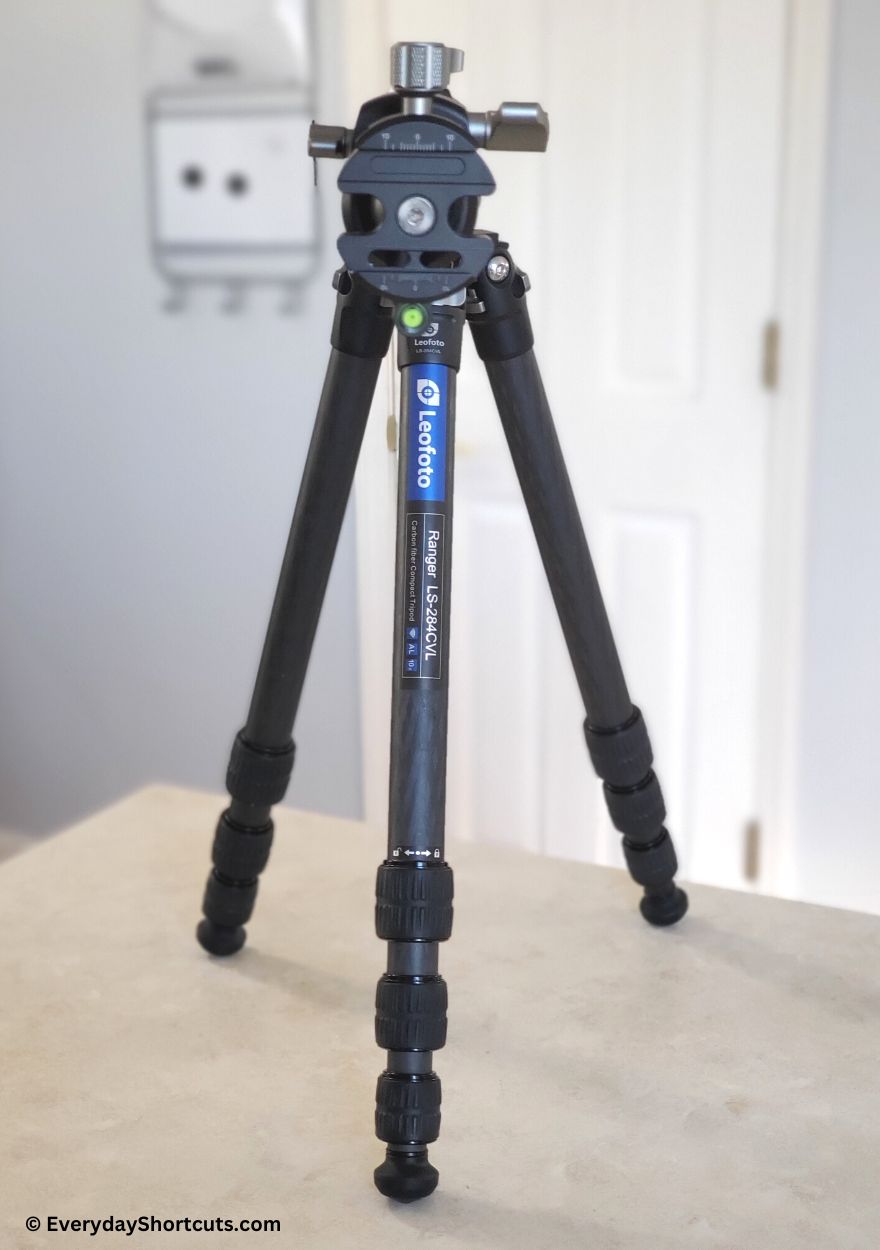 Tripod
A good tripod is essential for any content creator, and this LEOFOTO from Midwest Photo is a great affordable option. It's made of lightweight carbon fiber, making it easy to carry around, and it has a maximum load capacity of 22 lbs, so it can handle all of your camera and lens combinations. It also has a reversible center column, making it easy to get those low-angle shots.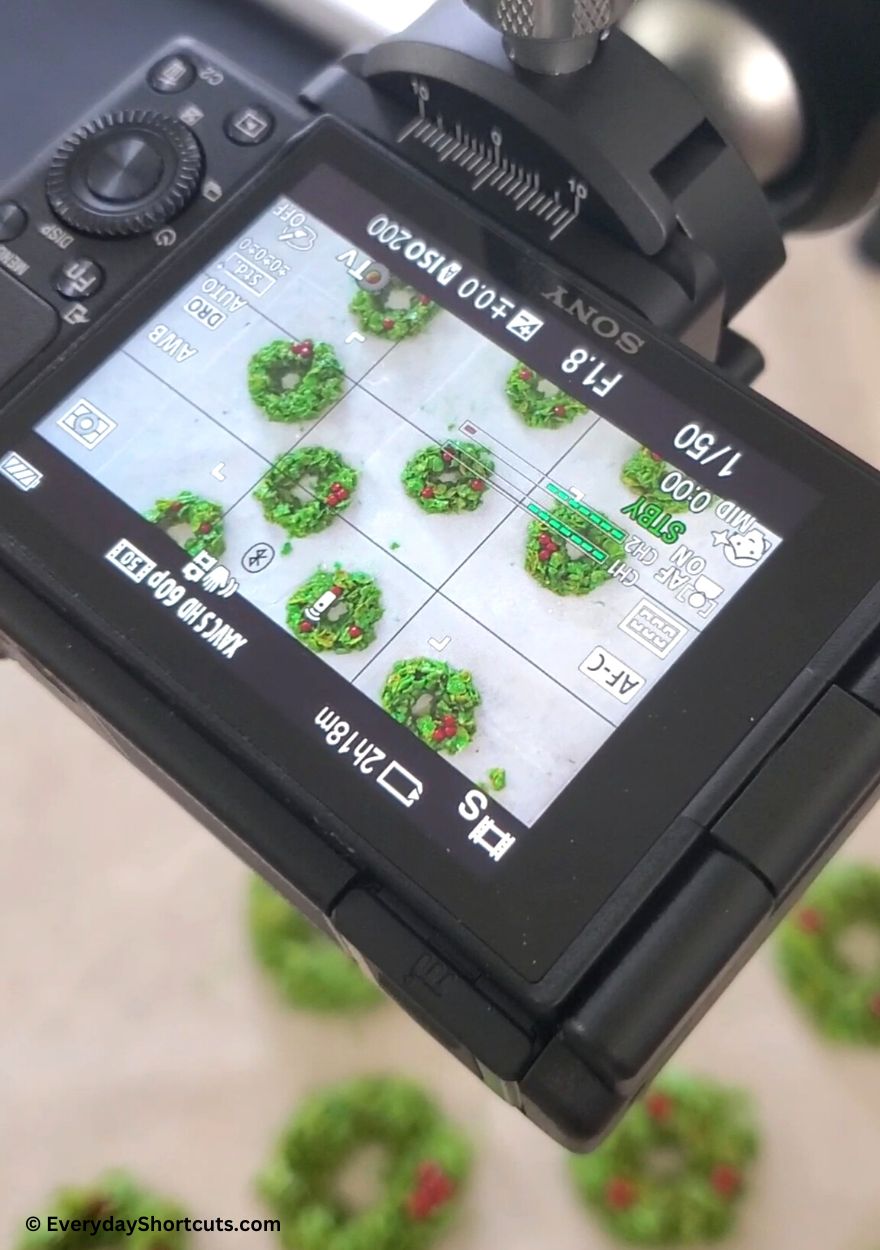 If you want to get that 90 degree angle shot, add this LEOFOTO Ball Head plate attachment. It's perfect for taking overhead recipe shots.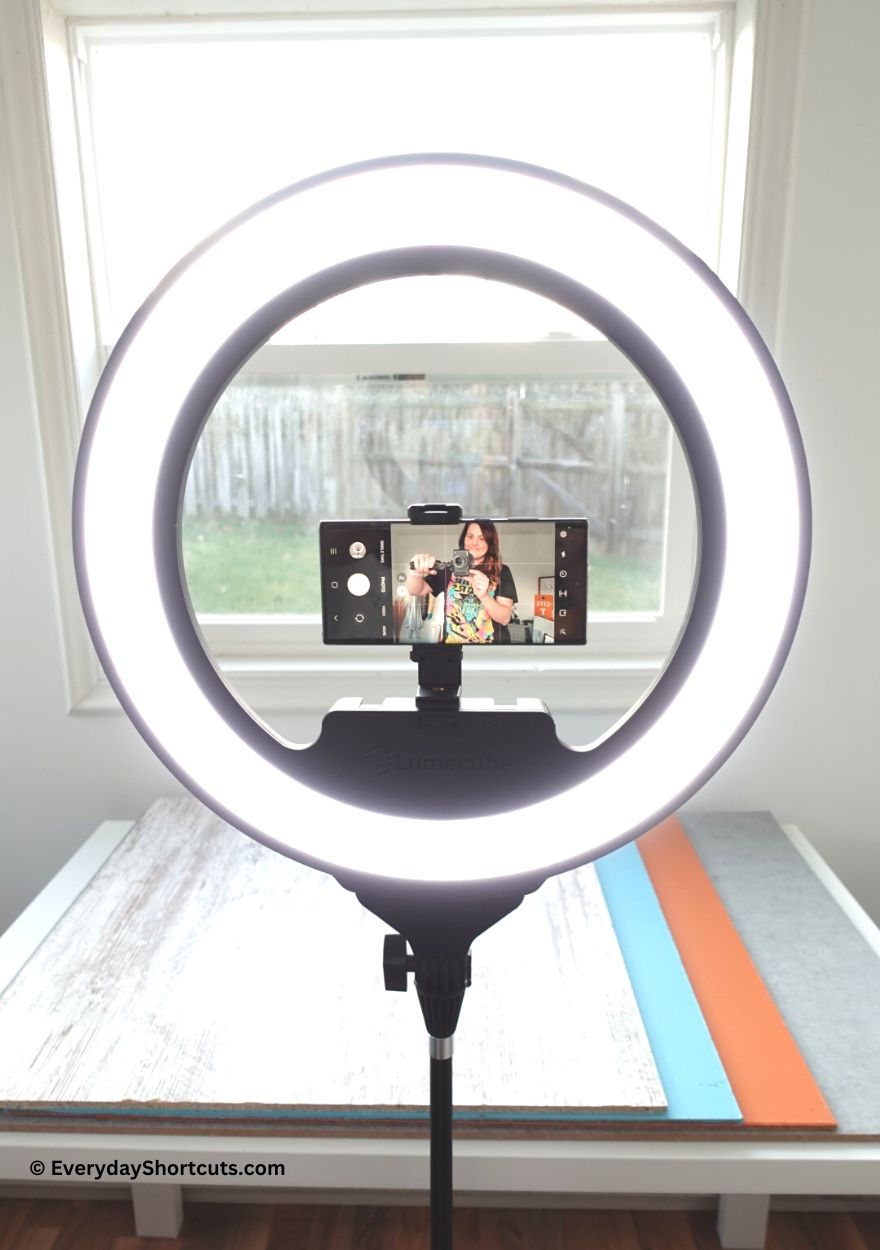 Ring Light
I'm pretty new to the ring light as I've always shot in natural lighting but with the winter months there is very few sunny days. Let me tell you this device is a GAME CHANGER!
The LumeCube Cordless Ring Light Pro is the one you need to get and for great reasons.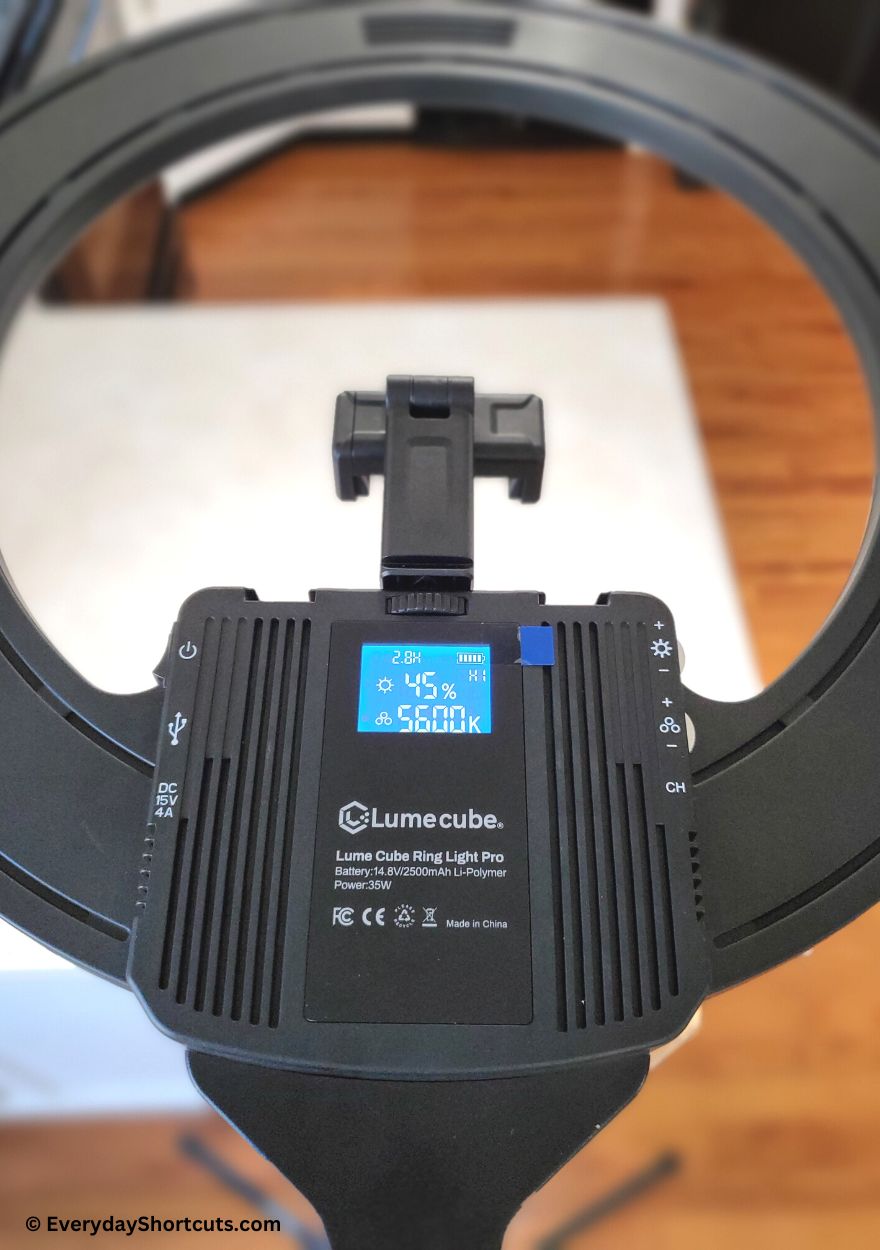 Whether you're doing TikTok dances, creating Instagram Reels, YouTube Videos or taking photos, this will improve your quality of photos and videos. The built in Edge-Lit technology, reduces shadows and harsh bright spots leaving you with a soft, balanced lighting.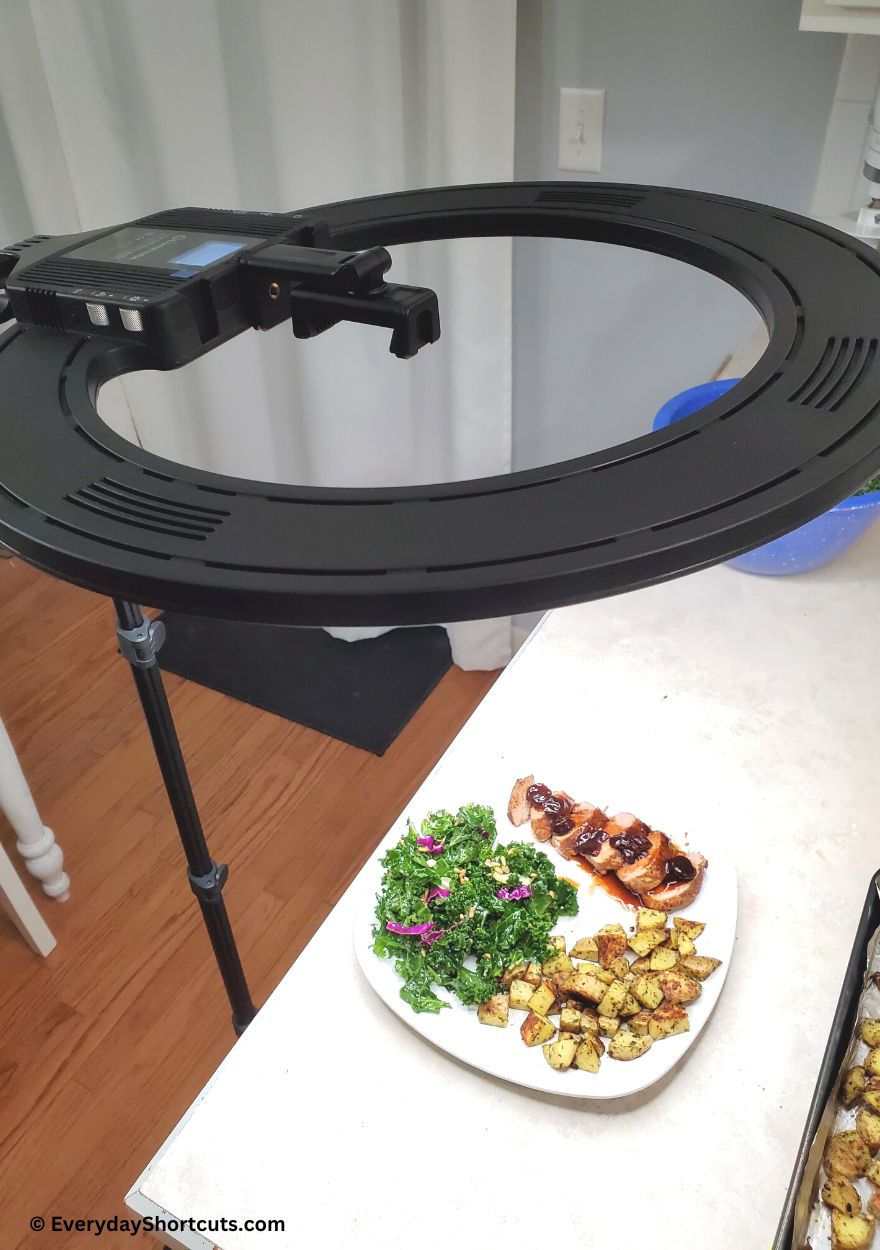 My favorite features are that the ring light has adjustable color temperatures and brightness. And also comes with a light stand that you can adjust from 18″ to 70″ and 180º tilt with rotating smartphone mount so you can get every angle you need.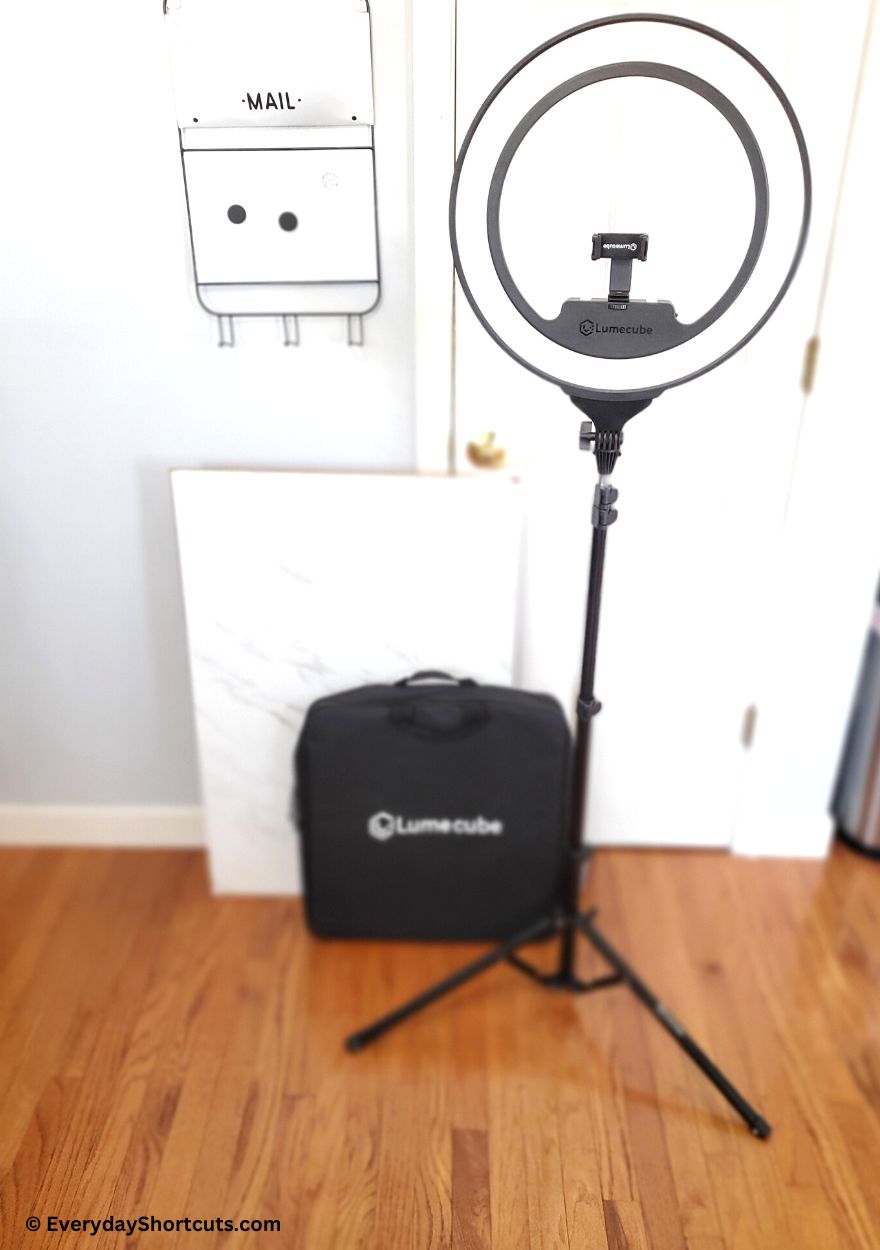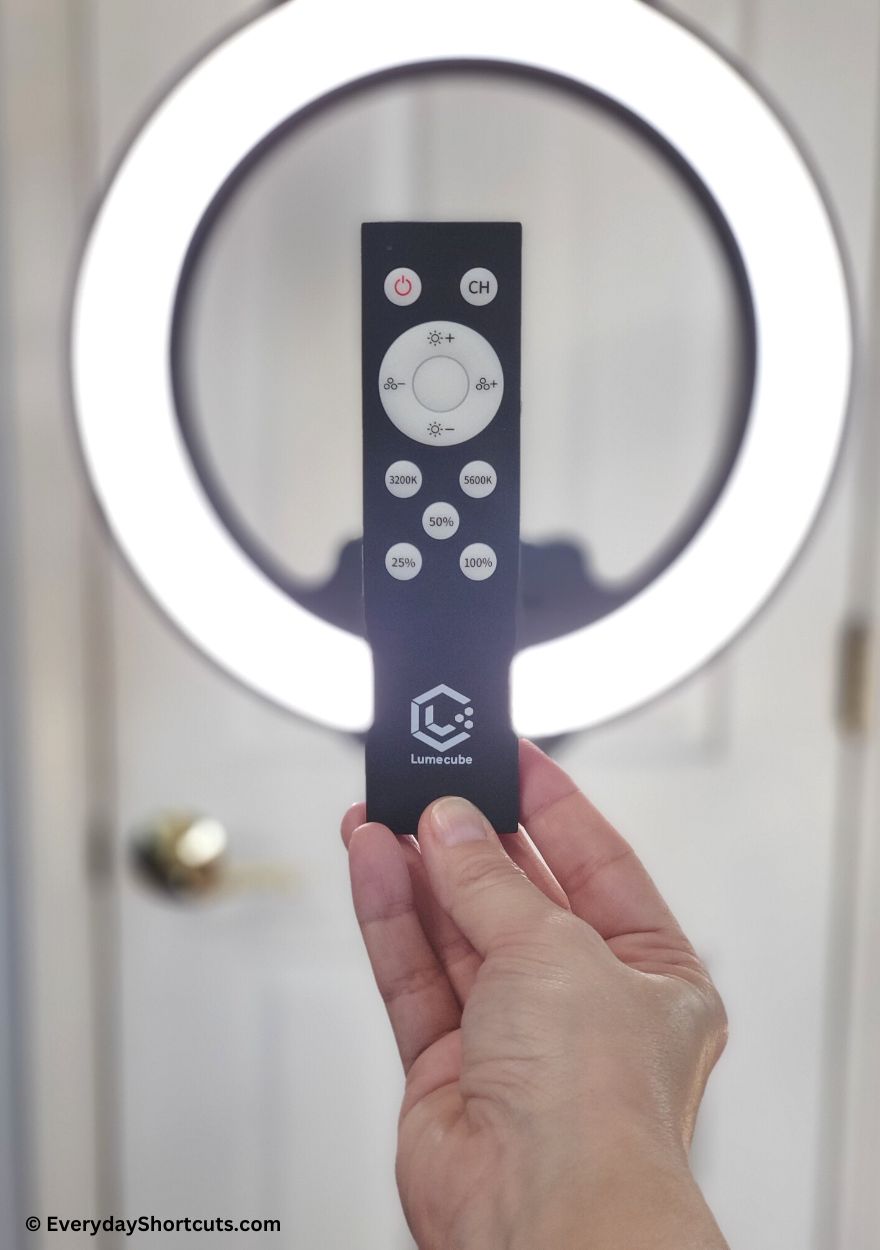 And the best part is that it comes with a rechargeable battery, wireless control and travel case, so you can take it wherever you go.
Microphone
If you're planning on doing any vlogging or recording voice-overs, then you'll need a good microphone. There are many affordable options available such as the Audio-Technica ATR2100-USB that is pretty basic but will give you great sound quality.
If you're looking for something with a little more features, then the Blue Yeti USB Microphone is a great option. It has four different pattern settings, so you can adjust it depending on your recording needs.
Just make sure to get a microphone that is compatible with your camera or recording device and has great sound quality.
Equipment for Vloggers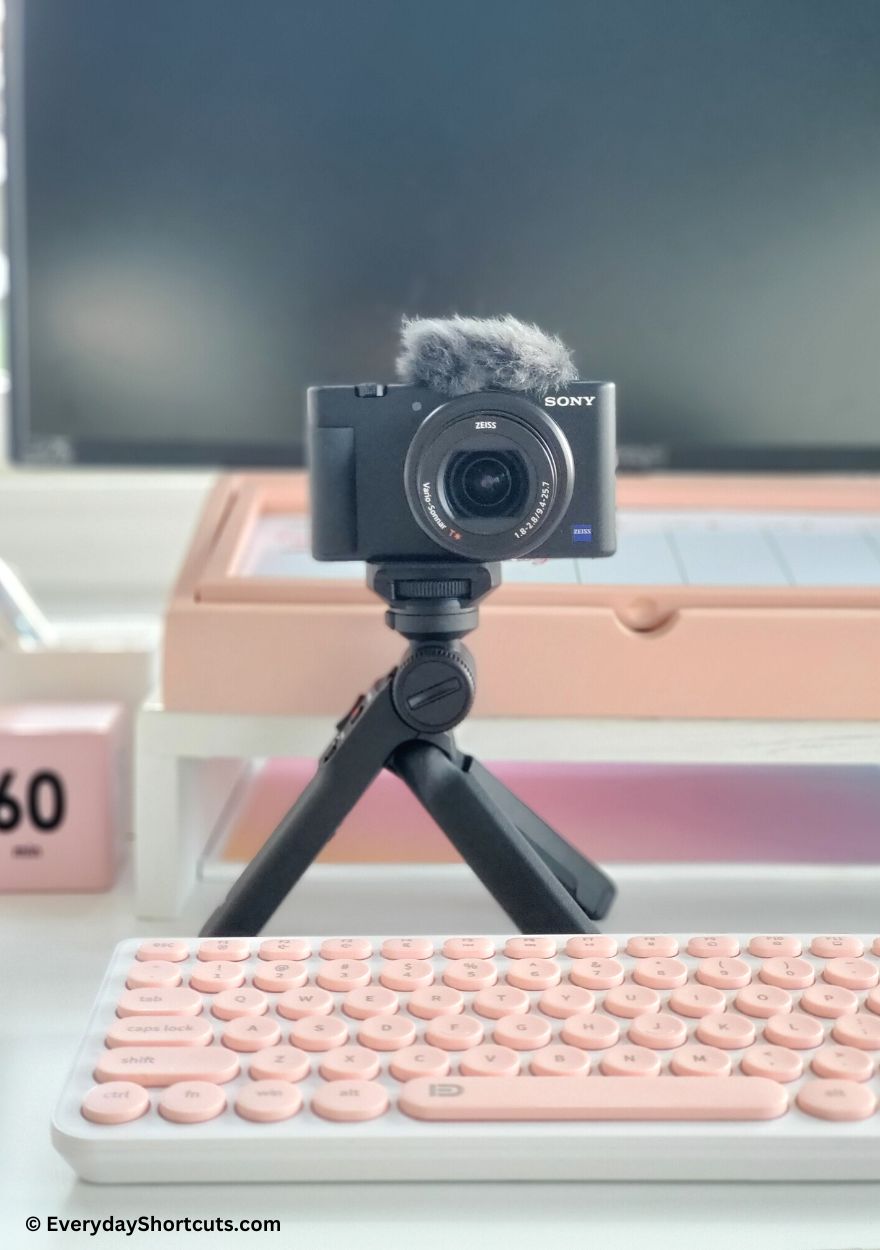 Vlogging Camera
The Sony ZV-1 Digital Camera from Midwest Photo is a great option for vloggers and content creators. It has a flip-up screen, making it easy to frame yourself in your shots, a built-in microphone with a wind screen, so you don't have to worry about carrying an extra piece of equipment plus have great quality audio outside.
It's lightweight and small enough to fit in your pocket, yet still packs a powerful punch with its 20.1 megapixel sensor and 4K video capabilities.
It even offers a soft skin option to smooth blemishes so you don't have to worry if you get a pimple last minute. And when you need to go from showing a subject to showing a landscape the focus will adjust quickly with the Fast Hybrid AF.
Overall a great all-in-one camera with manual and automatic settings for any skill level.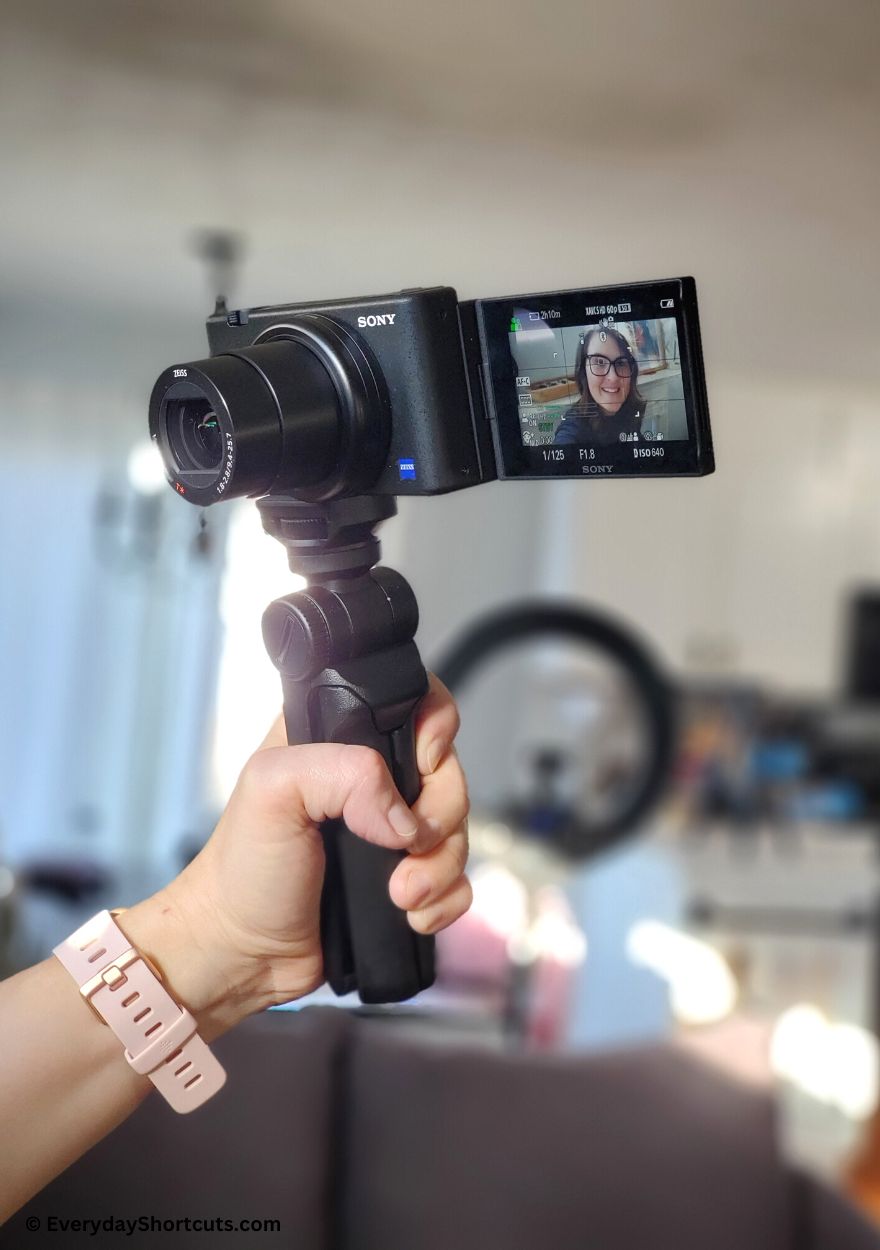 Vlogging Accessory Kit
This Sony Vlogger Accessory Kit is a must if you plan on doing any vlogging and makes it easy to create content. The kit includes a wireless Bluetooth grip that converts into a tripod3 and a 64GB UHS-II SD card with fast write speeds.
I have found that my videos are less shaky using the grip and smoother. The grip is super comfortable with it's contoured design with easy access to the control buttons on the grip.
It's great for traveling as you can set up the tripod anywhere and get that perfect shot every time and is compatible with a range of Sony cameras, including the popular Sony ZV-1 Digital Camera.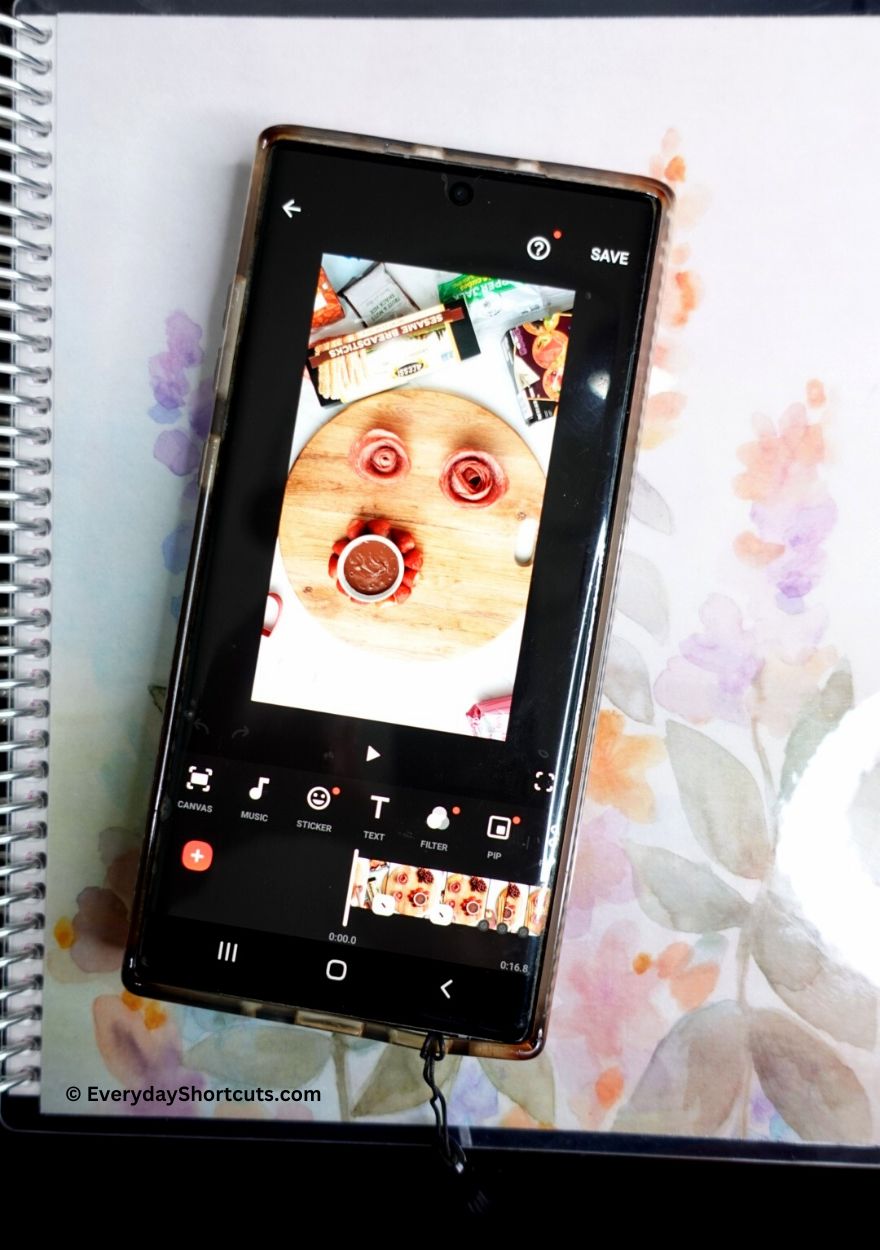 The Best Software for Content Creators
There are a lot of different editing software programs out there, and it can be tough to decide which one is right for you. Here are some things to consider when choosing an editing software program:
What kind of features do you need?
How easy is the software to use?
What is your budget?
Here are some of the best editing software programs for content creators and a few of my favorites.
PC & Mac Editing Software
Adobe Premiere Pro: Adobe Premiere Pro is a powerful, feature-rich video editing software program. It can be used to create professional-quality videos for social media, YouTube, and more. Premiere Pro is relatively easy to use, even for beginners. It has a subscription-based pricing model, so it's important to factor that into your budget.
Final Cut Pro: Final Cut Pro is another popular video editing software program, used by many professional content creators. It's packed with powerful features and has a clean, intuitive interface. Final Cut Pro can be used on both Mac and Windows computers. Like Adobe Premiere Pro, it has a subscription-based pricing model.
iMovie: iMovie is a great option for content creators who are just starting out with video editing. It's simple to use and comes pre-installed on all new Mac computers. iMovie doesn't have as many features as some of the other editing software programs on this list, but it's perfect for those just getting started with video editing.
Adobe Creative Cloud: Adobe Creative Cloud is a comprehensive set of tools for design, web, and video professionals. It includes Photoshop, Illustrator, InDesign, Premiere Pro, and After Effects.
Filmora Wondershare: This editing software is the one I use when editing on my laptop. It has all the features you need to create stunning videos, including effects, text, and transitions. Plus, it's very user-friendly, so you'll be able to get up and running quickly.
Best Editing Apps
InShot Editing App: This program is my favorite and one I use often. You can edit everything from your phone and create professional-looking videos in minutes.
With InShot, you can trim, split, merge, rotate, and crop your video files, as well as add text, filters, and transitions. You can also use InShot to create time-lapse and slow-motion videos.
Capcut Editing App: This program is available for free on both iOS and Android devices, and it offers a wide range of features to help you create professional-looking content.
You can trim and split video clips, add text and stickers, change the speed of your video, and more. There's also a built-in music library that you can use to add background music to your videos.
And if you need some inspiration, the app also includes a number of ready-made templates that you can use to get started.
Backup Equipment & Storage
Memory Cards
Most likely you are going to have a ton of photos and videos to get that perfect shot like me with 44,000 photos stored on my phone.
There are two main types of memory cards: SD cards and microSD cards. SD cards are the larger of the two formats and are typically used in DSLR cameras. MicroSD cards are smaller in size and used in smartphones. I highly suggest getting a few extras so you don't have to delete content and will have plenty of space.
When choosing a memory card, you need to consider its capacity (measured in GB) and its write speed (measured in MB/s). Higher capacity cards can store more data, while faster write speeds allow you to save files and access quicker.
External Hard Drive
An external hard drive is an essential piece of backup equipment for any content creator. Not only does it provide a place to store your files safely in the event of a computer crash, but it also allows you to keep a second copy of your work off-site in case of fire or theft. My favorite one to use is the Western Digital Passport HDD. It's 1TB in size so you will have plenty of storage.
Flash Drive
Flash drives are small, portable, and relatively inexpensive, making them a great option for content creators on a budget. Plus, they're easy to use – just plug them into your computer and start transferring files.
Miscellaneous Content Creator Equipment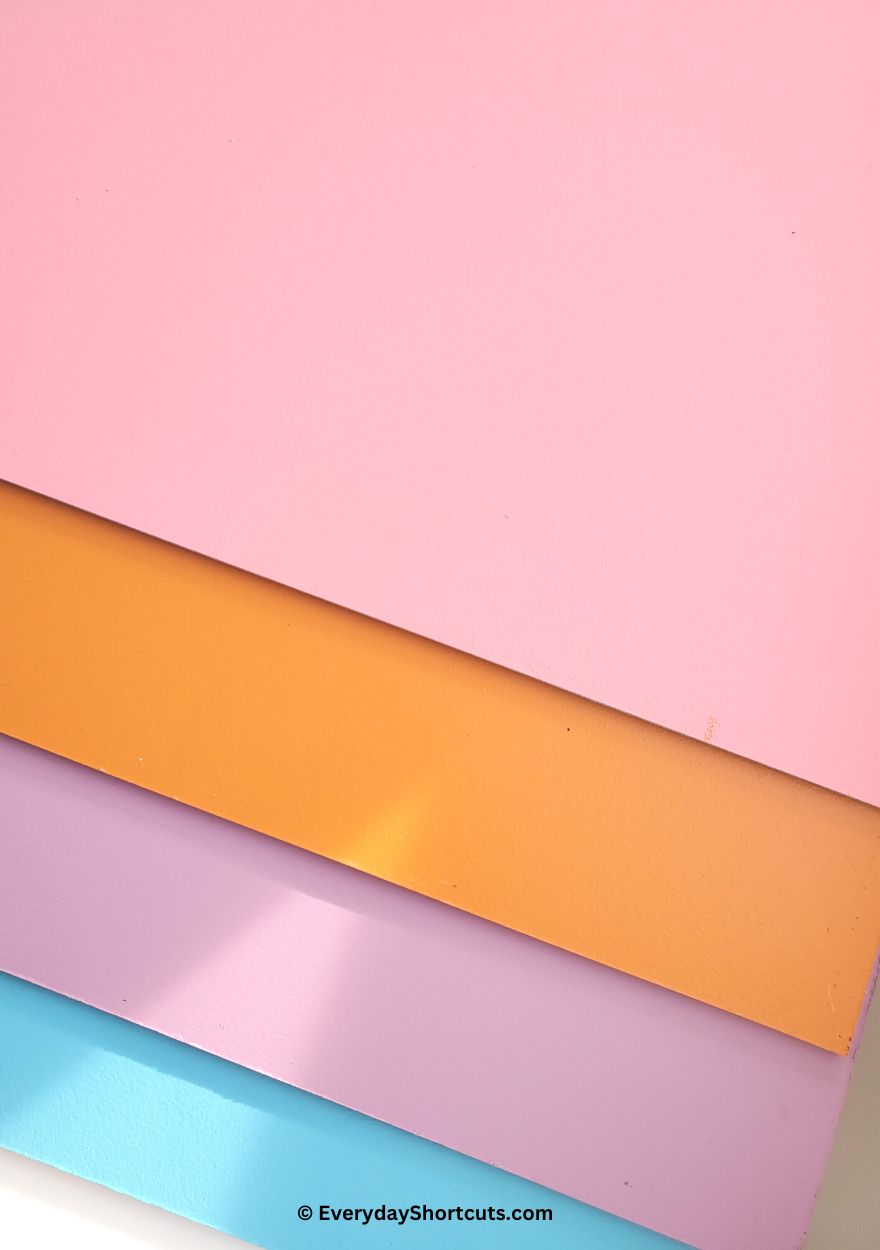 Photography Backdrops
If you are making videos or photographing recipes or products, backdrops are a must to have. They can help you take your photos/videos to the next level, and there are plenty of options out there to choose from paper to boards.
In all honestly you don't really need to spend a lot of backdrops as you can make them yourself and they look just as good or even better than paying lots of money for one.
I've made all of my backdrops for my recipe shoots and they turned out amazing. Learn how to make your own photography backdrops in this tutorial.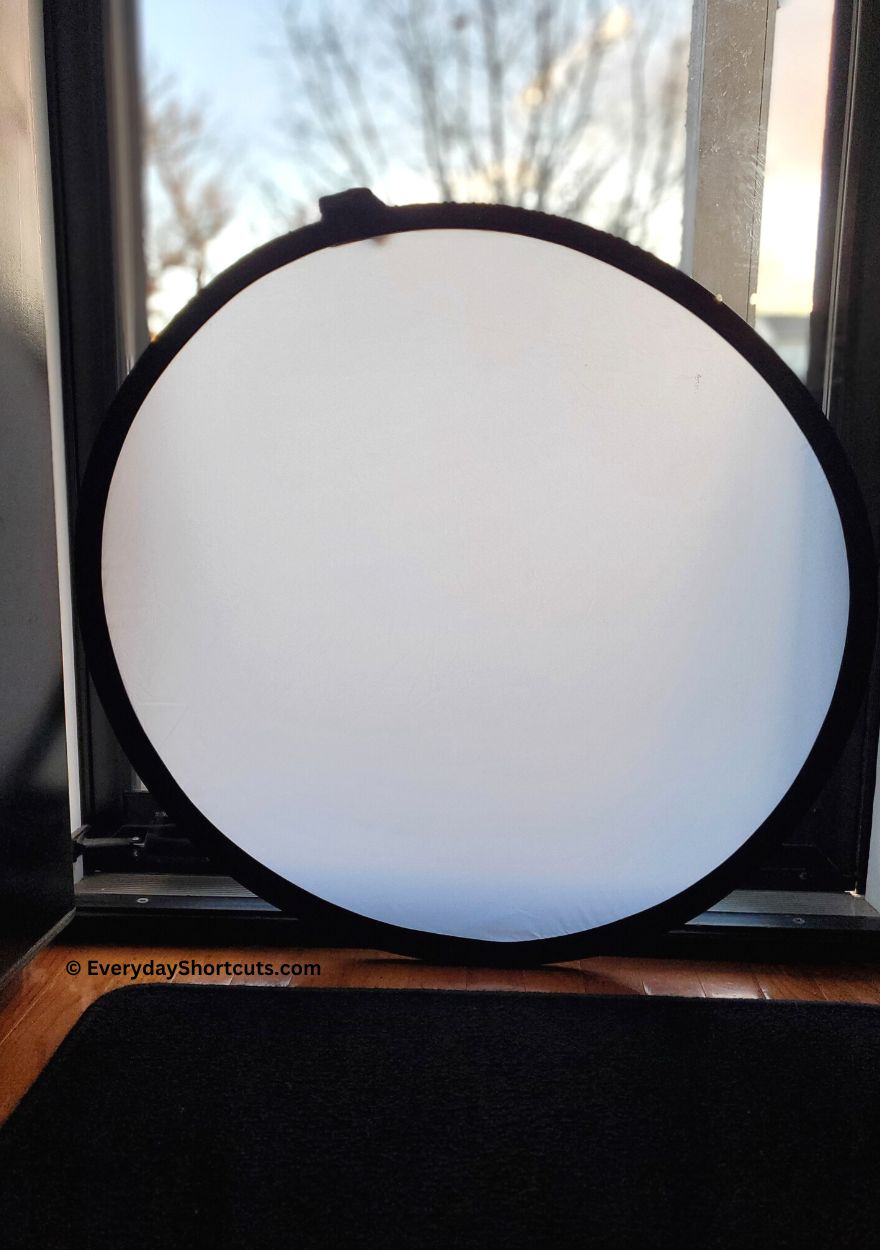 Reflectors
Reflectors are a game changer when it comes to taking photos. They help bounce and diffuse light depending on which reflector you use.
I use the white one the most for my recipe shots but from time to time use the other ones when needed. You may need to play around and experiment with them to see how it affects the lighting in your shots.
This collapsible reflector set is my favorite as it comes in a nice tote to store them in and easy to travel with.
There you have it! The creator tools you need to get you started for all types of platforms. Have fun and get creative!