Preparing for college life? Discover the must-have dorm room essentials that will transform your new space into a comfortable and functional home away from home.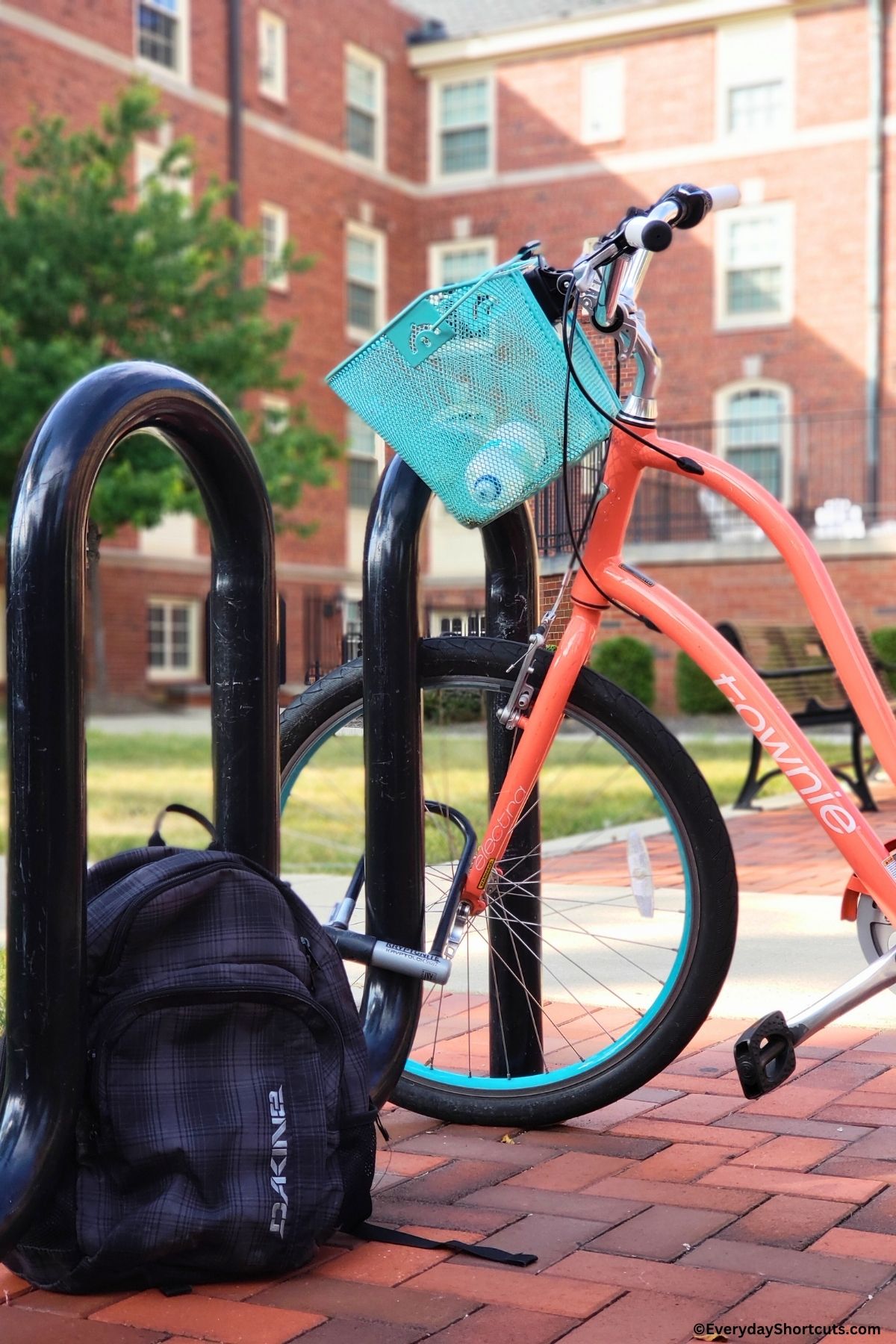 Welcome to the exciting world of college life! As you embark on this new chapter of your academic journey, one of the essential tasks on your to-do list is setting up your dorm room.
You'll want to bring just about everything, except the kitchen sink, to ensure your dorm feels like a home away from home. From comfortable bedding to essential appliances (because having nugget ice available 24/7 is a must), we've got you covered to ensure you never feel homesick.
Though this list may not resemble your typical back-to-school supply checklist, this guide will encompass the fundamental essentials for your dorm room that will turn your small corner of campus life into a cozy and well-equipped sanctuary.
So, grab a pen and paper (or just bookmark this page) because you won't want to miss out on these must-haves for every college student's home away from home!
College Dorm Room Essentials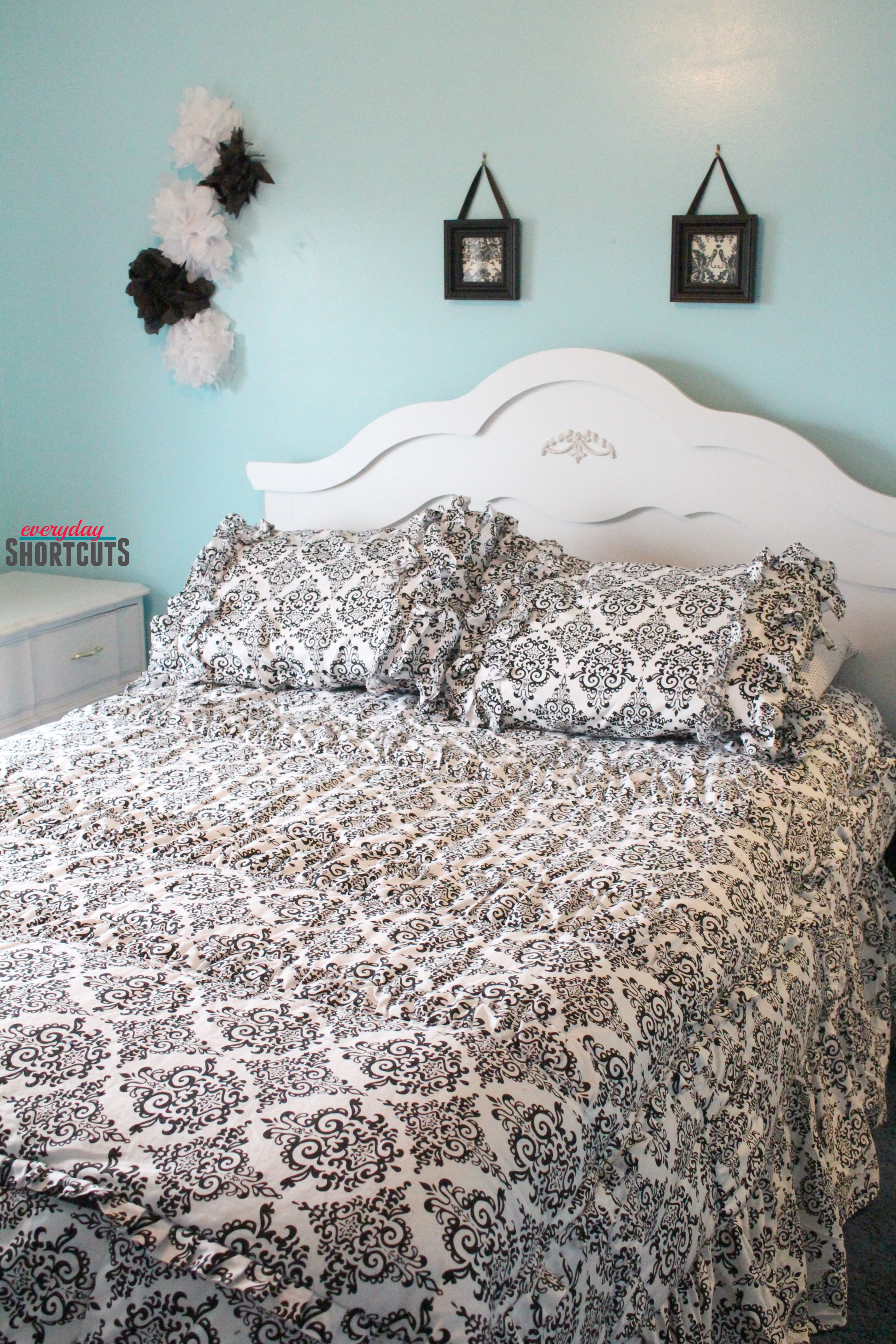 Bedding
When it comes to college dorm room essentials, bedding is one item that should be at the top of your list.
After all, a good night's sleep is crucial for success in college! When choosing bedding for your dorm room, there are a few key things to consider.
First and foremost, you'll want to invest in a comfortable mattress pad or topper. Dorm mattresses can often be less than ideal, so adding an extra layer of cushioning will make a world of difference. Look for one that is hypoallergenic and easy to clean.
Next, choose sheets that are not only soft but also durable. Opt for cotton or microfiber sheets that will withstand frequent washing and wear. Consider getting an extra set so you always have a fresh set on hand.
Don't forget about pillows! Find ones that provide the right amount of support for your sleeping position. And don't skimp on pillowcases – they not only protect your pillows but also add a pop of color or pattern to your bedding ensemble.
Consider getting a cozy blanket or throw for those chilly nights when the dorm heating just isn't cutting it. Choose one that reflects your personal style and adds warmth and comfort to your space.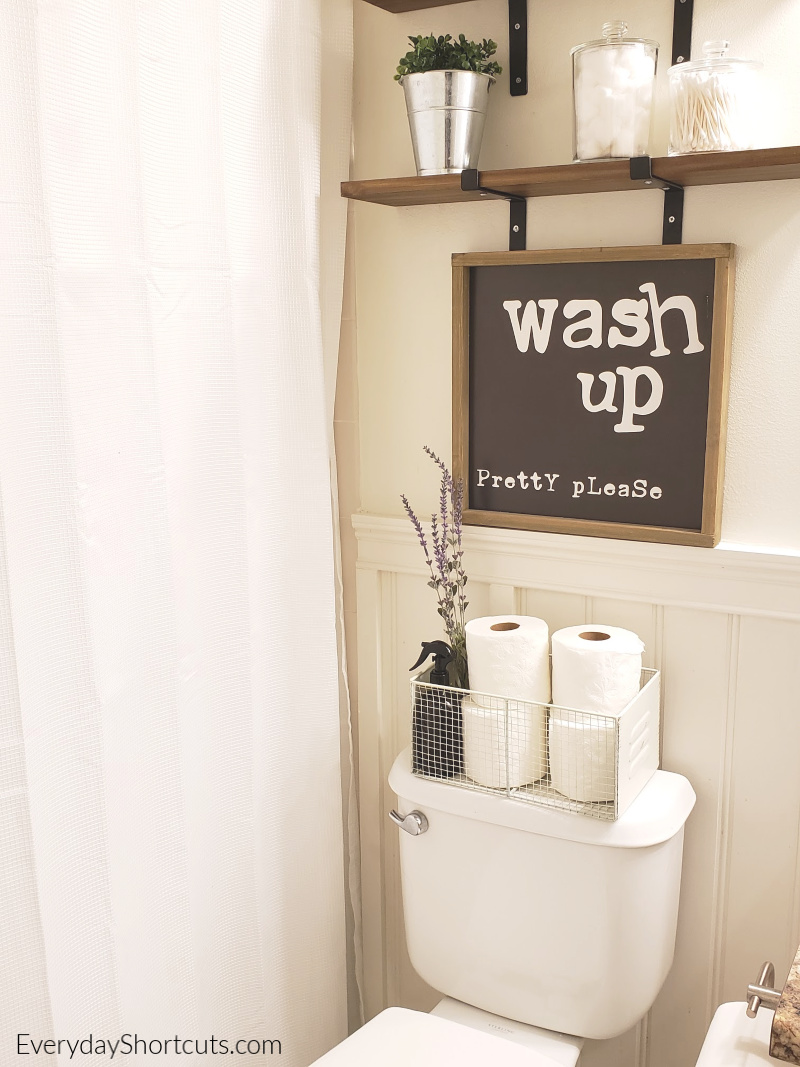 Bathroom
When it comes to dorm room essentials, the bathroom is often an overlooked area. But trust me, having the right items can make all the difference in creating a comfortable and organized space.
First up, you'll need some towels. Opt for quick-drying towels that are easy to clean and won't take up too much space. Don't forget a bath mat to keep your feet warm and prevent slipping!
Next, consider investing in a shower caddy or organizer. This will help you keep all of your toiletries neatly organized and easily accessible. Plus, it makes carrying everything from your room to the communal bathroom a breeze.
Speaking of toiletries, make sure you have all the basics covered – toothbrush, toothpaste, shampoo, conditioner, soap – you know the drill! And don't forget any personal care items specific to your needs.
To add a touch of personality to your bathroom space, consider getting some fun shower curtains or wall decals. These small touches can really liven up an otherwise dull space.
Lastly (but definitely not least), invest in some cleaning supplies for those inevitable messes that happen in shared bathrooms. Having disinfectant wipes or spray on hand will help keep things sanitary and fresh.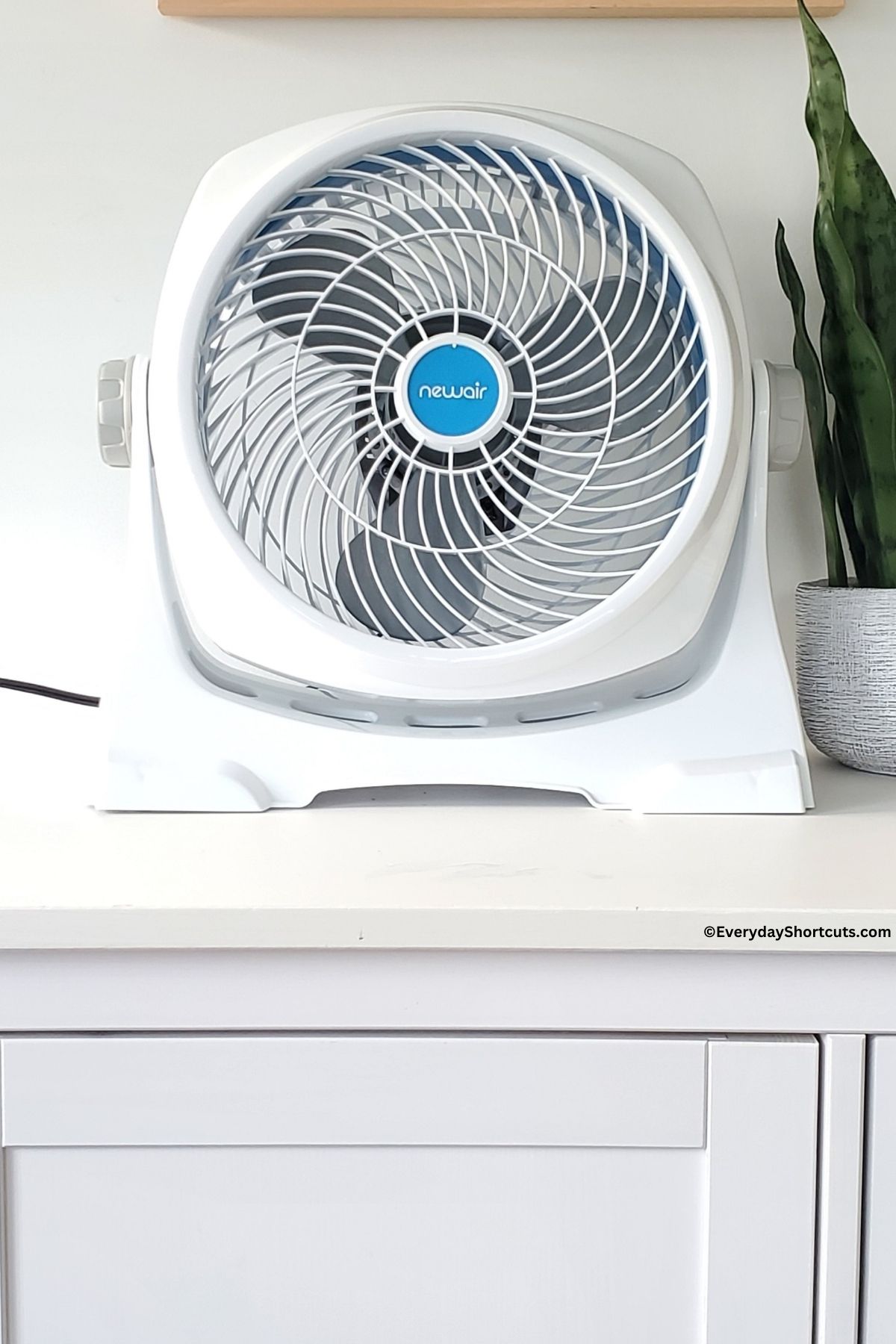 Décor
Décor plays a crucial role in transforming any space, including your college dorm room, into a cozy and personalized haven. It's all about adding those little touches that reflect your personality and make you feel at home.
Start by selecting a color scheme or theme that resonates with you. Whether it's vibrant bohemian patterns, minimalist monochrome tones, or rustic farmhouse vibes, find something that speaks to your style.
Add some visual interest and personality to your dorm room with wall art and lighting for late-night study sessions or relaxed downtime.
Make it cozy with throw pillows, blankets a rug and keeping cool with a Newair 12" Air Circulator Fan with RingForce.
This compact fan not only cools down your space, but it also offers versatile placement options. You can choose to mount it on the wall or use it as a floor fan – whatever works best for your dorm layout.
With three fan speeds and an adjustable pivot head, you can customize air circulation for up to 285 sq. ft. Plus, its quiet operation won't disrupt your focus during study or sleep. Save 10% on the Newair fan with code EVERYDAY10 at check out!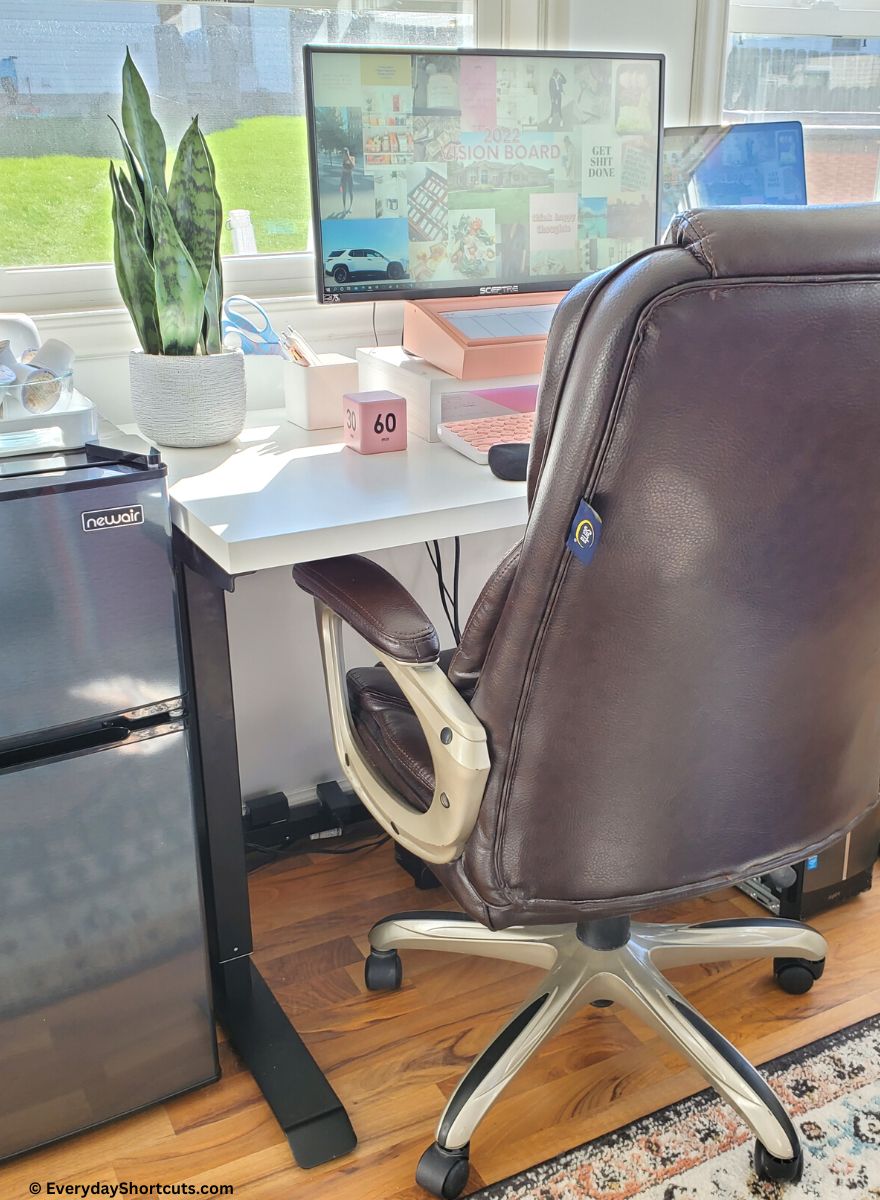 Technology
Technology is an essential part of college life, and having the right gadgets can make dorm living a breeze. From staying connected to studying efficiently, here are some must-have tech items for your dorm room.
First on the list is a reliable laptop or tablet. Whether you're taking notes in class or writing research papers late at night, having a portable device with a long battery life will definitely come in handy. Look for one that has enough storage space and processing power to handle all your academic needs.
Next up is a good pair of headphones or earbuds. Dorms can be noisy, so having noise-canceling headphones or earbuds can help you focus on your studies without any distractions. Plus, they're great for tuning out your roommate's music or blocking out the sounds of late-night parties happening down the hall.
A printer is also an essential tech item for college students. While many assignments may be submitted online, there will still be times when you need hard copies of documents or study materials. Opt for a compact printer that won't take up too much desk space but still delivers high-quality prints.
Don't forget about charging accessories! With so many devices to keep powered up – from smartphones to tablets and smartwatches – having extra chargers and cables on hand is crucial. Consider getting a multi-port USB charger so you can charge multiple devices simultaneously without hogging all the outlets in your room.
Invest in a reliable surge protector power strip to protect all your valuable electronics from power surges and voltage spikes. This way, you'll have peace of mind knowing that your devices are safe while being charged or used.
Having these technology essentials in your dorm room will not only make life easier but also help streamline your academic journey throughout college.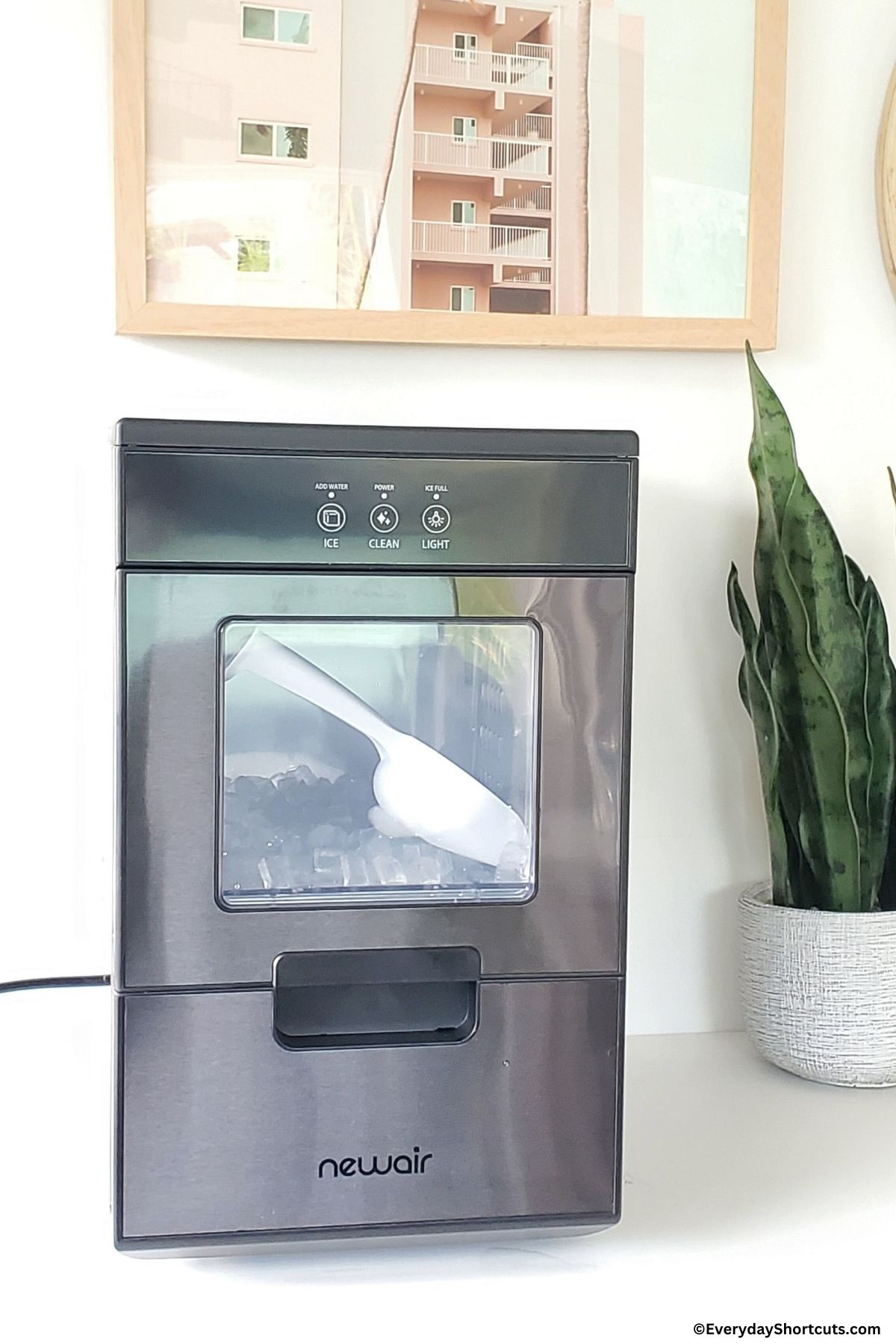 Kitchen
To complete your college dorm room checklist, don't forget about the kitchen essentials. Having a mini-fridge and microwave is a given, but one item that can truly elevate your dorm experience is the Newair 44lb. Nugget Countertop Ice Maker with Self-Cleaning Function and Refillable Water Tank.
This compact size yet powerful ice maker allows you to have an endless supply of ice right at your fingertips without taking up too much space on your countertop.
What makes this ice maker unique is its self-cleaning feature and easy-to-fill water tank. Activate the self-cleaning cycle, and let it take care of the hard work for you.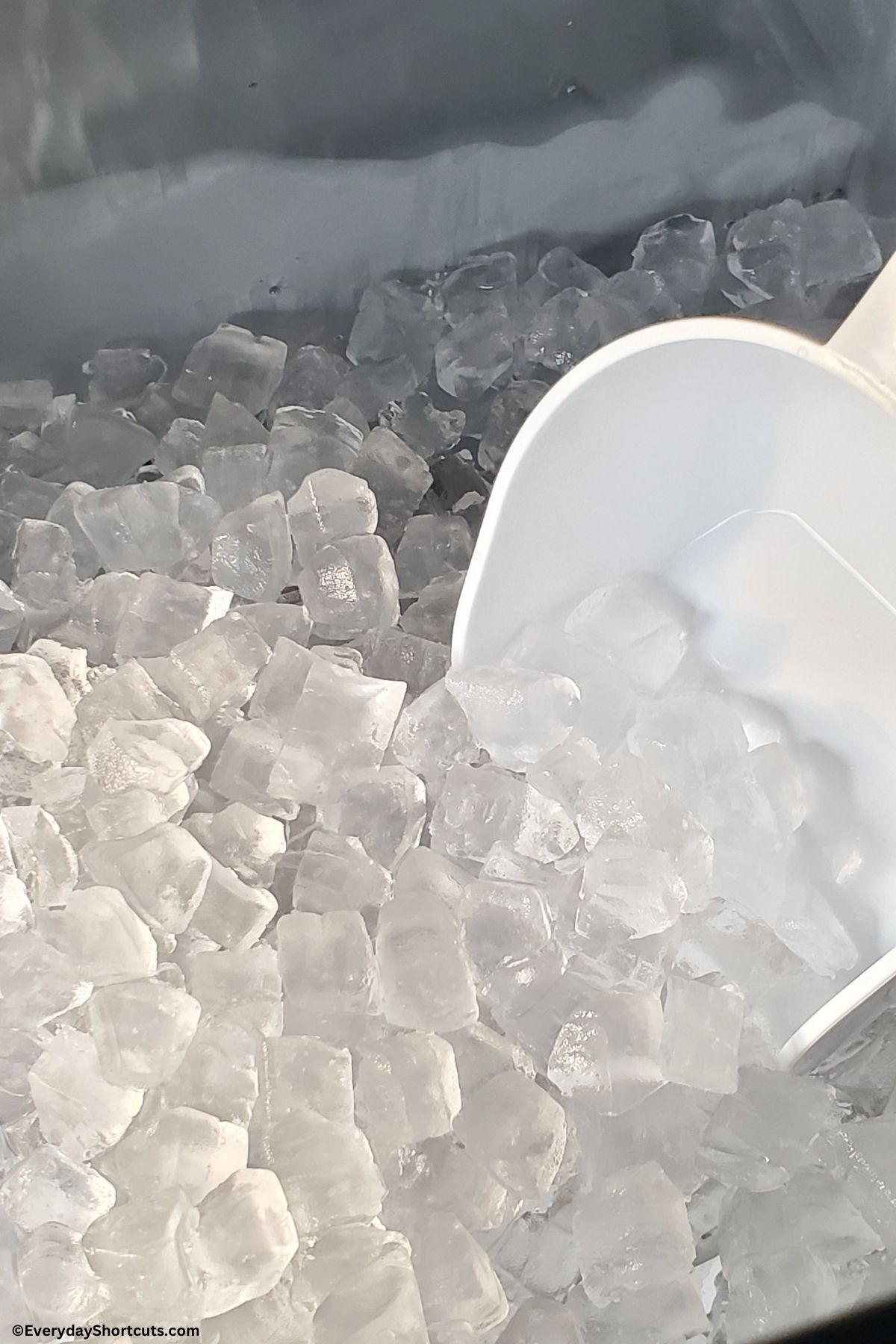 The refillable water tank eliminates any need for plumbing or complicated installations. Just fill it up with water whenever needed, and let the machine do its magic. In just minutes, you'll have perfectly shaped nugget-style ice ready to cool down your drinks.
Save 10% on the Newair nugget ice maker with code EVERYDAY10 at check out!
Additional items you'll need are plates, silverware, drinking glasses, coffee maker, food and snacks. Paper products are definitely easier so you don't have to worry about cleaning washing dishes but can be price.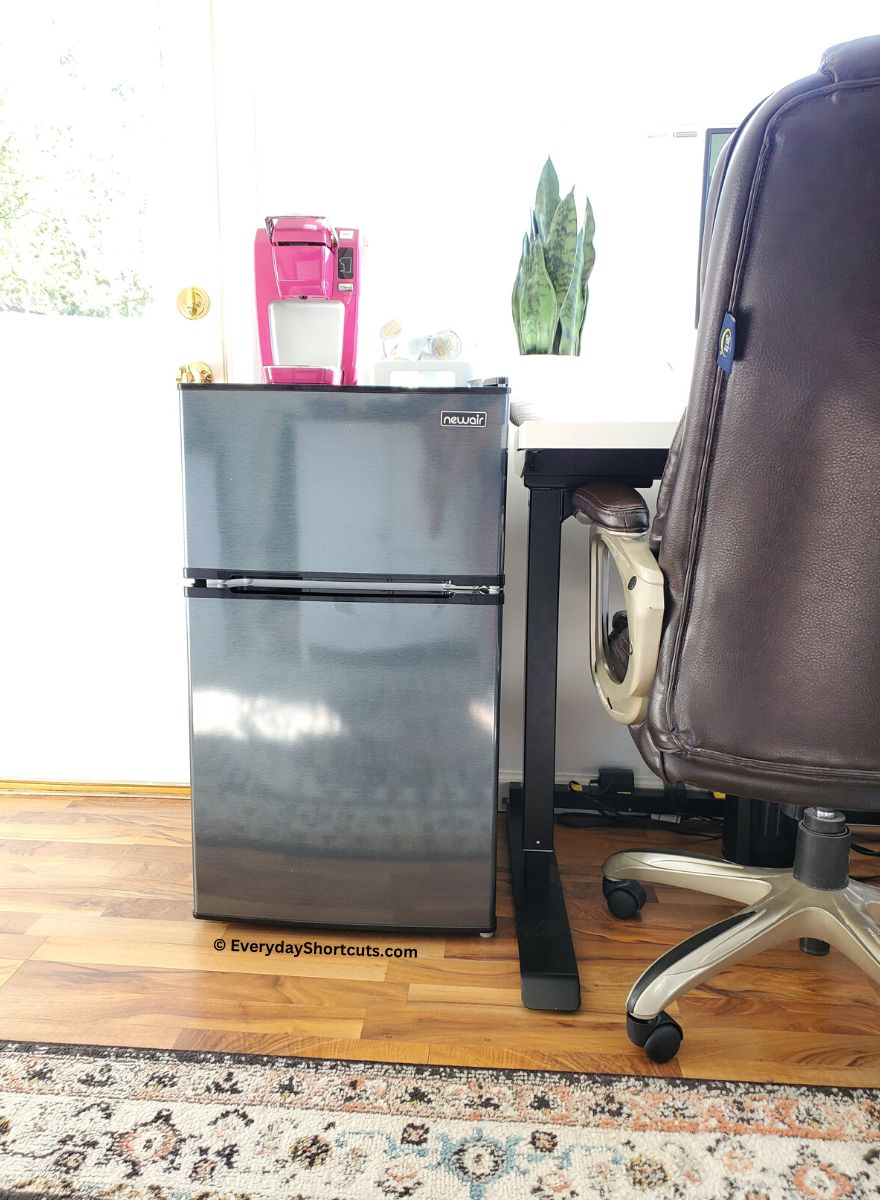 Food and Snacks
And speaking of food and snacks, having a variety of tasty treats is essential for those late-night study sessions or quick meals between classes.
I would suggest going with easy to make meals. Microwavable macaroni and cheese, instant noodles, oatmeal, and microwaveable soup cups are perfect for when you need something quick and filling.
For snacks, stock up on individually wrapped items that can easily be grabbed on-the-go like granola bars, trail mix, or single-serving bags of chips. Fresh fruit like apples or bananas also make for healthy snack options.
Don't forget about perishable items and drinks! If you have a mini fridge, store items such as yogurt, hummus, string cheese, water and soda to keep cold.
With these essential items at hand, you'll be well-equipped for everything college life throws at you. So go ahead – get shopping and start transforming your blank canvas into the ultimate college dorm retreat!