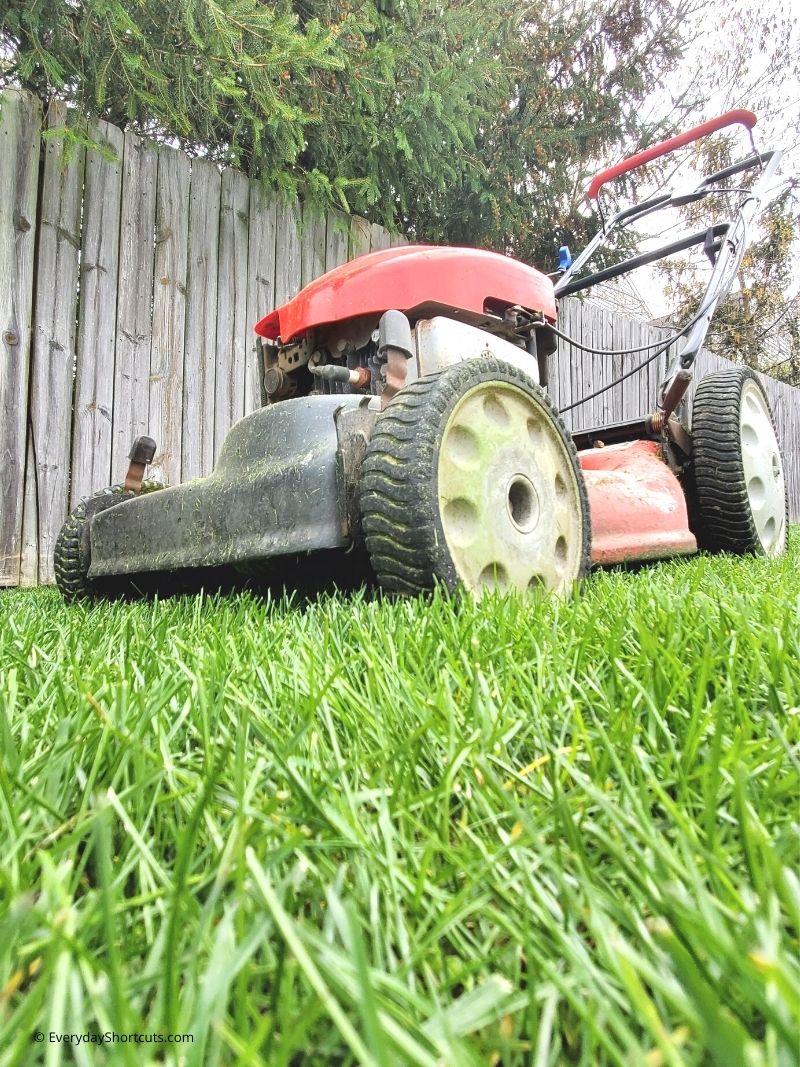 When you're mowing your lawn, you tend to just want to get things done and not worry about problems that could happen. While this is all well and good, there are quite a bit of tips you should know when mowing your lawn and what to watch for in terms of the mower itself.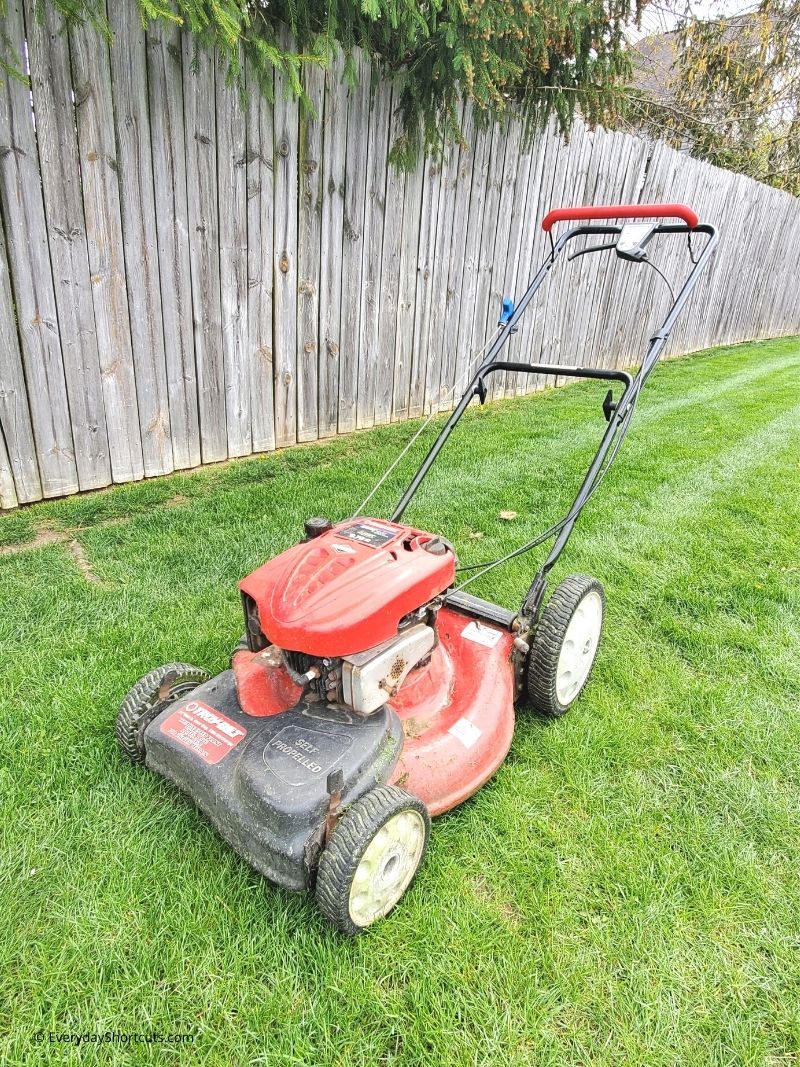 A lawn mower can be an invaluable tool, and is relatively cheap in terms of things, but it is, after all, a piece of equipment, and if it's not properly taken care of, it can break down or no longer work. Thank goodness for a service like Sears PartsDirect that can help in that area if parts need to be replaced.
Sears PartsDirect is the perfect place to find a replacement part for your lawn mower and reduces the amount of time in searching for it elsewhere. Their easy to use service allows you to get what you're looking for. Just type in the model number of your lawn mower in the search bar and a list of parts for that mower will appear including a diagram of where they are located. Just go through the list of parts you need, add them to the cart and have them delivered to your doorstep in no time.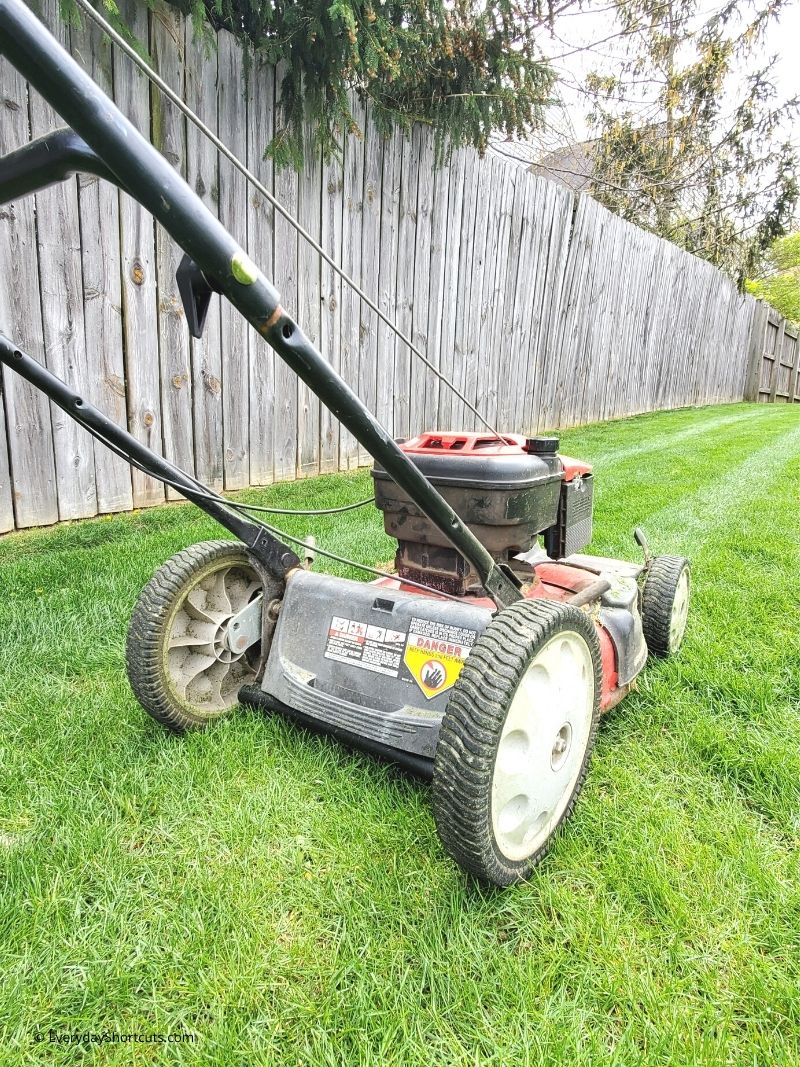 Lawn Mower Basics
Before you step out to mow your lawn, make sure the conditions are right to mow. Taking the proper precautions can help limit the amount of damage to your mower making it last longer.
For instance, if the grass is too wet and you try to mow it, could clog up the blade and spit out clumps of wet grass. Not only that, but your lawn may not look very good as it might not give it an even cut. Just as your lawn is too wet can be a problem for your lawn and your mower, it being too hot and dry can cause a problem too.
If your lawn is too dry and you attempt to mow it, you could burn the grass by cutting it too short in the hot summer months. Sun and heat will more easily burn the shorter blades of grass. As a safe bet, you should always mow only when the right temperature and other variables are met to protect your lawn and your mower in the process.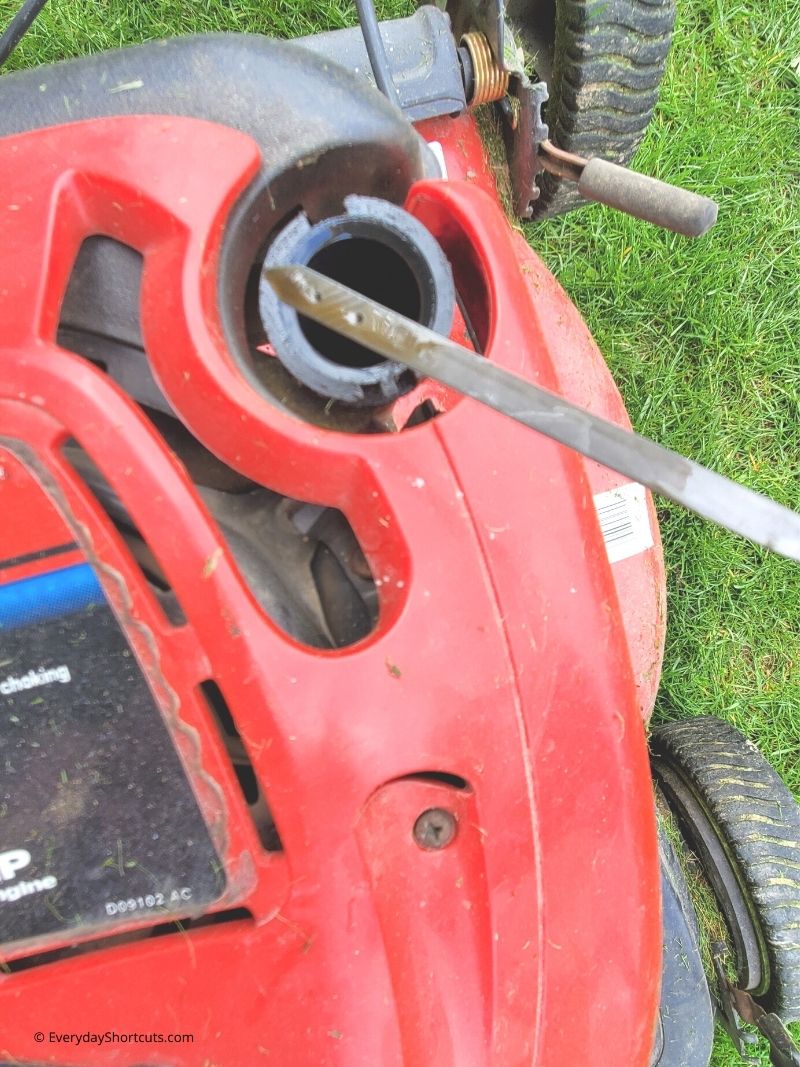 Check the Oil
Checking the oil level is a good routine maintenance to perform either before or after you mow your lawn. Low oil levels spell the end to an engine faster than anything, just like they do in your car. You should constantly check it to make sure it's at the right levels and make sure that no oil is leaking.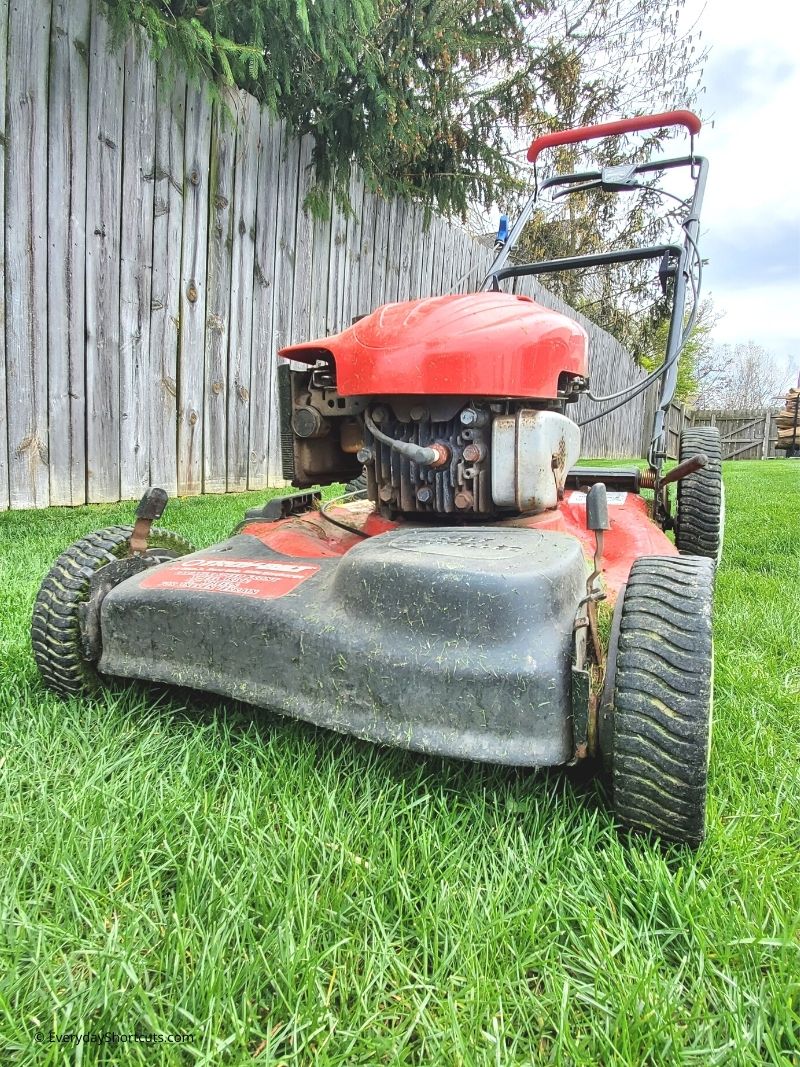 Sharpen the Mower Blades
The next thing to check is the mower blade to be sure that it is properly sharpened. If you have to sharpen the blade, make sure that you use the proper tool to do so, and if you can't, order a replacement blade from Sears PartsDirect.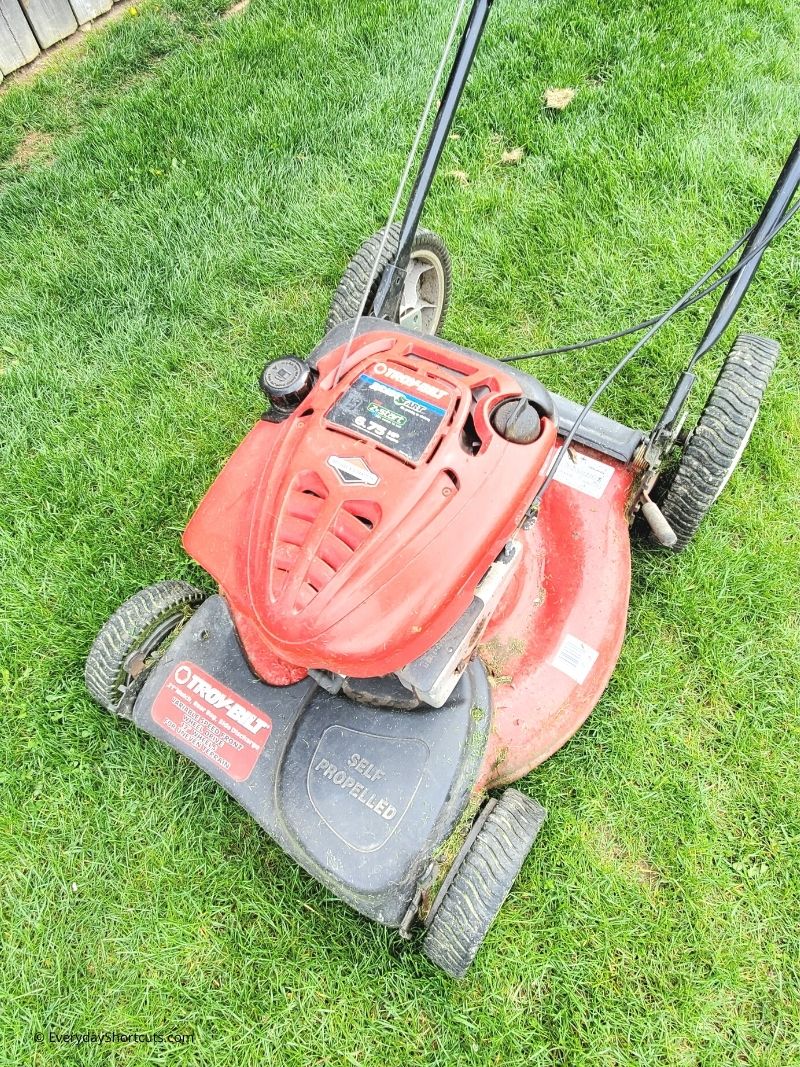 Replace the Air Filter
The last thing to check before you begin mowing your lawn is the air filter. The air filter is important in keeping your mower engine clean and free of debris so it can run properly. Be sure to check this several times during mowing season especially if you're using it often.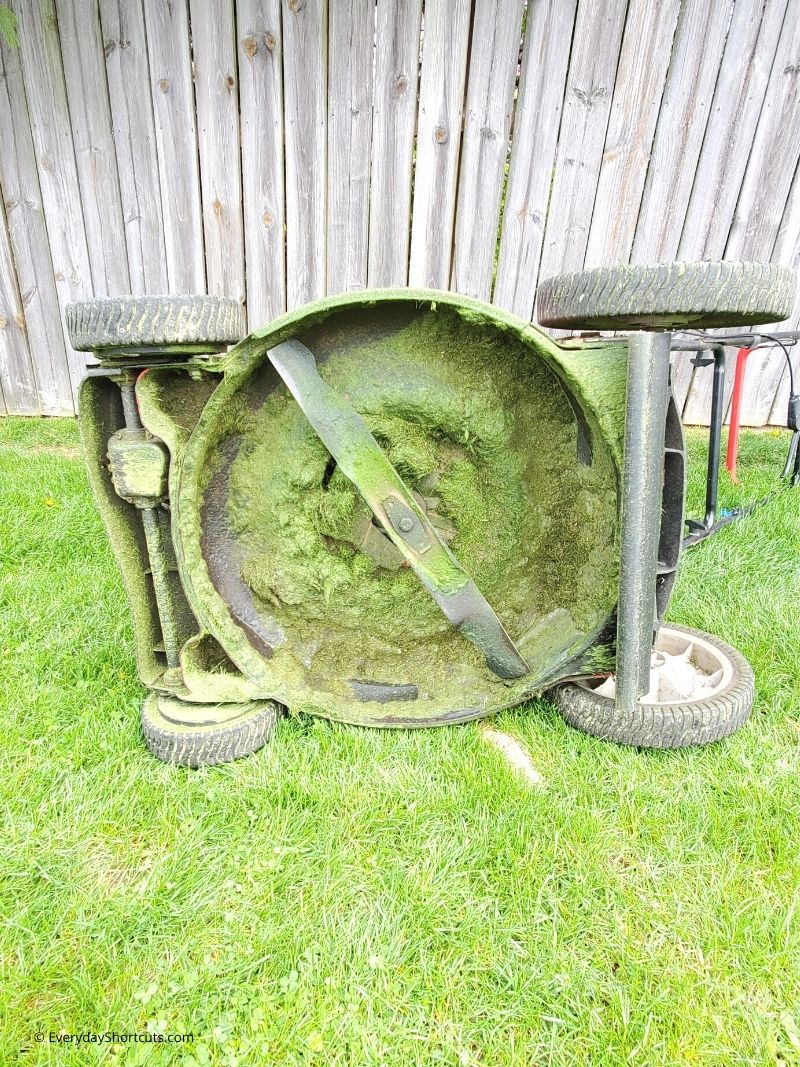 Check the Undercarriage
If you hit a rock, tree stump, etc. while mowing be sure to check the undercarriage of your mower for any damage that may have been done from the mowing you just did. If you don't notice any damage to the mower, the next thing is to clear all the excess grass from underneath the mower.
This will allow your mower to run cleanly each time and prevent any damage due to grass buildup. As long as both these things are done, your mower should be able to operate normally. To be safe, however, spray off the top of the deck, wheels and underside of the mower deck with water but make sure NOT to get much water on the engine or motor. The engine or motor or designed to get somewhat wet so it's probably not a huge problem if you get some water on the engine or motor. However, you don't want to pour water over a gas engine or electric motor. This way, you are sure to keep the mower in the condition it was when you first bought it.
All these tips will have your lawn mower running great all season long and making it last for many years to come!