Celebrate Valentine's Day with this list of fun and creative Valentine's Day recipes, decor, printables, classroom cards, and arts & crafts!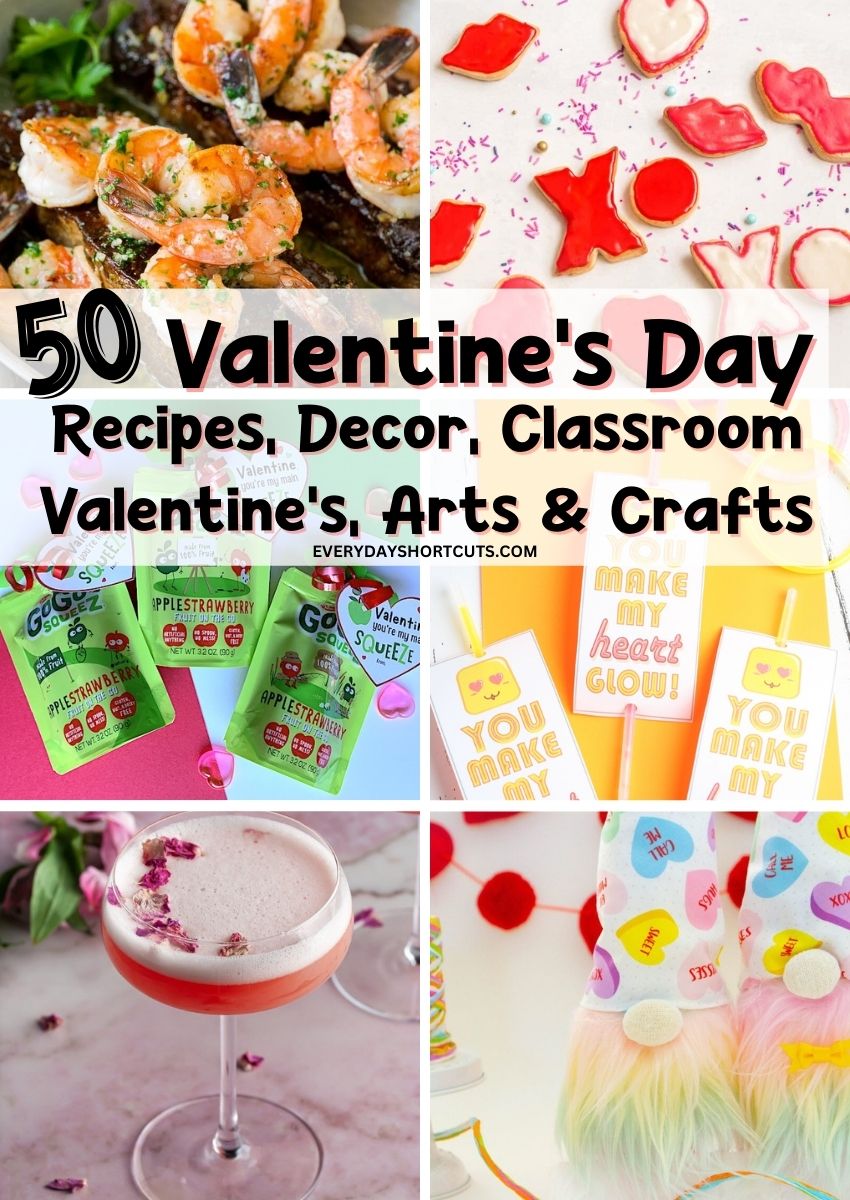 Valentine's Day is a special day for everyone, and it takes a lot more than just picking up the first box of chocolates you find.
To truly show your love and appreciation for that special someone, you need to express it in creative ways.
Whether you're looking for simple ideas for recipes, decorations, printables, classroom valentine cards or arts & crafts, we have you covered with this list of over 50 ideas. Happy Valentine's Day!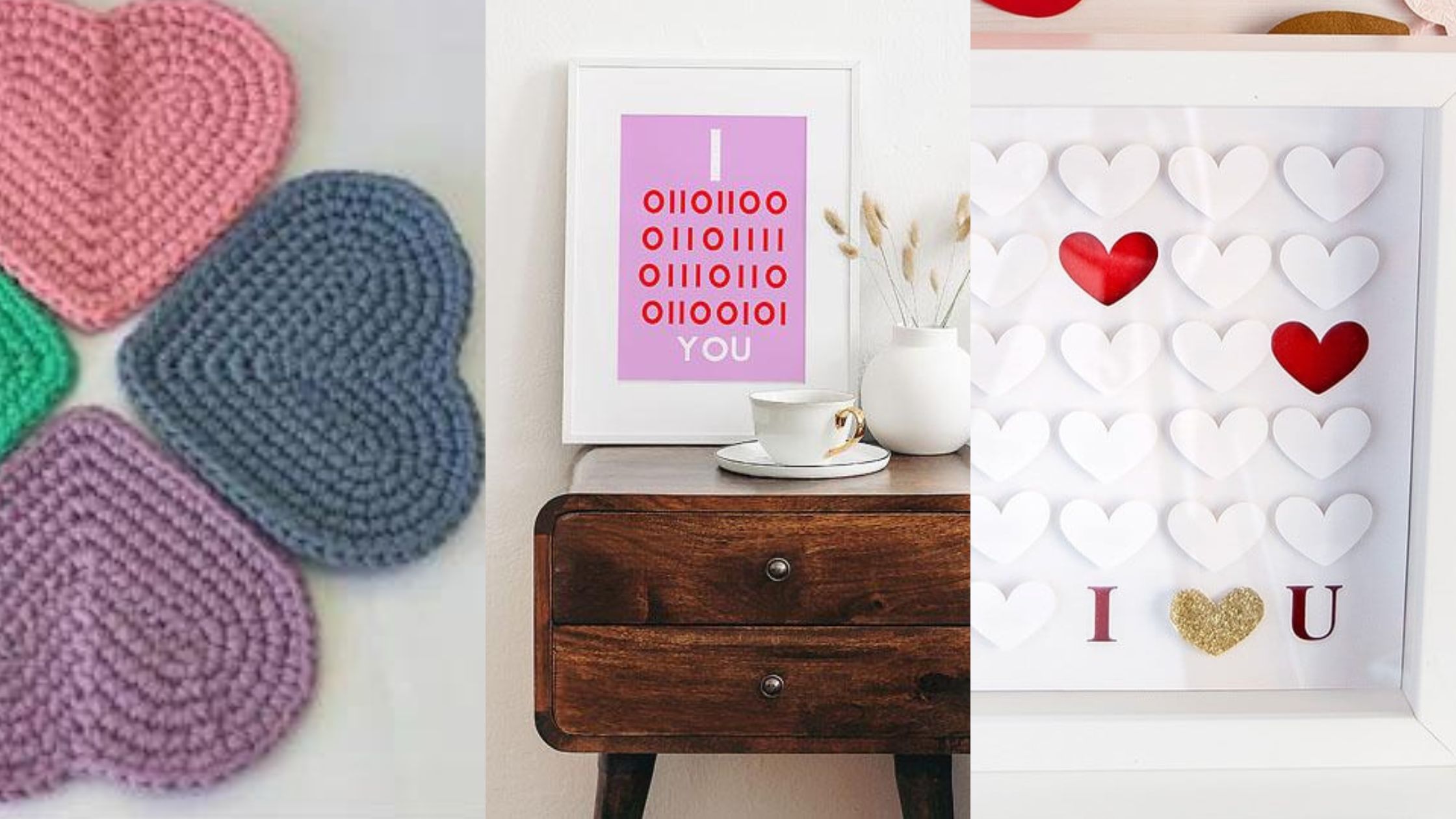 Decorate on a budget with this list of adorable Valentine's Day decor you can make at home. From signs to wreaths and more!
Kids can show appreciation for their classmates with these classroom Valentine's. Create their own using construction paper, markers, glitter and glue or print out these pre-made Valentine's to pass out.
From heart-shaped sugar cookies to decadent chocolate truffles and surf n turf, there's a recipe for everyone. Staying in for the evening? Check out these stay at home date night ideas.
The whole family can join in the fun with these Valentine's Day arts & crafts. From printable coloring pages to making gnomes there is something for all ages.
Valentine's Arts & Crafts