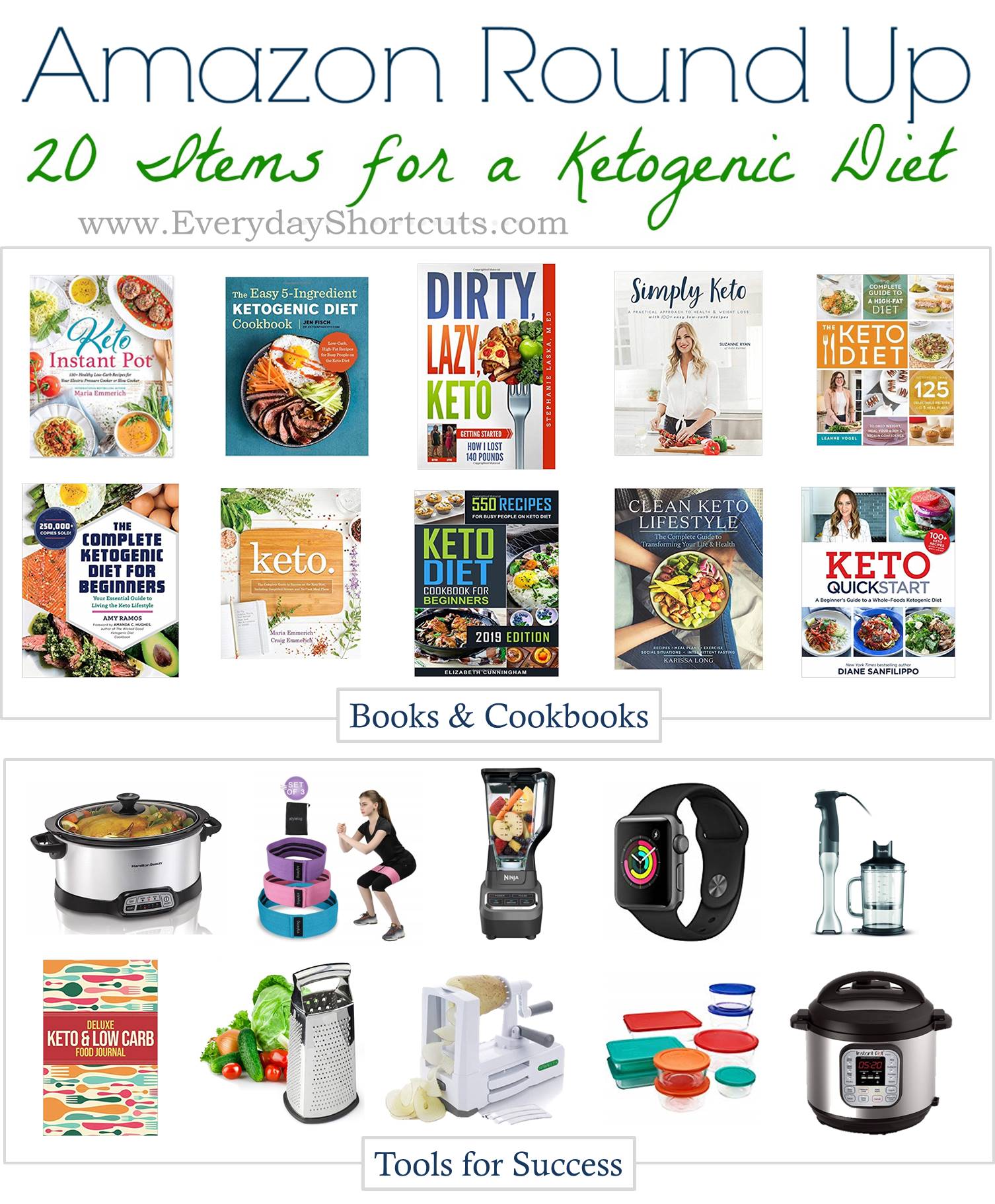 When following a Ketogenic Diet, there are tools that can make following it so much easier and keep you on track. A few of my favorite that I use often are The Keto Diet: Complete Guide to a High Fat Diet, Exercise Resistance Bands Set, Ninja Professional Countertop Blender, Pyrex Glass Food Container Set, and Instant Pot Programmable Pressure Cooker.
After creating this list, I think I need to add some more tools for meal prep along with trying new recipes. I would love to hear what kind of tools you use to stay on the Keto diet and how they help you.
20 Keto Items for a Ketogenic Diet
Books & Cookbooks
Keto Instant Pot Recipes
5-Ingredient Ketogenic Diet Cookbook
Dirty, Lazy, Keto
Simply Keto: A Practical Approach to Health & Weight Loss
The Keto Diet: Complete Guide to a High Fat Diet
The Complete Ketogenic Diet for Beginners
Keto: The Complete Guide to Success
Keto Diet Cookbook for Beginners
Clean Keto Lifestyle
Keto Quick Start: A Beginner's Guide
Tools for Success
Hamilton Beach Programmable Slow Cooker
Exercise Resistance Bands Set
Ninja Professional Countertop Blender
Apple Watch Series 3
Breville Immersion Blender
Deluxe Keto and Low Carb Food Journal
Spring Chef Stainless Steel Box Grater
Spiralizer Ultimate Veggie Slicer
Pyrex Glass Food Container Set
Instant Pot Programmable Pressure Cooker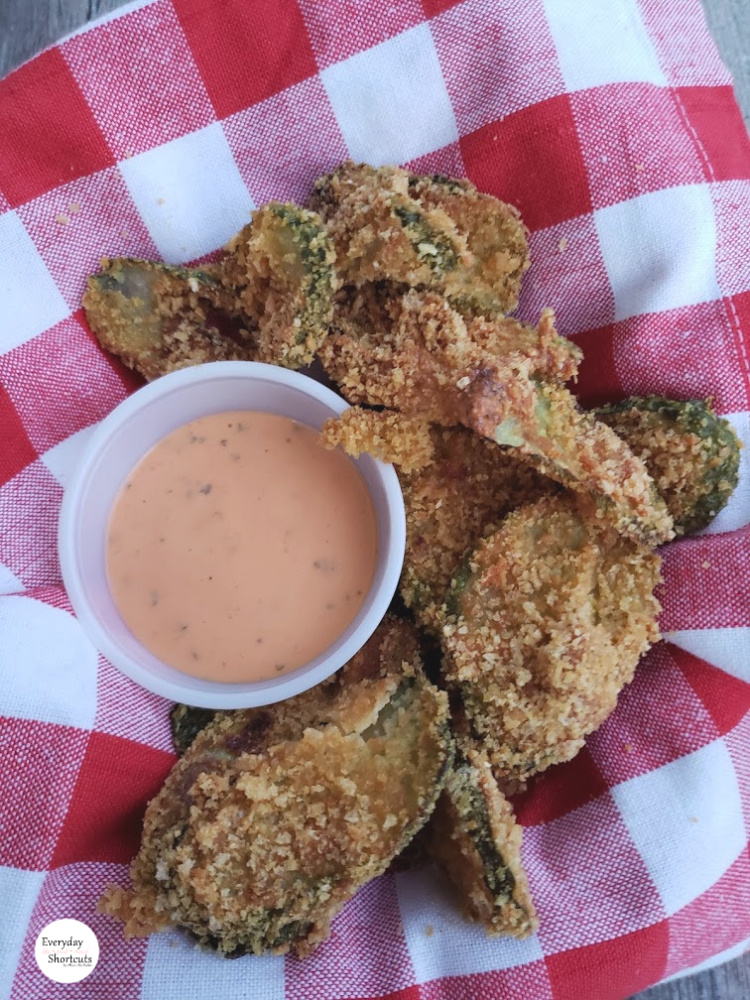 If you're looking for some Keto recipes, try Keto Air Fryer Chicken Wings, Keto Cauliflower Stuffing, and Air Fryer Fried Pickles. These are my top favorite recipes to eat for meals and snacks. I know how hard it is to follow the Ketogenic diet in the summer with all the cookouts, parties, vacations and lounging in the sun but I'm determined to stay on track all summer long with these tips and I know you can too.
What are some things that you do to avoid getting off track and surpassing a temptation?