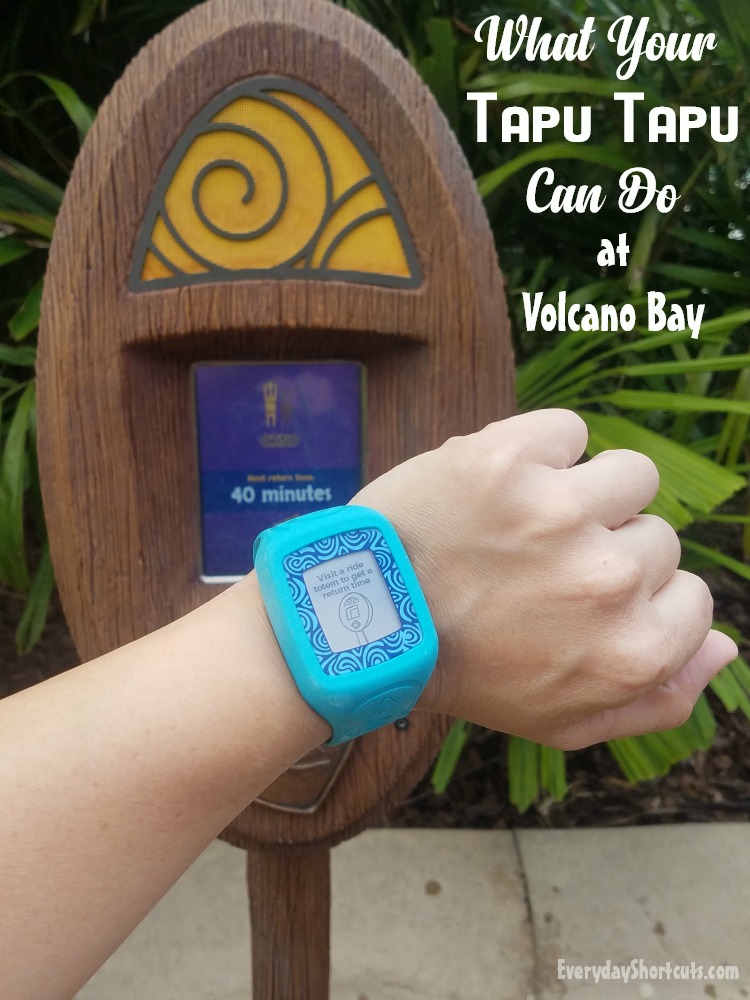 Volcano Bay is the newest water park by Universal Resorts that opened this year. Its filled with plenty of thrills, 18 to be exact that's fun for the entire family. It's within walking distance from many of the Loews Resorts and there is not a bad view in the park from the gorgeous blue water to the palm trees.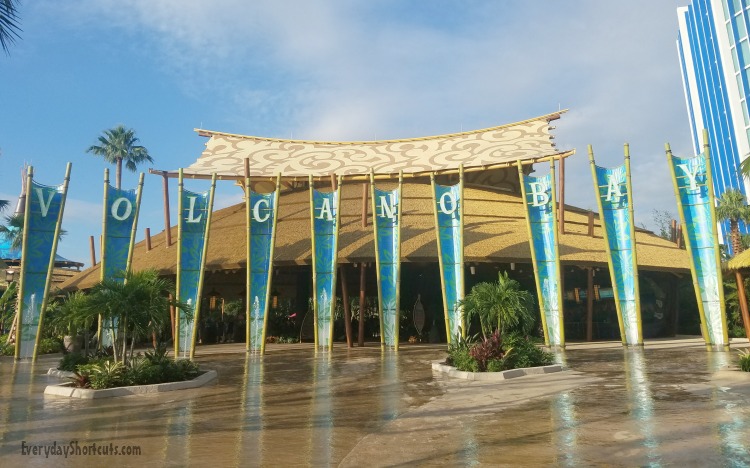 While you're visiting Volcano Bay you will receive a Tapu Tapu. What is a Tapu Tapu? It is a waterproof wearable device that gives you interactive fun and benefits throughout the park. Be sure to register on the Universal site for free where you can link your tickets before you visit. This will save you time on some of the benefits the Tapu Tapu has to offer.
If you seem confused as I was when first receiving it read these tips on what your Tapu Tapu can do at Volcano Bay.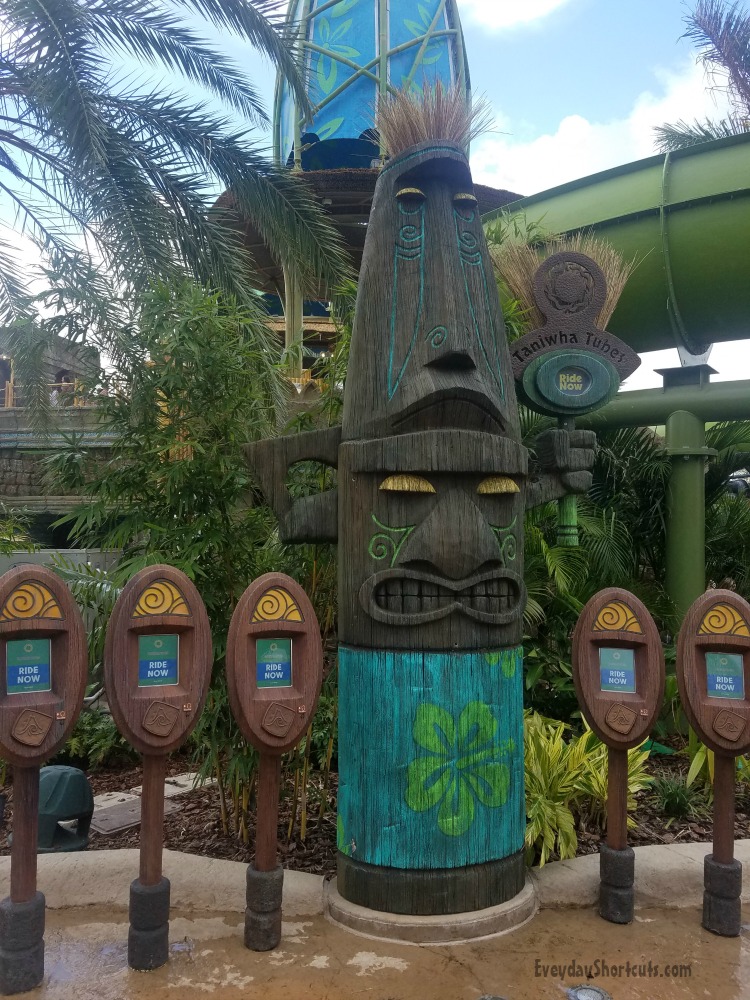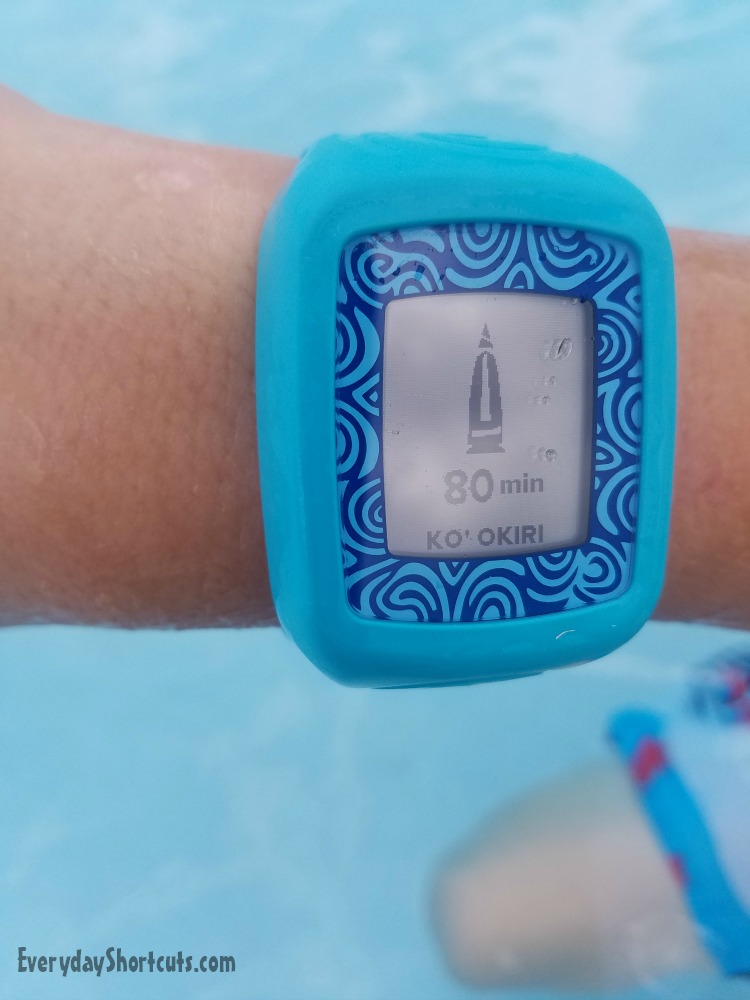 What Your Tapu Tapu Can Do at Volcano Bay
Avoid Long Lines – You no longer have to wait in line for the rides. Just visit a ride totem next to the ride and tap it. You will then get a wait time displayed on your Tapu Tapu that will tell you how many minutes you have. During that time you can ride other rides or relax. Once it's time to ride you will get a message saying "Ride Now". The Tapu Tapu does not make a sound or vibrant so you need to be sure to keep checking it. Once it says ride now you can walk up to the ride and show them your Tapu Tapu and proceed to the ride.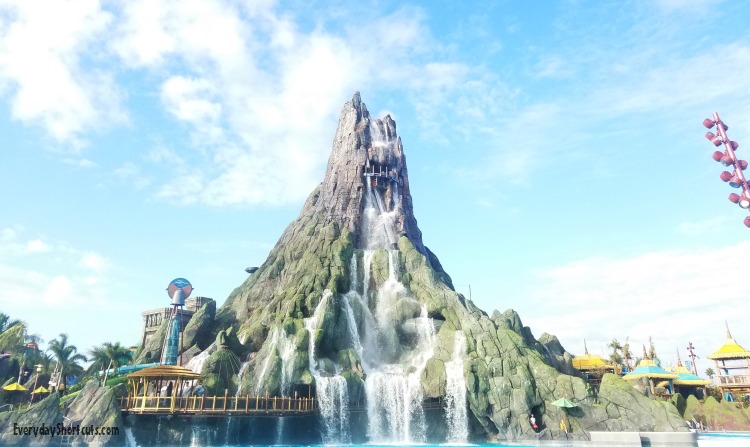 Long Lasting Photo Memories – There are several photo opportunities throughout the park where you can tap your Tapu Tapu to the interactive square and take a photo. You can choose to purchase the photos if you would like or just view them.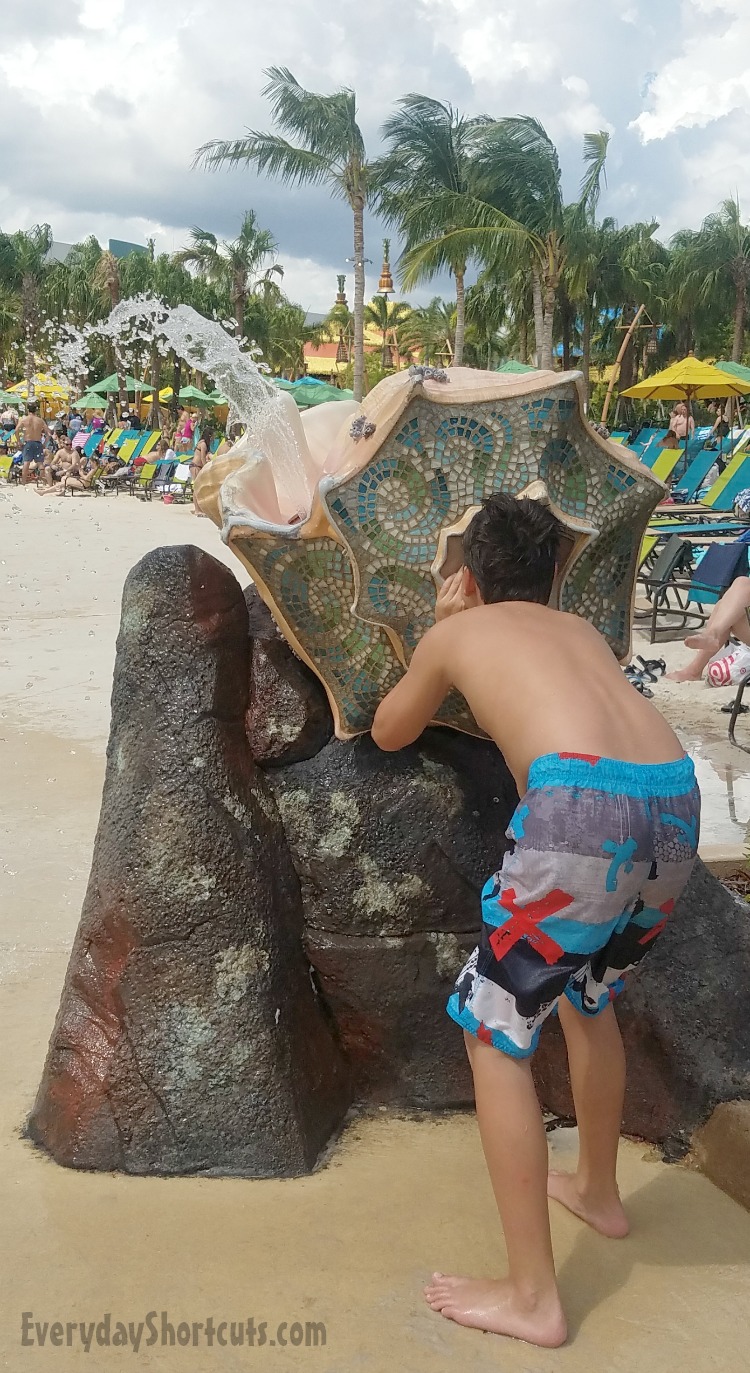 Interactive Features – Throughout the water park there are several interactive features you can take advantage of with your Tapu Tapu. When you find one just tap your Tapu Tapu to the interactive square and watch it interact. My son loved playing around with the ones in the pool and the seashell when you talked into it.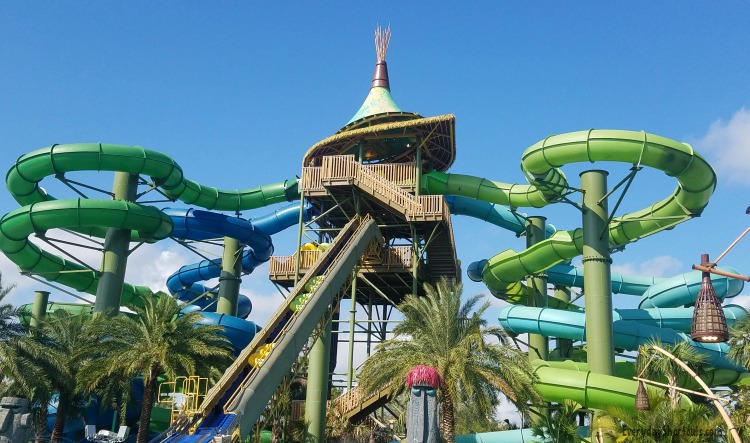 Cash Free Purchases – There's no need to carry cash around the water and pay for your purchases in wet soggy bills. You can link your credit card to your Tapu Tapu and pay for all of your purchases throughout the day. Don't worry when you return your Tapu Tapu at the end of the day everything will be unlinked from it so your credit card information will no longer be on it.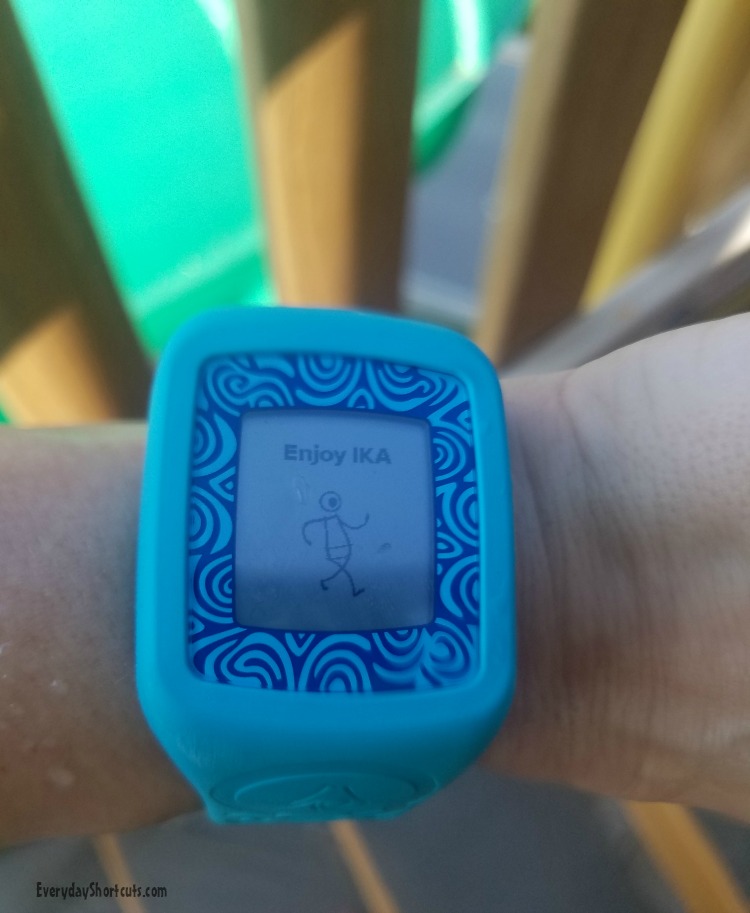 Special Messages – There are special messages that will pop up on your Tapu Tapu such as "Enjoy Your Ride", "Ride Now", "Return Tapu Tapu", etc. depending on where you are at in the park and what you're doing.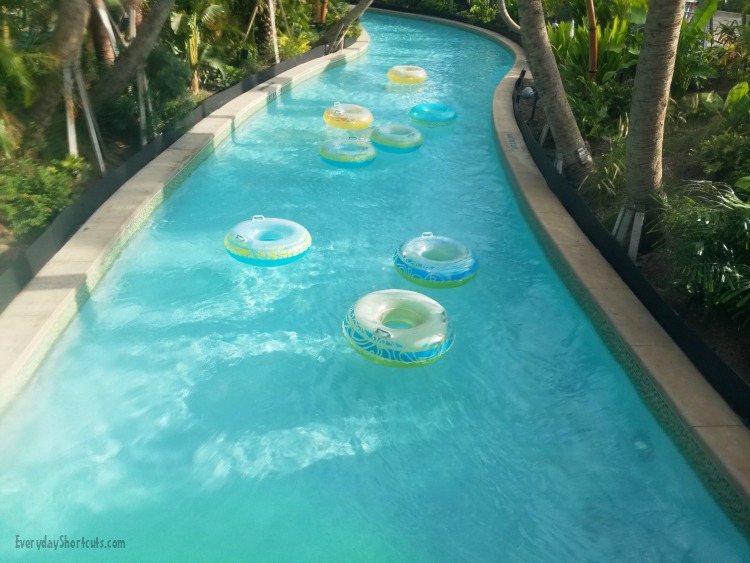 Locker Access – If you decide to rent a locker at Volcano Bay for an additional fee, you can use your Tapu Tapu to open as many times as you need to. Just tap your Tapu Tapu to your locker and open sesame. Plus, you can link up 4 Tapu Tapu's to the same locker.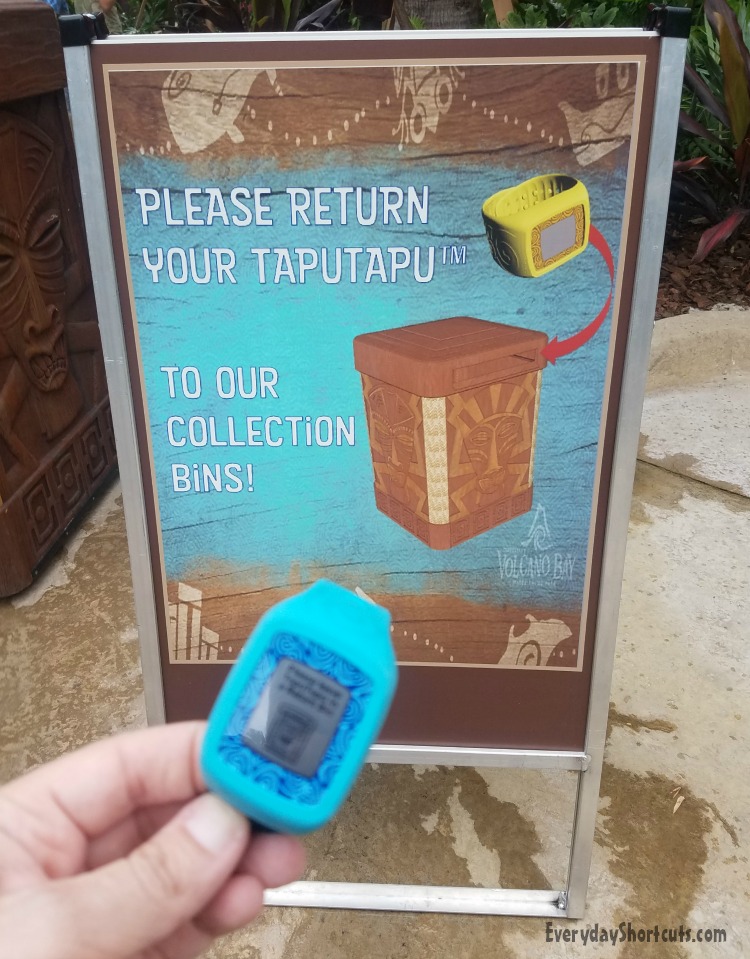 Check out more information from Universal Orlando Resort via Facebook, Twitter, Instagram, Pinterest and YouTube.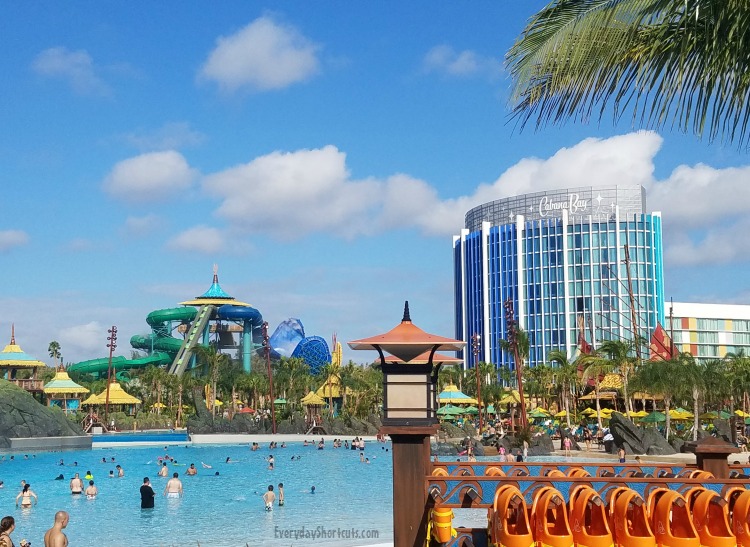 Thanks to Universal Orlando Resort for hosting us so we could check it out Volcano Bay. All opinions are my own.