Clear your schedule and plan a day at Zoombezi Bay!
With over 17 attractions from water slides ,wave pool and more, you'll have an awesome time with the whole family!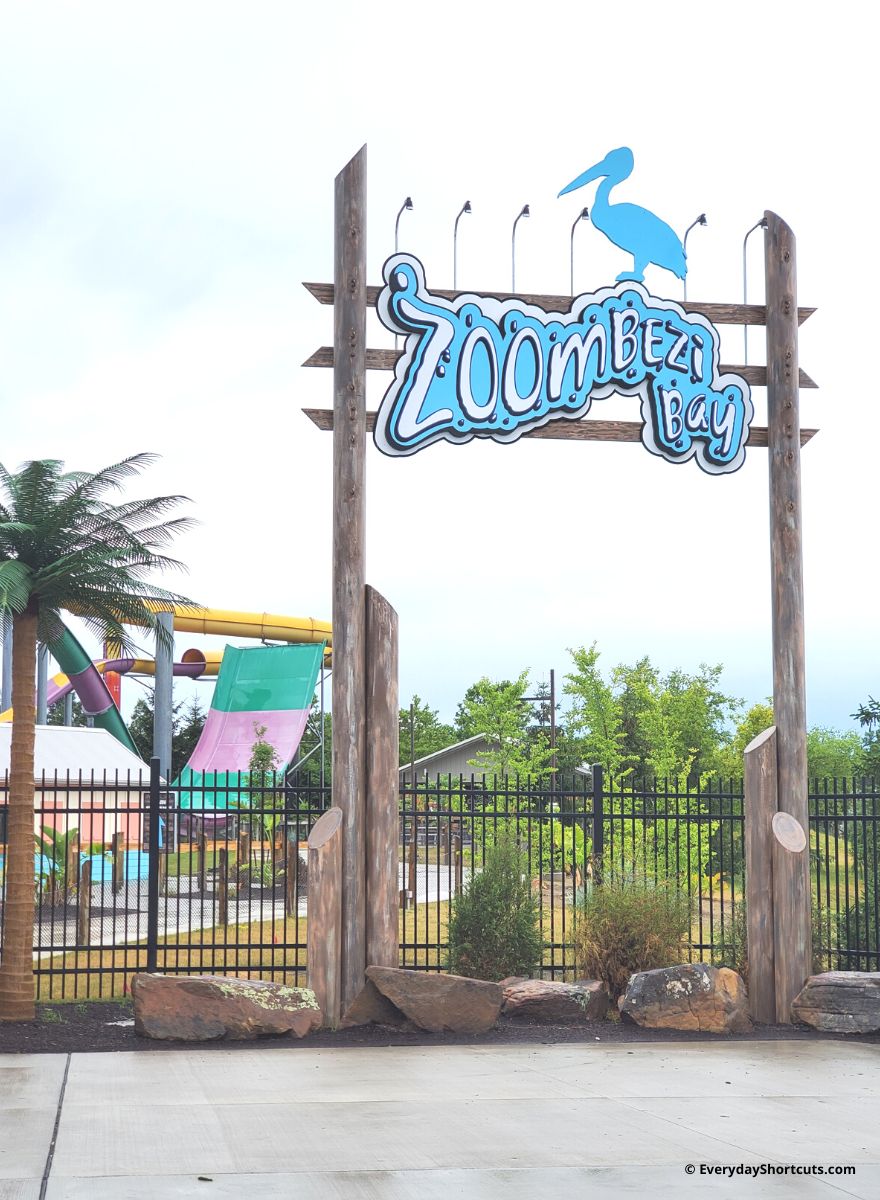 Have you ever visited Zoombezi Bay in Powell, Ohio?
Zoombezi Bay Water Park is an amazing place to spend a summer day -there's plenty to do in and around the park, and it's only a short drive away from many of the city's attractions.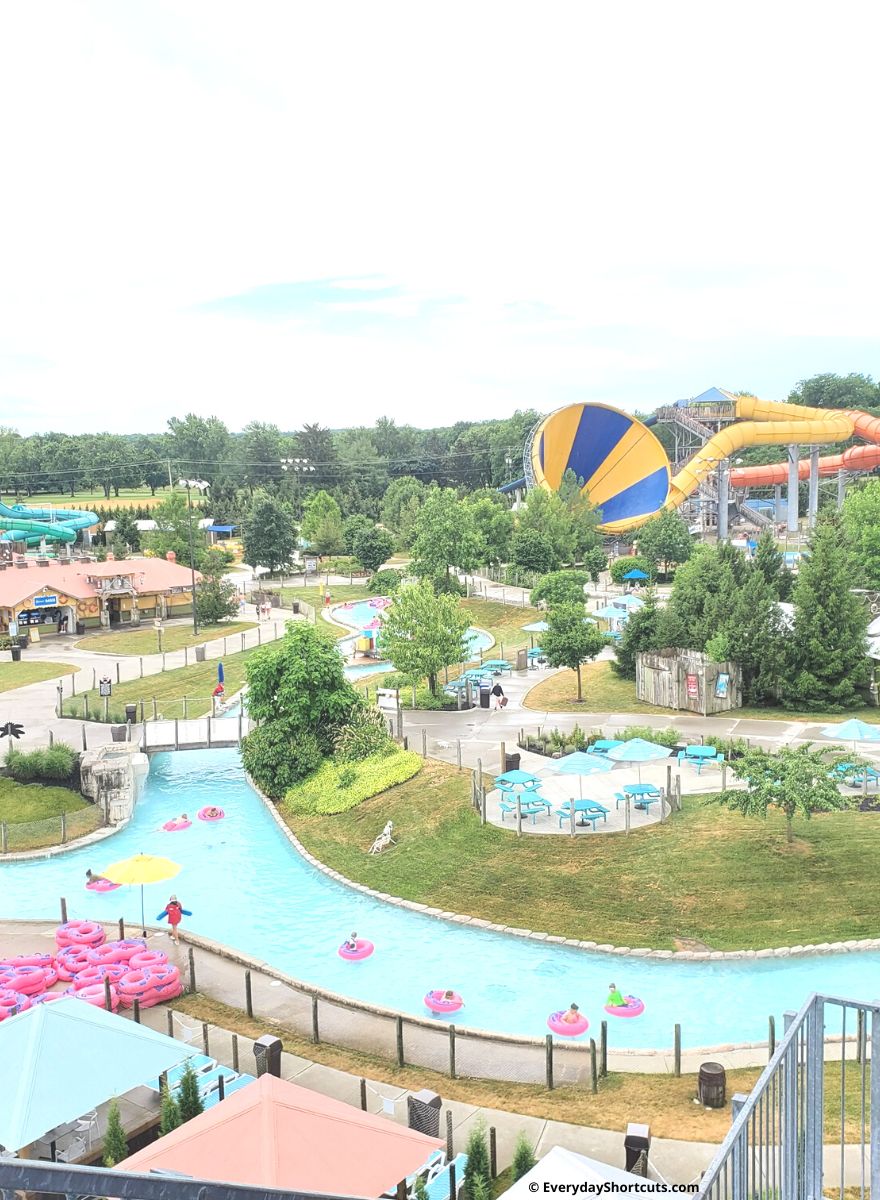 From Columbus Zoo and Aquarium next door, COSI, Legoland Discovery, Art Museum and more nearby, you could plan an entire weekend of activities.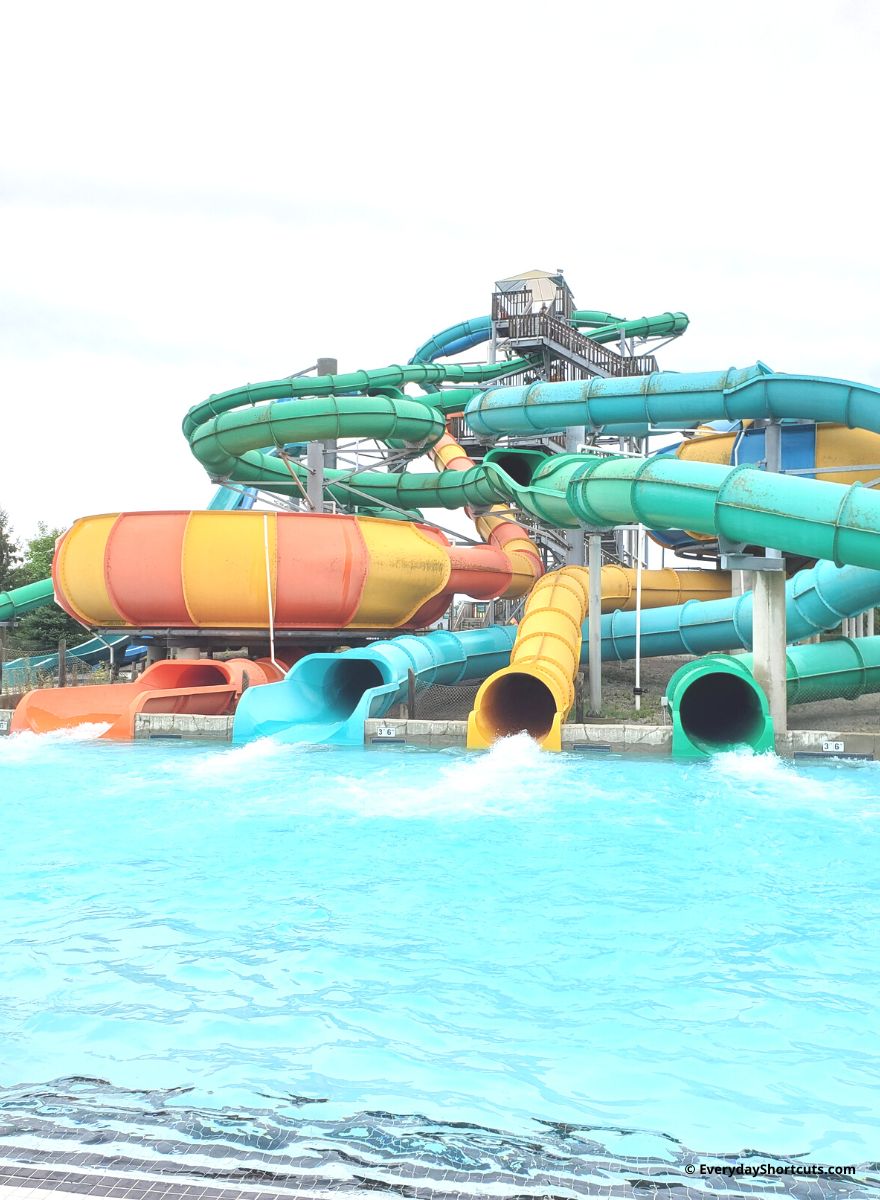 Whether you're looking to beat the summer heat or have fun on summer break, Zoombezi Bay is the place to be.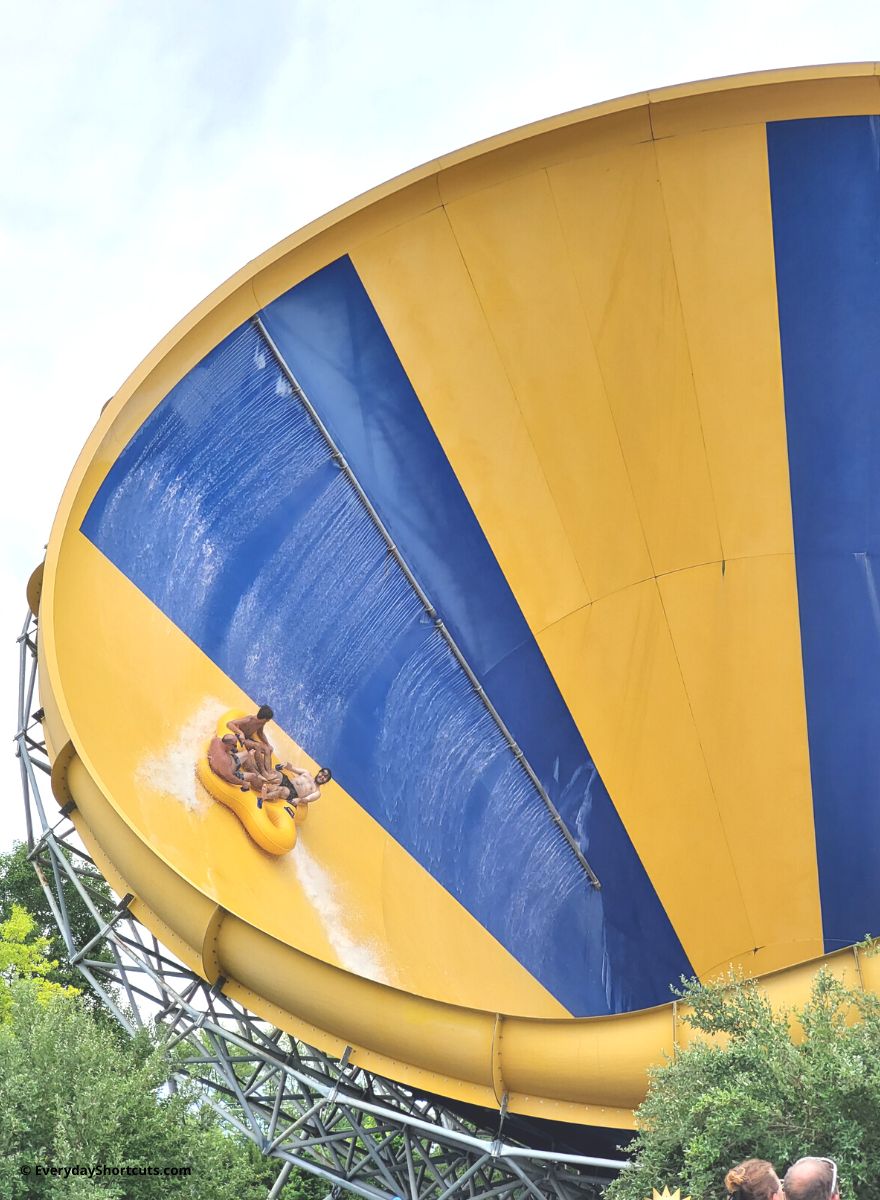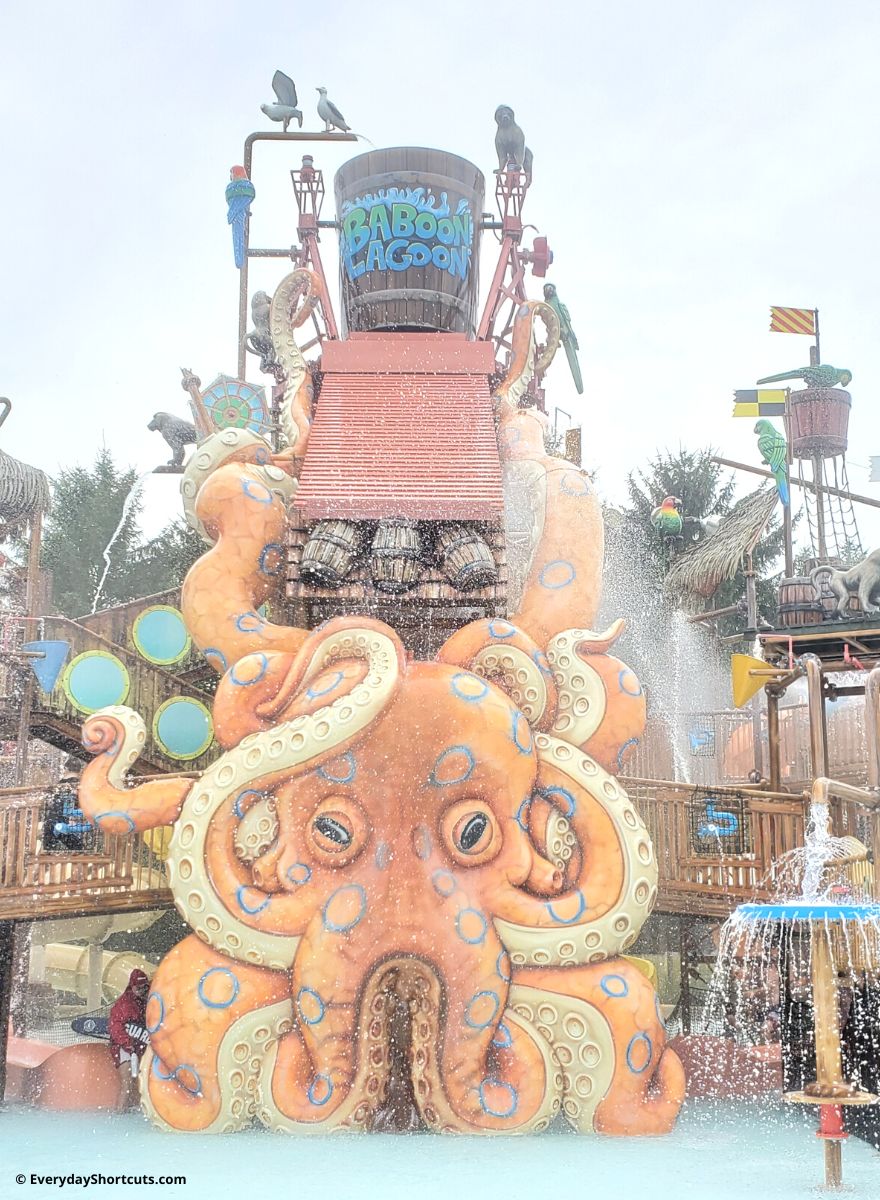 10 Top Things to do at Zoombezi Bay
Float around: The lazy river is perfect place to float around. From waterfalls to a wave generator there's a surprise around every corner.
Catch some waves: The wave pool is perfect for riding the waves and bodysurfing.
Slide down the water slides: Zoombezi Bay has several water slides that kids and adults will enjoy. Choose from thrill rides like the Cyclone or the Python Plunge, or a variety of slides at the Sea Tubes.
Play in the Splash Pad: Baboon Lagoon is a fun area to splash around on the multi-level play structure. From a 1,000 gallon of water bucket drop to shooting geysers, there's hours of water exploration.
Eat some yummy food: There are a variety of restaurants in the water park for all kinds of appetites.
Play some water sports: Baboon Lagoon is a fun place to play water basketball or challenge yourself across the pool using hanging nets.
Enjoy some shopping: Purchase souvenirs or other necessities like swimsuits, towels, sunscreen and flip-flops.
See a movie: On select nights, stay late and watch a movie while floating in the Wild Tides wave pool.
Sip on some fruity smoothies drinks: For 21+ crowd, grab a drink and float around the adults only lazy river.
Take a break: Get away from all the action and relax in one of the many sun loungers around the park.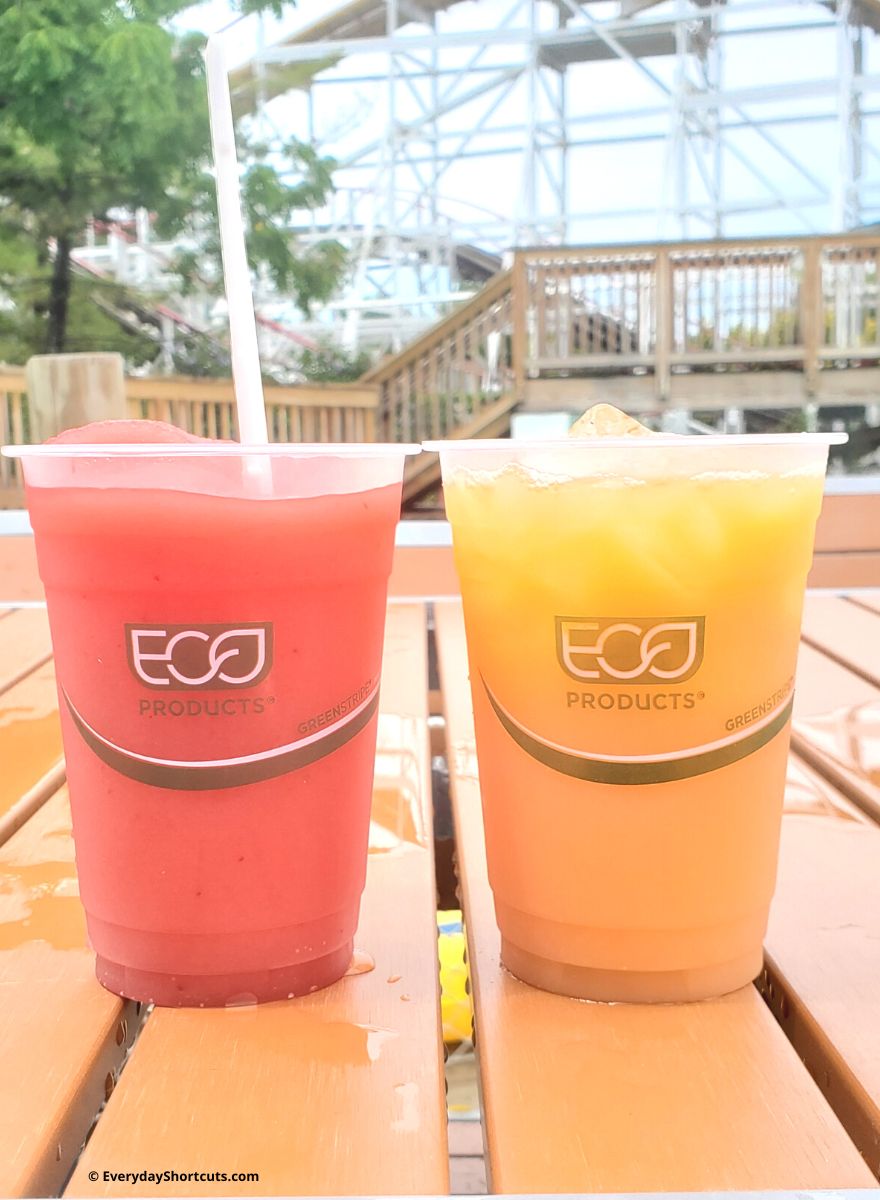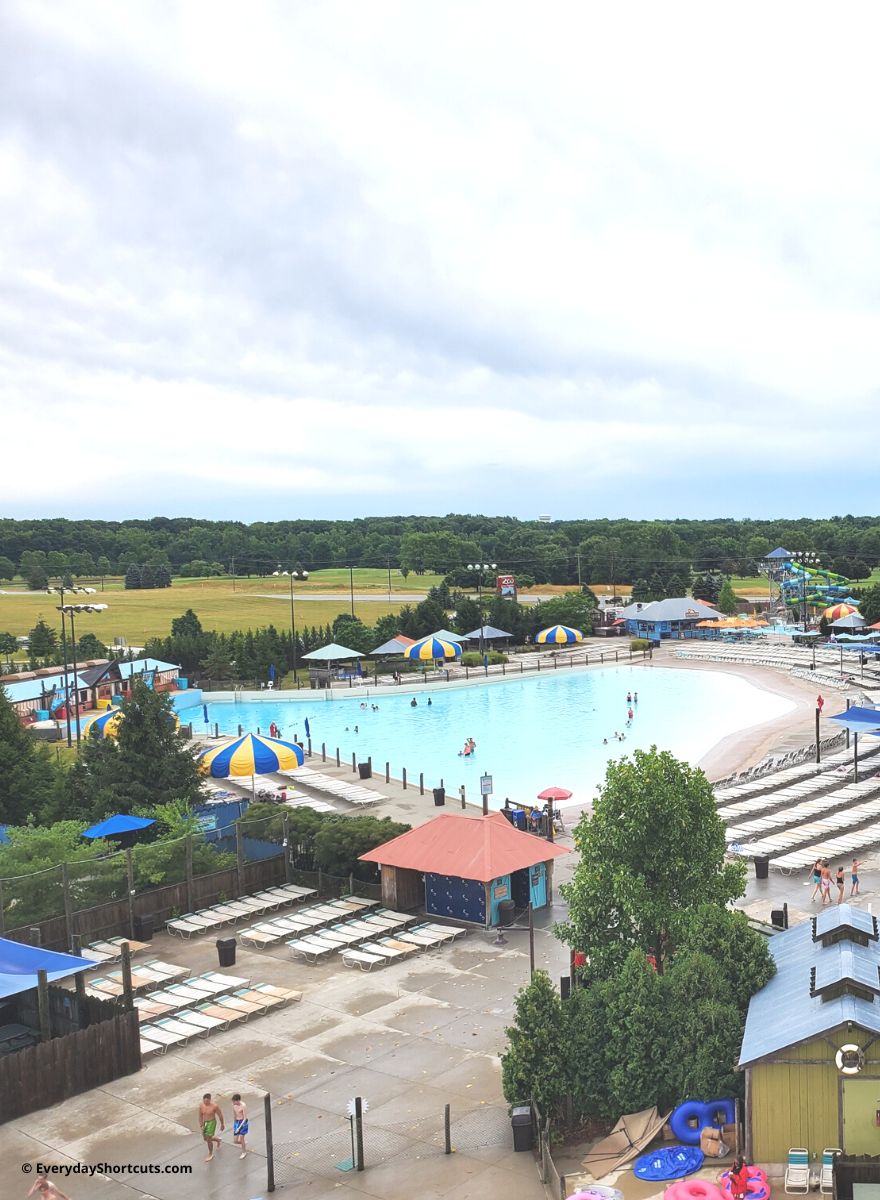 For more fun things to do in Ohio, check out Cedar Point, Put in Bay and Kalahari Resorts.
Thanks to Zoombezi Bay for providing tickets for our visit.