Summer is officially here and that means no homework, no schedule, sleeping in, family fun, and more. I personally love summer break as it gives me a chance to hang out with the kids more and enjoy good quality family time. We love to take little trips here and there throughout the summer close to home. It makes it nice as we can save on traveling to plan more mini trips. It's amazing that no matter how long you have lived in an area there are still many things to explore that you have not visited or seen before.
We love taking a trip to an indoor water park as a summer getaway. With Kalahari Resorts in Sandusky, Ohio being so close to us, it one stop on our list each year. You may think why an indoor water park when we can just go to the pool. Trust me there is so much more to do and it beats summer boredom of the daily trips to the pool. I compiled a list of reason why Kalahari Resorts is the perfect summer getaway because it is so much more than just a pool.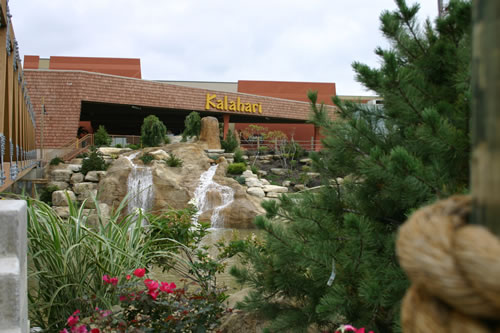 Reasons Why Kalahari Resorts is the Perfect Summer Getaway
Something to Offer for Everyone in the Family
There is a variety of attractions for everyone in your family all under one roof from waterslides to delicious restaurants, and much more.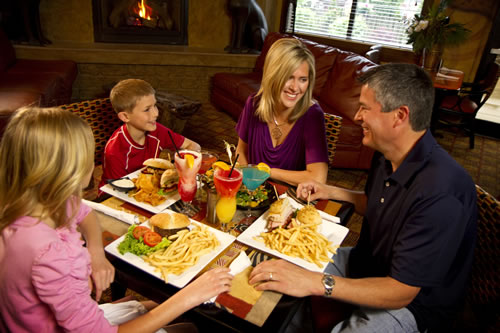 Convenient Locations
Locations are so close to home but yet you will still feel like you are away. You can visit the Kalahari Resort located in Sandusky, OH or Wisconsin Dells.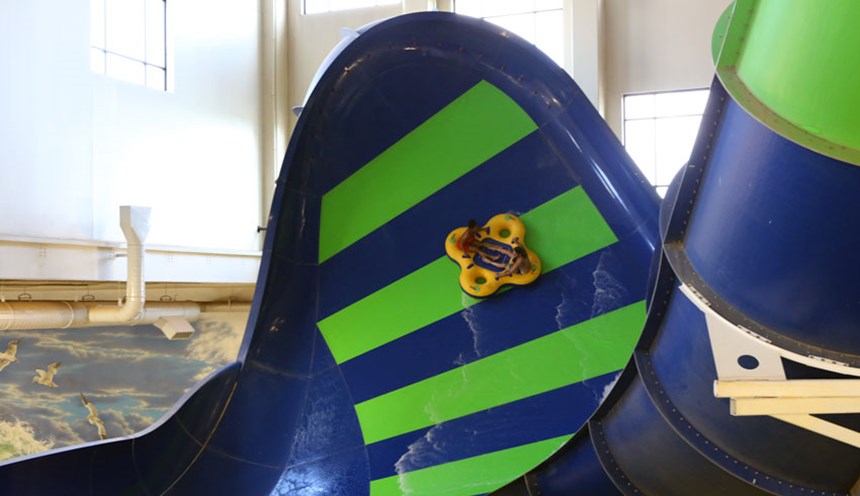 New Waterslides
Five brand new waterslide attractions filled with fun and thrills in the Outdoor Waterpark at Kalahari Resort in Sandusky, Ohio! From the weightless hang time of the Stingray to the near-vertical drop of the Extreme Rush, along with the high speeds of the Sahara Sidewinder the high-banking swings of the dual Tornado Alley and the looping tunnels of the Serengeti Spinner, there will be more excitement than ever before!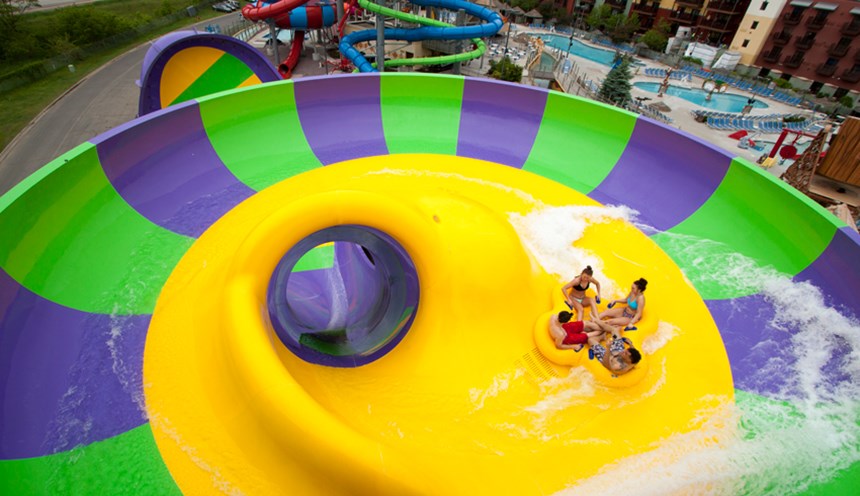 Or if you visit the Wisconsin Dells location try out new The Smoke that Thunders waterslide. Delve into the gushing waterfalls of The Smoke That Thunders, one of the wildest raft rides. Soar through a dark tube, around in a circle and then maximize the thrill with some of the longest hang times, facing zero-g oscillations as you sweep up and across the wall, virtually defying gravity before sweeping back down.
Memorial Day is the opening of Kalahari's new waterslides. Visit Kalahari Resorts for a list of fun activities for the entire family!