This post is brought to you by Energizer®. All opinions are my own.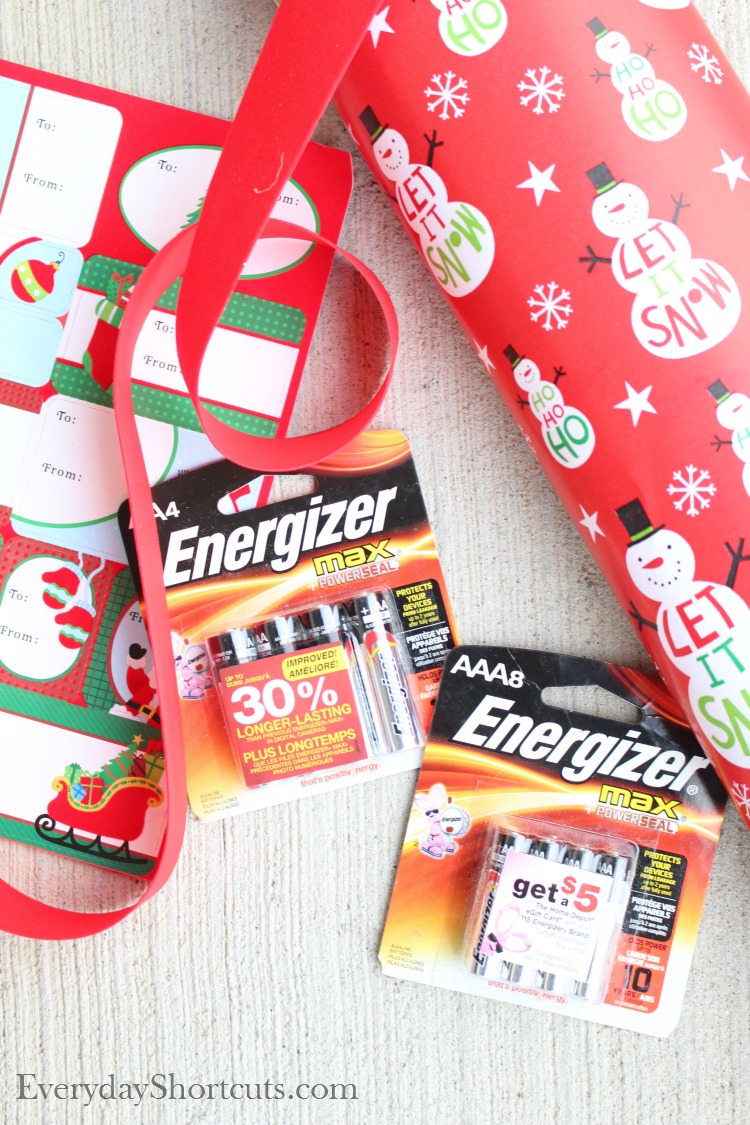 There is nothing I love more than seeing everyone open their gifts on Christmas morning. It is one of my favorite holidays and every year I try to make it the best it can be. Many people have traditions they do every year on or around Christmas but they are some other important things that may get forgotten this time of year. Things as in not presents but necessary items that may help make Christmas more memorable or still going. This list can help us parents be prepared on December 25th year after year.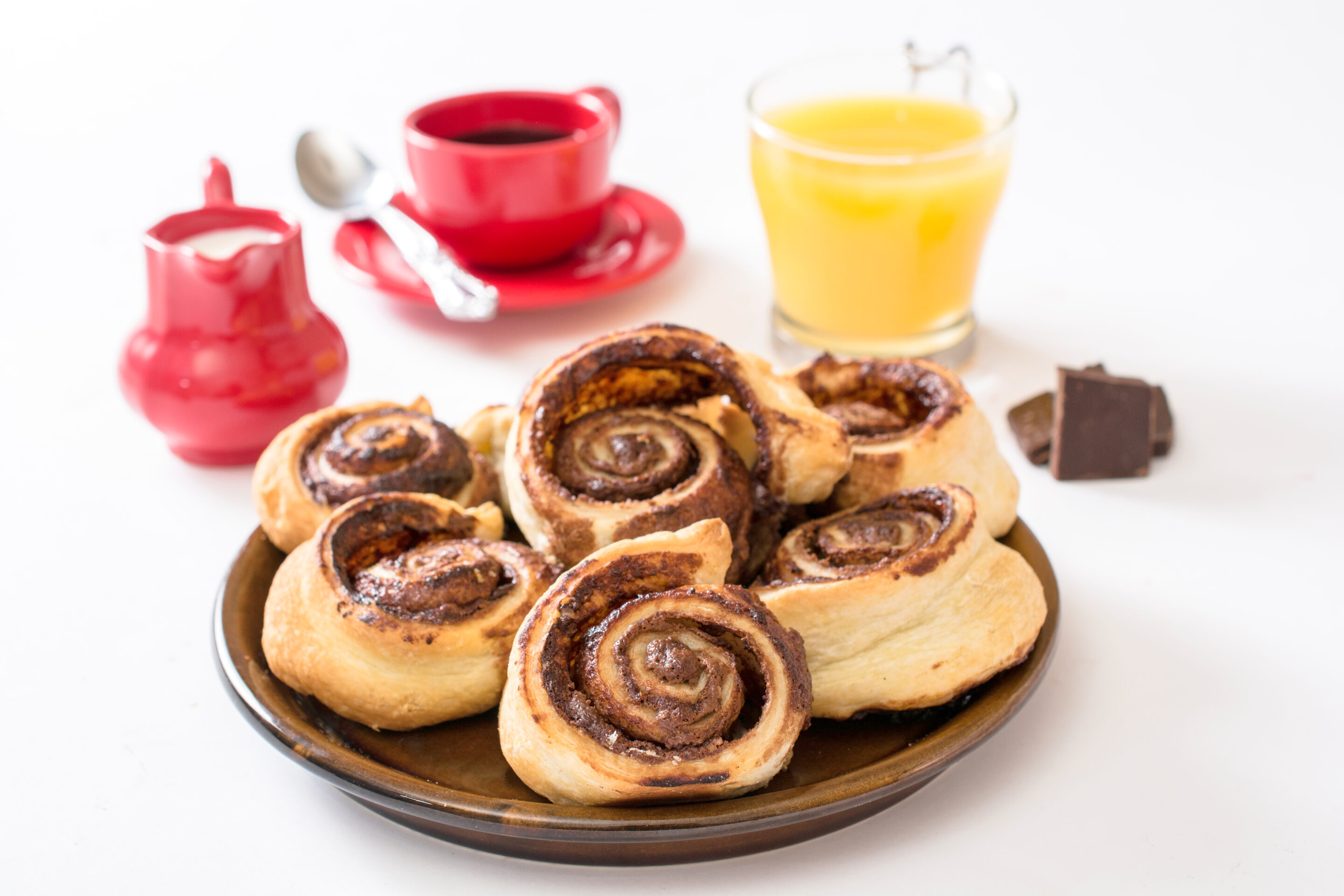 The Top Things to Have on Christmas Morning
Big Breakfast
While we may wake up earlier than normal on Christmas Day and may not be so energized after that 3rd cup of coffee and hours of opening and playing with the gifts. Preparing a big hearty breakfast with the family all together is so enjoyable. Plan to purchase everything you need such as eggs, bacon, sausage, toast, cinnamon rolls, etc. for Christmas morning breakfast.
Christmas Music
Yes you might be sick of the Christmas music by now after hearing it begin right after Thanksgiving but it goes so perfectly while opening presents. I tend to put the volume on low so it just sets the mood and is soothing.
New Pajamas
There is nothing like getting a new pair of pajamas to wear on Christmas morning. This is a tradition we tend to do with the family where we each get to open up a new pair of pajamas on Christmas Eve night to wear to bed and wake up on Christmas morning with them on. This tradition seems to catching on to others and I find more and more people do this with their family.
Pictures
Taking pictures is so important every year to keep as memories. I love taking pictures of my kids holding their favorite toys so we can go back and look to see what they got. This is especially great when they get older and see a toy that may turn out to be a collector's item someday. For instance I have pictures of me as kid with my Cabbage Patch and Strawberry Shortcake dolls. And if everyone is wearing their new pajamas it is a great way to capture the moment as well.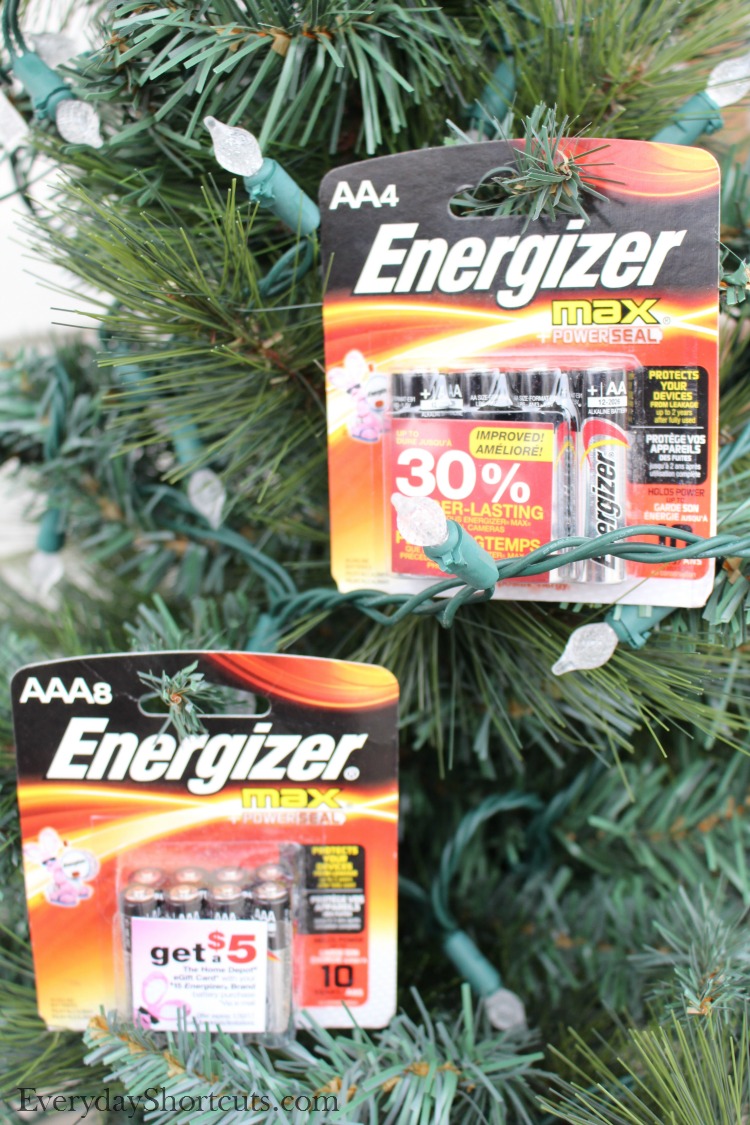 Batteries
How many times have you heard, "Do we have batteries?" when the kids open their toys. And then the look on your face frantically running around the house trying to gather batteries from the remotes, clocks, etc. hoping to have enough for each toy that needs them. 44% of people do this every year. YIKES! Don't be that 44% tile that forgets the batteries this year.
Never fear, Energizer is here to save the day! Most toys say "batteries not included" but there is no reason to let that be a buzzkill on Christmas day. Make sure you are stock up with Energizer Max AA and AAA batteries. And especially if you are giving toys to others to include them in case others are not as prepared as you are. Energizer MAX® is the perfect battery to tie together any holiday gift list providing high-tech toys and gadgets with long-lasting power and leak protection. When you're purchasing holiday gifts for kids and tech lovers, make sure you preserve those special holiday moments and buy the right batteries needed to power those gifts.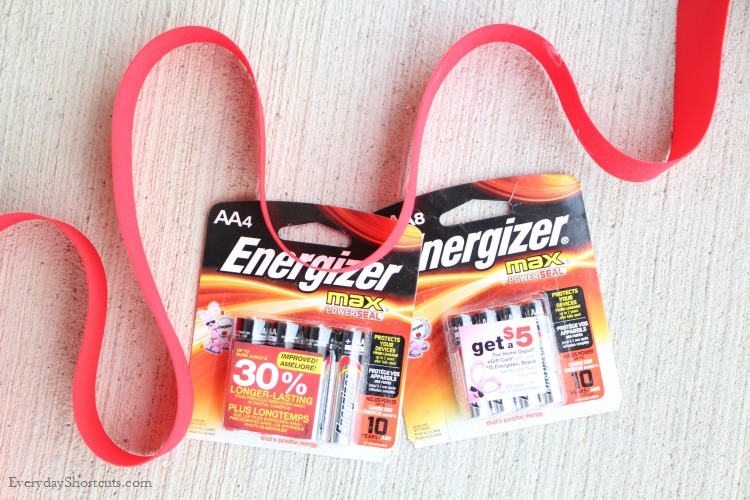 Energizer MAX® AA batteries now last up to 30 percent longer than previous Energizer MAX® AA batteries in digital cameras. Energizer MAX®  AA and AAA batteries are also designed to protect devices and toys from damaging leaks for up to two years after the battery is fully used. And Energizer MAX®  AA and AAA batteries hold power for up to 10 years while in storage, so you can power up your gifts or whenever you need power most.
Looking for a great deal to stock up on batteries for the holidays? Participate in any of Energizer's holiday promotions depending on where you like to shop and what types of batteries you need to purchase for everyone on your shopping list. Visit http://www.energizer.com/holiday-promotions to learn more.