Disclosure: This post is sponsored by Pepperidge Farm in conjunction with Blog Meets Brand and I have been compensated for my participation. All opinions are my own.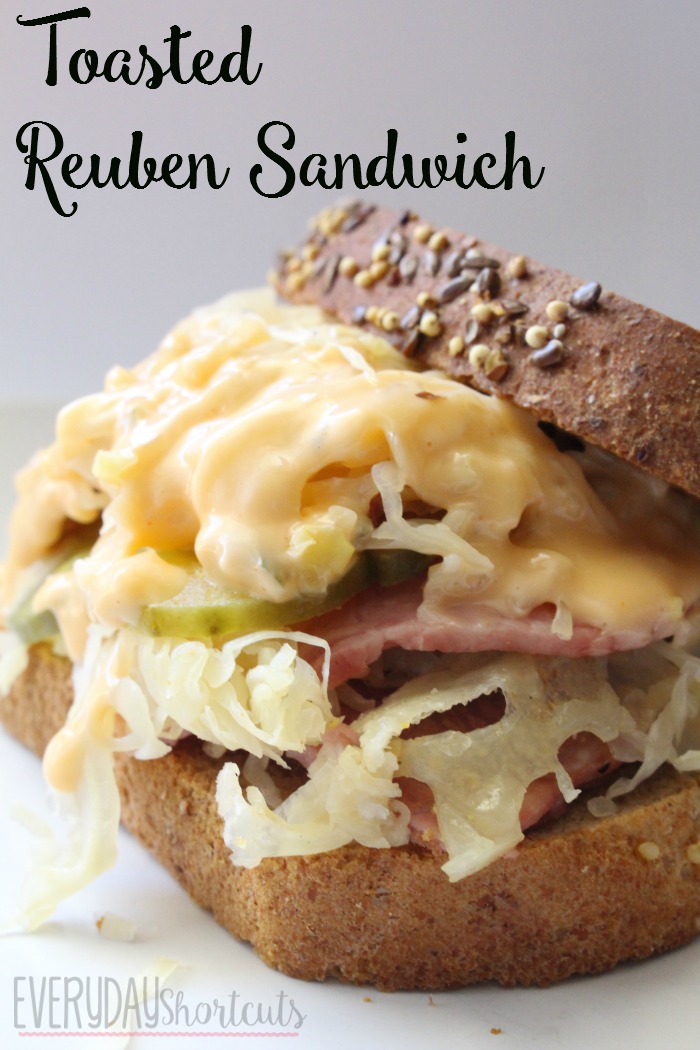 Sandwiches are a family favorite but the same ol' same ol' sandwich can get boring. Sure you can add different ingredients to the sandwich but it may still not be enough. But changing up the bread can make a huge difference in taste and that is why we are changing to Pepperidge Farm® Harvest Blends bread. There is a variety of breads to choose from in the  line such as, Ancient Grain, Sprouted Grain, and Seeded Grain.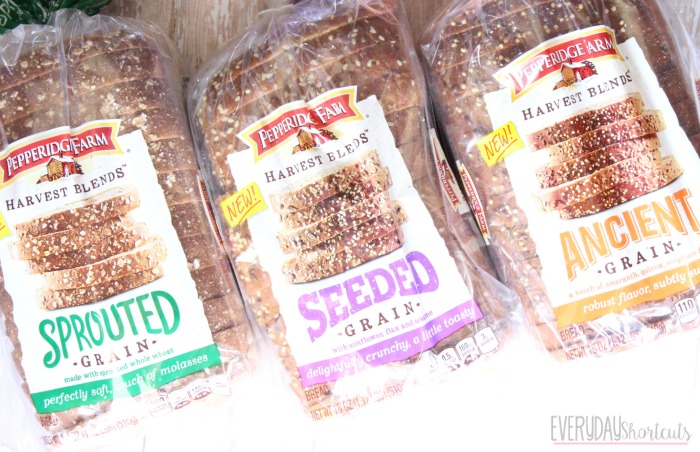 With summer around the corner we tend to make more sandwiches as we lounge around the pool or go on a picnic. I decided to try out the Harvest Blend Ancient Grain bread and make a Reuben sandwich. I haven't had a Reuben sandwich  in a long time and it sounded good on the Ancient bread. To make the Reuben sandwich, follow the instructions using the ingredients listed below. Enjoy!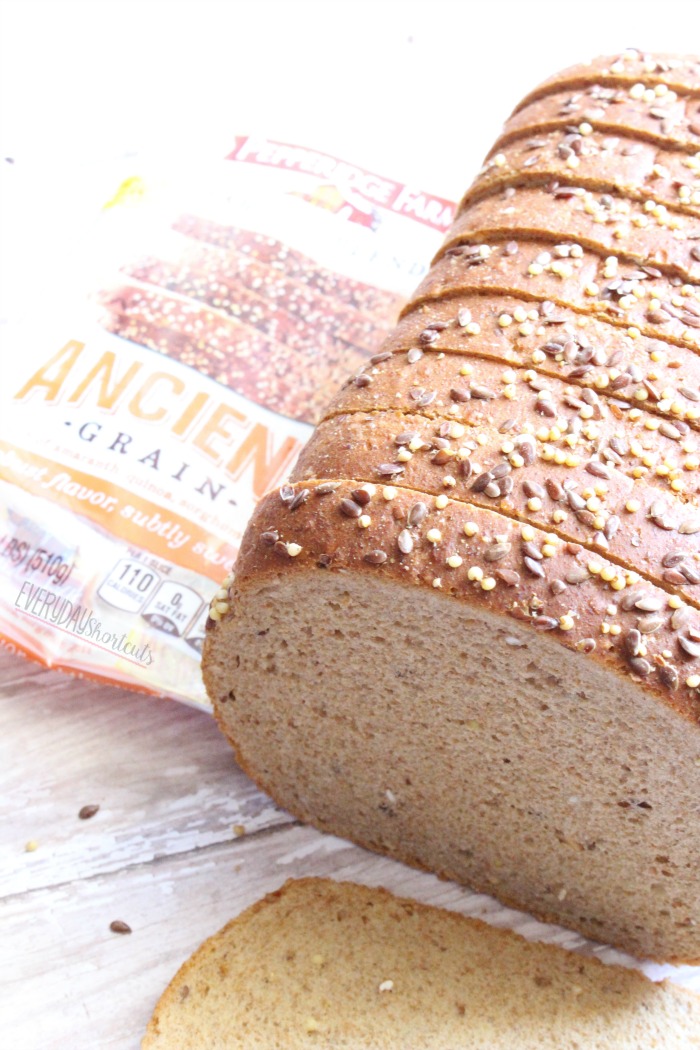 Toasted Reuben Sandwich
Ingredients
(serving size: 1 sandwich)
1 tbsp Thousand Island dressing
2 slices of Harvest Blend Ancient Grain bread (Or you can use the Sprouted or Seeded Grain bread)
2 slices Swiss cheese
2 oz. sauerkraut, drained
4 – 6 slices of thinly sliced cooked corned beef
pickles (optional)
Directions
Preheat the oven to 350 degrees.
Cook the corned beef and sauerkraut in a frying pan on the stove but separating the two in the pan.
Keep the temperature on low heat and cover with a lid for 4-5 minutes.
And a slice of Swiss cheese to each piece of bread and stick in the preheated oven.
Cook for about 3 minutes or until cheese is melted and take out.
Add 2-3 slices of corned beef to each piece of bread.
Then add and ounce of sauerkraut to each slice.
Next add the Thousand Island dressing on top and pickles if you would like.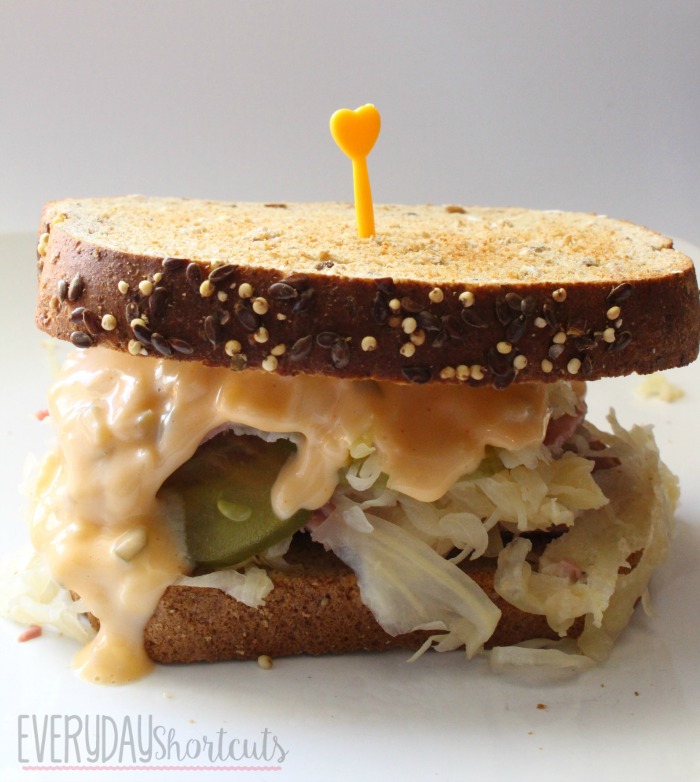 If you didn't want to toast the sandwich you can also grill it. Either way it is delicious!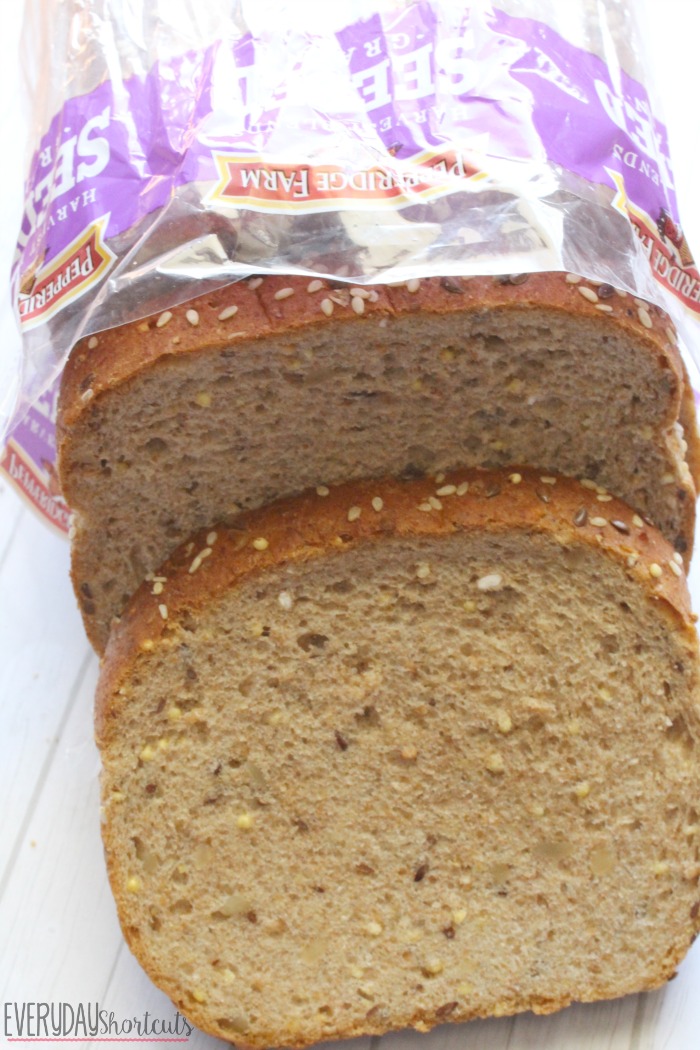 I love the taste of all 3 Harvest Blend breads from Pepperidge Farm and can't wait to experience some more sandwich creations with them. The Harvest Blend bread line is available in the Midwest at your local grocery store so be sure to check them out next time you are there.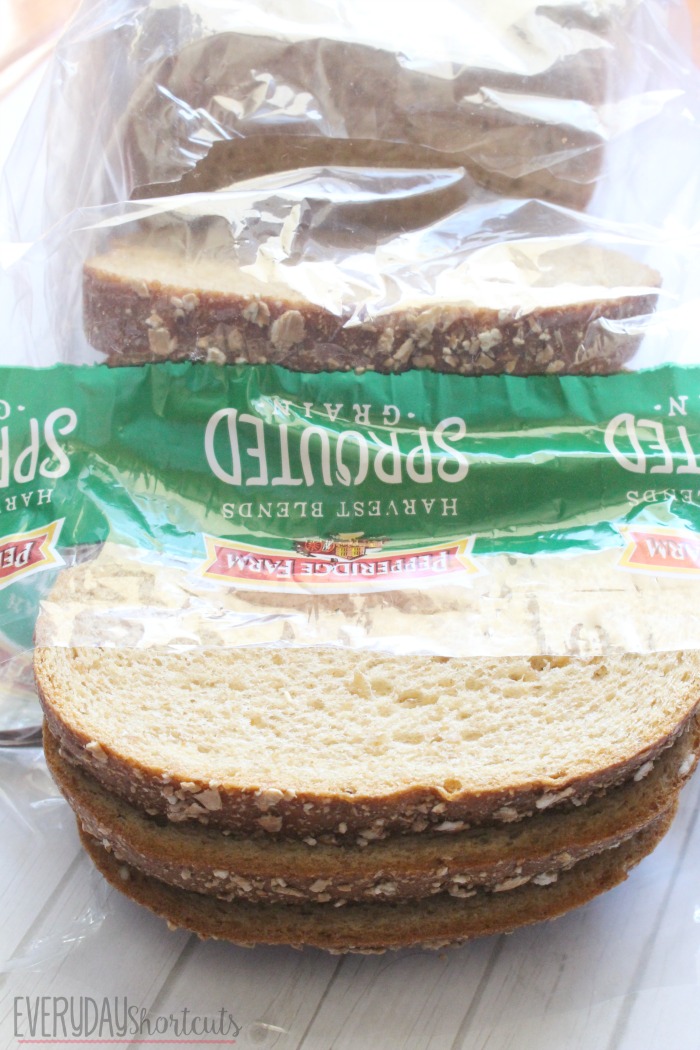 Which bread are you excited to try?