It's that time of year again for all things spooky, scary and fun! Whether it is Halloween or any other costume party, you want to make sure that your guests are having a good time.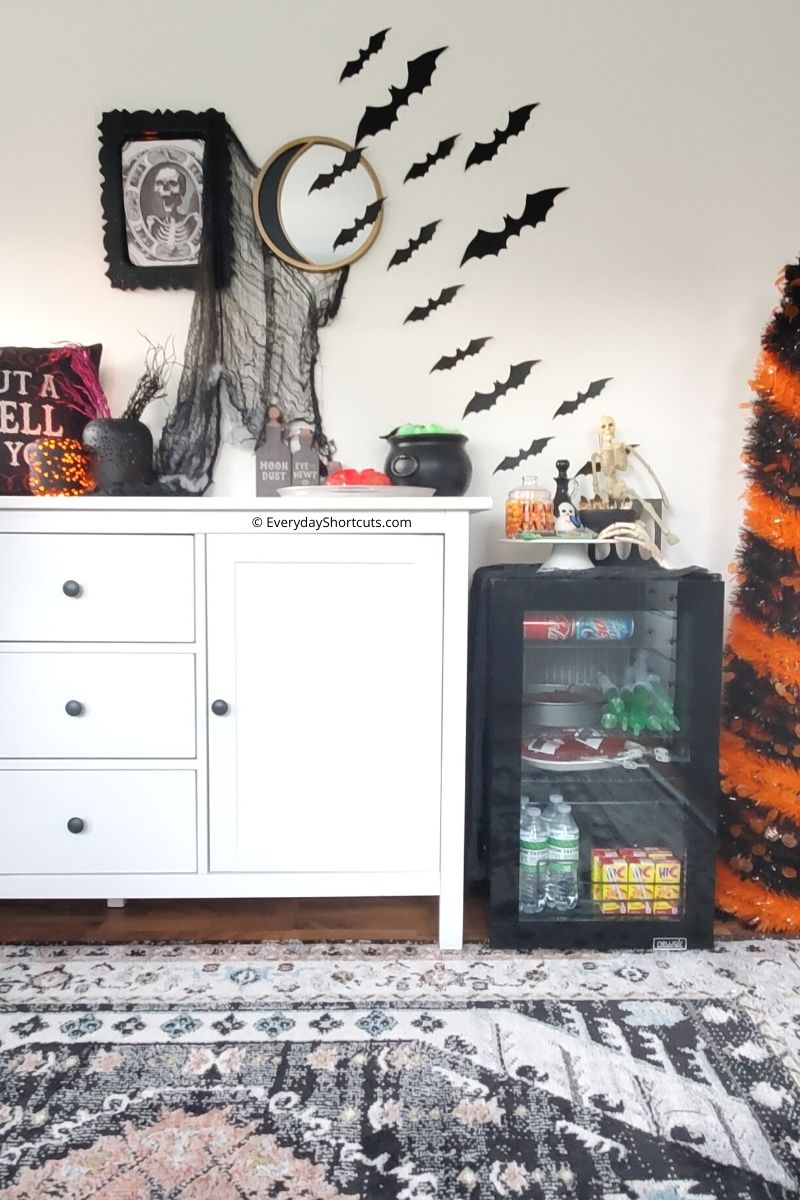 Halloween is a time for spooky costumes, pumpkin carving and trick-or-treating. But it's also an excellent excuse to throw the party of the year! If you're feeling overwhelmed with the idea of hosting an epic bash for your friends or family, we've got some tips that will make throwing a great Halloween party easy.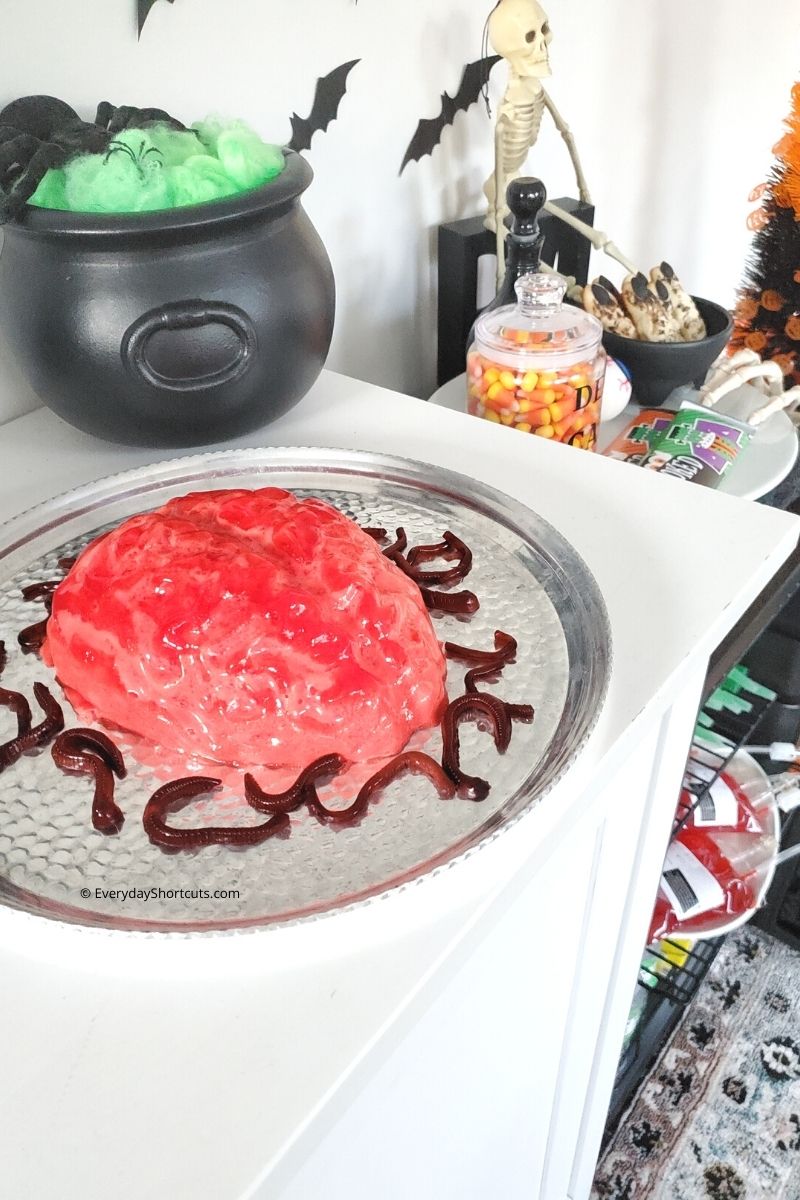 Food
Halloween parties are all about grossing people out, so make sure that the food you serve is Halloween themed. Some examples include eyeball soup (hot dogs cut up with ketchup for the "blood"), witch fingers cookies, spider web pizza, handburgers (a spin on a normal hamburger but using cooked sausage patties instead of ground beef). Don't forget some tasty Halloween snacks like meatloaf cupcakes, mummy dogs, pumpkin ravioli, and more!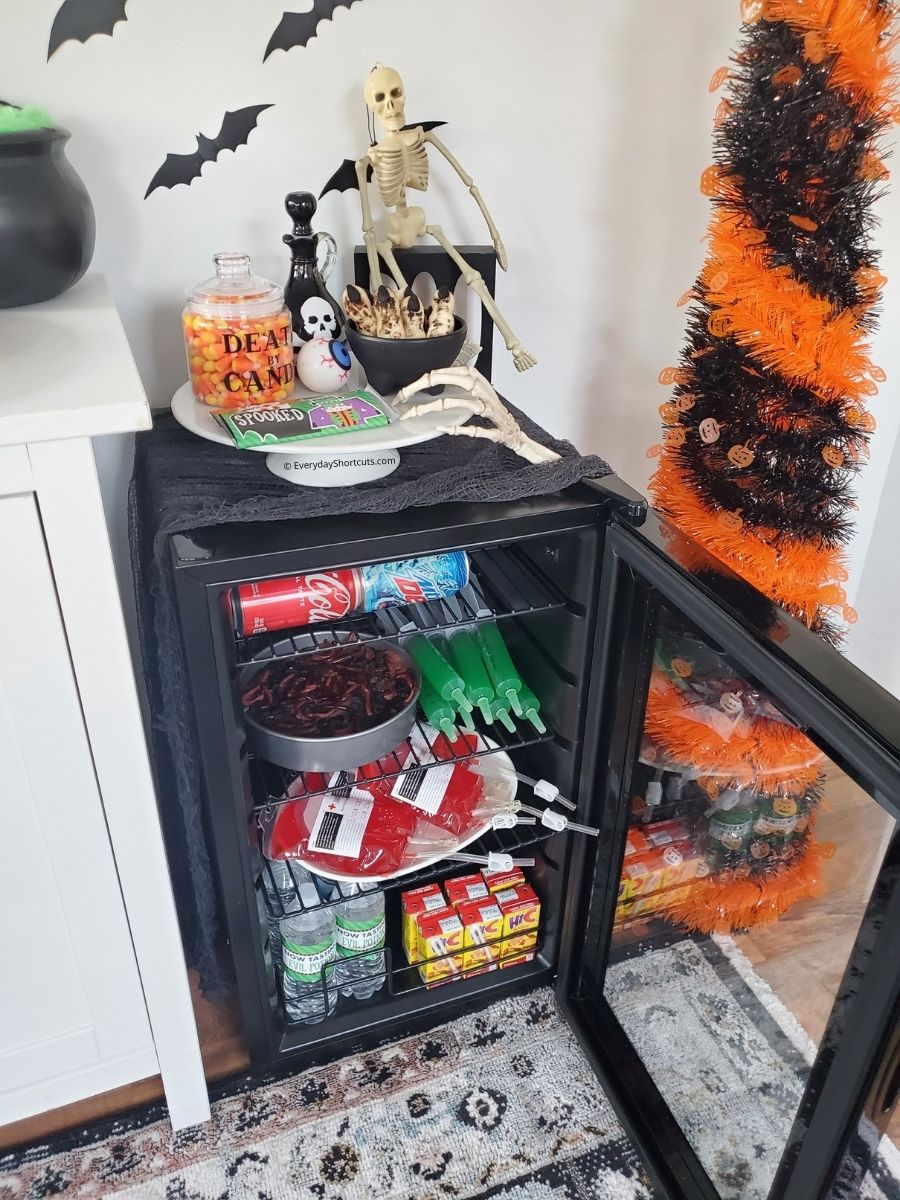 And make sure you have enough candy for all the little trick-or-treaters. You never want them to go home empty handed, so make sure you have enough goodies for everyone!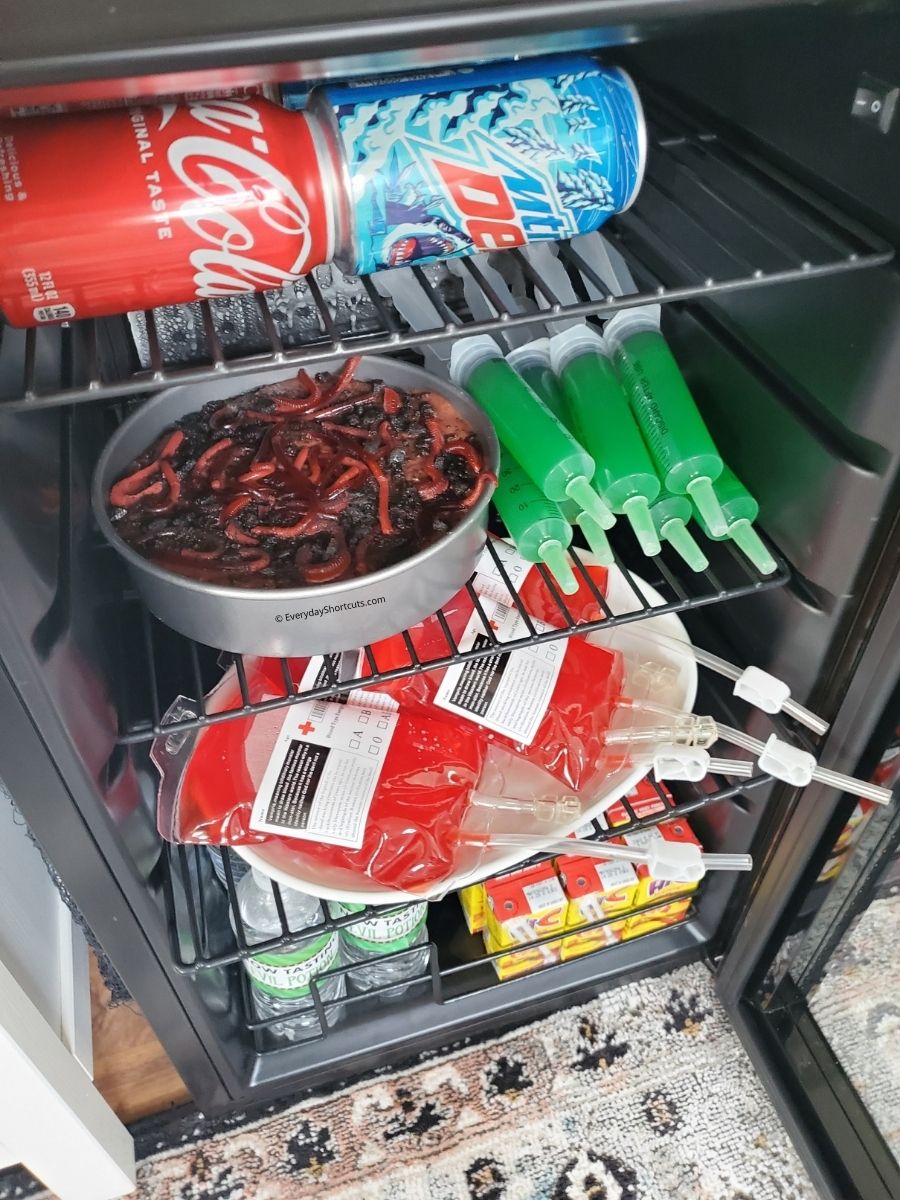 Beverages
This is a must-have for any party, but it's even more important to have at your Halloween party. There are so many great spooky drinks you can make from cocktails and gelatin shots for the adults to Witches Brew Punch for all ages to enjoy. Make sure you have enough for all guests to stay hydrated and be sure to label them to avoid any mishaps.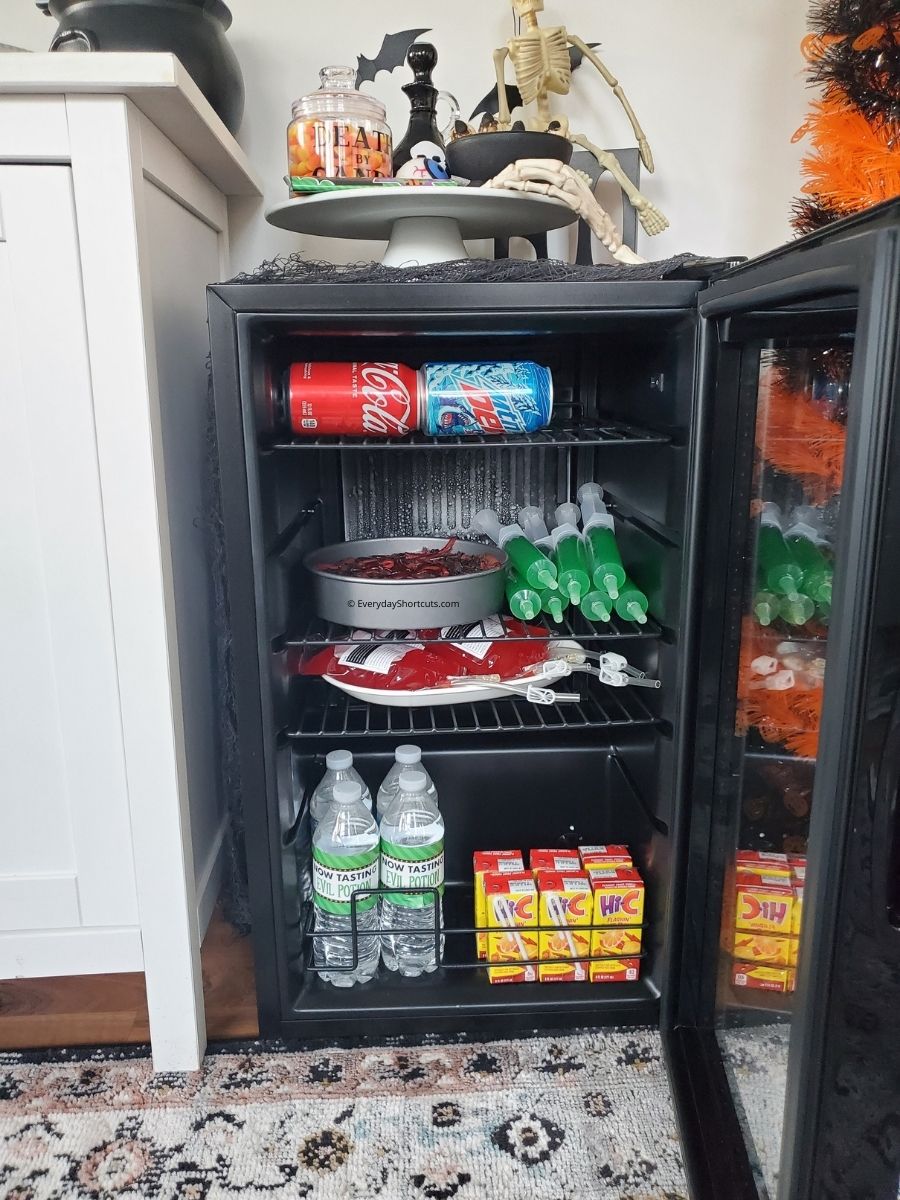 Keep your Halloween drinks and food cold with this Limited Edition Newair Anniversary Series 100 Can Beverage Fridge perfect for any size space. The limited design has a reversible double-paned glass door, adjustable shelving, LED lighting, and easy temperature control that goes down to an icy 37° F. Plus, holds the right amount of beer, wine and soda for entertaining.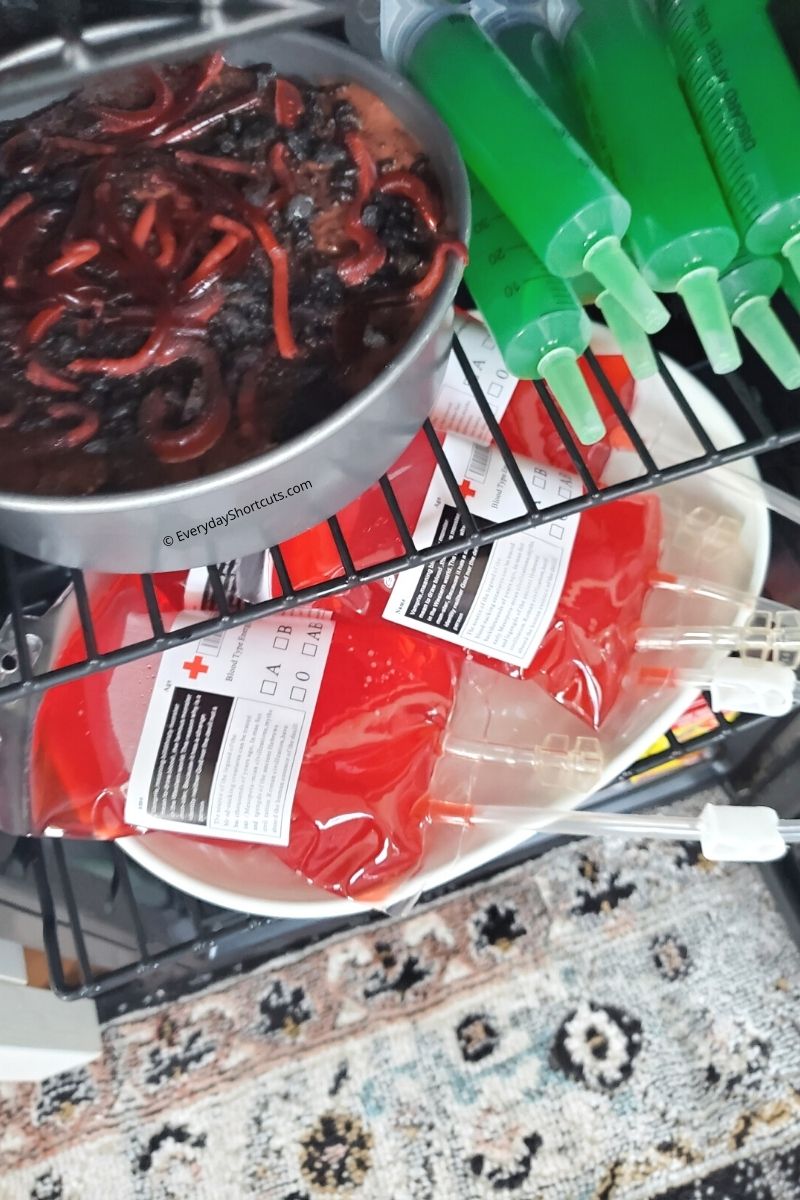 There is only a limited amount of these being sold so make sure you get yours before they are gone. Head on over to NewAir.com and use code CELEBRATE20 to save 20%!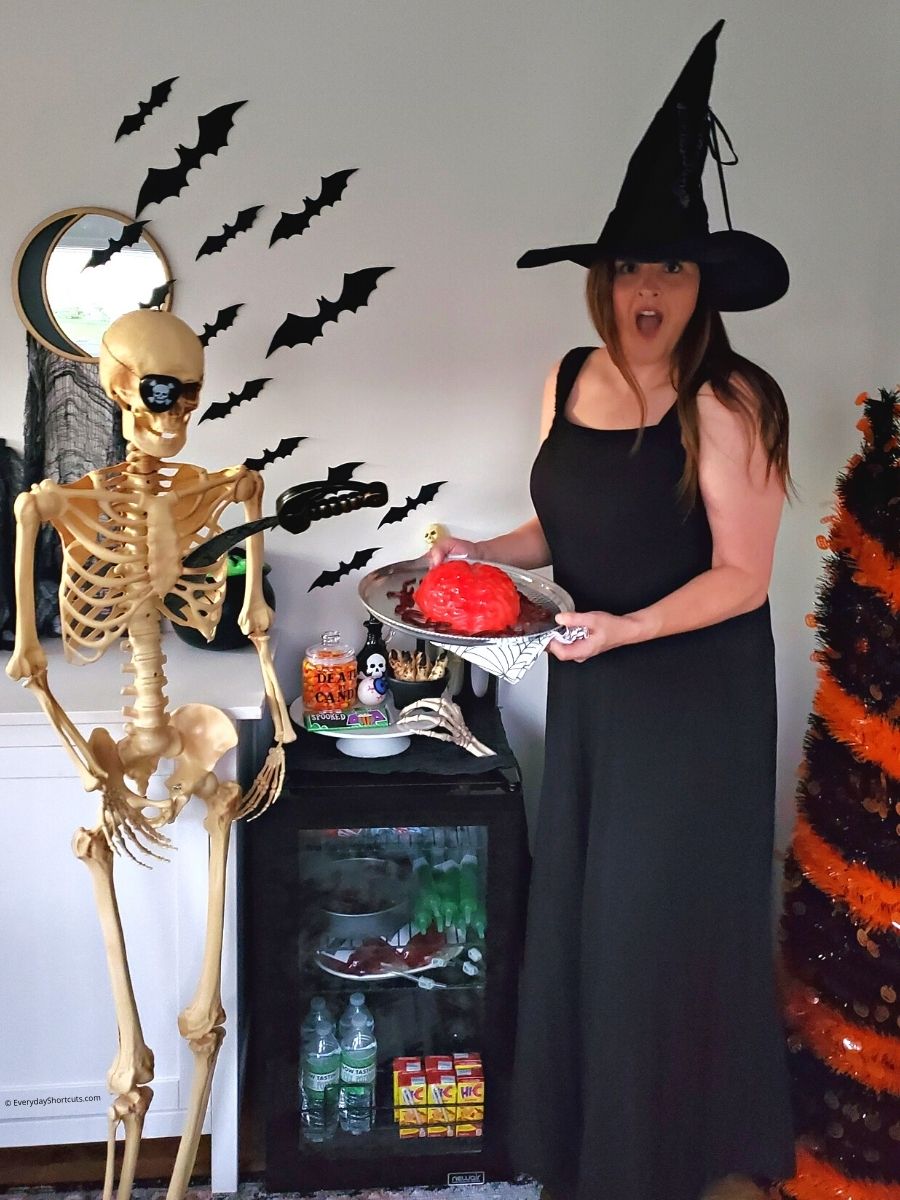 Dress Up
This is one of the best parts about a Halloween party in seeing what everyone dressed up as. You can be whoever you want on this day, just put your creativity to work and go crazy with it.
Some like to do a theme such as 80's night, zombies, vampires, etc. This is the perfect way to set the mood for your party and it's so much fun when all of your friends show up in their costumes too! Don't forget to take pictures of everyone in their costumes for a night to remember!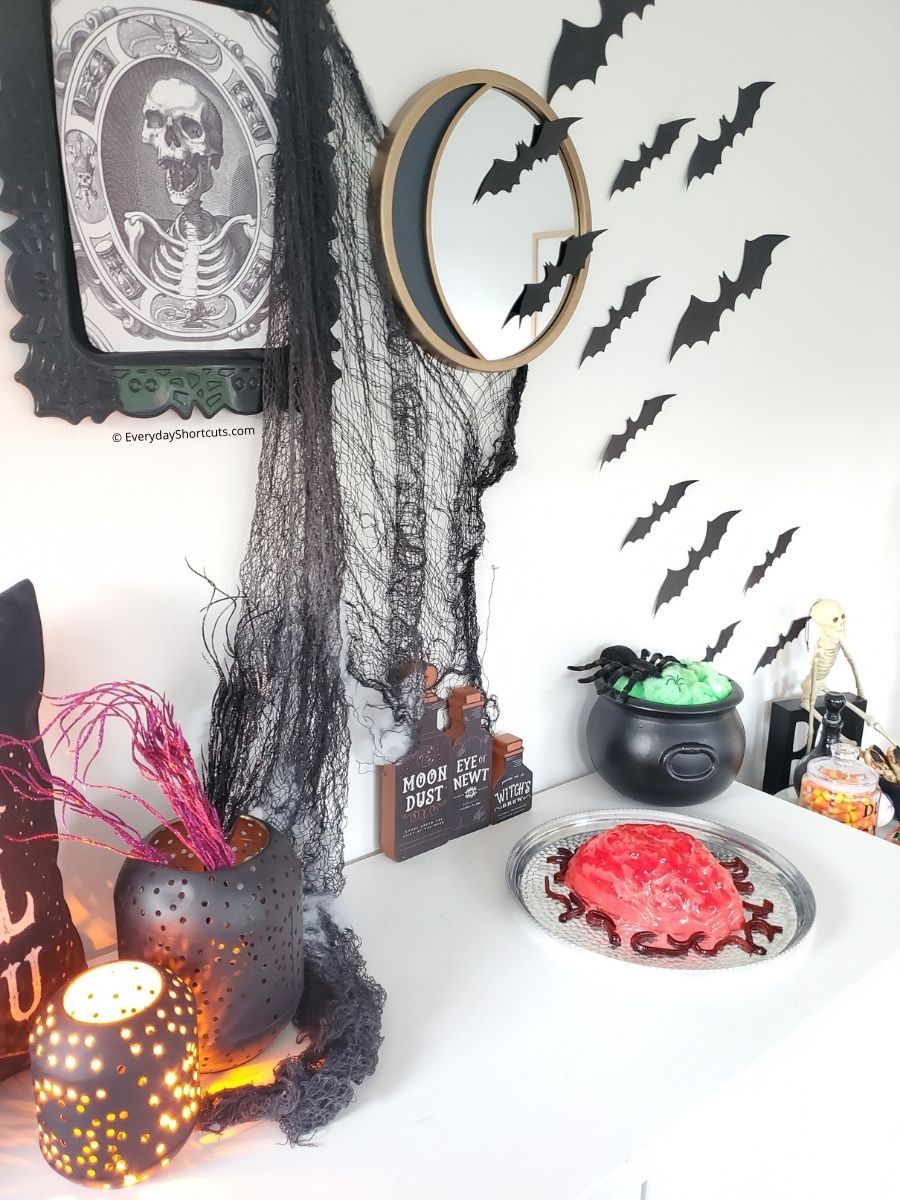 Decorations
This is the finishing touch for any party and you want to make sure that your decorations fit whatever theme or vibe you're going for. Choose either simple or go all out spooky with skeletons, blood splatter balloons, spiders, cobwebs, glow sticks and more. There are lots of DIY tutorials online and some items can even be found at the Dollar Store so there's no need to spend too much.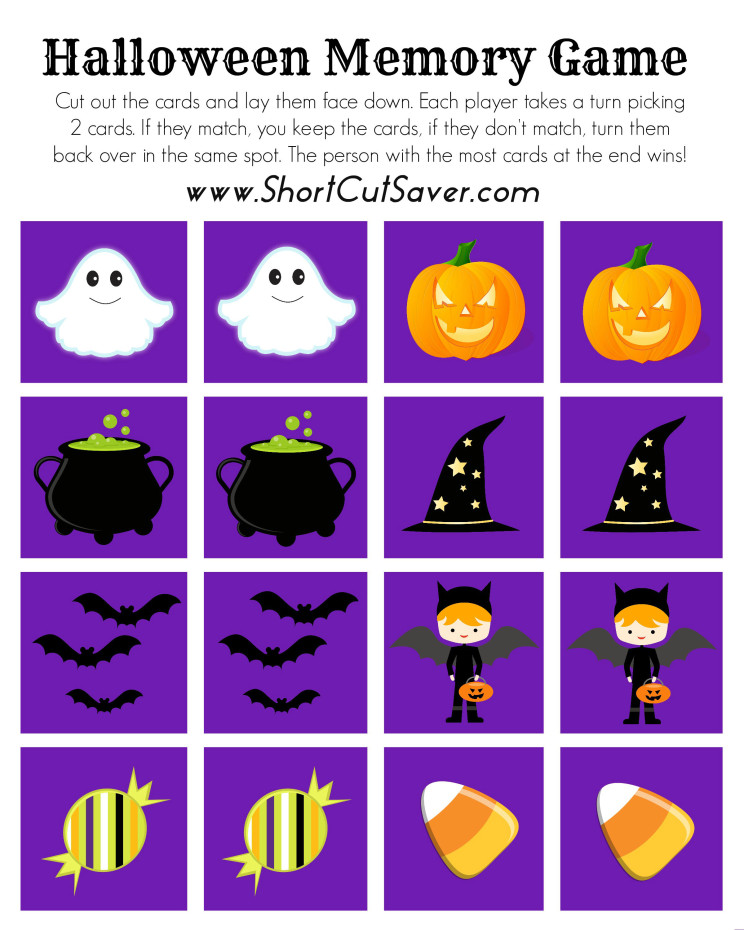 Games
Halloween parties typically have type of theme when it comes to games. Halloween parties for children usually have games like bobbing for apples and Halloween party games with treats. For adults, Halloween is all about scaring people so Halloween party games involving scary props or telling spooky Halloween jokes are most common.
Nothing helps break the ice or get people mingling like some good games. You want to have at least one game of charades or Heads Up for your party, but you can also do more than that if there are enough people attending!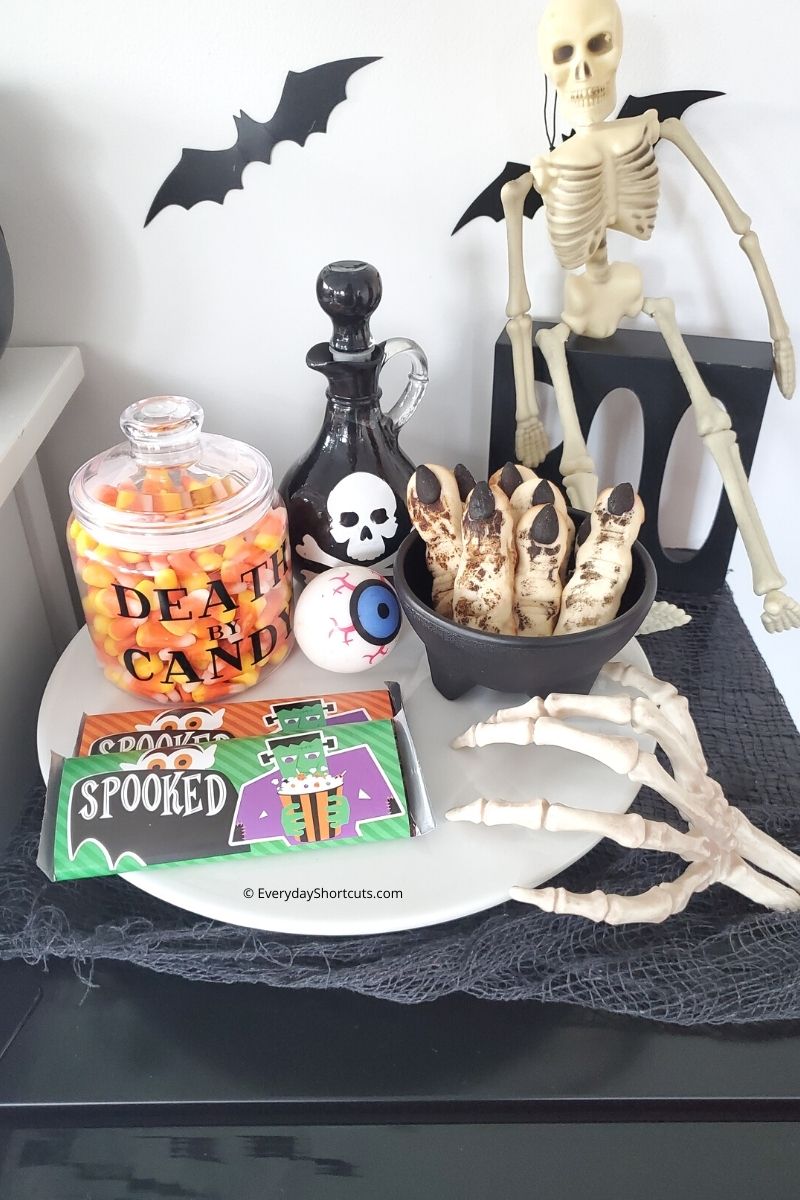 Music
A Halloween Party wouldn't be complete without some spooky music! You can choose whatever you want, but we recommend anything from John Carpenter and Danny Elfman.
Add some fun to your Halloween party with the right music. There are many artists that have released great songs for this occasion, like Michael Jackson and Lady Gaga just to name a few. You can even create playlists on Spotify or download their tracks on iTunes!
Hopefully these tips will help you thrown an epic Halloween Party, so you can spend less time worrying and more time celebrating! Happy Halloween!