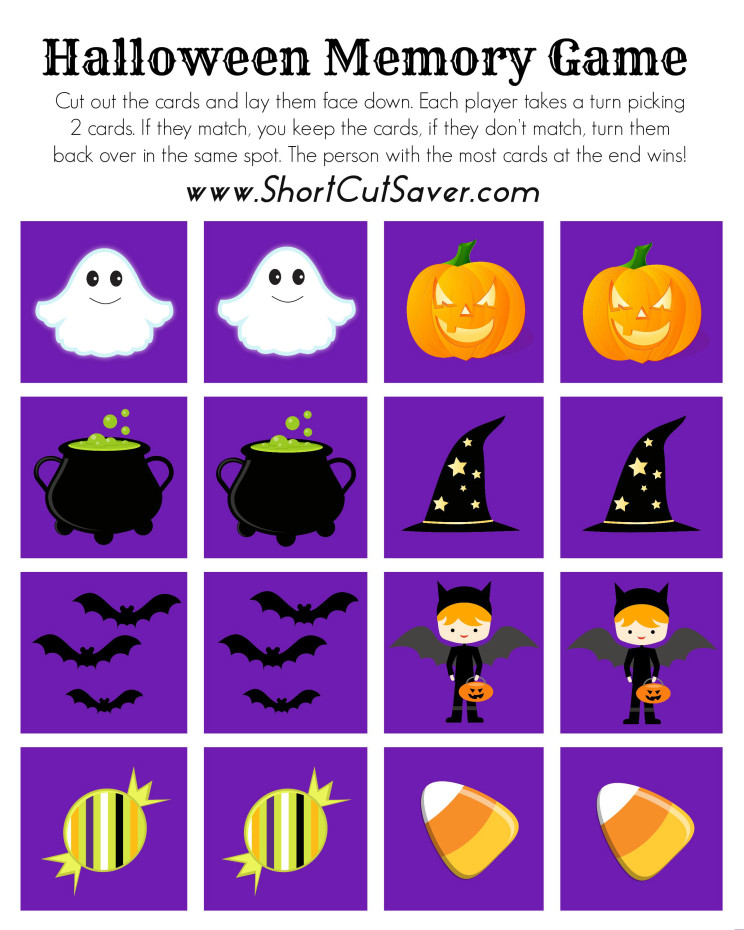 Halloween Memory Game
If you need an idea for a Halloween activity for the kid's classroom or to do at home, check out this FREE printable for Halloween Memory Game.
To Play:
Print the Halloween Memory Game.
Cut out the squares on the sheets.
Turn them over so you don't see the pictures.
Each player takes a turn flipping 2 cards at a time.
If they match keep the cards, if they don't match turn them back over.
Keep player until all the cards are matched.
The player with the most cards wins!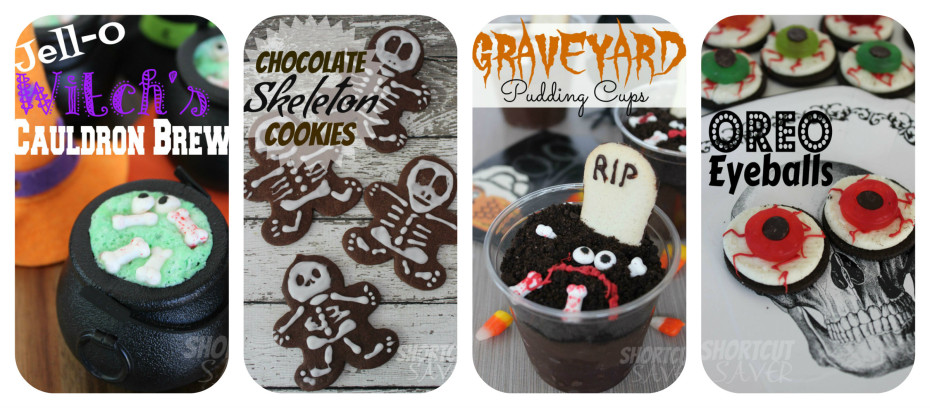 And if you are looking for some treat ideas check out the following Halloween treats to make!