Disclosure: I received 2 free tickets through a campaign with New Creative Media to visit the Great Lakes Science Center. All opinions are 100% my own.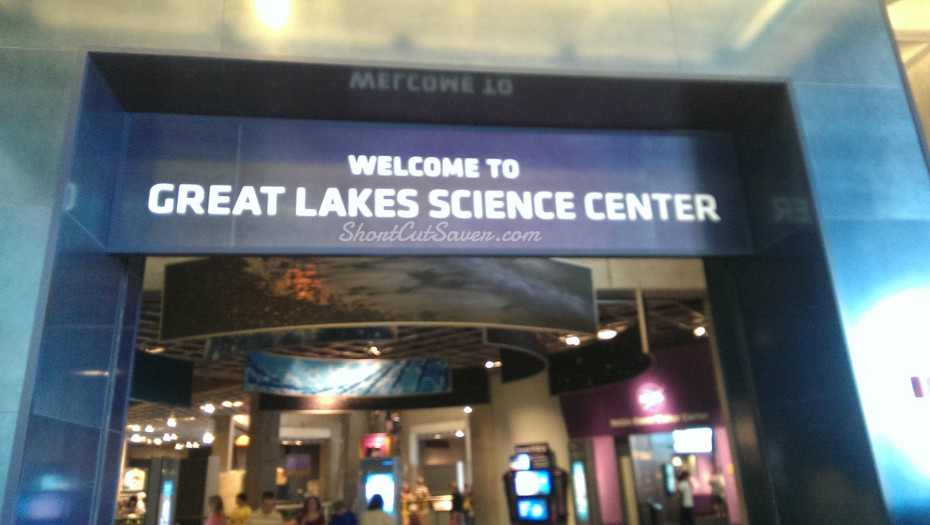 The Great Lakes Science Center is fun for the whole family and located next to the Cleveland Rock and Roll Hall of Fame Museum in Cleveland, OH.  You can explore thru the more than 100 hands-on exhibits or see a flick in the Omnimax theater. Regardless, you will find something to do on all 3 floors.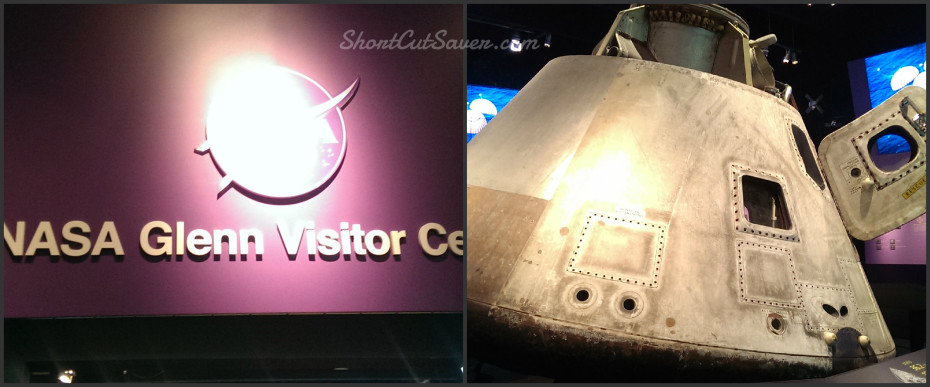 I got the chance to visit The Great Lakes Science Center and had a blast. My favorite was being able to try out the experiments for myself. The NASA Glenn science center was cool to look at the Steamship William G. Mather and see how they work and live in space.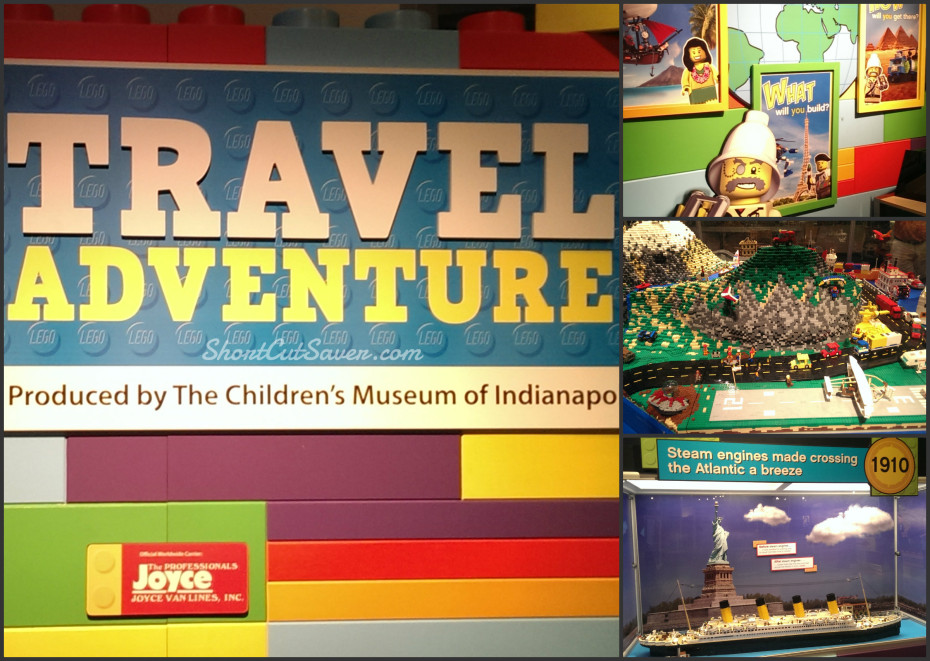 My next favorite adventure was the LEGO Travel Adventure section that is there thru September 7th. You can see the LEGO creations travel to Hawaii, Florida, and more destinations. Each travel destination is made out of LEGOS in a display case.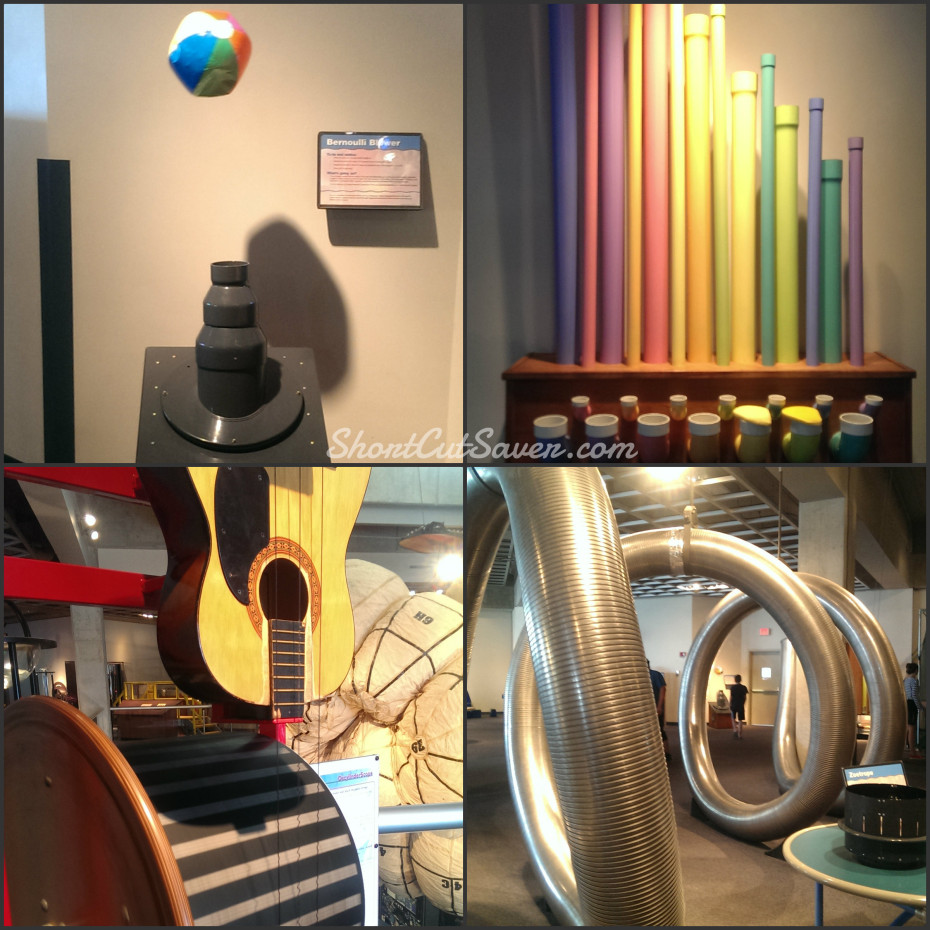 As you explore the different floors of hands-on exhibits, you will hear how sound travels thru a tube, create different music thru PVC pipes or from turning a drum to string a guitar. These are just some of the cool exhibits you will find at Great Lakes Science Center in Cleveland, OH.
You can visit Great Lakes Science Center daily from 10AM-5PM except Thanksgiving and Christmas Day. Admission prices are stated below and hours are subject to change.
General admission (includes NASA Glenn Visitor Center) $14.00 Adults $12.00 Kids 2-12
OMNIMAX only $11.00 Adults $9.00 Kids 2-12
General admission and OMNIMAX $19.00 Adults  $17.00 Kids 2-12
Steamship Wm. G. Mather only (seasonal) $8.00 Adults $6.00 Kids 2-12 (youth under 5 free)
General admission and Steamship Wm. G. Mather $19.00 Adults $17.00 Kids 2-12
All three attractions (includes general admission, OMNIMAX and Steamship Wm. G. Mather) $23.00 Adults  $21.00 Kids 2-12
Tickets can be purchased at the Box Office or online here.