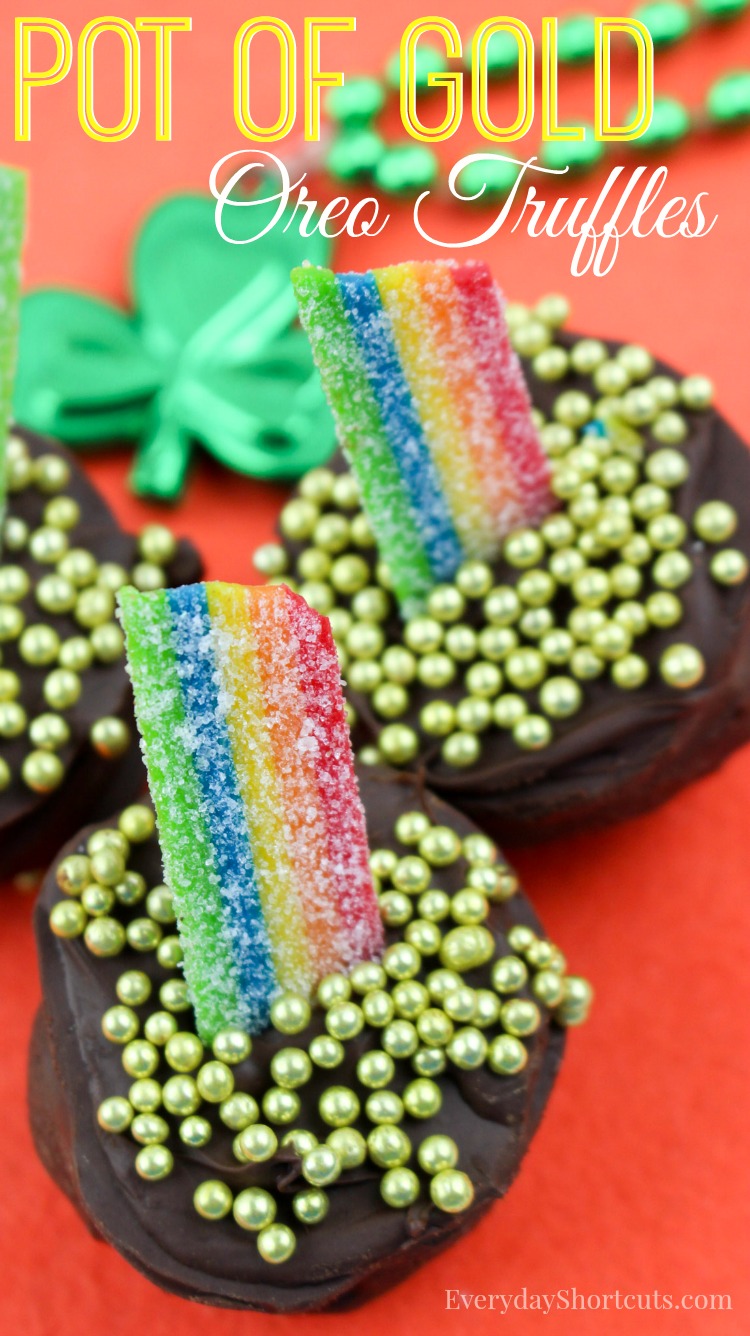 This recipe had me at Oreo and Truffles which both are my favorite. Creating these Oreo Truffles into a Pot of Gold make a great treat for St. Patrick's Day. Whether your kids are having a school party, a potluck at work, or just want a treat for home you will find these are easy to make. The kids will also enjoy helping out by dipping the balls into the chocolate or by adding the adding the sprinkles and rainbows. Enjoy these delicious treats!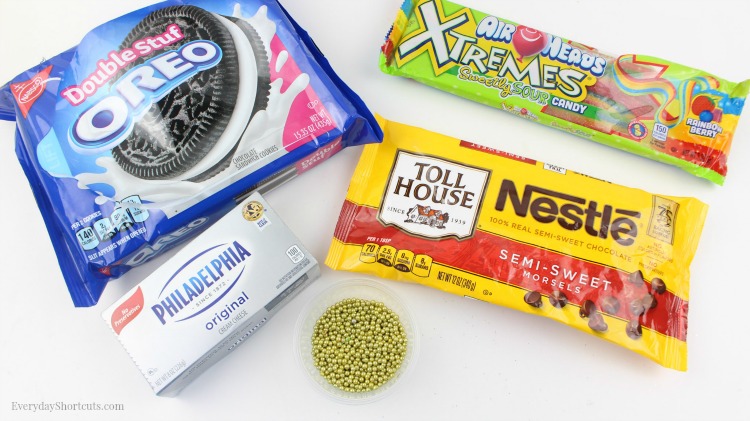 Pot Of Gold Oreo Truffles
Yields: 1 dozen
Ingredients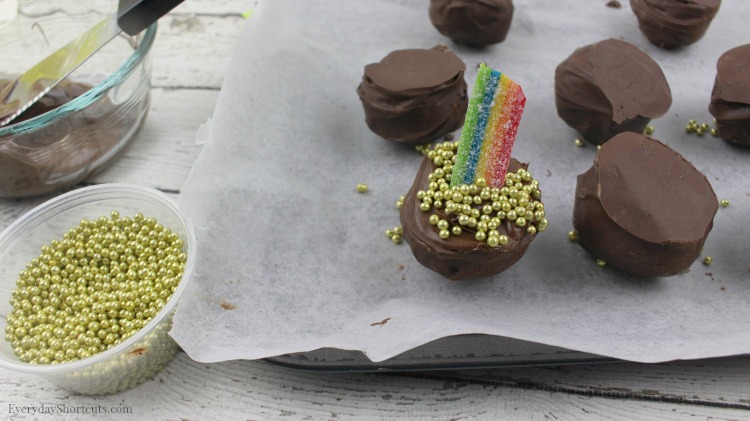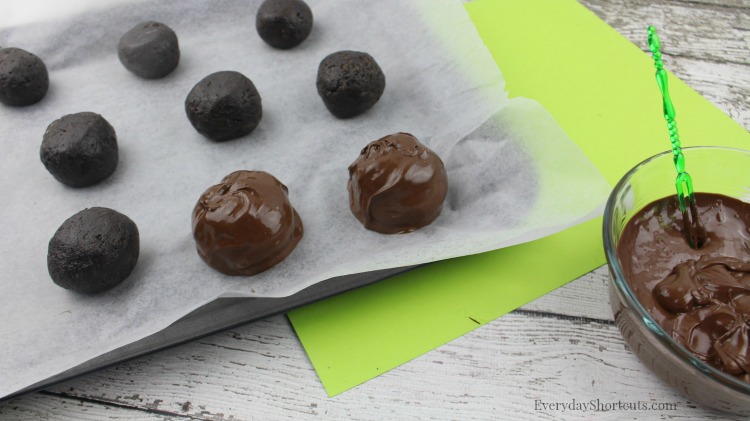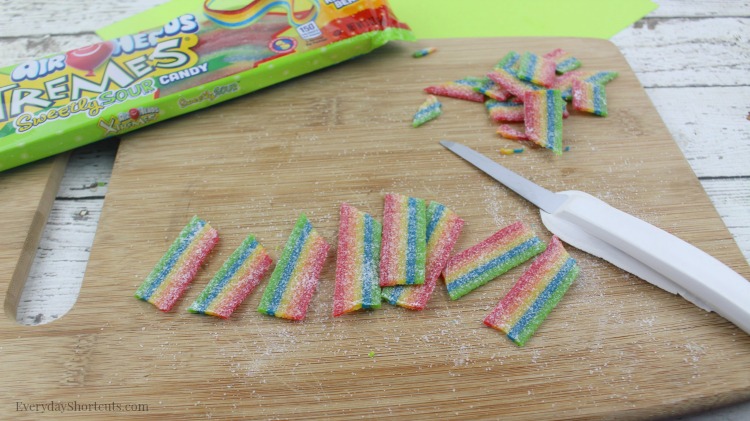 Directions
Line a large baking sheet with wax or parchment paper and set aside.
Add the Oreo cookies to a food processor and pulse until they are in tiny crumbs.
In a medium mixing bowl, add the Oreo crumbs and the softened cream cheese. Mix with a spatula until completely blended.
Cover the bowl and chill for 30 minutes for easier handling.
Shape the Oreo mixture into one inch balls and place on the lined baking sheet.
In a double boiler, warm the semi-sweet chocolate chips over low medium heat. Stir continuously until melted and smooth.
Pour the melted dark chocolate into a smaller bowl for easier dipping.
Using a toothpick, dip each Oreo ball into the melted chocolate and place back on the baking sheet. Set aside the remaining melted chocolate for later use.
Chill for 30 minutes to allow the chocolate to harden.
Cut each chilled rainbow candy strip into 4 pieces and set aside (12 total).
Remove the Oreo truffles from the refrigerator and flip each truffle upside down.
Reheat the leftover chocolate from Step 8 and spread a thin layer on the top of a truffle. Gently press the end of a rainbow piece into the melted chocolate and hold for 10 seconds. Sprinkle the rest of the chocolate with the gold sugar balls.
Place back on the baking sheet to allow the chocolate to harden. Repeat until all of the truffles have a rainbow and a pot of gold.