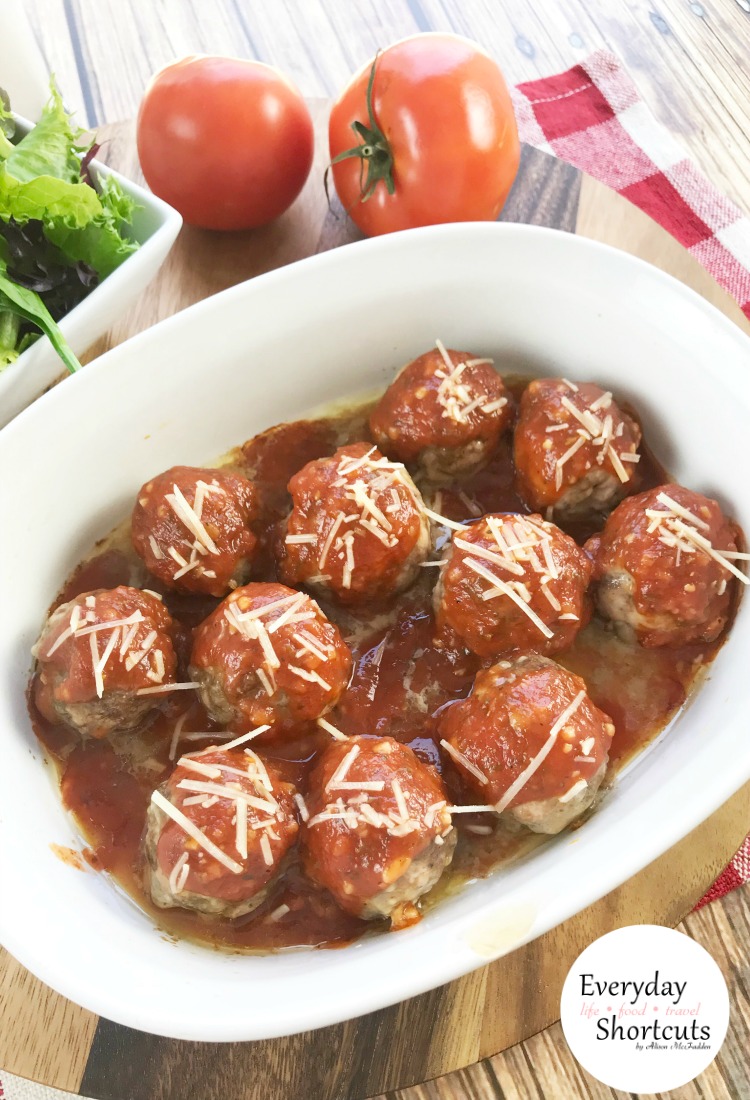 If you're following a Keto diet sometimes a simple meal such as this recipe for Keto Meatballs with Marinara Sauce. It's great for dinner and something the whole family can enjoy even if they're not on a Keto diet. The marinara sauce is also low carb and the perfect addition to complete the meal.
Keto Meatballs with Marinara Sauce
Meatball Ingredients
1 pound of lean ground beef
1/2 pound of lean pork (you can also use ground turkey or chicken if you prefer)
1/2 C. shredded Parmesan cheese
2 tsp. minced garlic
1 egg
1 tsp. dried Oregano
salt & pepper
1 medium spaghetti squash (optional)
Homemade Marinara Sauce Ingredients
24 oz can of tomato puree
2 tsp. minced garlic
2 tsp. minced onion
2 tsp. dried Oregano
2 tsp. dried parsley
Directions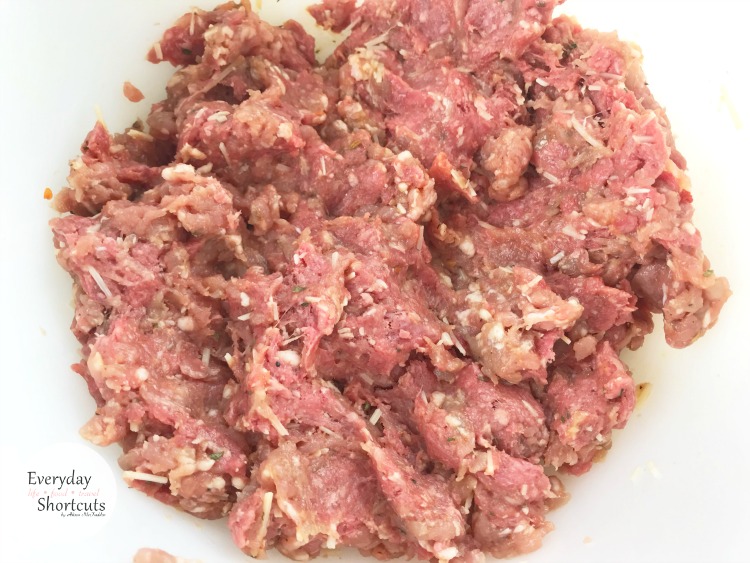 Preheat the oven to 350 degrees.
Combine the ground beef, pork, shredded Parmesan cheese, 2 tsp. minced garlic, egg, oregano and salt & pepper. I used my hands to get everything mixed really well.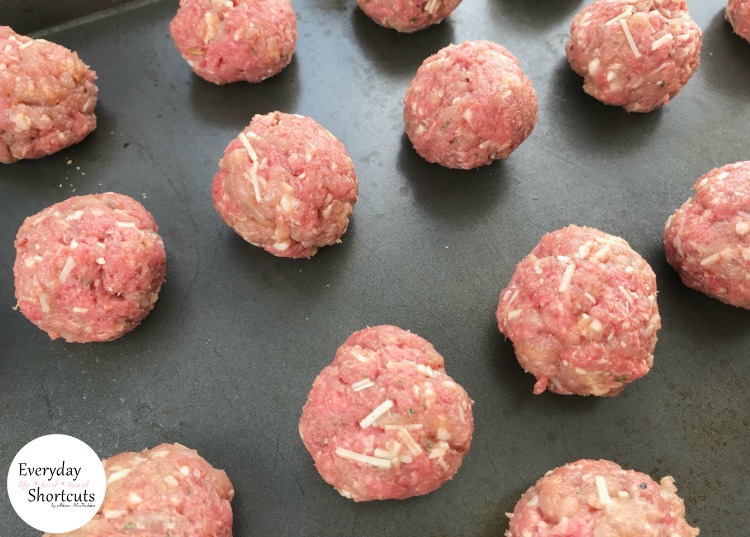 Roll the meat mixture into 2″ meatballs and place on a baking sheet or baking dish. (At this point in time I actually freeze 1/2 of the meatballs on a separate baking sheet and then place in a large freezer bag and put back into the freezer)
Place the meatballs in the oven and bake for 25-30 minutes.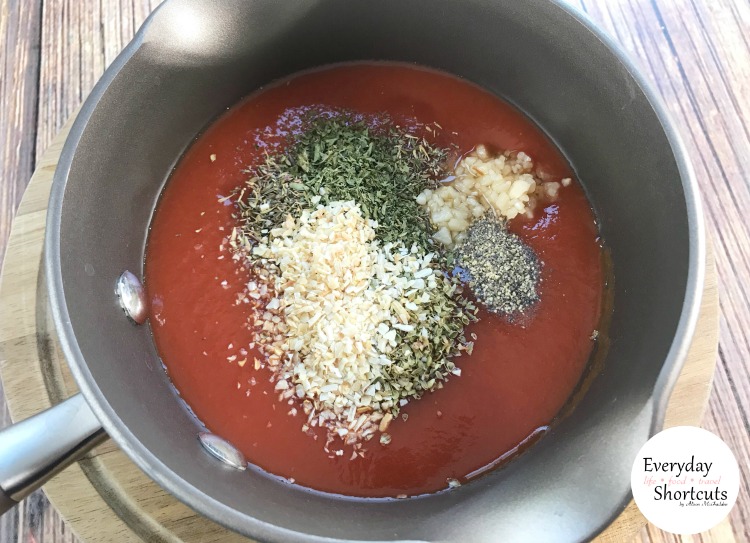 While the meatballs are baking, combine the tomato puree, minced garlic, minced onion, dried Oregano and parsley in a medium saucepan.
Heat through and let simmer while the meatballs are cooking.
Once the meatballs have finished baking, serve with the homemade marinara sauce and garnish with fresh shredded Parmesan cheese.
*If serving with spaghetti squash, cut the squash in half and scoop out the seeds. Fill an 8×8 or 9×9 baking dish with 1-2″ of water. Place the spaghetti squash rounded side down in the baking dish and heat in the microwave for 15-20 minutes. Remove and let cool a few minutes and then gently scrape the squash from the shell. Serve with meatballs if you wish.
*Makes approximately 2 dozen 2-3″ meatballs.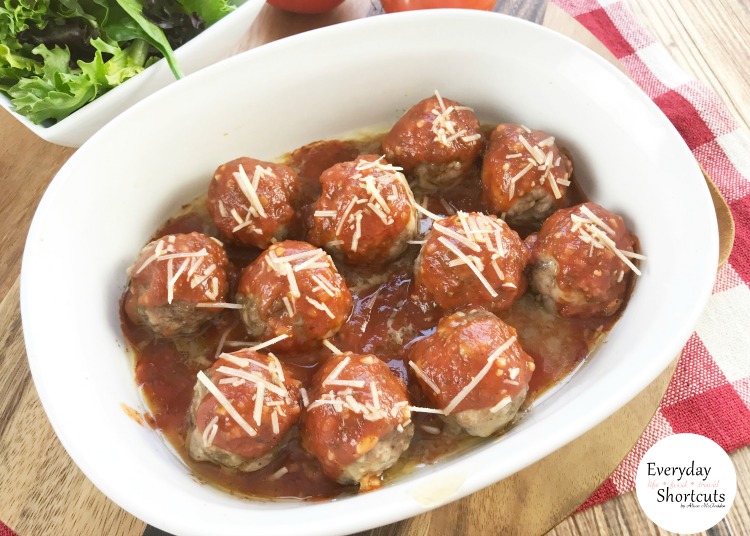 Looking for more Keto Recipes? Check them out here!