You may have heard of a Friendsgiving but have you heard of a Friendsgiving picnic? Meaning a Thanksgiving picnic with friends. It's the perfect opportunity to gather with friends over delicious food and drinks outside weather permitting. While I was in LA celebrating Christopher Robin on Bluray, Disney hosted a Friendsgiving picnic for us and it was too cute to not share with all of you. Below are the items you need to host a Friendsgiving picnic along with your friends of course.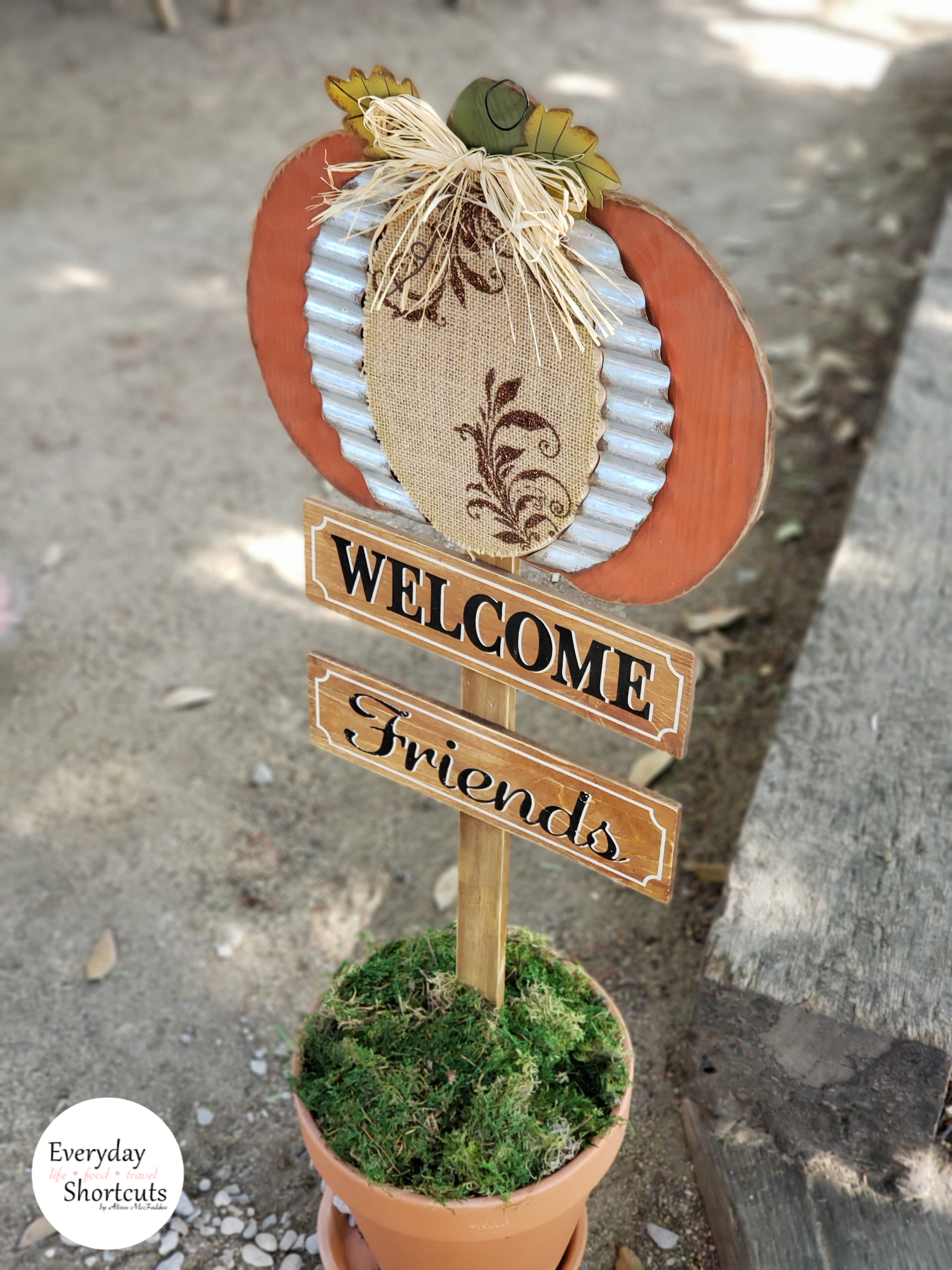 How to Host a Friendsgiving Picnic
First start off with a welcoming sign and then you can create your tablescape. For the table they used a long wooden outdoor table along with wooden chairs. You could easily use your patio furniture or an indoor table and tablescape it with a theme.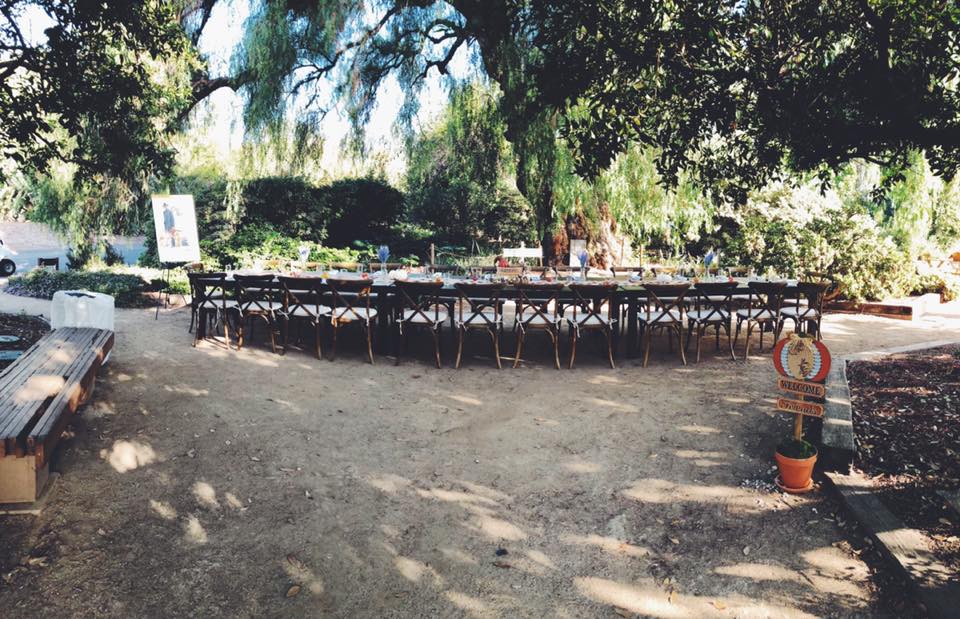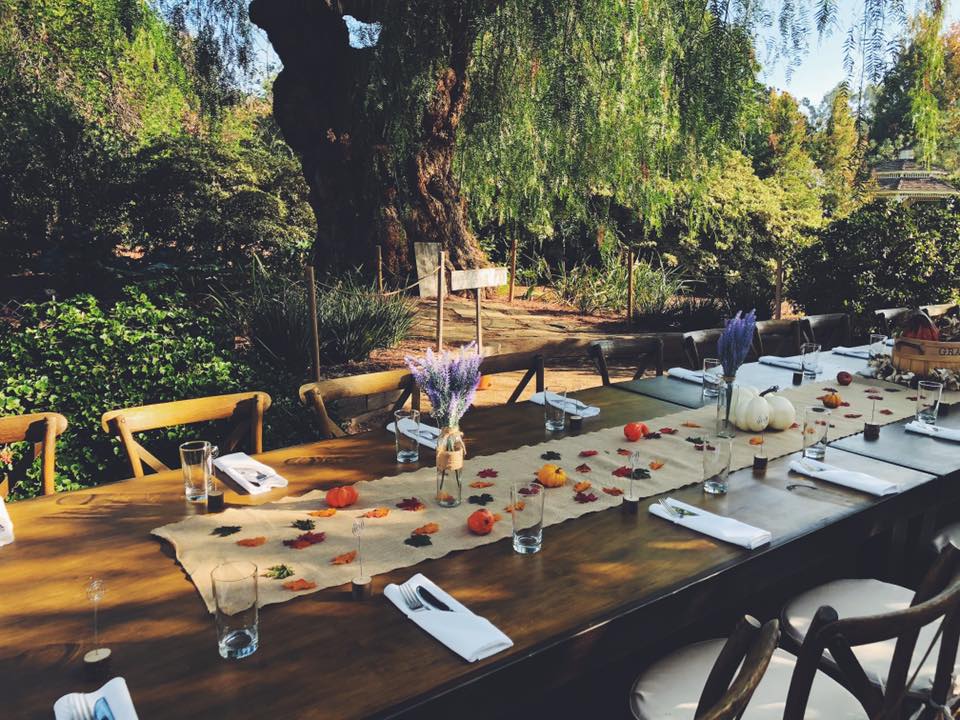 Tablescape
Pumpkins for Decorations
Fresh Lavender in a Vases across the table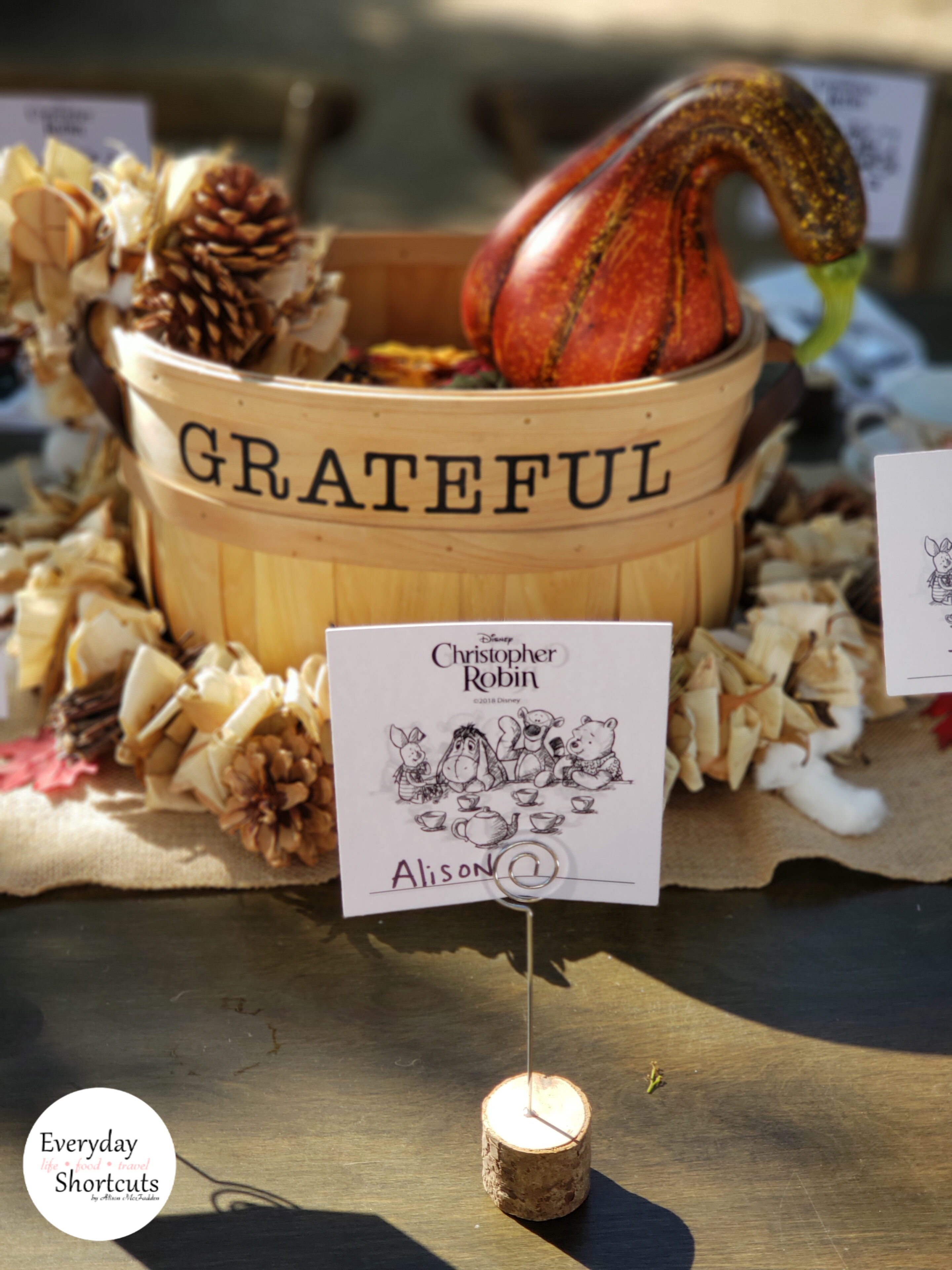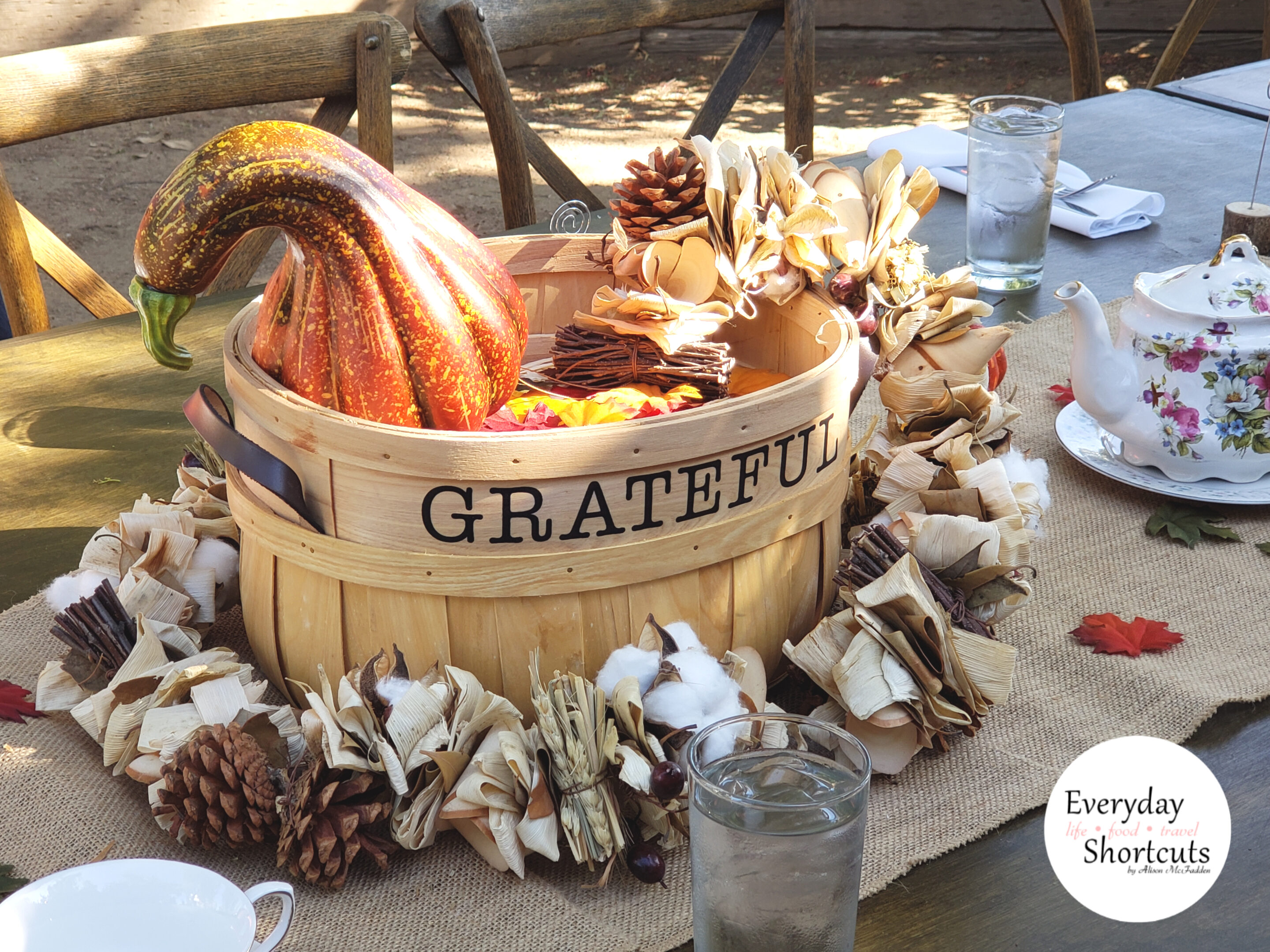 This is the food menu we had at the Friendsgiving Picnic to give you an idea of what to make. You can very well change it up a bit especially if you have anyone attending with allergies and such or you can make it a potluck and have everyone bring a dish. We had 2 long tables one for the food and the other for dessert. The one with the food had warmers to keep the food that needed to be warm and the dessert table had bite-sized treats to easily place on your plate.
Food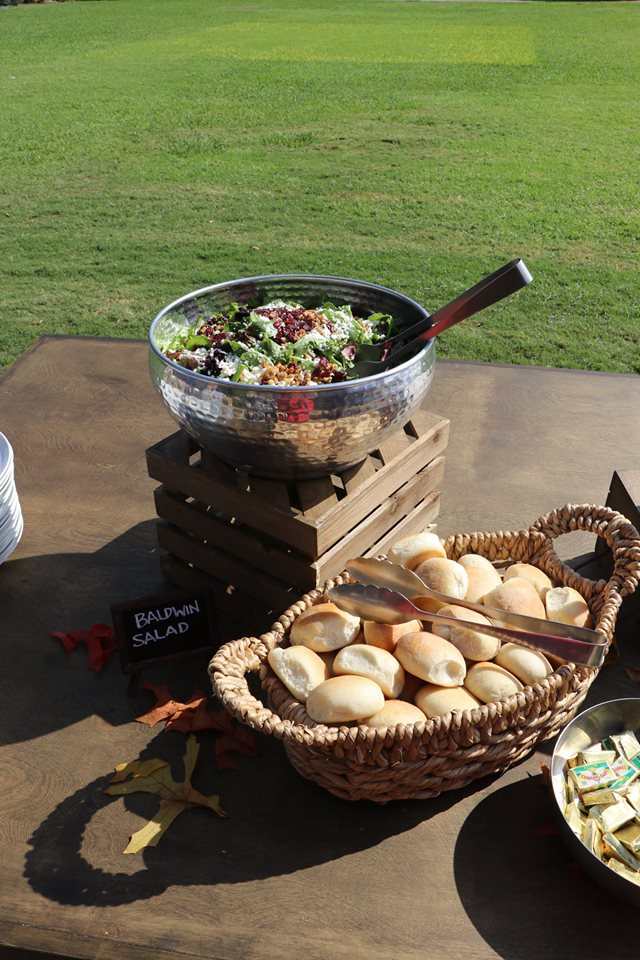 Baldwin Salad
Rolls and Butter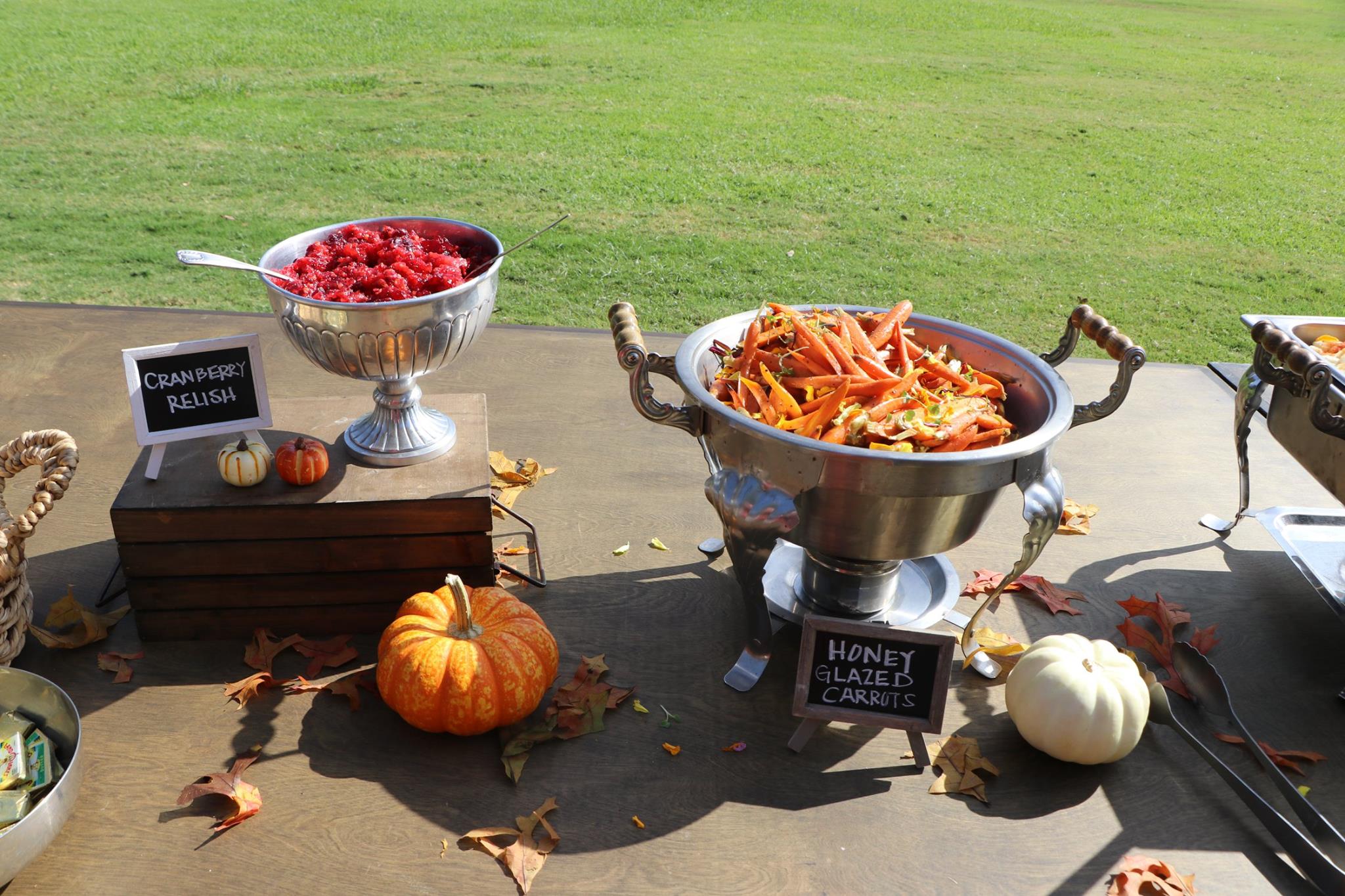 Cranberry Relish
Honey Glazed Carrots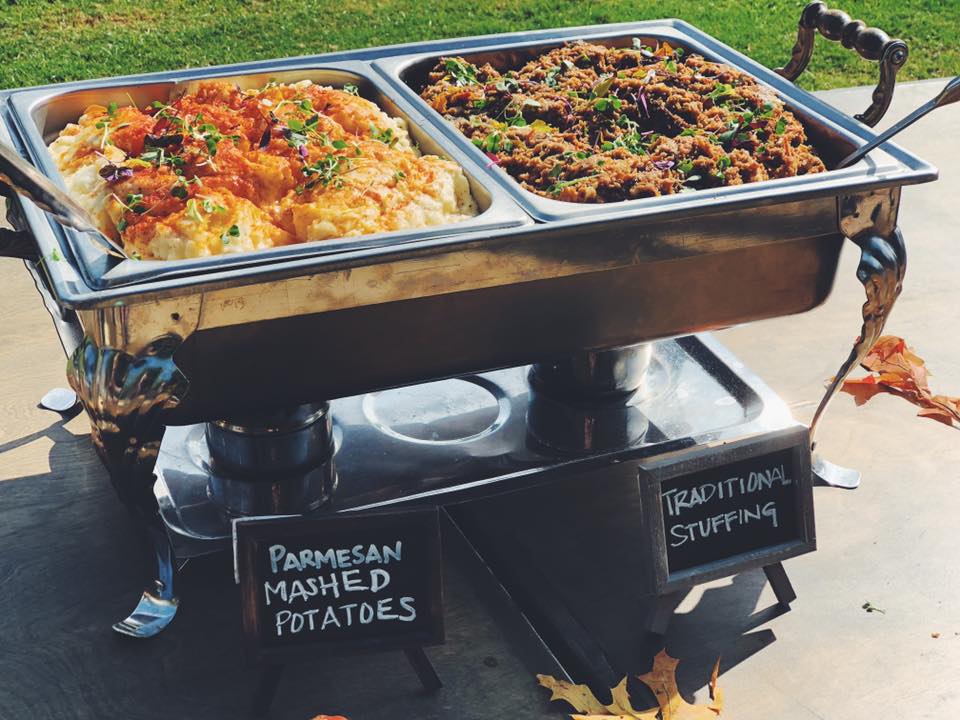 Parmesan Mashed Potatoes
Traditional Stuffing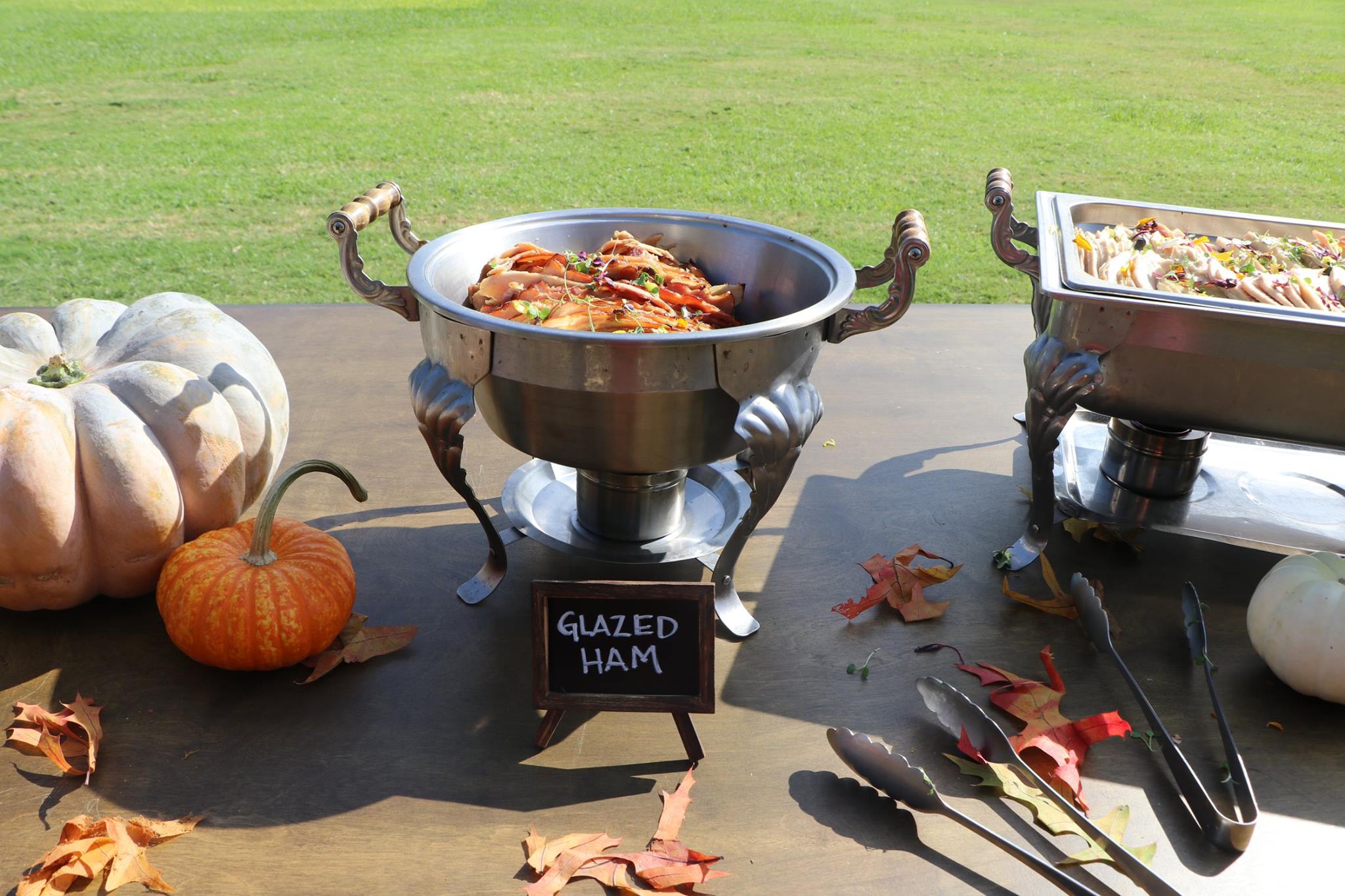 Glazed Ham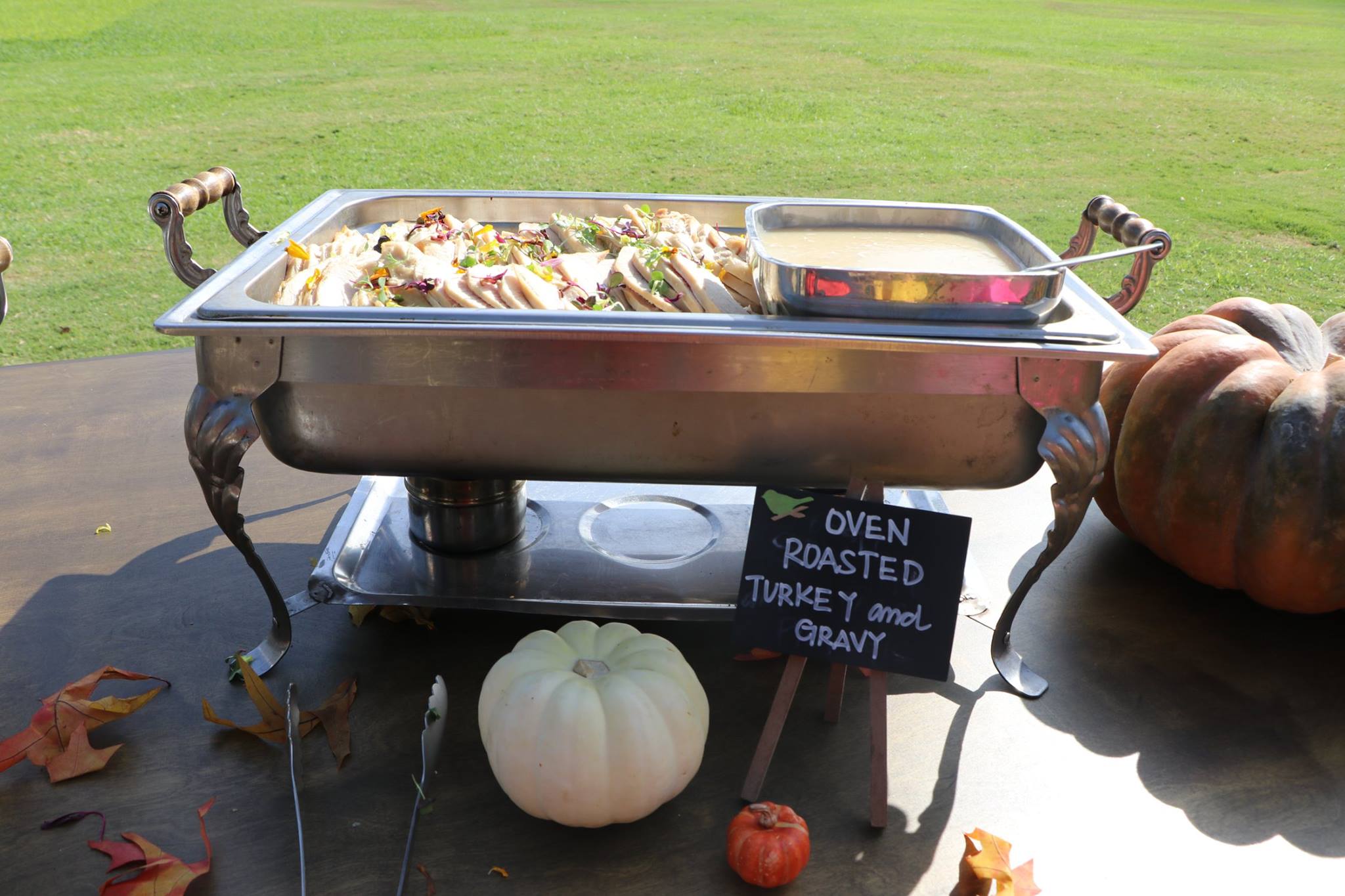 Oven Roasted Turkey and Gravy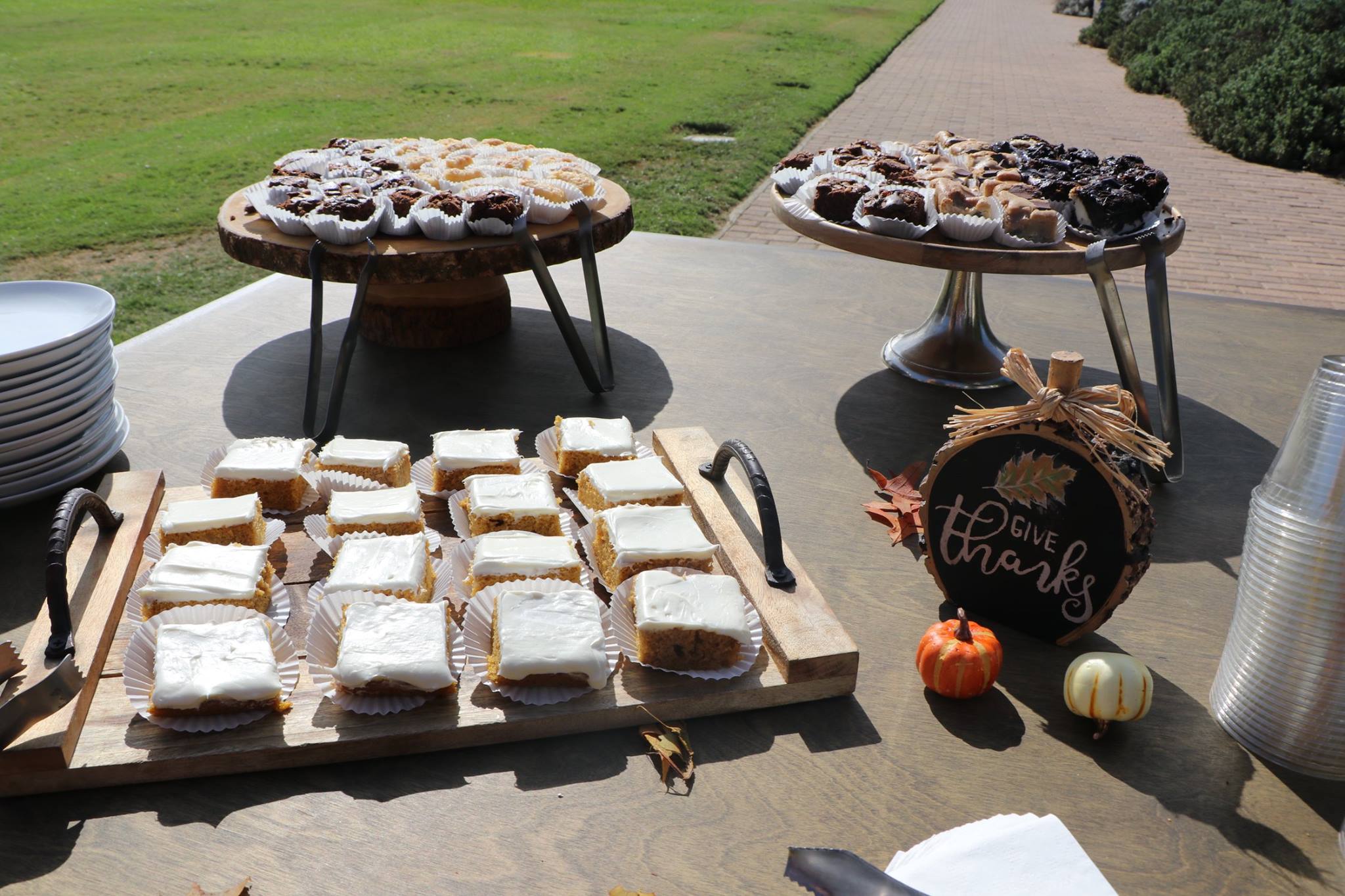 Desserts
There are lots of ideas on Pinterest for Friendgiving invites to print or make. Or you could buy traditional invites and send them by mail out or send an invite via email or Facebook. Once you have everything put together it's time to enjoy it with friends and catch up.