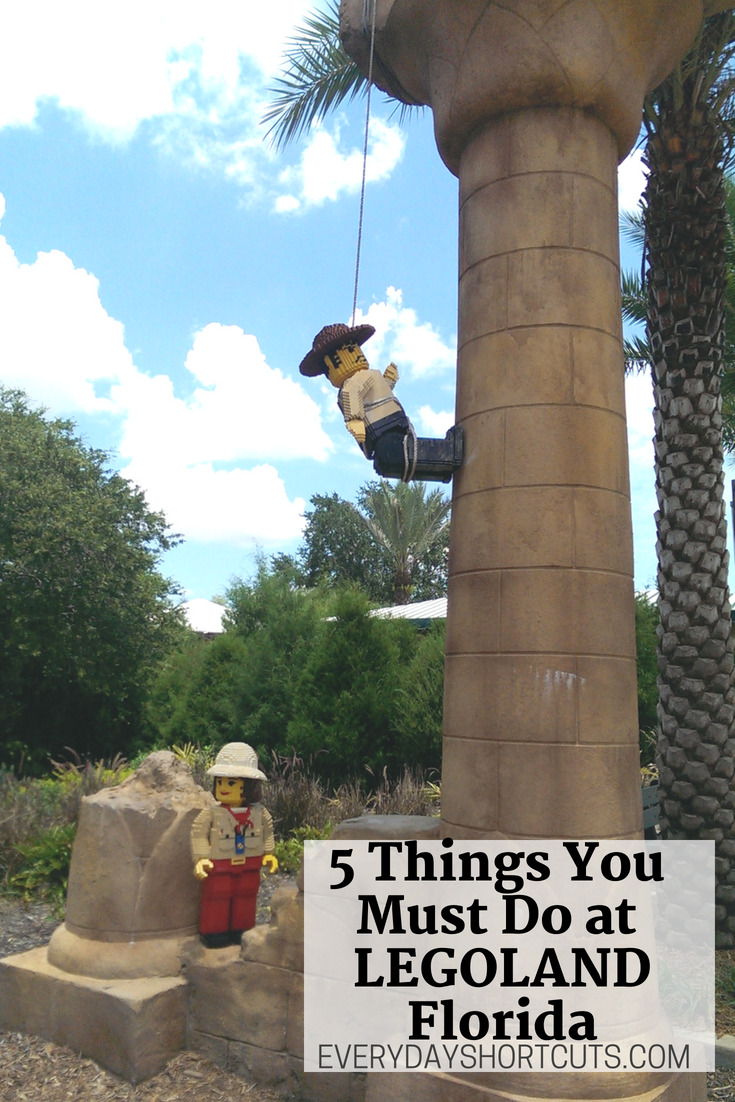 LEGOLAND Florida is a theme park in Winter Haven, Florida.  It is a 150-acre, full-day family theme park designed specifically for families with children ages 2 to 12. It is the largest LEGOLAND Park in the world and features more than 50 family rides, interactive attractions, and shows, shopping, beautiful botanical gardens, and restaurants. Just 45 minutes' drive from west of Orlando and a same from east Tampa, LEGOLAND Florida rests along the shores of Lake Eloise in the city of Winter Haven.
LEGOLAND preserved the botanical park and redecorated the water park and roller coasters along with a Lego theme; it was built on the site of the former Cypress Gardens Theme Park. The park contains more than 50 rides, shows, attractions, restaurants, shops, a water park and a life-size LEGO® displays and interactive fun for the whole family to enjoy.
It is not unusual to be overwhelmed when you arrive with tons of attractions, shows, etc to do. I can help you with that as I created a list of 5 things you must do when you visit LEGOLAND Florida. Then the rest is up to you! Enjoy your vacation!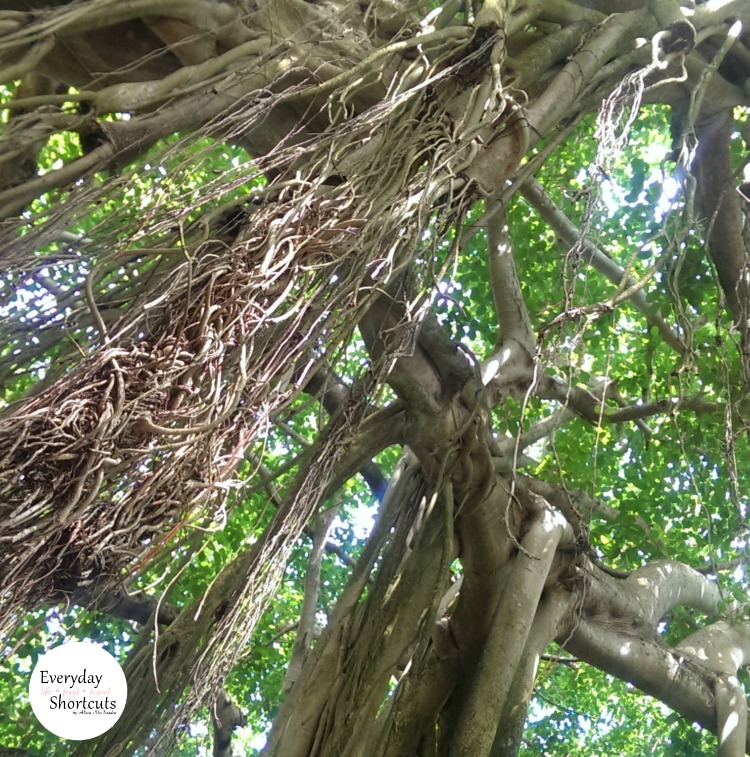 5 Things You Must Do at LEGOLAND Florida
CYPRESS GARDENS
Take some time out while you're enjoying the modern LEGOLAND, explore the Cypress Gardens Area. This pays homage to the original theme park that was at one point in time one of the most popular parks in Florida. Cypress Gardens has existed for about 75 years and LEGOLAND has helped restore it. You can just walk through the Botanical Gardens and see the lush cypress trees and beautiful Florida fauna. The developers took great care and time to preserve the present state of Cypress Gardens, maintaining the great Banyan tree that was planted there in 1939.
LEGOLAND Water Park
As it's Florida, you must "beat the heat".  It is great then that LEGOLAND Florida is home to its own water park. Introduced in 2012, LEGOLAND Water Park is a wonderful aquatic playground that presents you with many hours of fun, for the whole family! Go on an excursion along the river, create your raft or relax and take in the serene wave pool. There is a water play section and slides for all to enjoy. Water features includes a 500,000-gallon wave pool, "Build-A-Raft" lazy river, a water-play structure just for toddlers, tube/body slides,  and DUPLO® Safari.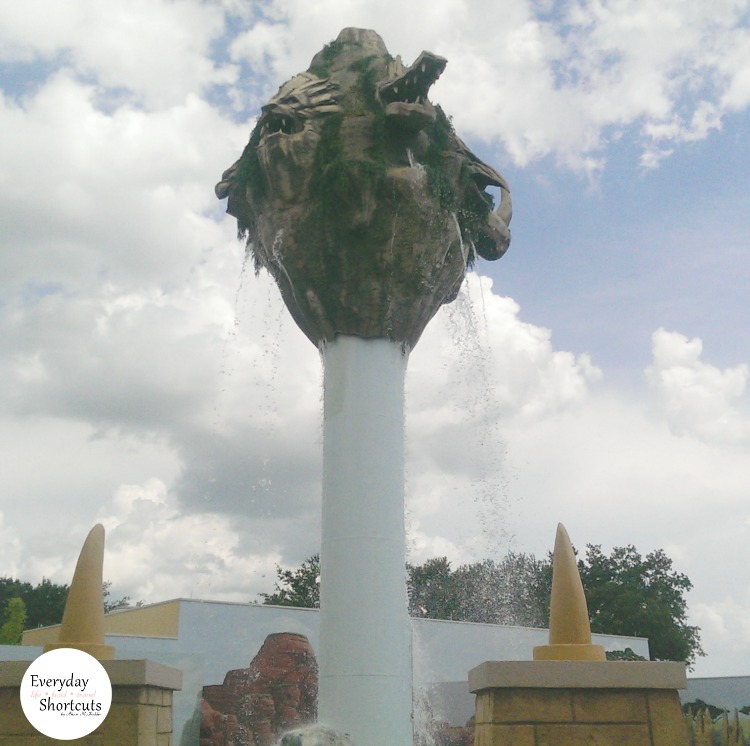 WORLD OF CHIMA
The newest addition to LEGOLAND Florida, by Cartoon Network. This section of the park offers a great family experience with interactive water rides. Visitors can walk around Cragger's Swamp or race through a series of obstacles at the Speedorz Arena. It's a fascinating place and one you won't want to miss out on. You'll also enjoy scenes from Legends of Chima along the shore as the ride's storyline is told. Basically, you assist in saving the Chi from Cragger.
LEGO CITY
LEGO City is an excellent location for kids to play. Here, they can get a LEGOLAND license and drive their own LEGO car. They can board the "Flying School", a steel coaster that allows children to experience the thrill of flight. One's imagination can run wild in this themed land. Take The Big Test, which is an interactive show that teaches fire safety. There is also the Ford Driving School, where kids ages 6 to 13 can undergo "real-life" driving and earn a "LEGOLAND Driver's License."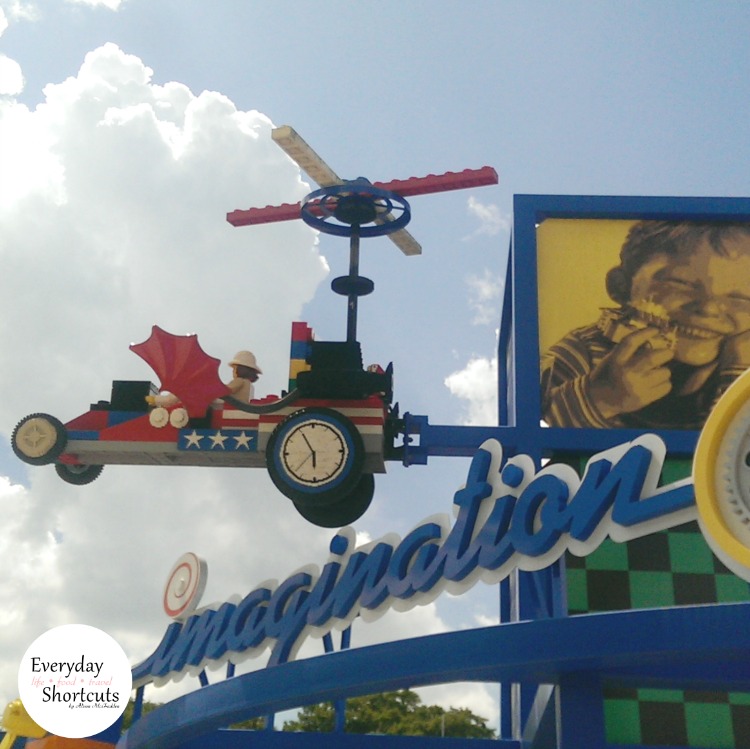 IMAGINATION ZONE
Fantasy becomes reality in the Imagination Zone,  where you can create and explore almost anything. You'll see seven of the most visually interesting LEGO models available and examine LEGO MINDSTORMS, computerized robot LEGO. You can build your personal LEGO carts and test them against other carts.
Albert Einstein's head, huge and all in DUPLO can be seen in the Imagination Zone. The Imagination Zone is a thrill for older kids who desire to dig into piles of LEGO bricks to start building. Kids can build with the LEGO bricks to their heart's desire or race their LEGO car against other cars on the digitally timed track.