This post was sponsored by Weight Watchers International, Inc. as part of an Influencer Activation for Influence Central and all opinions expressed in my post are my own.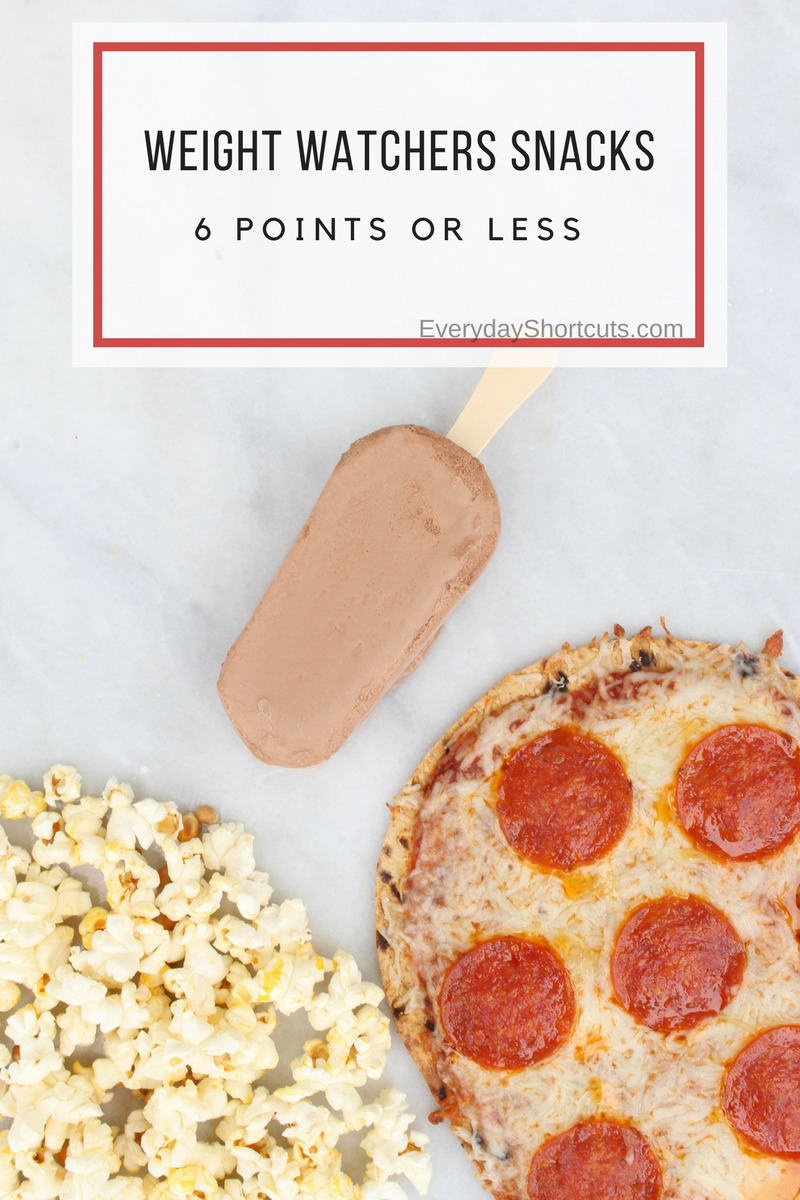 Weight Watchers Snacks 6 Points or Less
I've always been on some kind of diet trying new ones here and there hoping to get results but I always seem to go back to one. That one is Weight Watchers®. It's the one and only I've had the most success with and still get to enjoy the foods I love.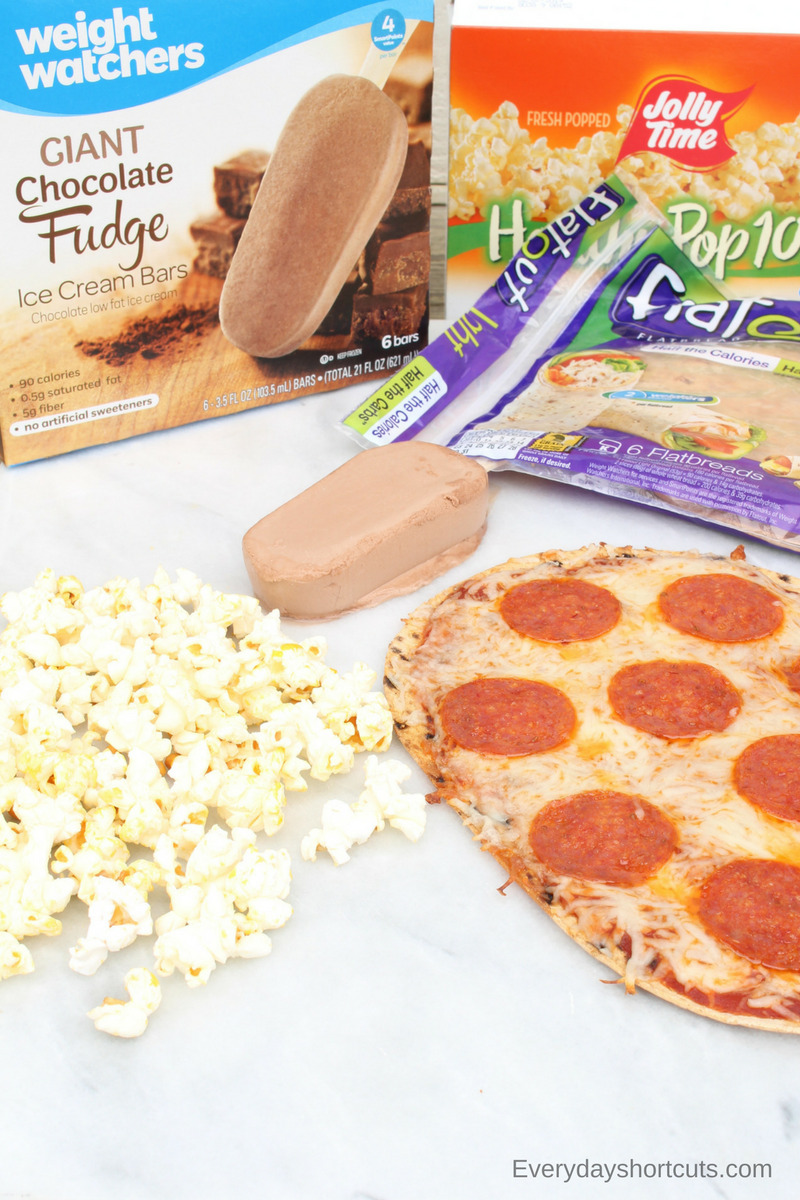 It's a simple program to follow and now with the new Freestyle™ program makes it even easier with more zero Points® foods and Weight Watchers® products to keep you satisfied longer. I love to snack especially when I'm working at my desk but don't want to use all of my points for the day just on snacks. Over the years of being on Weight Watchers®, I've accumulated a list of Weight Watchers Snacks that are 6 points or less. And I love that I can find these snacks while shopping at Walmart.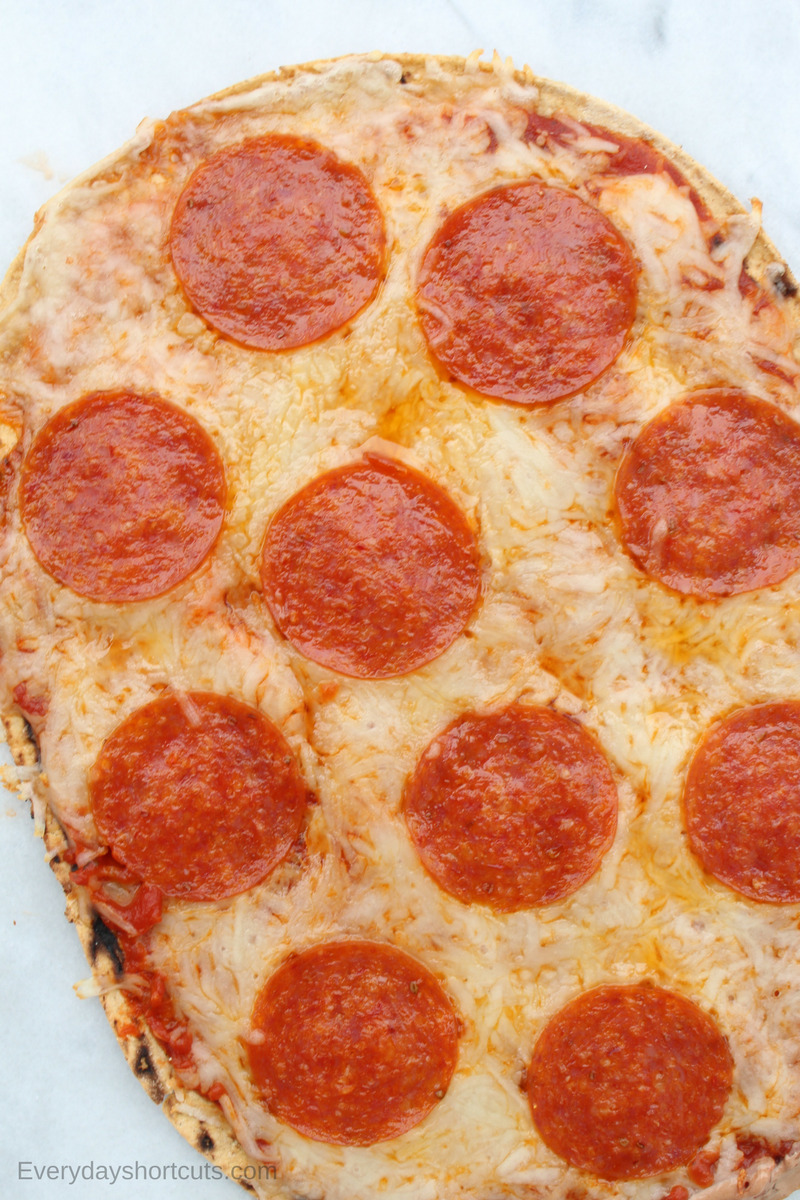 Flatout® Flatbread endorsed by Weight Watchers® is great for making pizza in just a few minutes. It's packed with protein and fiber, great for quick easy meals and just  2 – 4 SmartPoints® value per serving.
6 Points Pepperoni Pizza
1 Flatout® Light Original Flatbread endorsed by Weight Watchers® – 2 SmartPoints
3 tbsp pizza sauce – 1 SmartPoint
8 slices of turkey pepperoni – 1 SmartPoint
2 ounces of light mozzarella – 2 SmartPoints
Directions
Preheat oven to 350 and place Flatout® Light Original Flatbread endorsed by Weight Watchers® on a cookie sheet baking for 2 minutes.
Spread pizza sauce evenly, sprinkle with cheese, add pepperoni and bake for another 4-5 minutes.
Cut and enjoy!
JOLLY TIME® Healthy Pop® Popcorn endorsed by Weight Watchers® is just 3 SmartPoints® value per serving and non-GMO and gluten-free. I like the 100 calorie packs for portion control and when I want something light.
Weight Watchers® Giant Chocolate Fudge Bars are my absolute favorite dessert when I get that sweet tooth craving. At just 4 SmartPoints® value per serving, I don't get that guilt as I would from other ice cream and frozen novelties. It's made from low-fat milk, individually wrapped for portion control and low in SmartPoints. And if you want to change up your sweet tooth craving there are other different varieties of tasty treats from Weight Watchers® with 2-4 SmartPoints® value per serving.

So next time you are at Walmart make sure you look for the products that say endorsed by Weight Watchers® to benefit your healthy journey.