I have been a fan of Lularoe ever since I bought my first pair of leggings. Lately, I have been venturing out of the legging craze and trying out other styles from Lularoe. I love how Lularoe creates clothes for every shape and size and looks good. The clothes are great for work, home, and life in general. Plus, they are comfy and easy to mix and match without over thinking. My friend Laura sent me an amazing Julia Dress and I got creative with styling. You can join Laura's LuLaRoe Boutique and check out her inventory of leggings, dresses, sweaters and more.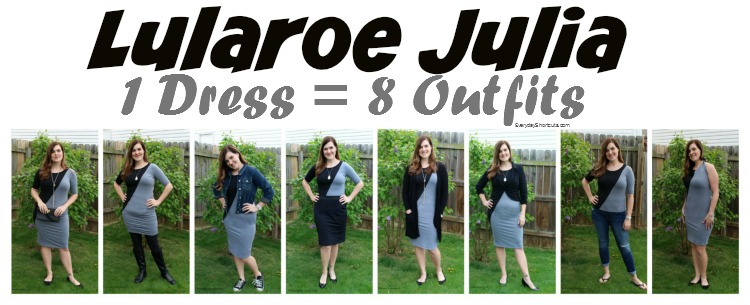 The Julia dress is a form-fitting, knee- length, knit dress with mid-length sleeves and a high neckline. Its simple silhouette makes the Julia dress a great canvas for layering and accessorizing. This dress is a staple for every season's wardrobe. It is feminine, flattering, and you may not ever want to take it off.
Ways to Style a Lularoe Julia Dress
Style #1: Wear alone with booties, flats or heels.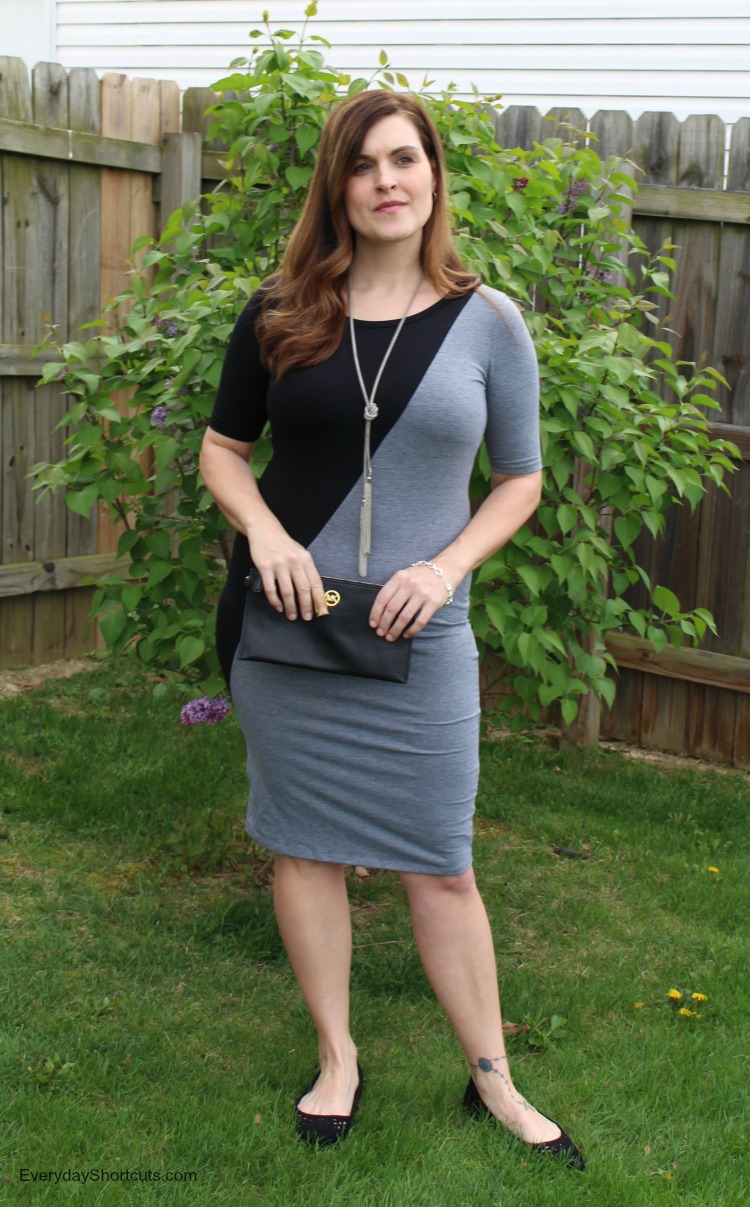 Style #2: Throw a long cardigan over the dress.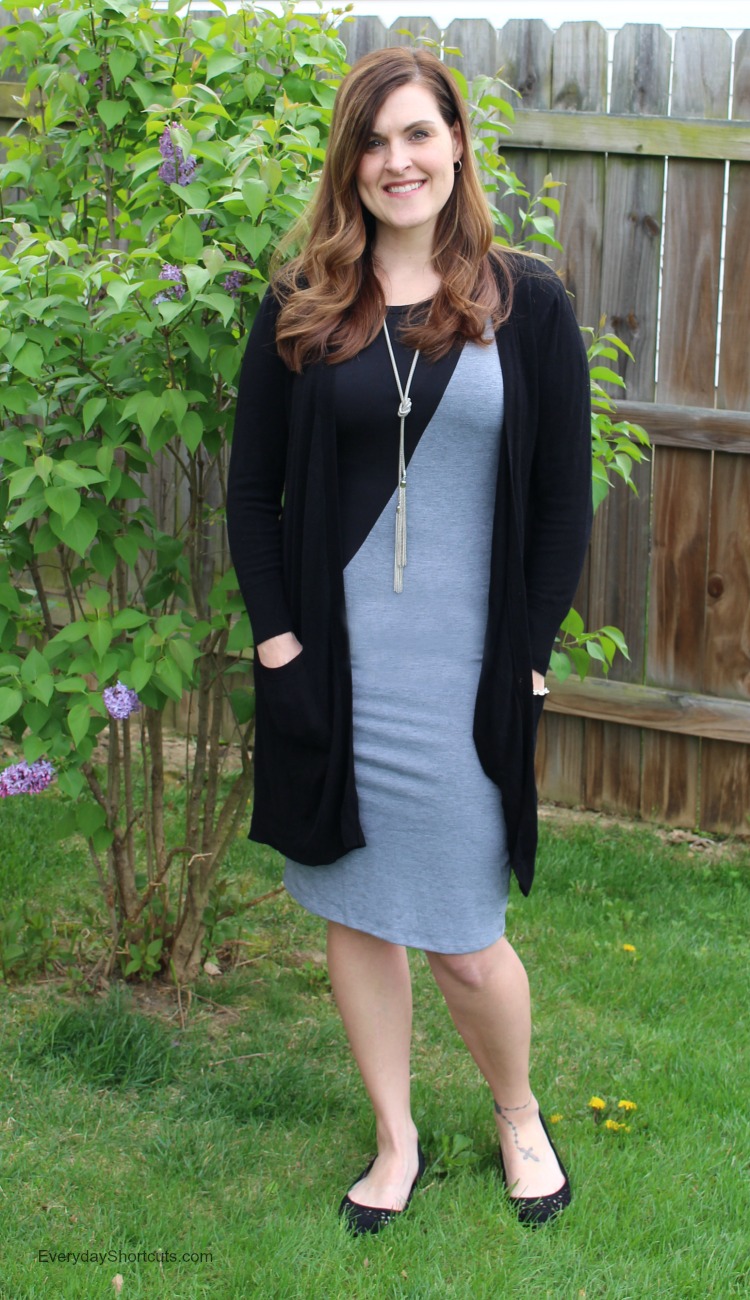 Style #3: Lularoe leggings underneath the dress.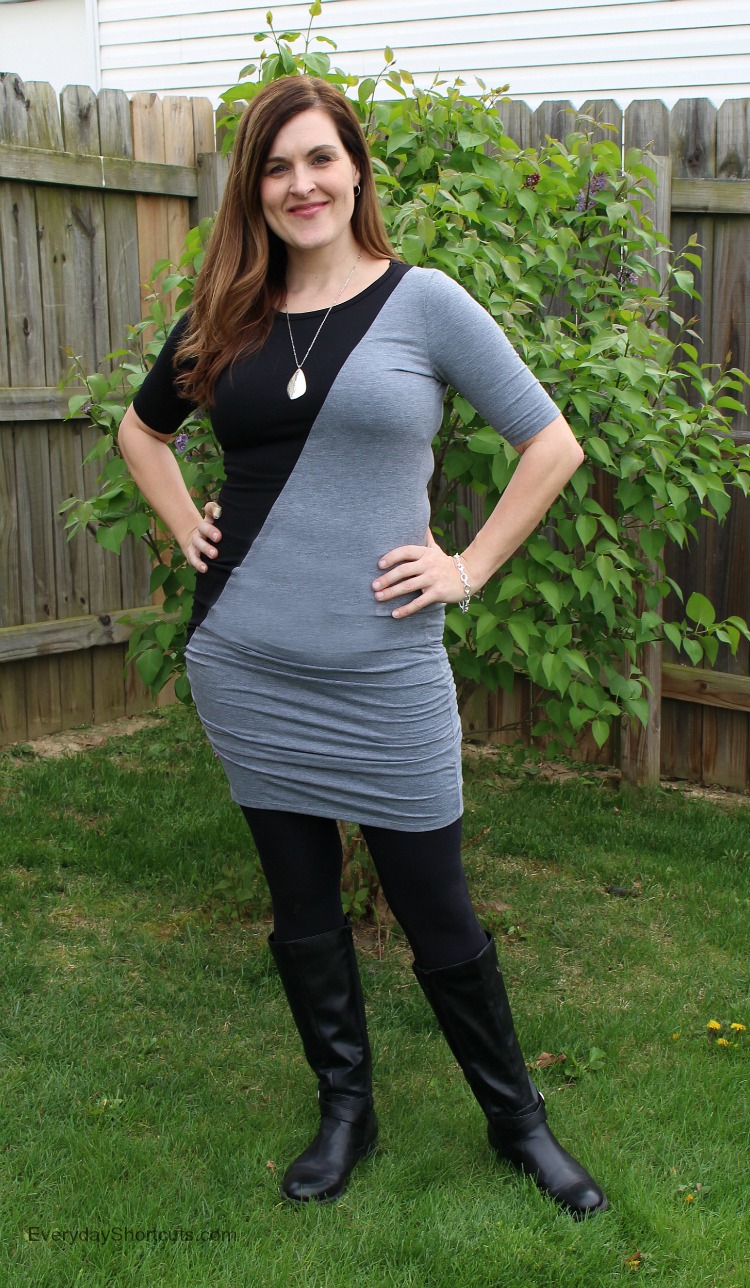 Style #4: Put a Cassie skirt over top of dress up to waist.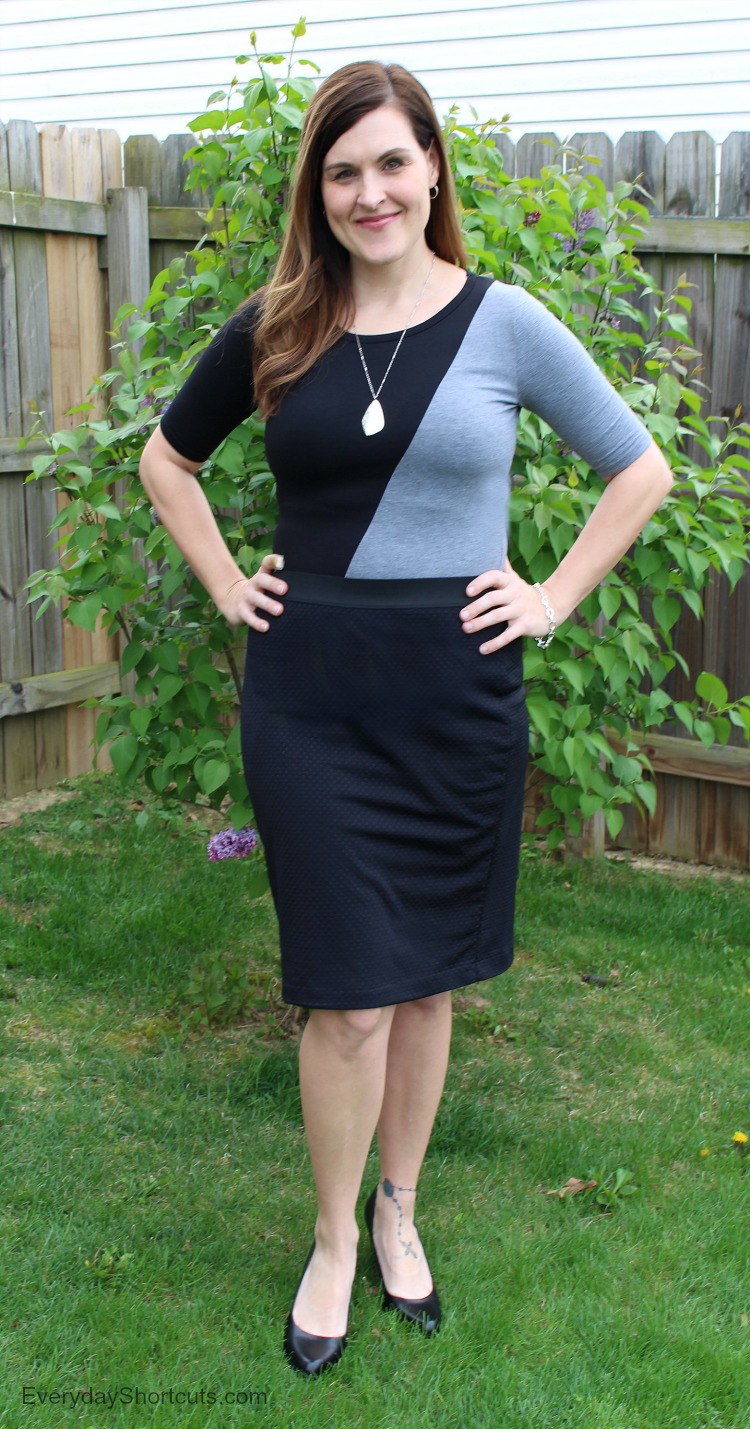 Style #5: Jean jacket and Converse.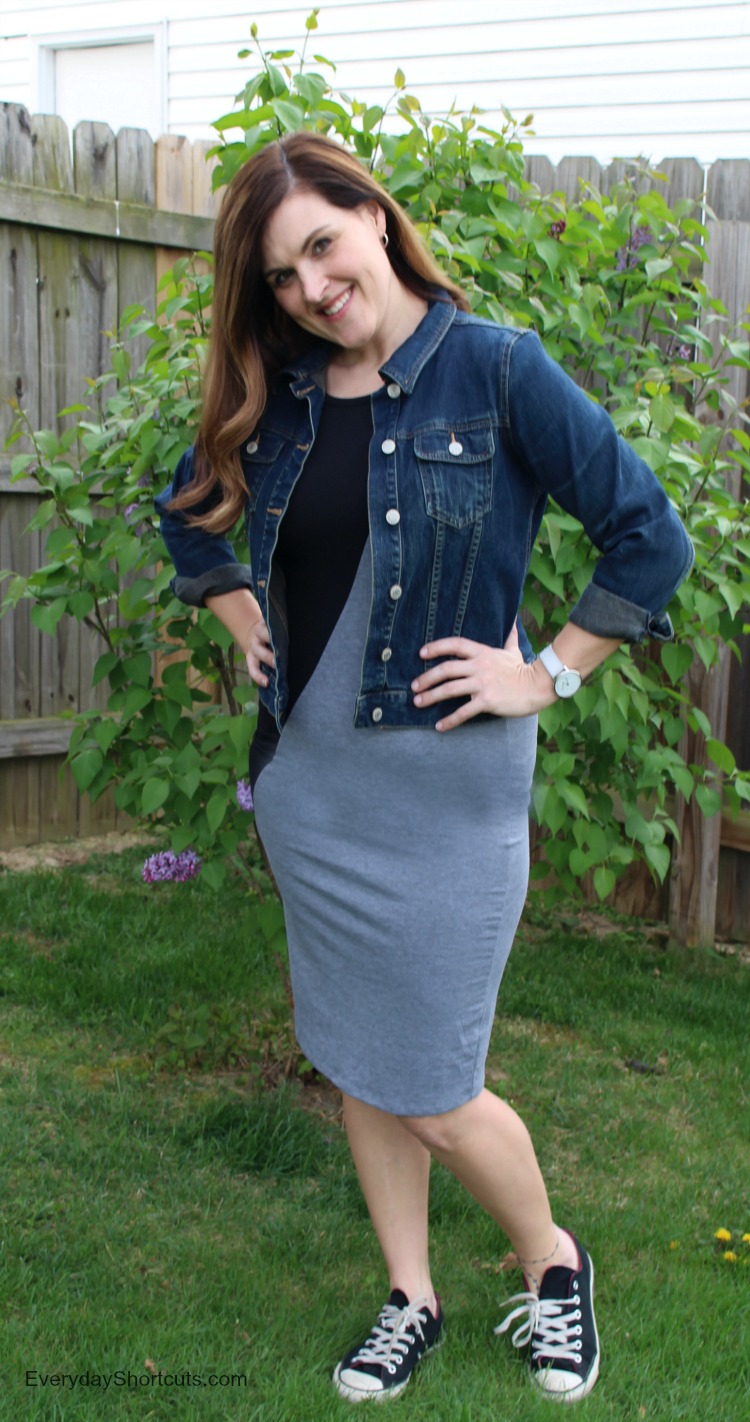 Style #6: Wear a blazer over the dress.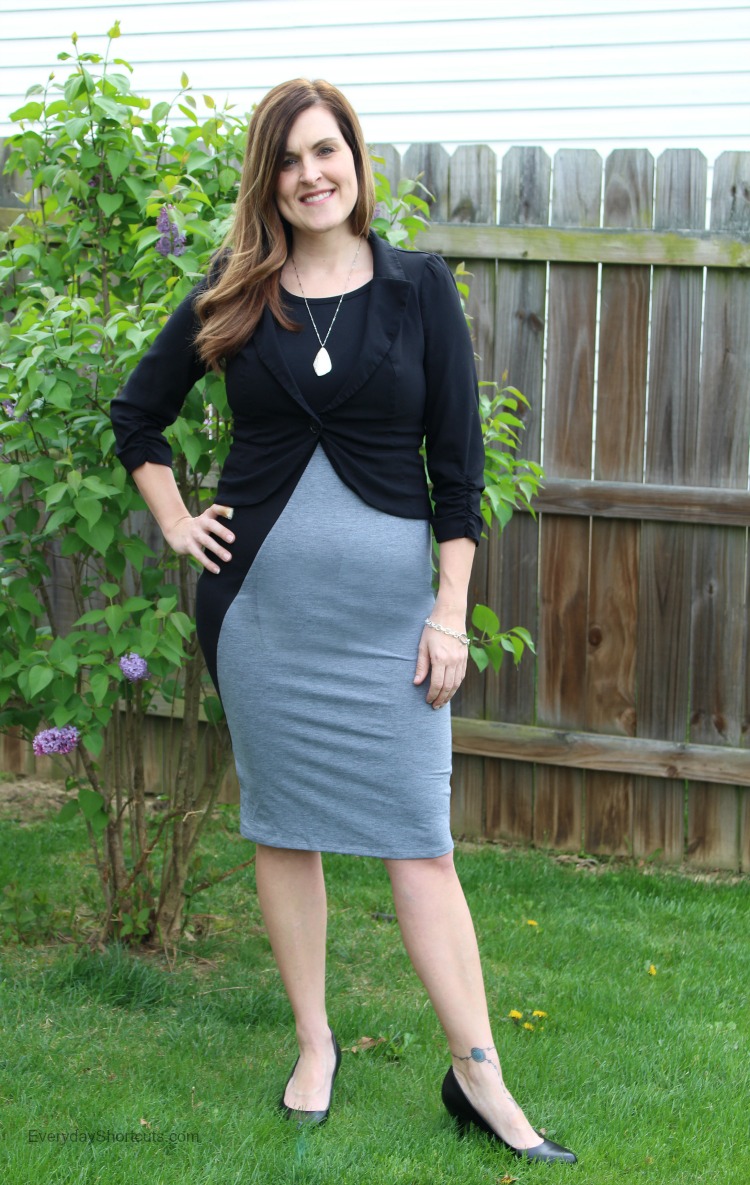 Style #7: Wear as a halter dress.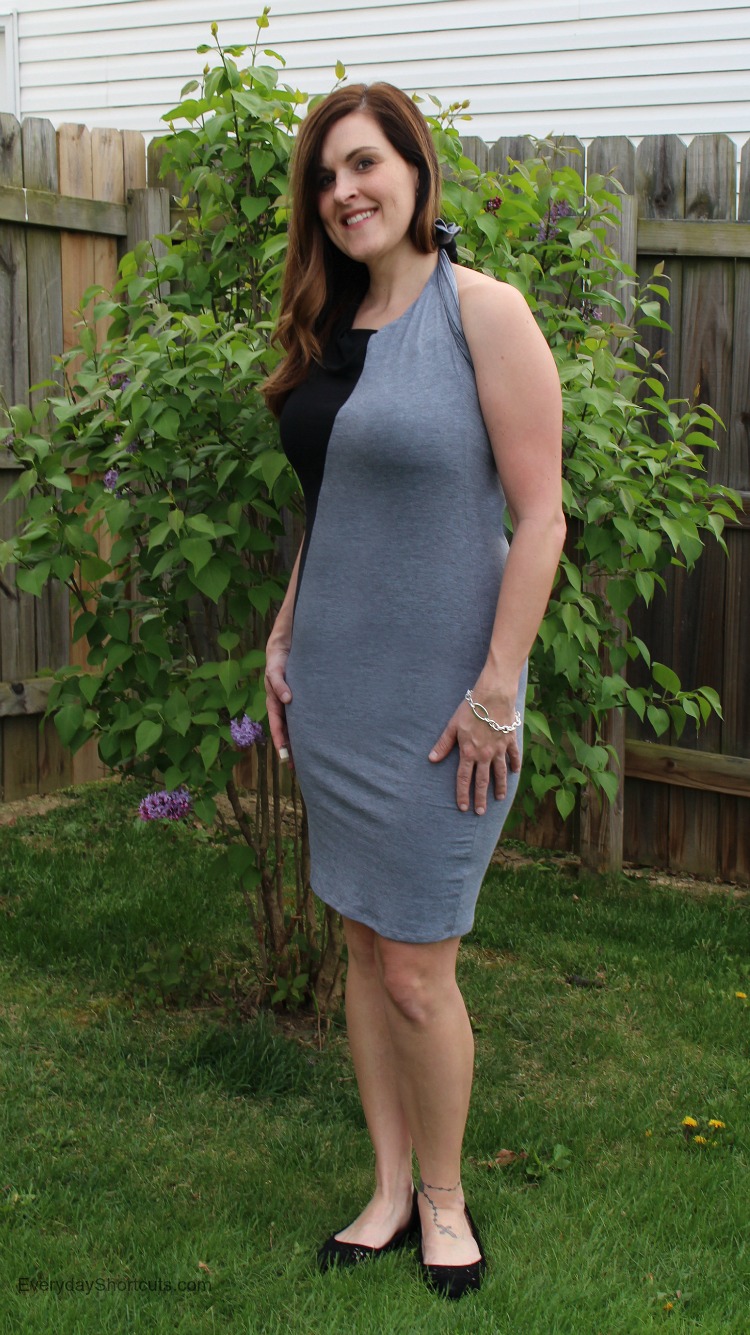 Style #8: Wear as a shirt with jean capri's.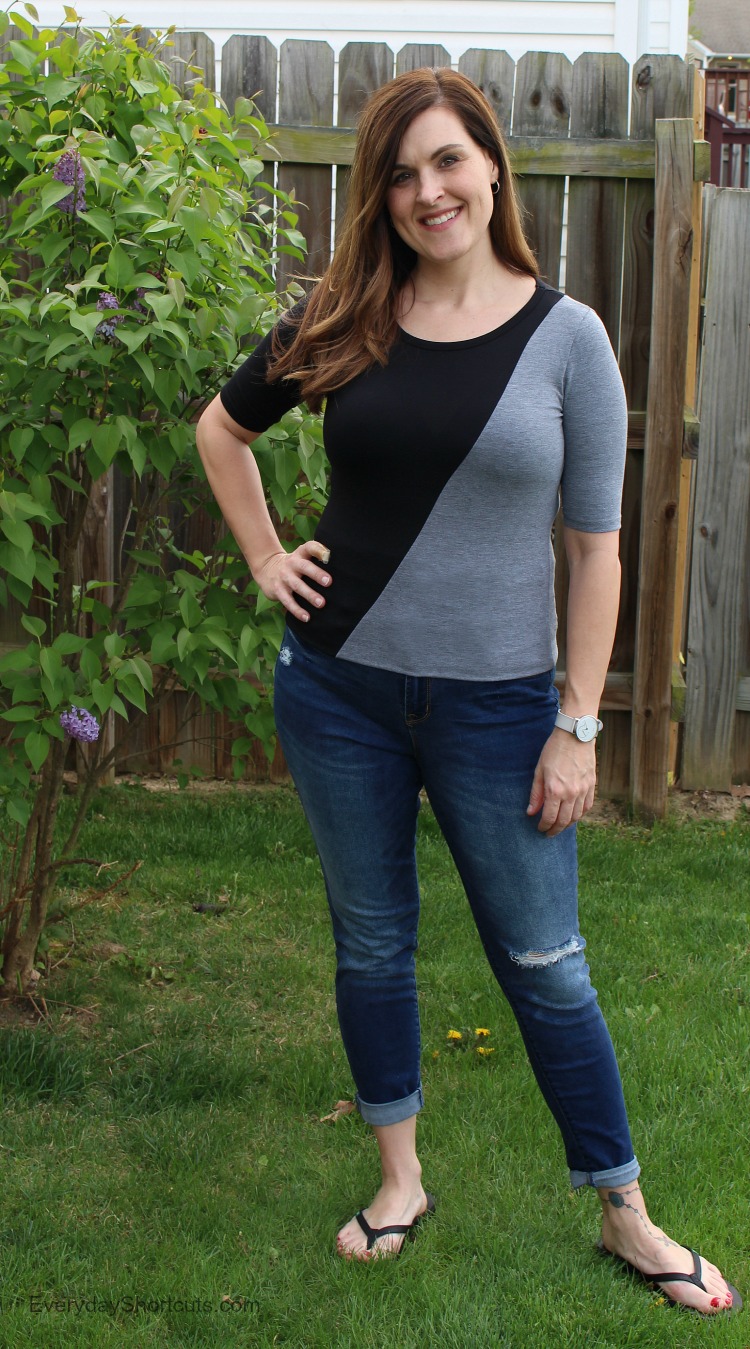 You can literally wear a Lularoe Julia dress just about anywhere as there are so many ways to wear it and you can dress it up or dress it down. Add jewelry and accessories and you have a complete look.
Check out some other styles I created from Laura's inventory! Be sure to visit Laura's LuLaRoe Boutique for your own personal shopper and support independent business women.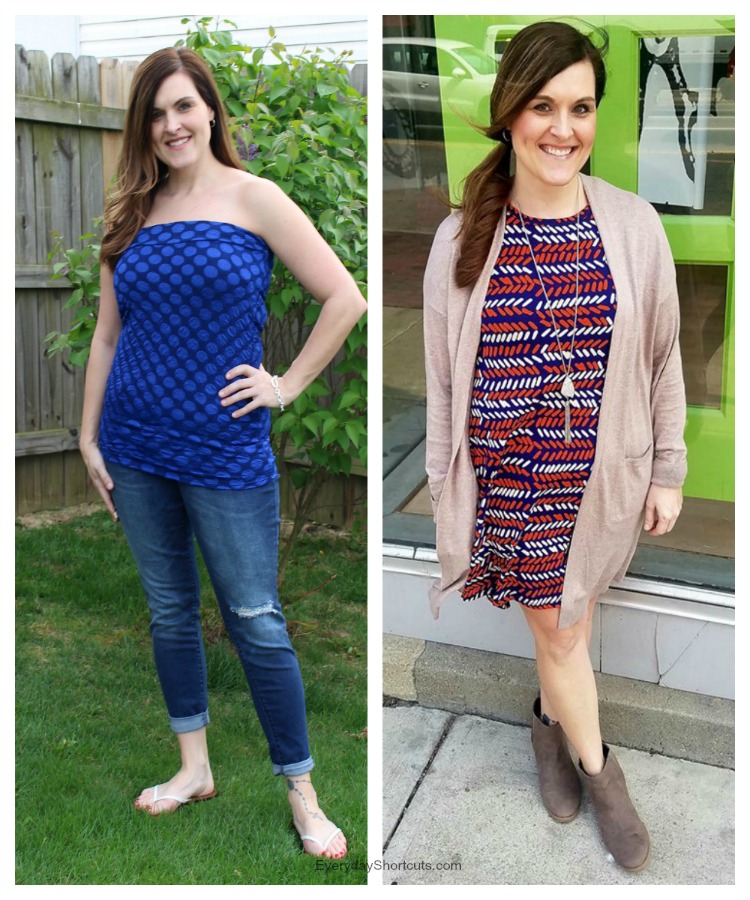 Disclosure: I received the products featured in this post in exchange for my review. All opinions are my own.