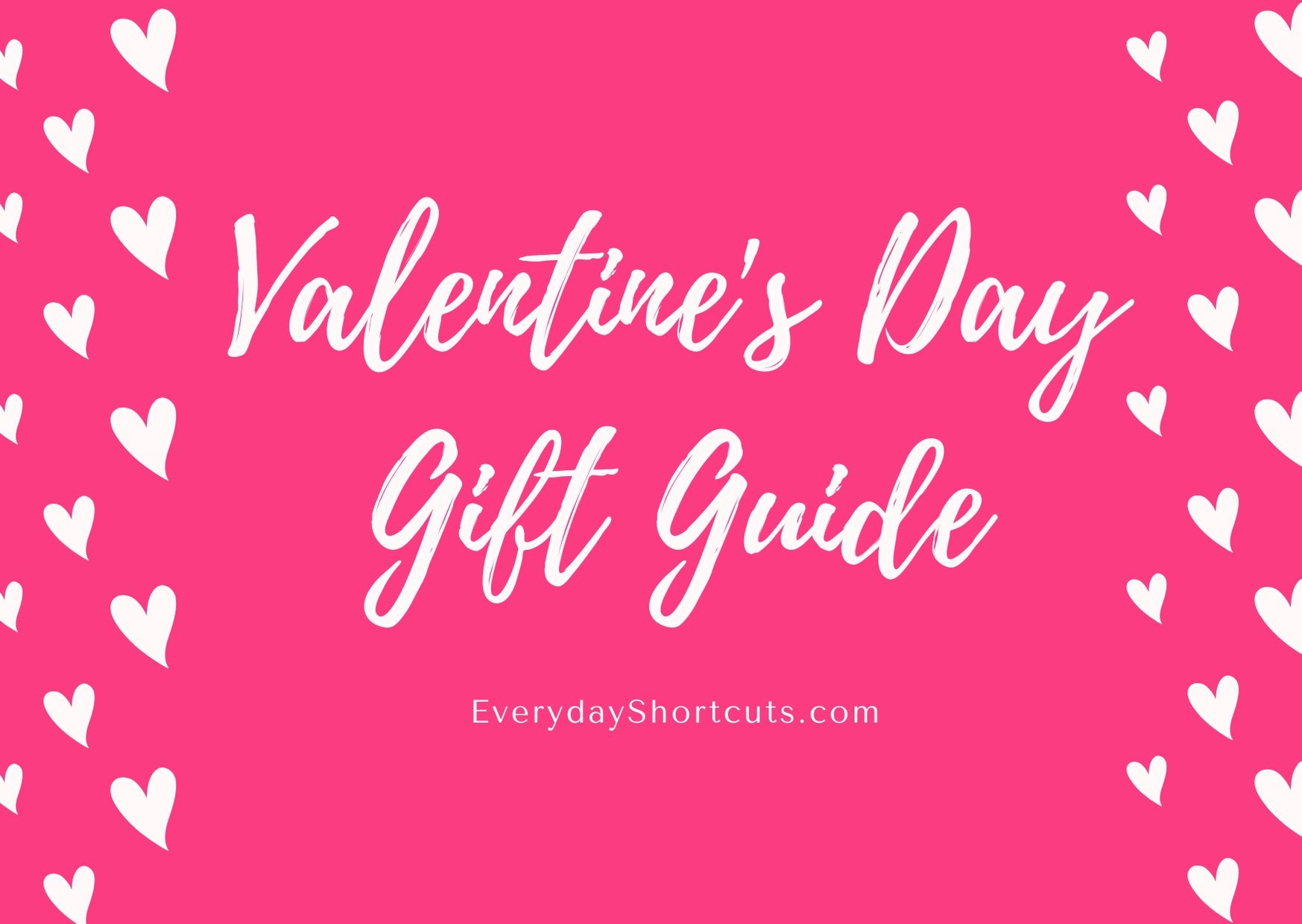 Find the perfect Valentine's Day present for her, him, and kids in our gift guide. Choose from a variety of ideas such as beauty, food, toys, and more!
FHI HEAT Red Chrome Dryer
FHI HEAT Red Chrome Dryer
The Limited Edition Red Chrome Platform Nano Weight Pro 1900 Turbo Tourmaline Ceramic Hair Dryer in is one of the lightest and powerful professional dryers on the market. Utilizing high performing tourmaline ceramic technology, this dryer is the go-to and must-have for any age and any hair type.