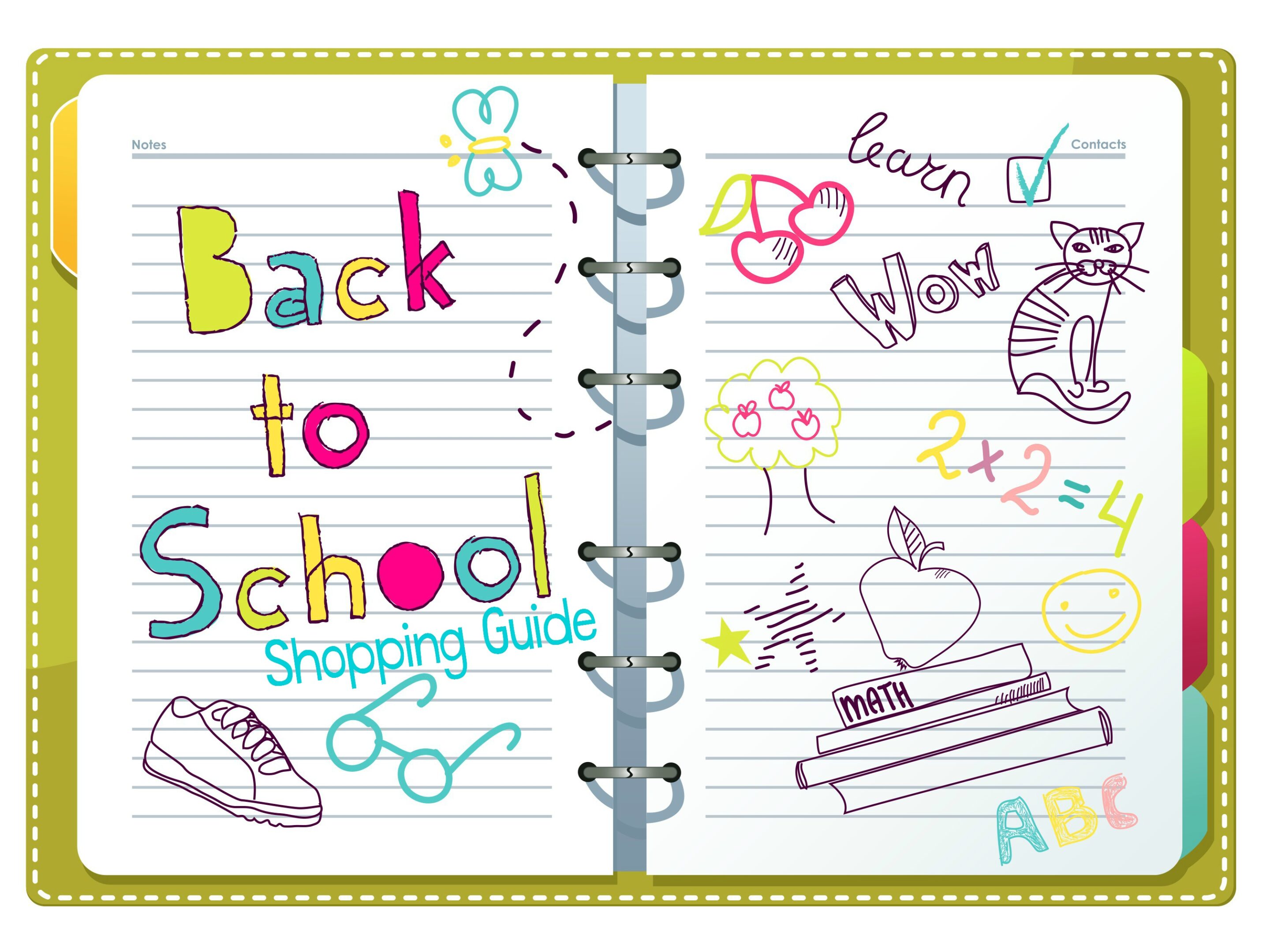 Heading back to school after a long summer break can be both exciting and overwhelming.
We've got you covered with our ultimate Back-to-School Shopping Guide that will make navigating through this season's trends and must-haves a breeze.
Whether you're in search of stylish outfits, durable backpacks, or essential supplies, we'll help you check off everything on your list while staying within budget. So let's dive in and get ready to kick off the school year in style!
Happy Shopping!
Back to School Shopping Guide