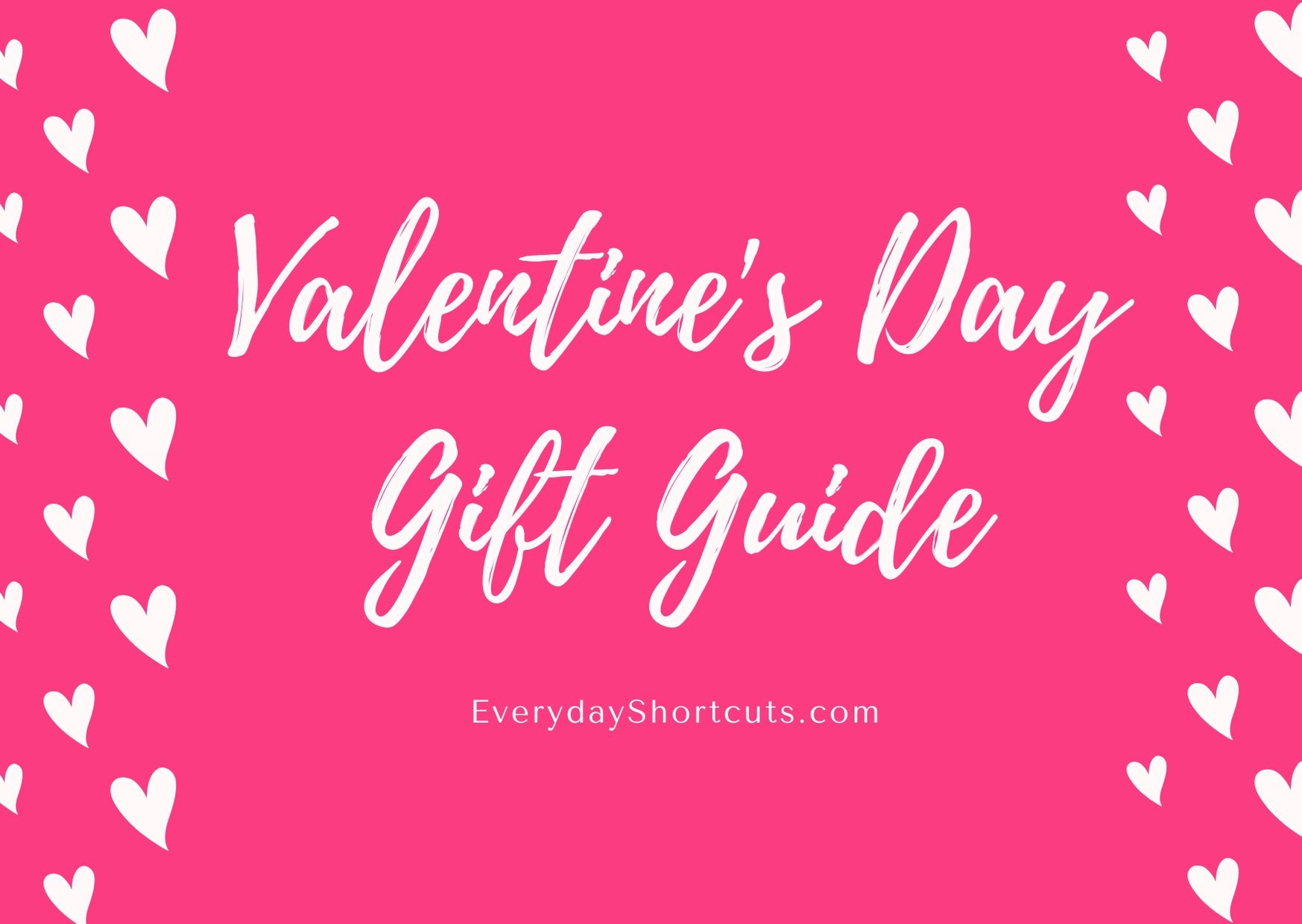 Find the perfect Valentine's Day present for her, him, and kids in our gift guide. Choose from a variety of ideas such as beauty, food, toys, and more!
CHI Footwear Love You Slipper
All you need is love. Love design is made with embroidery hearts and velvet fabric. Perfect for any occasion. Simple and classy.
Upper Velvet.
100% Leather Cut.
100% Leather Lining.
100% Leather with antibacterial, and non-slip insole.
Handmade embroidery.