This is a sponsored post in partnership with Color Scents. All opinions are my own.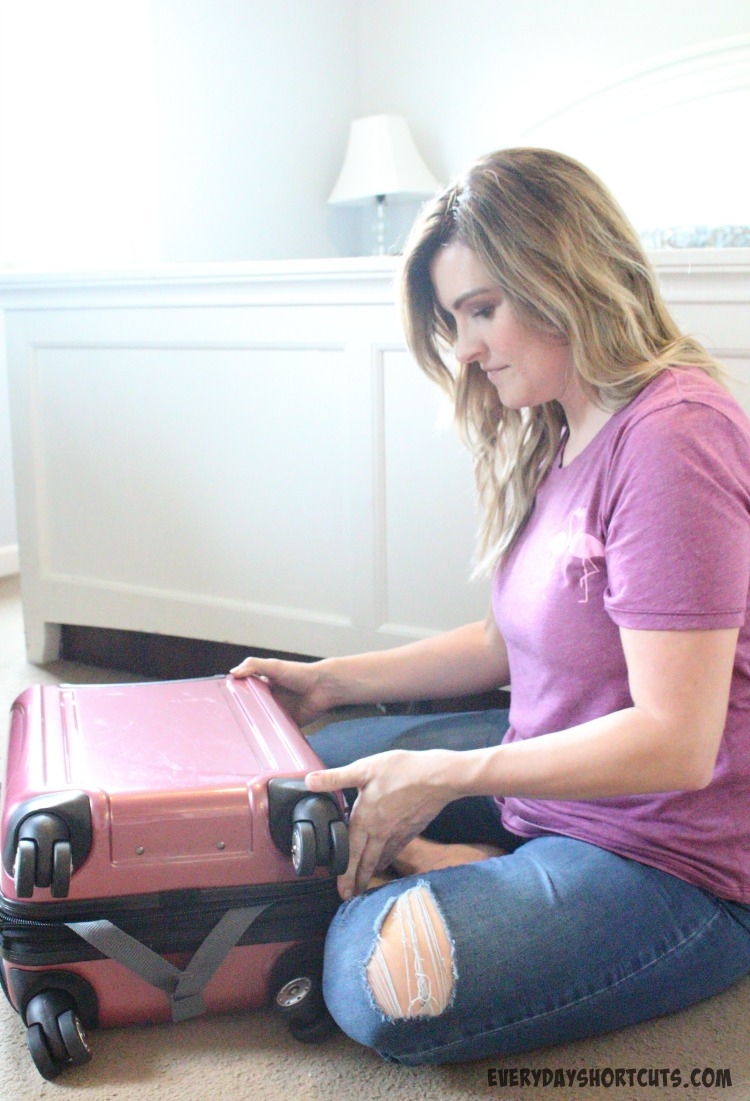 When I first started flying I was clueless on how to make my trip easier from packing to using the right tools to make my trip go smoother. I've tried different things here and there and found what worked. I've compiled a list from over the years that has helped from packing to flying.
8 Brilliant Travel Hacks for Flying
Vacuum Storage Bags
These storage bags are one of the biggest space savers you can use when traveling. You can definitely fit a lot more into your suitcase as they compress the air from the bag make them flatter. I like the ones that you can just seal and roll the air out rather than the ones that come with a pump to save even more space.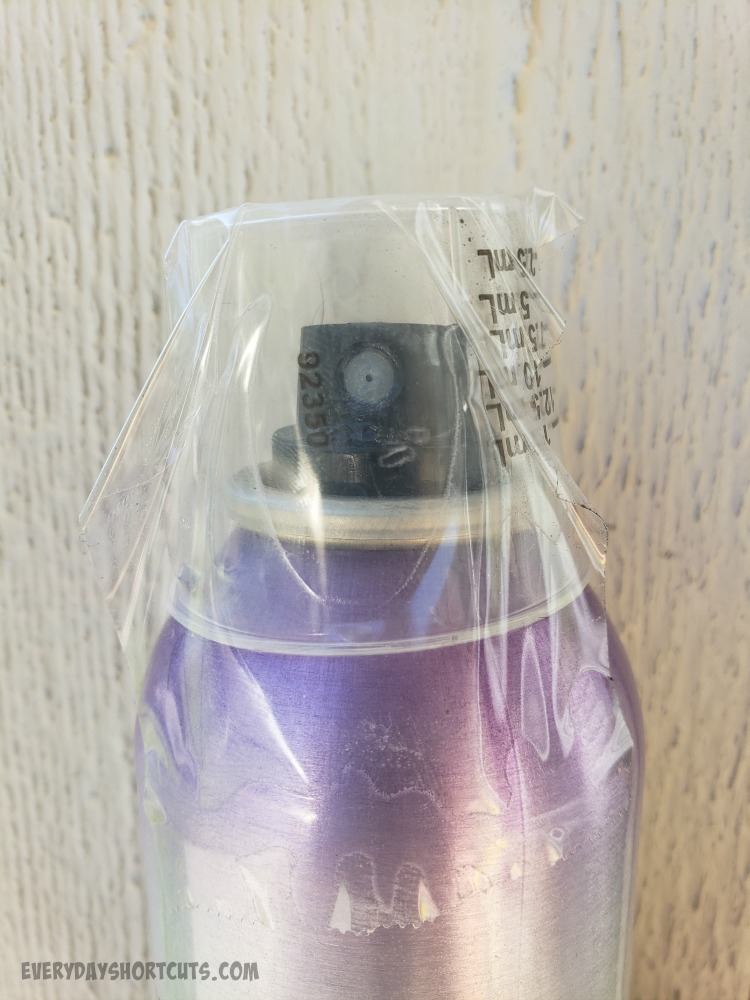 Medicine Cup for a Lid
Missing a lid to a product you want to take with you? Look in the medicine cabinet for a medicine cup and then just tape down to secure.
Press N Seal Wrap for Jewelry
To keep your jewelry from getting tangled or breaking lay it flat on a piece of press n seal and then add a sheet on top and seal together. Then you can lay it flat in your suitcase and reuse it for the way home.
Cinch Sacks for Shoes
I love collecting cinch sacks from different events and keep them to store my shoes while traveling. It prevents your clothes from getting dirty or snagging when transporting your luggage around.
Save the Free Samples in the Mail
Free samples in the mail are the best because they are the right size when traveling. Scour the internet for the latest freebies to stock up on to save from buying them in the store.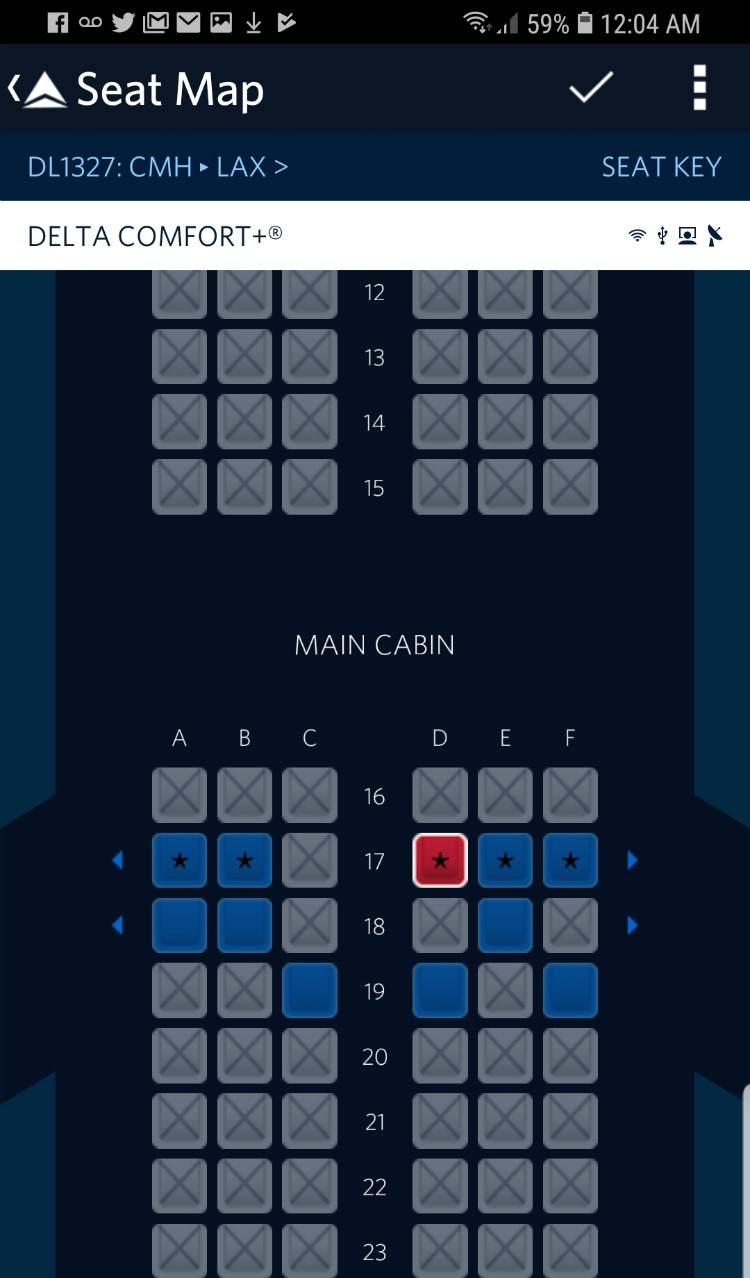 Get the Airline App
Adding the airline you are flying app makes it easier to travel for many reasons. It will notify you of any travel delays or gate changes, ability to change your seat, and be able to bring up your boarding pass to scan.
Bring Your Own Food
Airport food is so expensive. While you can't take any beverages past TSA, you can bring food. I like to bring easy things such as oatmeal or a protein bar for early flights, almonds and beef sticks for snacks, sandwich for lunch or dinner. Some airlines may not allow nuts or peanut butter on the flight due to allergies so you may have to check before you pack or just don't get it out till you land.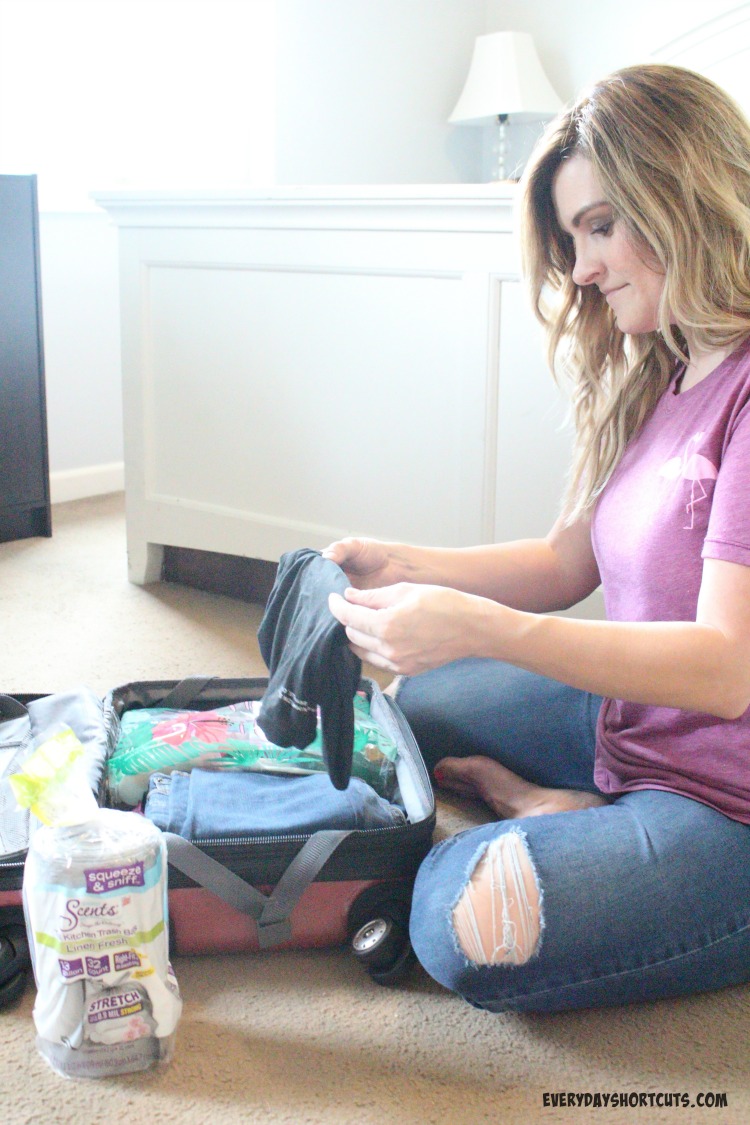 Trash Bags for Dirty Clothes
Clothes can get dirty and stinky when traveling and there is no way I would put those back into my suitcase like that. To prevent your suitcase from stinking, carry Color Scents trash bags that are scented. It's an easy solution to get rid of the smell while separating the dirty from the clean. And the best part is when you get home you can just empty the bag out, sort and wash.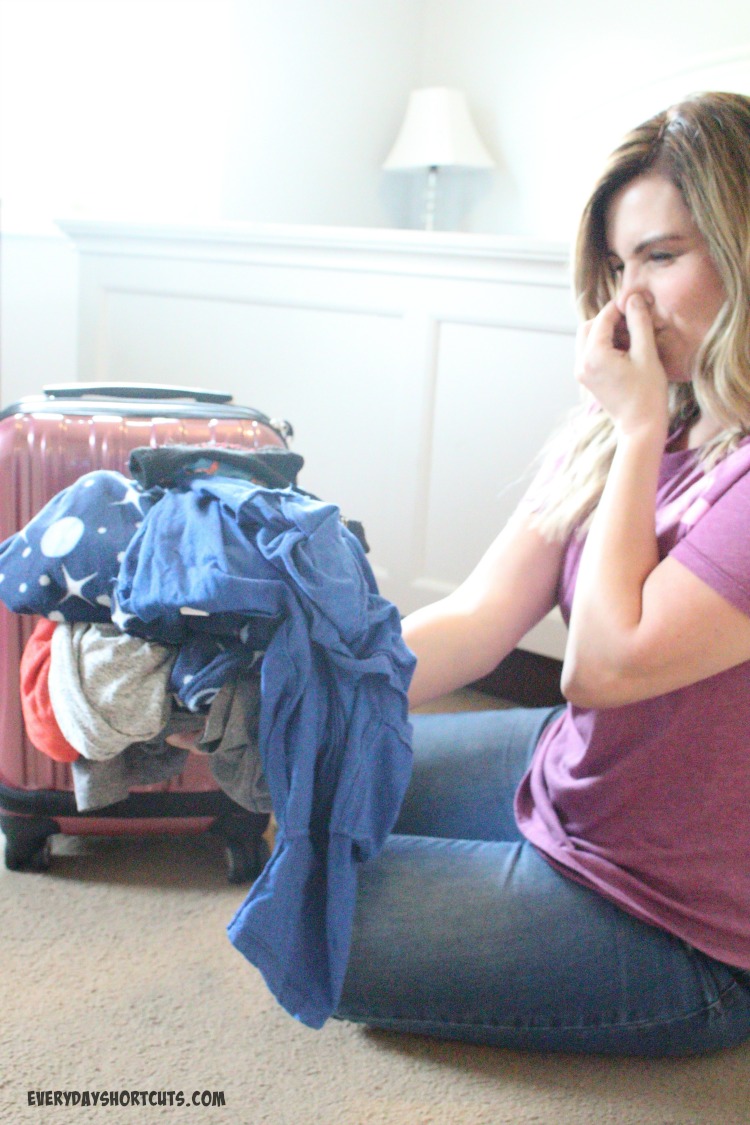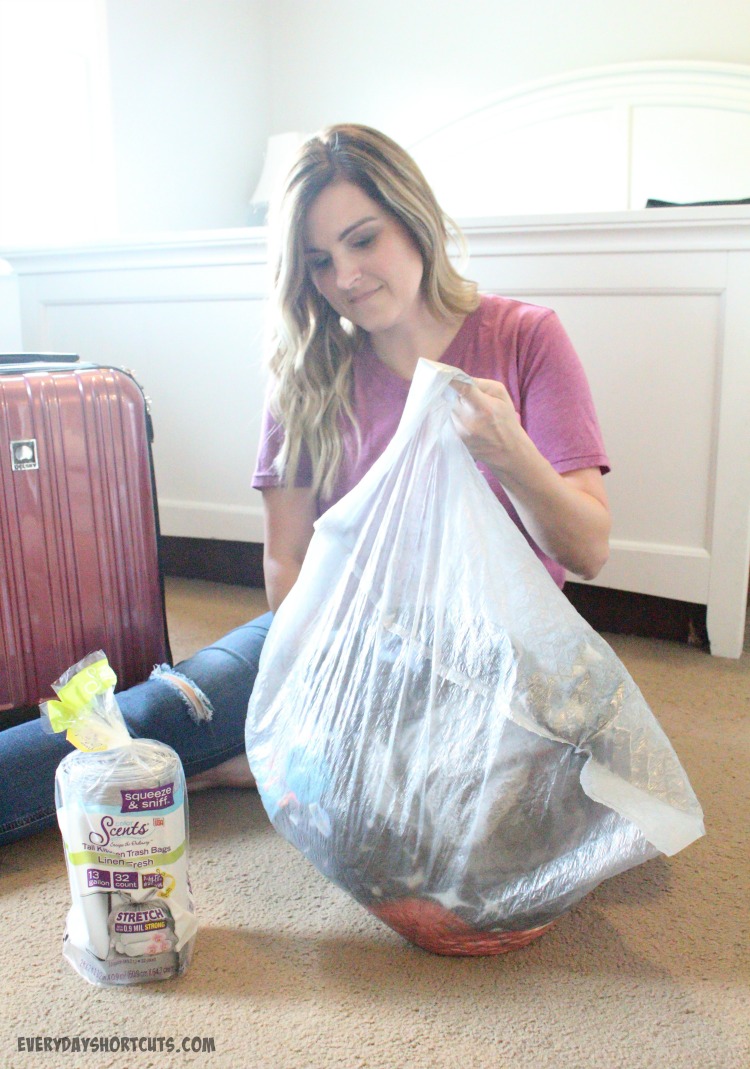 The new silver/grey color of the stretch Linen Fresh bag and the new scent of the white stretch Meadow Fresh bag from Color Scents keep the odors out. The strength, stretch and Right-Fit® Drawstring makes it strong enough to hold just about anything resisting it from tears and punctures. "Escape the Ordinary™" with the combination of subtle colors and scents with the NEW Color Scents 13-gallon stretch trash bags at Walmart that complement and add style to your home without compromising performance. During June/July 2018, you'll find a $1.00 off instant redeemable coupon in-store on the package for the 13-gallon Color Scents, while supplies last.