Meeting characters is one of the joys of going to Disney World. Some kids are excited about nothing more. For many looking forward to their first Disney World vacation, part of the fun and anticipation is looking forward to the chance to see their favorite character and get a picture, or an autograph. They may even have a list of all the characters they would like to meet. This kind of wish fulfillment can be tricky, but not impossible. Here are some tips for meeting your favorite characters.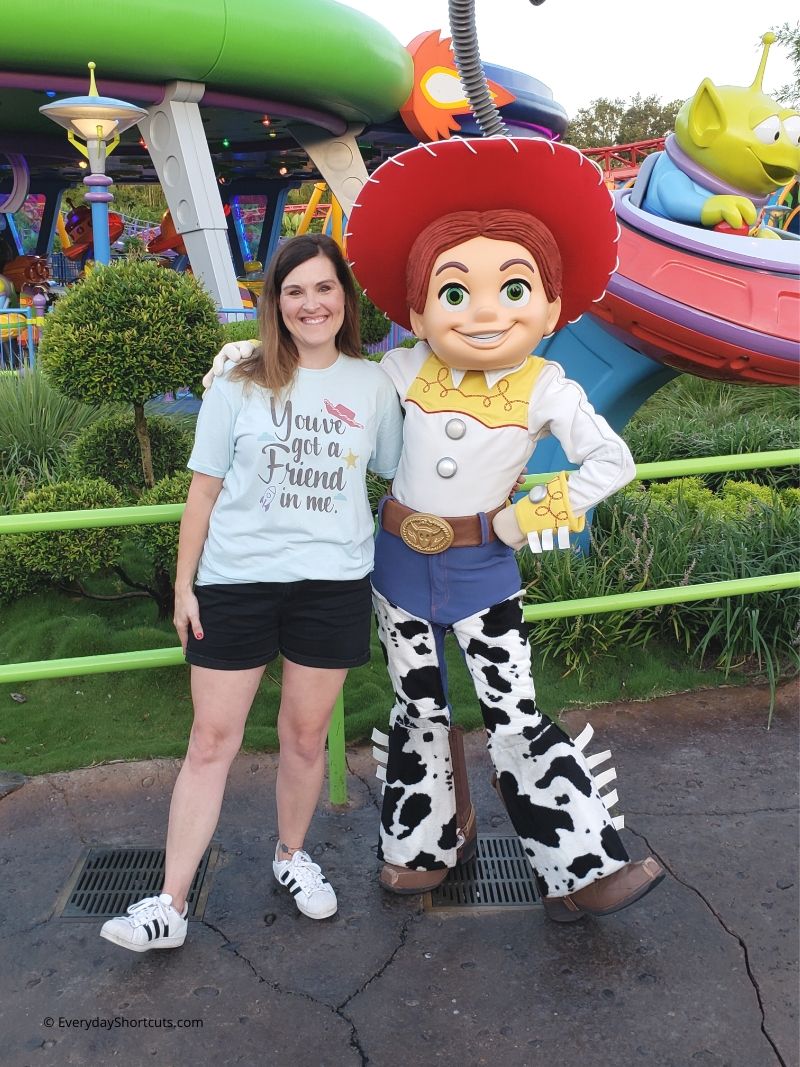 Case the Attraction
If your favorite characters have a ride in Disney World, you will likely find them around the area. Buzz Lightyear, Stitch, Ariel, Aladdin and Jasmine can all be found near their respective attractions. They tend to stay out for more than thirty minutes at a time and when they leave it is usually not long before they are back out again, so slow down and be patient if you are in one of these places and you haven't seen your character yet.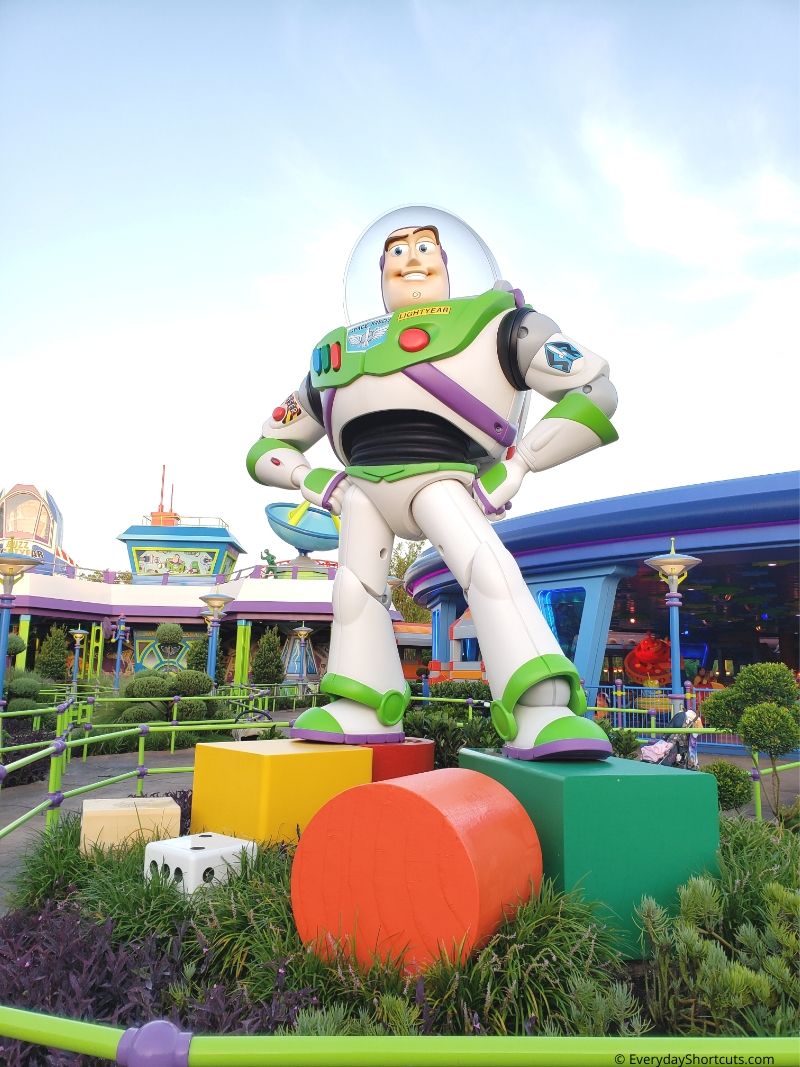 Stake out Meet and Greet Locations
Meet and greet locations are great because it is a lot less chancy than hoping to bump into a character passing by. Meet and greet locations have scheduled characters in specific times and those schedules are posted for the guests. Your park map will show you these areas, like Pete's Silly Sideshow and Princess Fairytale Hall which house character stations, or less obvious spots like the pocket in the back of Frontierland where you can meet Woody and Jessie.
Scour the Show Schedule
In addition to the park map, pick up a show schedule. This will give you the times for the parades and all the shows in the park. It's a great resource to let you know where to be and where not to be at parade times. Plus, it will clue you into shows featuring the characters you love. Many shows include a meet and greet afterword which will be stated in the schedule.
Reserve a Character Breakfast
There are Character Breakfasts all over Disney World. They are in the parks and around the resorts. Many feature Mickey and the gang, but others will have. Pooh and friends, Mary Poppins, Ariel and Rapunzel, or Lilo and Stitch. Cinderella's Royal Table in Magic Kingdom and Akershus in Epcot are a great way to meet many of the Disney Princesses.
Look for a Dance Party
Last, but not least, there are dance parties creeping up all over Disney World this year. They're at special events, festivals and during regular park hours. Check your park map for dance party info. A Disney Junior Dance Party is coming to Disney's Hollywood Studios in the Fall. The Food and Wine Festival has a Dance Party with surprise guests in Epcot, and Mickey's Not-So-Scary Halloween Party will also feature a Disney Junior Dance Party, and a Scream-o-Ween Dance Party with Mike and Sulley.