Having a shed in your backyard can be a fun and useful addition to your home. Follow these handy tips to make sure it stays warm during the winter and cool during the summer!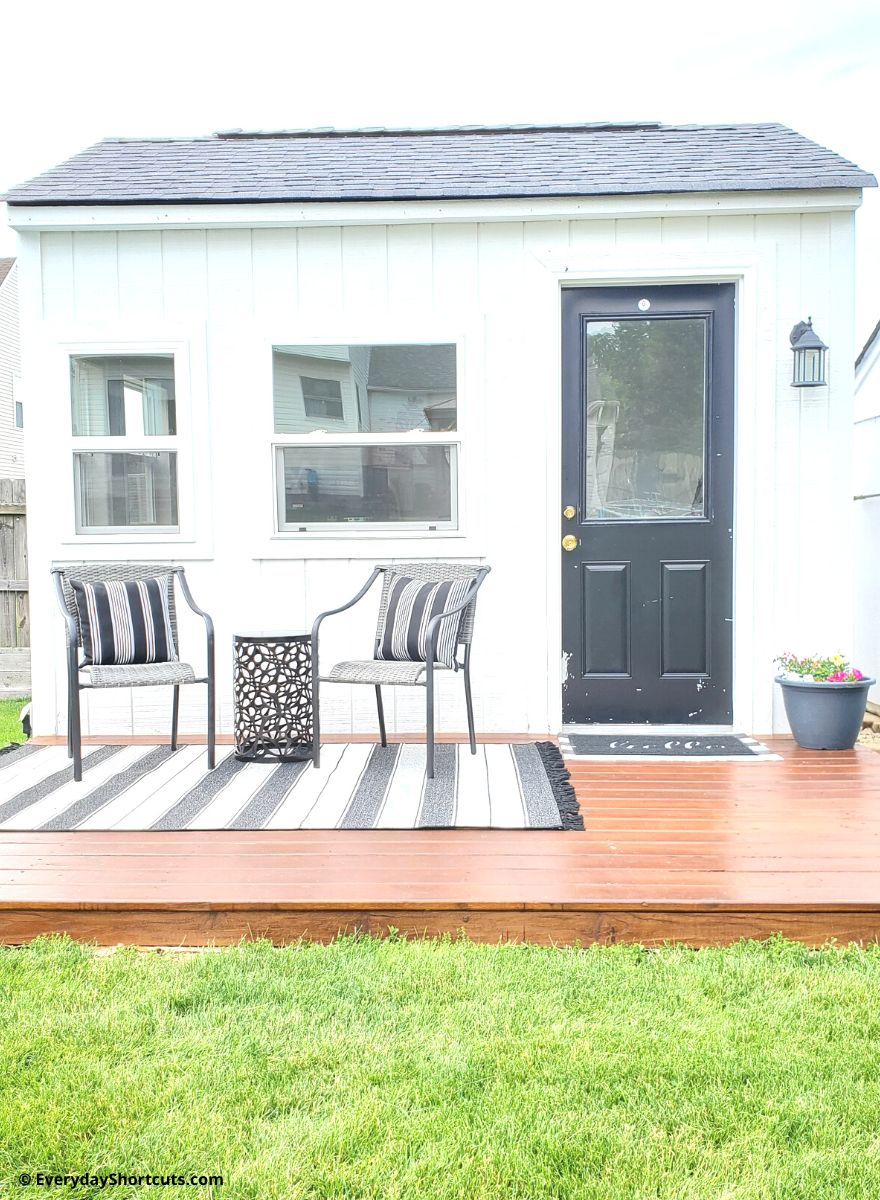 It wasn't that long ago when my husband built my She Shed. It's been a dream of mine to have my own space/office to save on rent and be close to home.
It's been the best investment I've ever done and has become my favorite space. I use it everyday (excepts Sunday) and get a ton of work done in the quiet.
Being in Ohio, not only is the weather is unpredictable but the summers can get hot and winters can be extremely cold. I needed to make sure my tiny office could be workable in those conditions.
Here are a few tips and options for heating and cooling your she shed and what we did to control the temperature to make it comfortable to work in.
She Shed Heating and Cooling Options
Go Ductless
If you're looking to heat or cool your shed without using the traditional methods, go ductless. Ductless systems use a central unit to distribute air and heat, eliminating the need for heavy ductwork. This system is also more efficient, so you'll save energy in the long run. Plus, it's easier to install than traditional systems.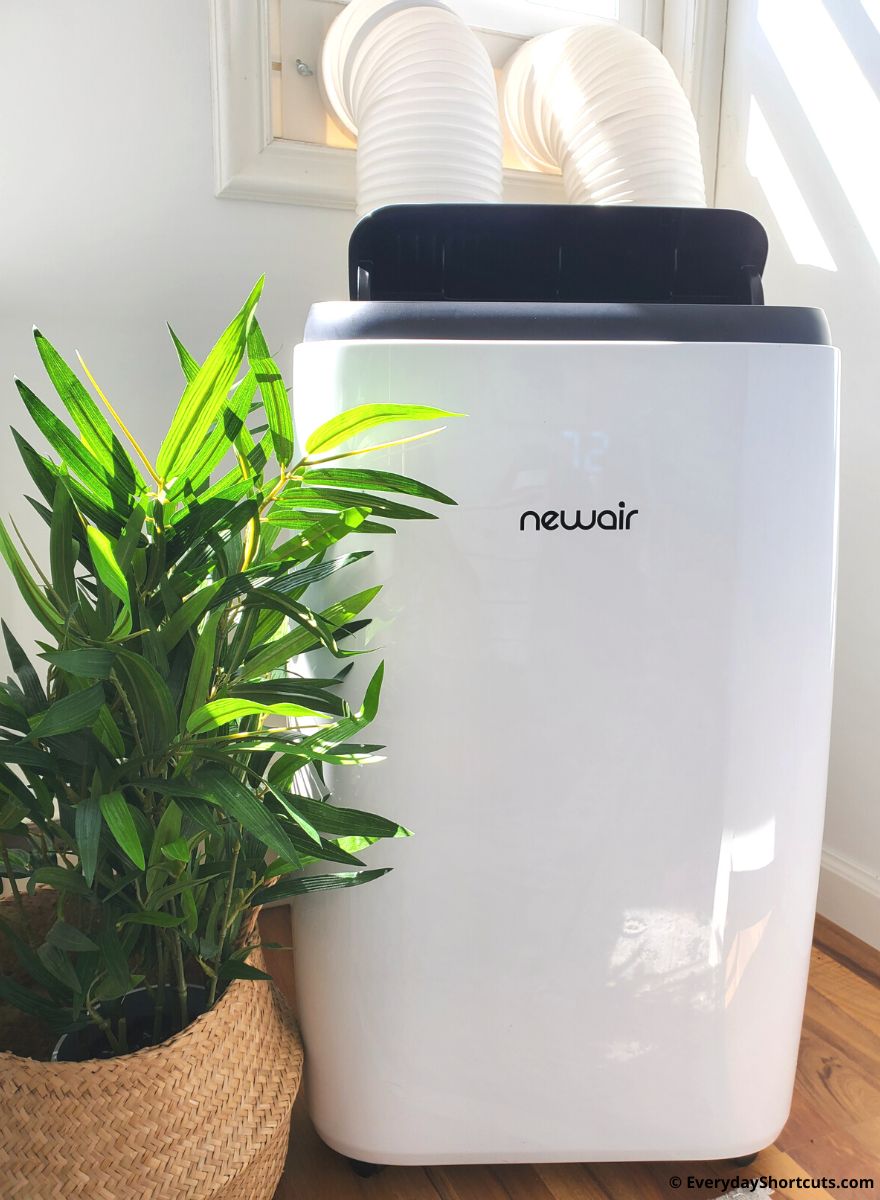 Portable Unit
If you're looking to heat and cool your shed without breaking the bank, you may want to consider buying a portable heater and air conditioner. Portable heating and cooling units are easy to move around, so you can heat or cool any area that needs it.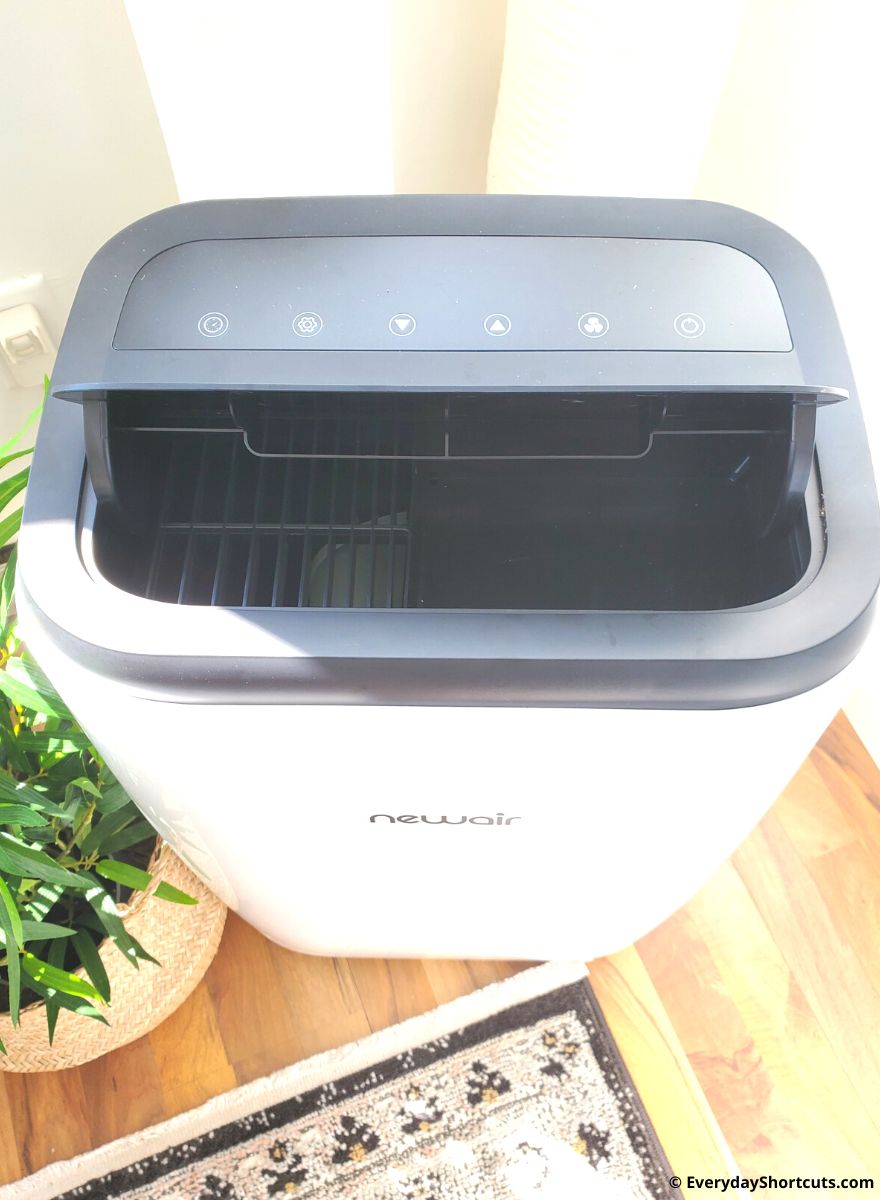 We chose the Newair Dual Hose Portable Air Conditioner and Heater 14,000 BTU (NAC14KWHD3) and it has been a game changer. It's perfect for heating and cooling spaces up to 270 square feet quickly and efficiently. These are the features we love!
This unit has two hoses – one for cooling and one for heating – so you can control the temperature in each area separately.
With the quick and temporary installation, it can be installed easily on windows, not to harm the casing or exterior sidings.
With the programmable timer, thermostat, and fan speeds that allow you to choose what temperature you want your room to be at.
In addition to its sleek design to fit into any space, this portable unit is also lightweight making it easy to move around.
Visit NewAir.com and use code EVERYDAY10 to save 10%!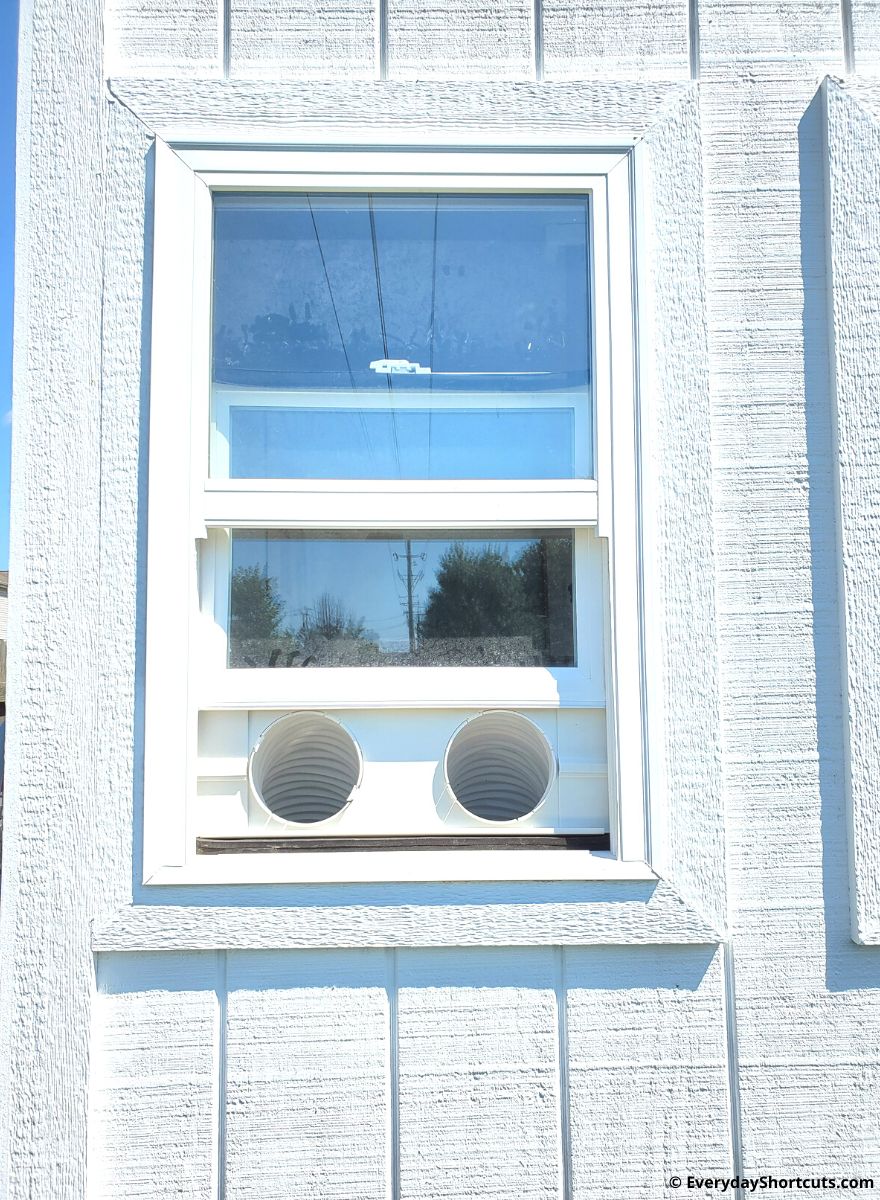 Proper Ventilation
One of the most important things you can do to keep your shed in good condition is to improve ventilation. Opening the doors and windows during the day will let fresh air in, and closing them at night will help to cool the inside of the shed.
Insulation
Another important tip for keeping your shed comfortable is to ensure that it is well-insulated. This will help to keep the temperature consistent inside the shed, regardless of the weather outside.
Even if you don't have a ductless system, it's still important to insulate your walls and ceiling to keep your shed warm in the winter and cool in the summer. Insulation also reduces noise levels which is good to have if you are using it for a quiet place or office.
Use Window Coverings
One of the simplest ways to help with heating and cooling in your shed is to use window coverings during the cooler months. When the windows are closed, the heat from the sun stays inside the shed. In the summer, open windows allow air to flow through the shed, cooling it down.
Pros of Heating & Cooling Your She Shed
It can make your shed more comfortable in all seasons.
It can cut down on energy costs.
It can help protect your belongings from freezing.
It can make cleaning your shed easier.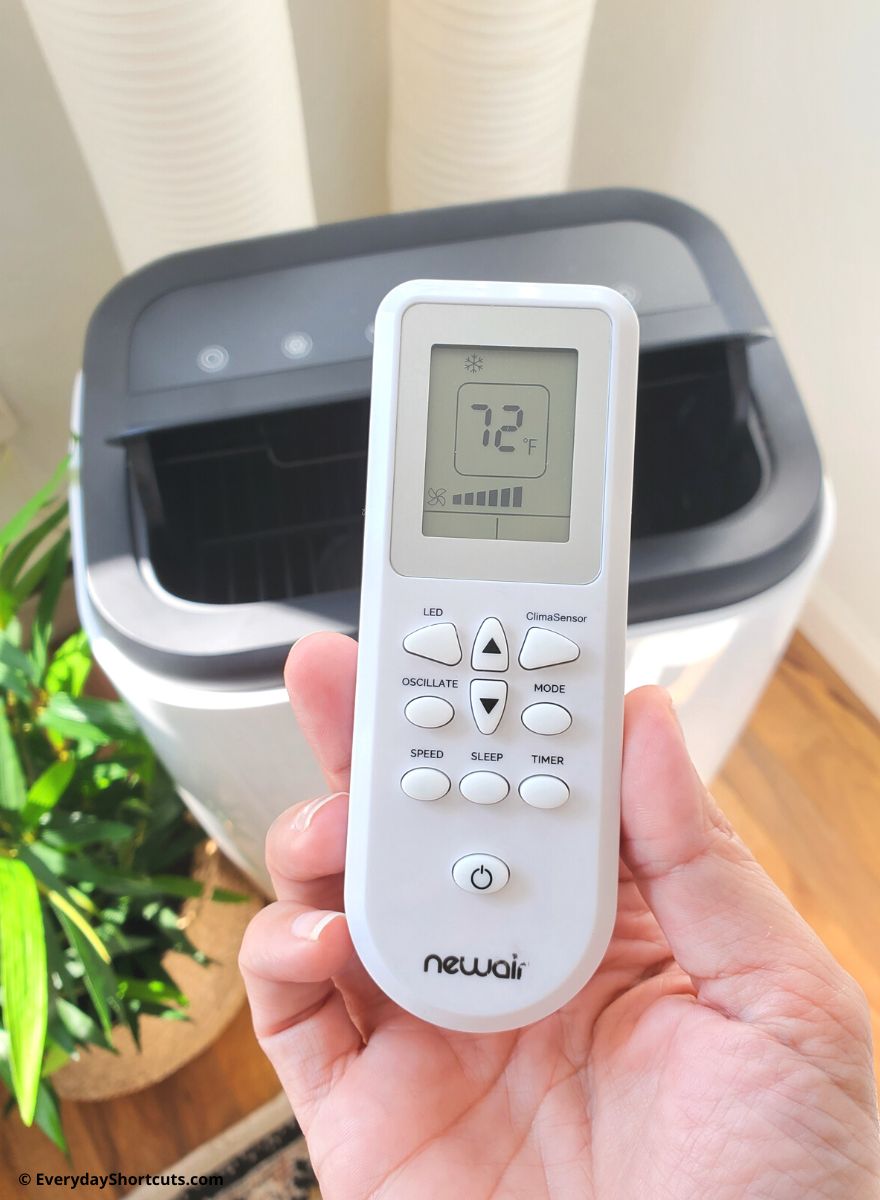 Choosing the Right Heating & Cooling System
There are a few things to consider when choosing a heating and cooling system for your she shed.
First, you'll want to think about how much space you have available. Heating and cooling systems range in different sizes. This will also help you choose the amount of BTUs you need. For a large area, go with a unit that has high BTUs. For a small area, go with a lower BTU. These systems will use less energy, saving you money off your energy bill and will be able to keep your room comfortable.
Second, you'll need to decide what type of heating or cooling system you need.
The third factor to consider is your budget. Heating and cooling systems can range in price from a few hundred dollars to several thousand dollars. You don't always need the most expensive unit but some features that may be worth spending extra money on include high efficiency ratings, automatic shutoff features, and long warranties.
The fourth thing to consider is how often you plan on using the system. If you're only going to use it occasionally during peak months, then a smaller system might be enough. But if you plan on using it more often, then you might want to invest in a bigger system.
By following these tips, you will have a comfortable She Shed to enjoy all year long!