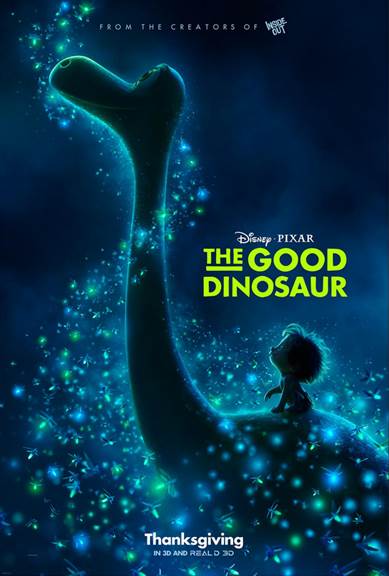 It's time to get your pumpkin carving skills ready to create Arlo from Disney's "The Good Dinosaur". Just download the free Arlo Pumpkin Carving Stencil, trace the stencil onto the pumpkin, cut your pumpkin, and add a green glow stick to make him glow.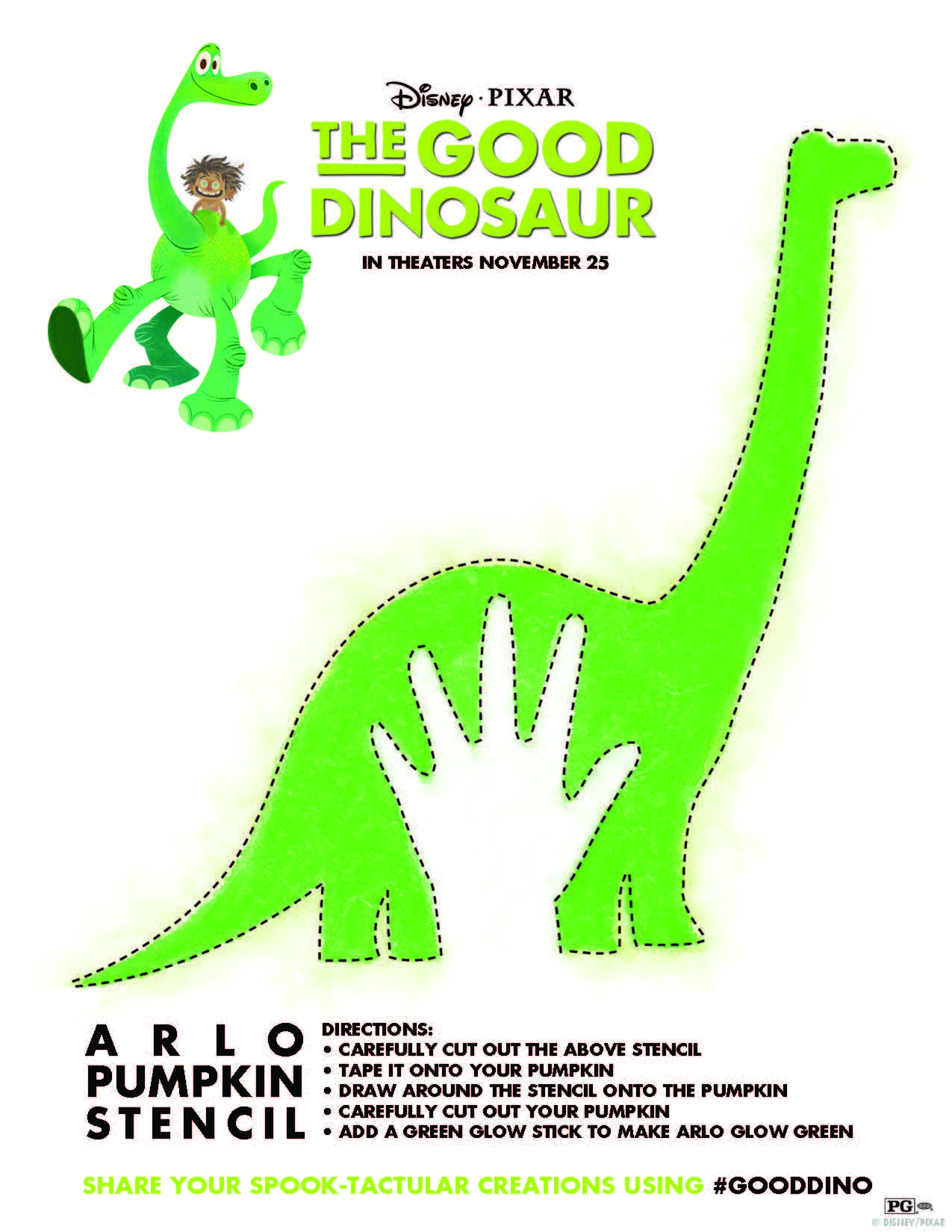 I know all of you are super creative. I want to see your creations so be sure to share using hashtag #GOODDINO on social media. Be sure to take the whole family to see The Good Dinosaur in theaters everywhere on November 25th!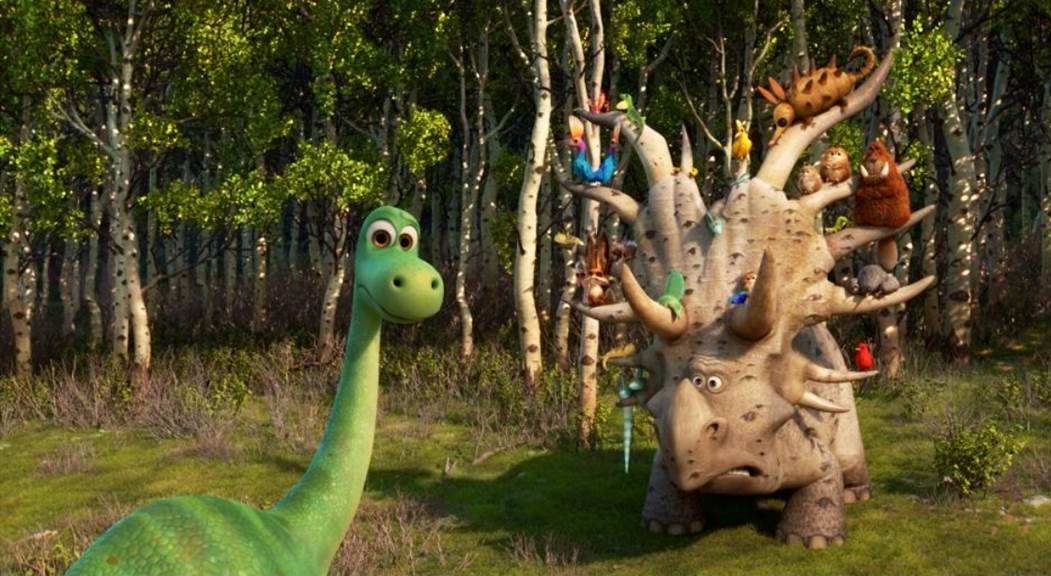 Want some more fun with Arlo and friends? Download these free The Good Dinosaur Activity sheets to do. It includes coloring sheets, mazes, connect-the-dots and more.
Spot the Differences
Connect the Dots
Coloring Pages
Additional Coloring Pages
Maze
Memory Cards
Hexaflexagon
Like THE GOOD DINOSAUR on Facebook: https://www.facebook.com/PixarTheGoodDinosaur
Follow THE GOOD DINOSAUR on Twitter: https://twitter.com/thegooddinosaur
Follow THE GOOD DINOSAUR on Instagram: https://instagram.com/thegooddinosaur/
Follow THE GOOD DINOSAUR on Pinterest: https://www.pinterest.com/disneystudios/the-good-dinosaur/
Visit Disney/Pixar on Tumblr: http://disneypixar.tumblr.com
Follow Disney/Pixar on YouTube: https://www.youtube.com/user/DisneyPixar
Visit the official THE GOOD DINOSAUR website here: http://movies.disney.com/the-good-dinosaur