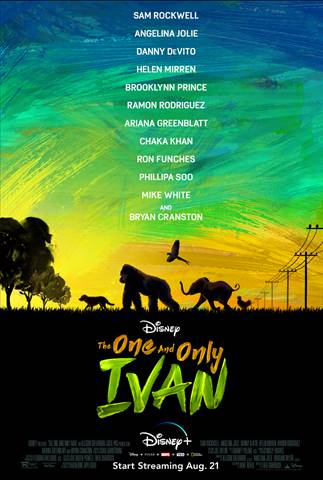 Today is the day that The One and Only Ivan Movie is available on Disney+. I just got done watching the movie and fell in love with it from the start. The voice cast was paired perfectly with each animal making you laugh with a possible tear jerker as almost every Disney movie does. This heartwarming movie is perfect for the whole family to watch and just in time for the weekend to enjoy!
The One and Only Ivan Book
Have you read The One and Only Ivan book? It's a #1 New York Times bestselling and Newbery Award-winning novel that is great for kids to read. If you haven't read it yet, I highly suggest.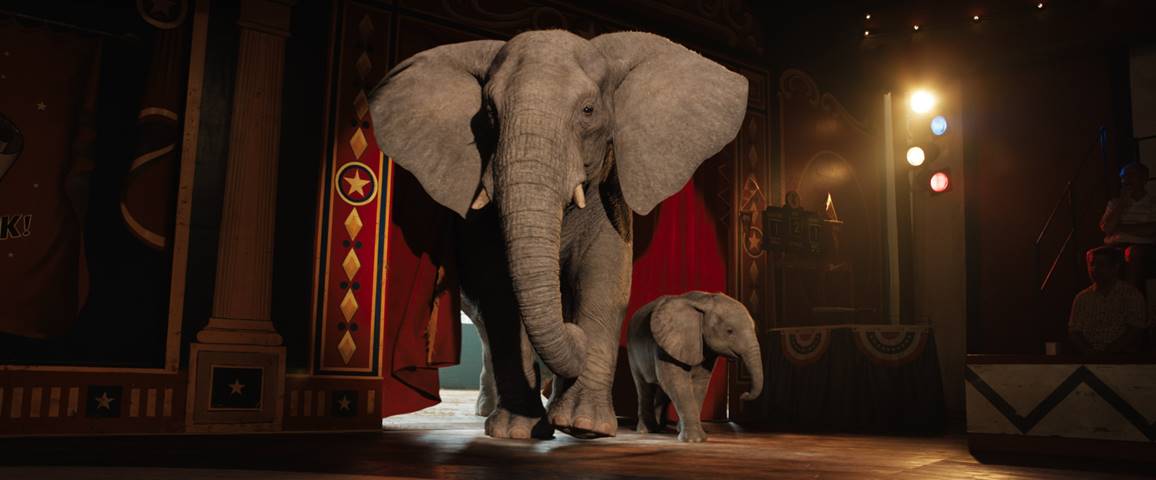 The book is inspired by a true story of a captive gorilla known as Ivan and told from the point of view of Ivan himself. The One and Only Ivan book is written by Katherine Applegate at a reading level S and genre is children's literature.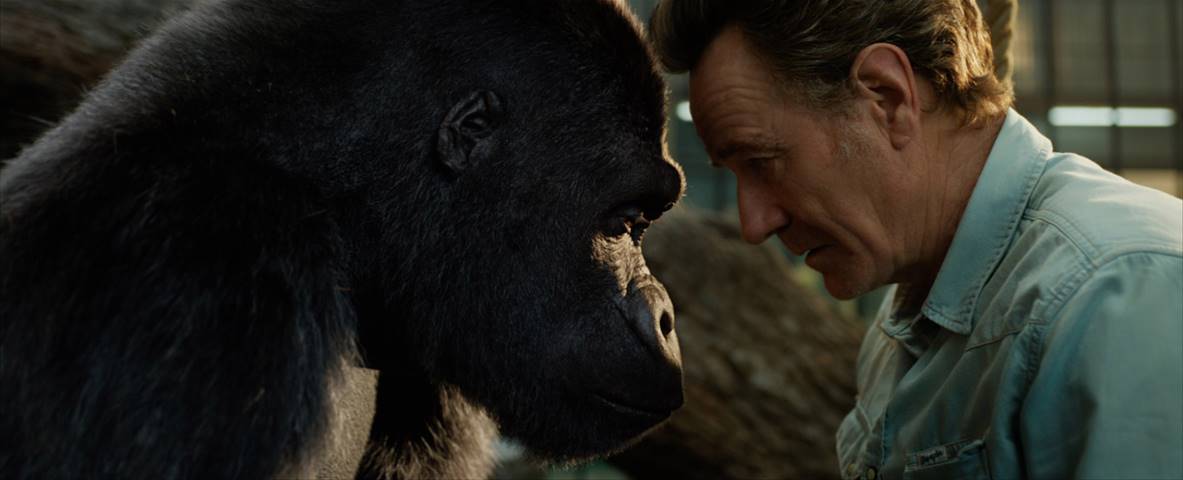 The One and Only Ivan Printable Activity Pages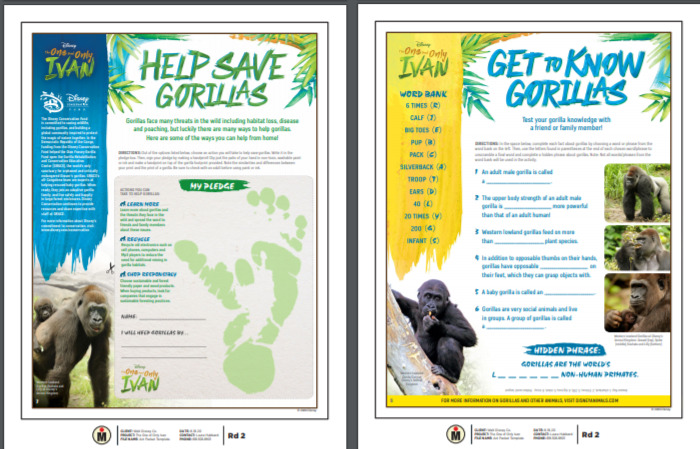 Print off this The One and Only Ivan movie activity packet filled with fun things to do from puzzle solving to learning about gorillas and a pledge to save them.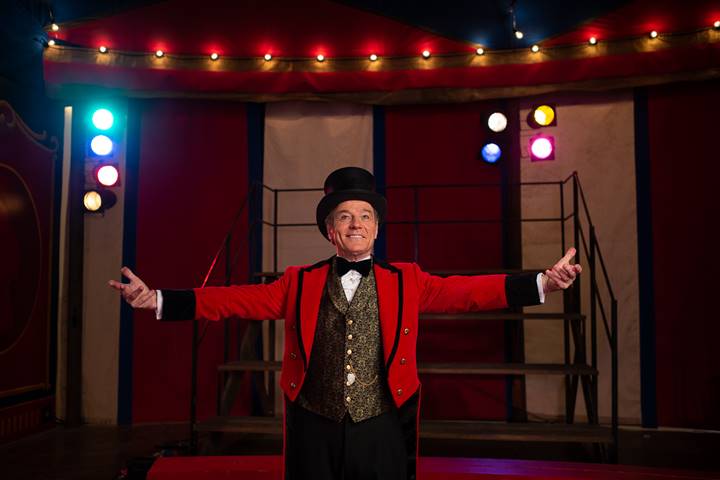 About The One and Only Ivan Movie
An adaptation of the award-winning book about one very special gorilla, Disney's THE ONE AND ONLY IVAN is an unforgettable tale about the beauty of friendship, the power of visualization and the significance of the place one calls home.
Ivan is a 400-pound silverback gorilla who shares a communal habitat in a suburban shopping mall with Stella the elephant, Bob the dog, and various other animals. He has few memories of the jungle where he was captured, but when a baby elephant named Ruby arrives, it touches something deep within him. Ruby is recently separated from her family in the wild, which causes him to question his life, where he comes from and where he ultimately wants to be.
The heartwarming adventure, which comes to the screen in an impressive hybrid of live-action and CGI, is based on Katherine Applegate's bestselling book, which won numerous awards upon its publication in 2013, including the Newbery Medal.