Are you just as excited about Disney Pixar's Lightyear coming to theaters June 17th as I am? As soon as I saw the first trailer I gasped and know what I am going to be doing that day. And Chris Evans as the voice of Buzz Lightyear! Of course, I'm getting tickets to see the movie.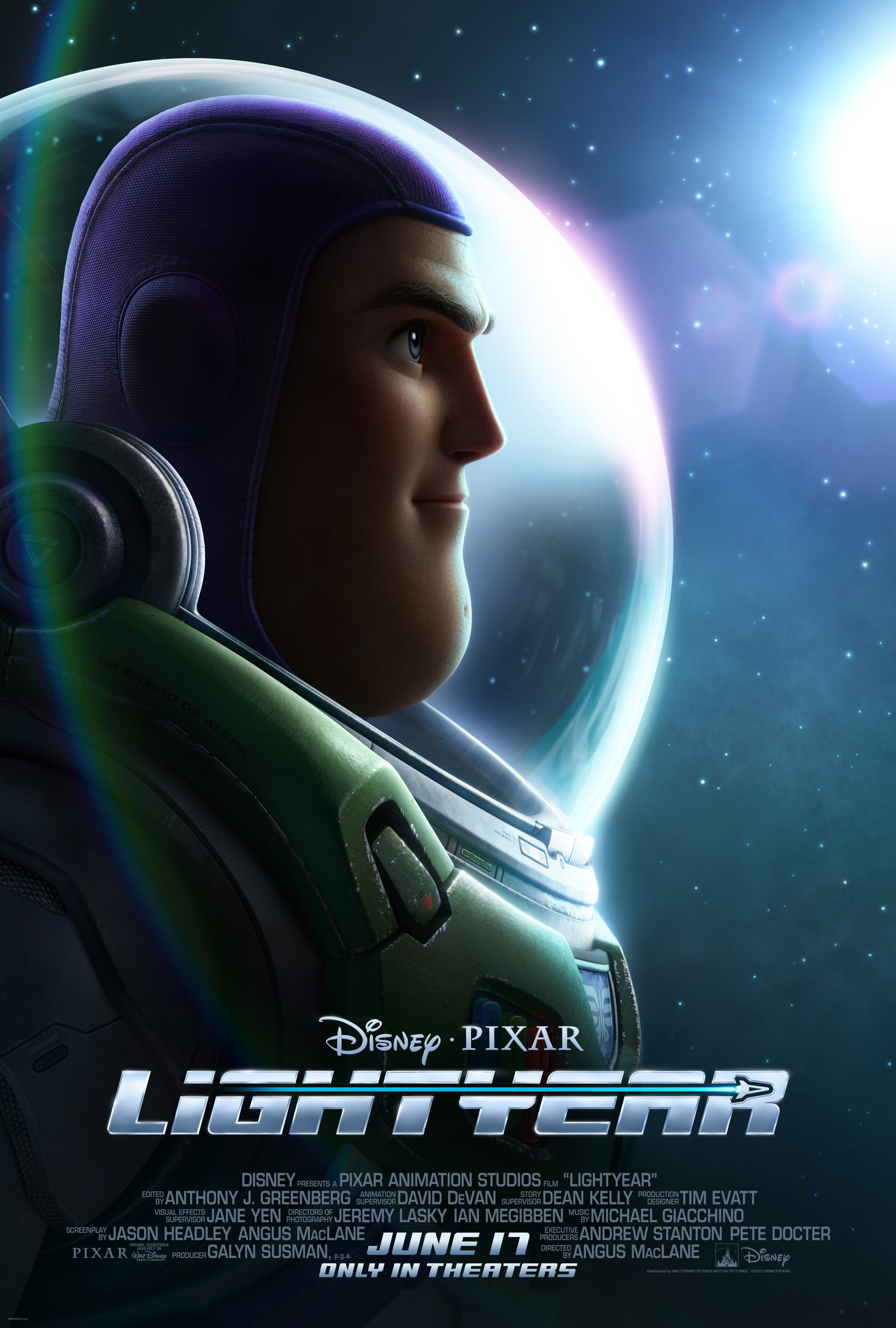 This sci-fi action adventure movie is going to give us the origin story of Buzz Lightyear, the hero who inspired the toy, "Lightyear" follows the legendary Space Ranger after he's marooned on a hostile planet 4.2 million light-years from Earth alongside his commander and their crew.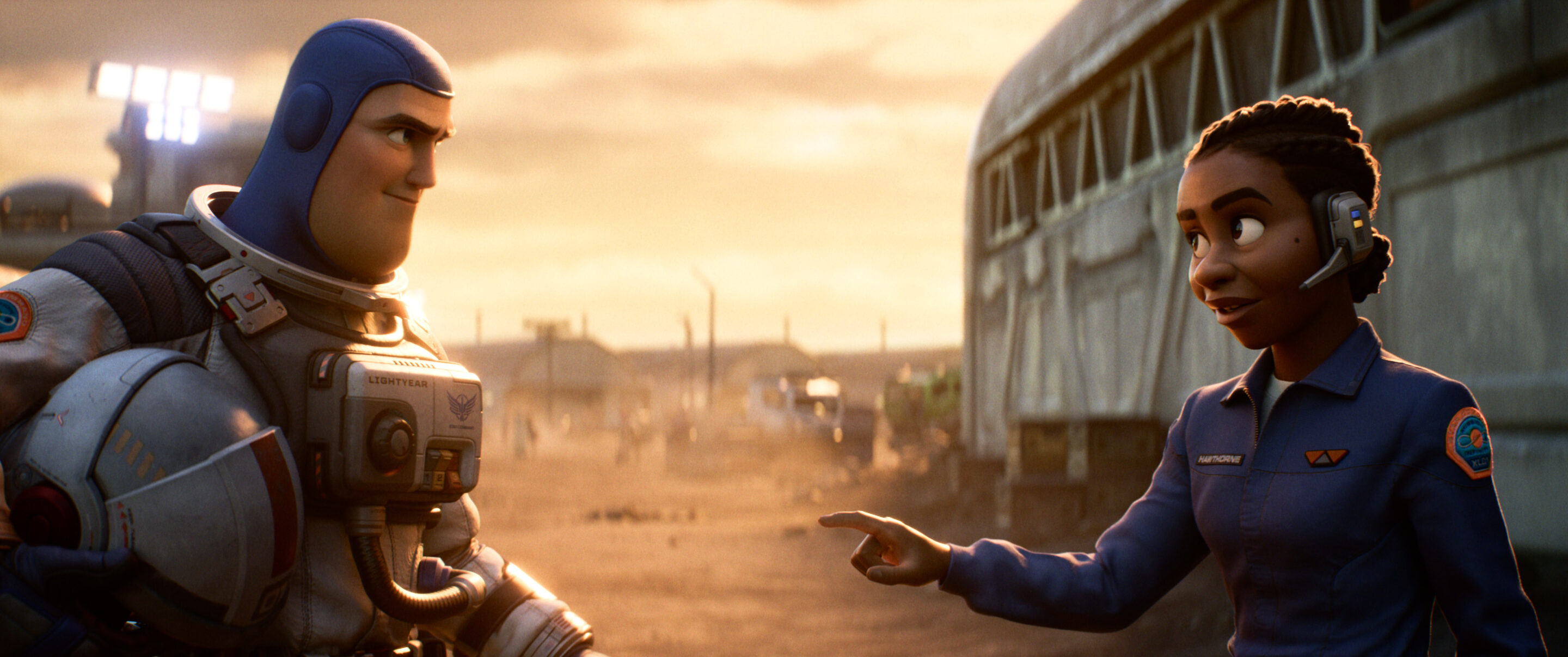 As Buzz tries to find a way back home through space and time, he's joined by a group of ambitious recruits and his charming robot companion cat, Sox. Complicating matters and threatening the mission is the arrival of Zurg, an imposing presence with an army of ruthless robots and a mysterious agenda. A new poster and images are also available.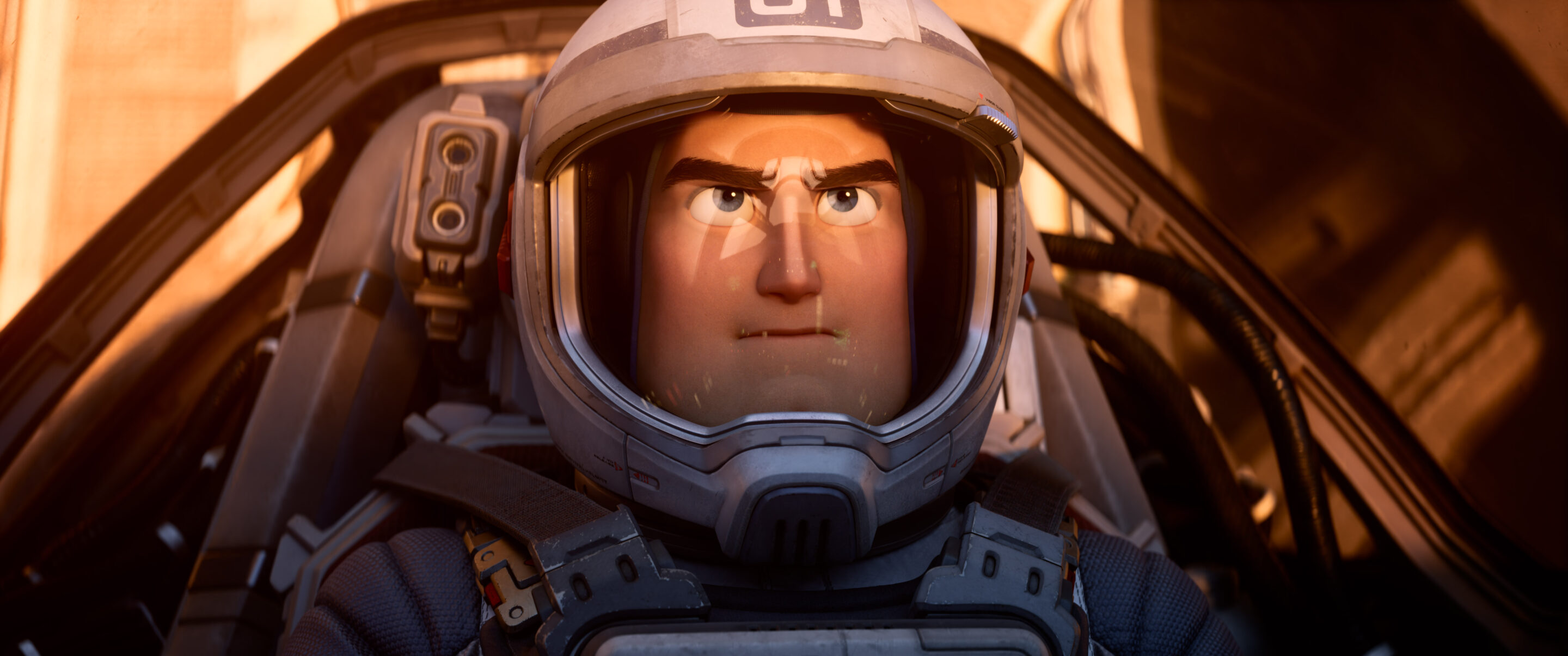 Before you head out to see the movie enjoy the official trailer below to get a sneak peek and these Free Printable Lightyear Activity Sheets. The activity packet is filled with 11 sheets of fun activities such as spot the difference, spaceship cut-out, coloring pages and more that the whole family can do.
Take the Whole Family to See Lightyear in Theaters On June 17, 2022!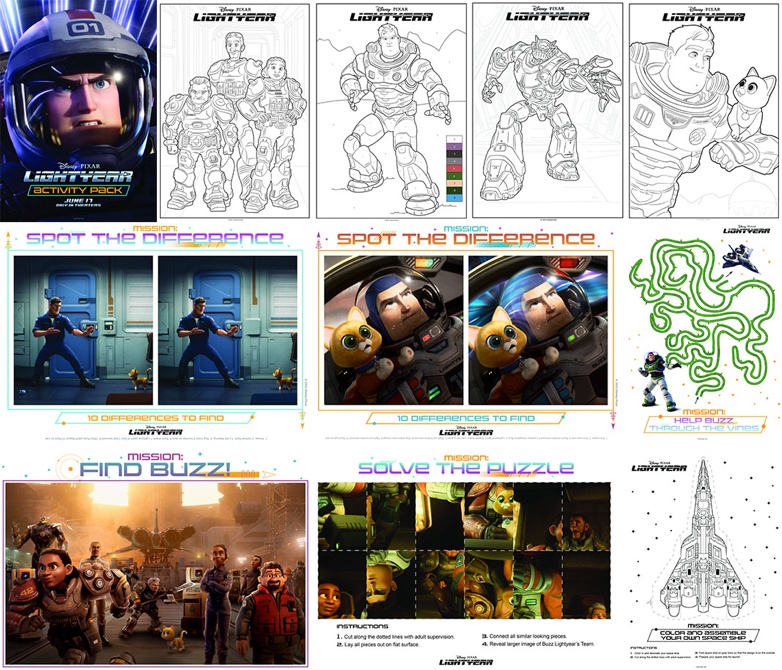 If you like these Disney Pixar activity and coloring pages, you might like these other ones from Turning Red, LUCA, SOUL, Frozen 2, Onward and Moana!