The Rise of the Resistance ride is finally open at Disney World and soon on January 17th at Disneyland. Now that the wait is over and everyone being anxious to ride it, the lines will be long for many months. With that in mind you're probably wondering the following. Is it worth the wait? Is this ride for me?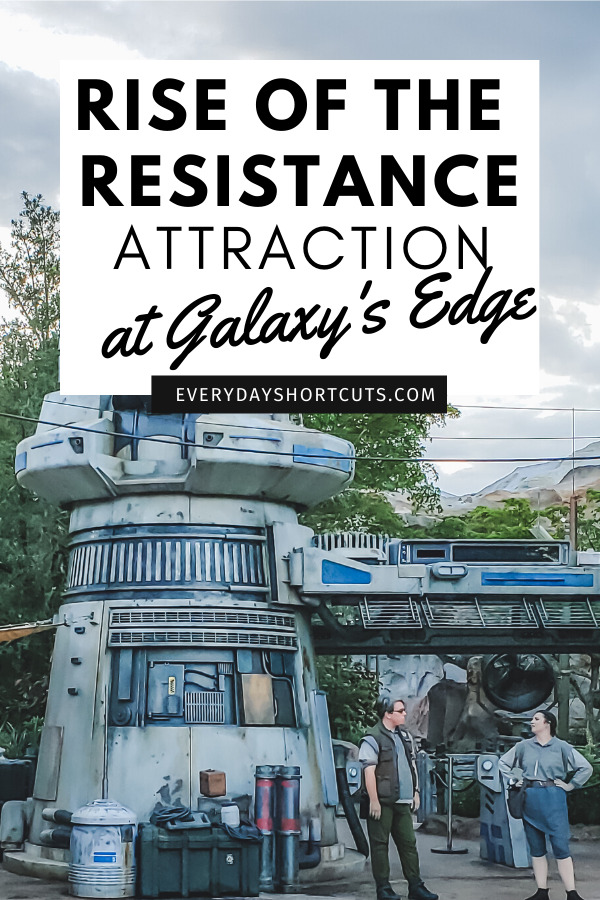 Based from press coverage online and videos of the ride it is beyond amazing. I'm serious geeking out over here and ready to book my next trip to Disney World so I can experience it. This is what I know about Rise of the Resistance ride to share with you so you can determine if it's worth the wait. If you don't want to read spoilers than stop reading now as it has some in it.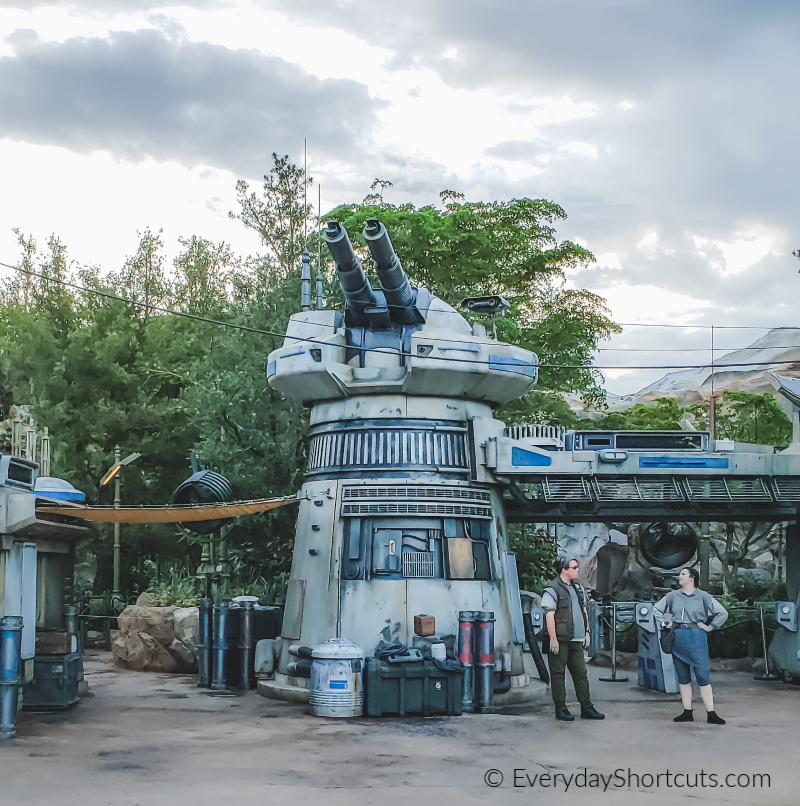 What You Need to Know About Rise of the Resistance
It's Unique
This ride is definitely unique and not like other rides. The imagineers at Disney really put some thought into this and made it so you feel like you are part of it. You will get up close views of what you would find on the Transport Ship. And it will leave you questioning of what was real and what was animatronics because it's that hard to tell.
StormTroppers at Attention
There will be gasps throughout the ride but you will get the biggest gasp when you enter the hanger bay to see a roomful of Stromtroppers all staring at you as they patrol the area. It's the most beautiful picture ever. And might even make you cry.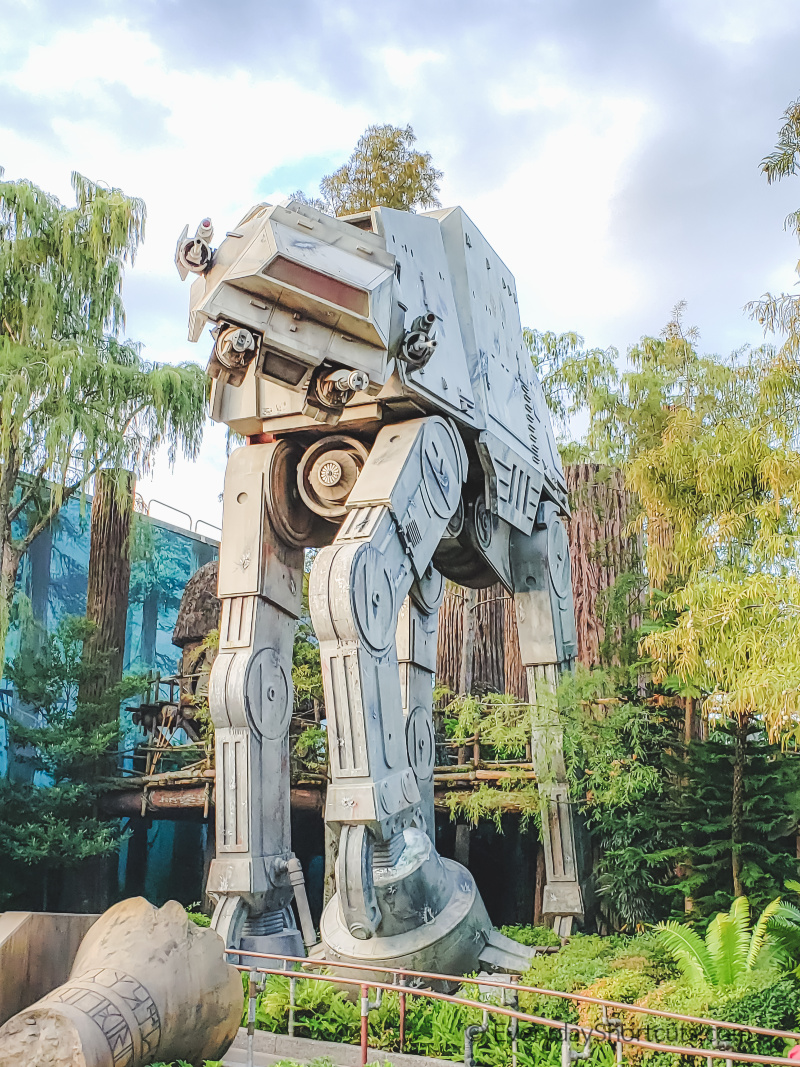 Jaw Dropping Experiences
Whether you're a Star Wars fan or not this ride will have some jaw dropping moments that you don't want to miss. Some of those experiences will be getting caught in the middle of blaster fire, a Kylo Ren appearance as he opens up the ceiling above you with his lightsaber and so much more that I don't want to give away.
What kind of ride is rise of the resistance?
It's an 8 person ride on an AT-AT ship that is driven by a R5 droid. It's trackless so you will be free flowing throughout the Transport Ship and it's dark. There are four different ride systems that work seamlessly into one. At first it kind of reminds me of Guardians of the Galaxy: Mission Breakout as you move up and down levels but then you do a final drop at the end into a simulator ride. Where does the ride end? Outside! Yes, you heard that right you exited outside where you then end up on a crashed spaceship.
Is Rise of the Resistance at Galaxy's Edge Worth the Wait?
Personally I think the experience in itself on this ride is worth the wait. If your not up for waiting long hours in line, I would suggest waiting a few months or visit the park during slower months as the wait times may be shorter.
Will you ride Rise of the Resistance?