One of the best ways to avoid stress during the holiday season is to stay organized. Just spending a few minutes a day on organizational tasks can make all the difference when it comes to your holiday sanity. But how do you know where to begin? Take a look below at 7 organizational hacks for the holiday season so you can be sure to stay on top of your to do list and enjoy more of the holidays while stressing less. Here are 7 organizational hacks for the holiday season to get you started!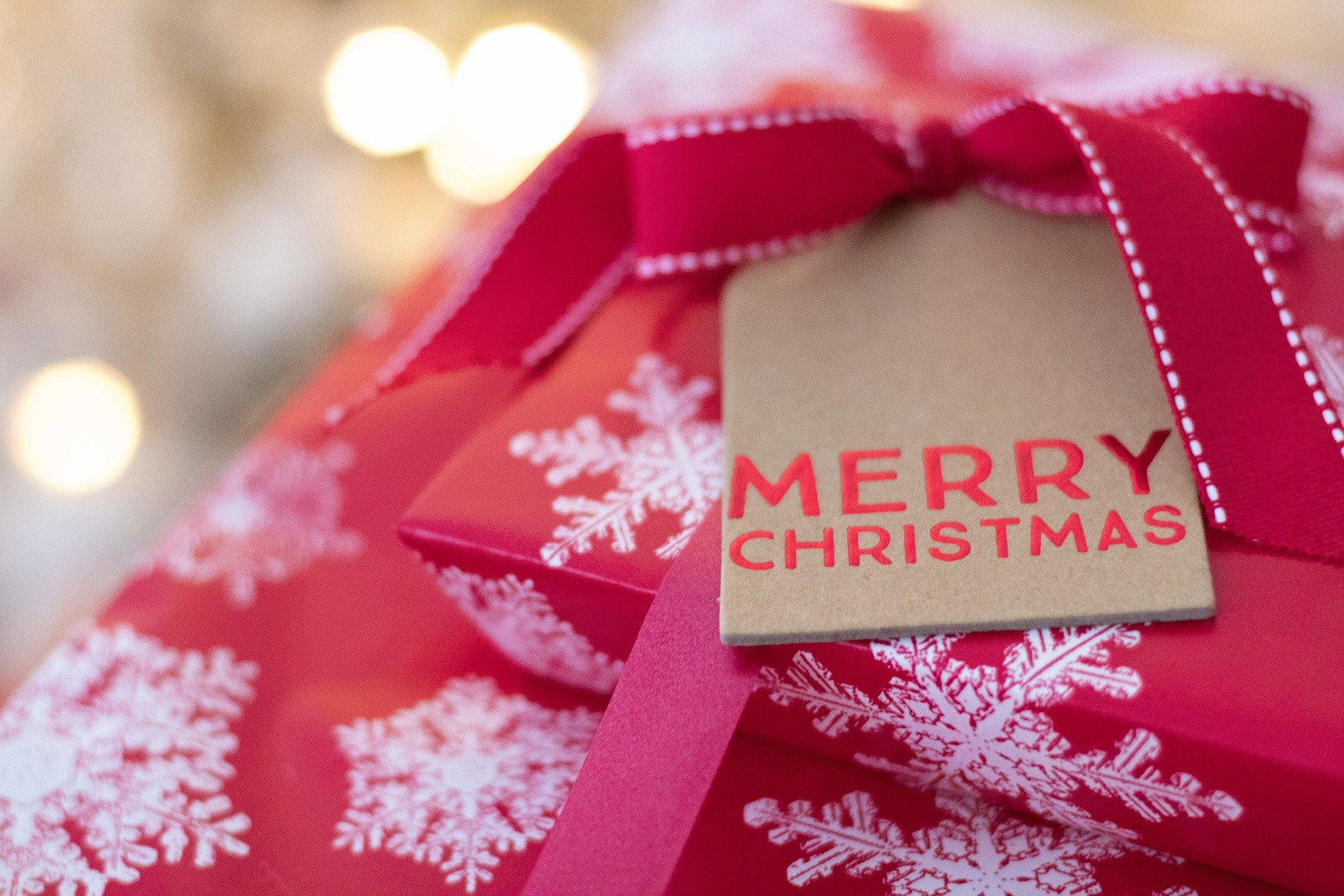 7 Organizational Hacks for the Holiday Season
1. Pull out the egg cartons.
Use foam egg cartons to keep ornaments safe while in storage or in transit. This way the foam will protect them from breakage and the box shape of the egg carton makes it easy to store in larger totes, crates, or closets. Start saving those egg cartons now so you have plenty on hand when it comes time to take down the tree.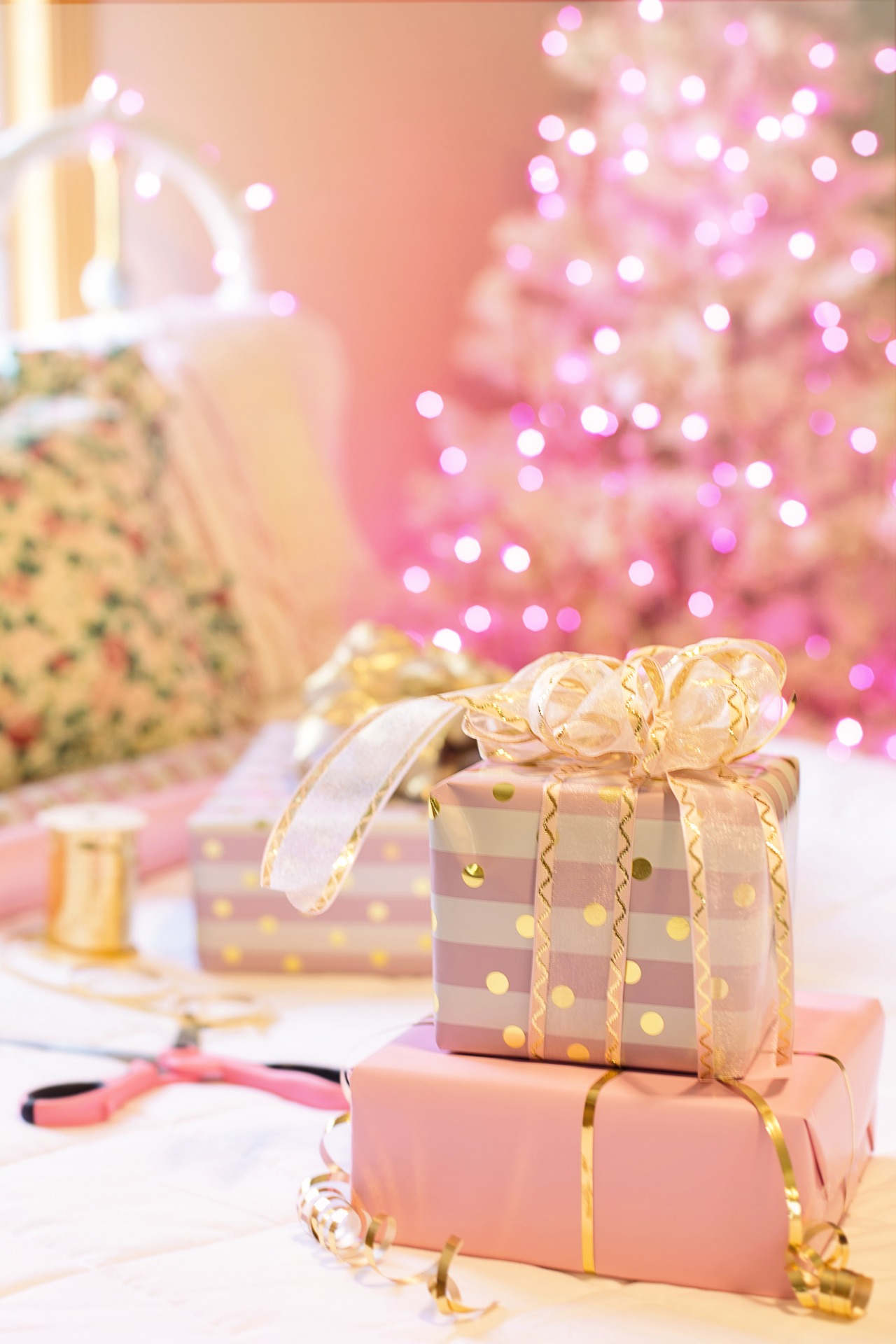 2. Color code your gifts when wrapping.
To help keep gifts divided up with writing on them or using tags, you can color code them. For example use wrapping paper with a blue base/pattern for one child and paper with a red base/pattern for another child. This can help you keep gifts straight even if they get all mixed up under the tree.
3. Start a holiday menu Pinterest board.
As you start seeing recipes and menu ideas, start pinning. This way you aren't rummaging for recipes when the time comes to cook. You can even print these recipes out as you find them and store them in a binder, so when you are ready to cook, your recipes are ready too!
4. Use apps for easy organization.
There are literally thousands of organizational and note taking apps out there. Find a free organizational app that works for you so when you need an extra hand, you have it. These apps can help you keep all of your notes, lists, and budget in one place for easy reference during this hectic season.
5. Save address labels as Christmas cards come in.
As Christmas cards come in, tear off the return address labels and store them safely. This can help you create your own holiday card address list so you make sure you don't miss you anyone. Keep an envelope nearby so any torn off addresses can get tucked in safely until you need them.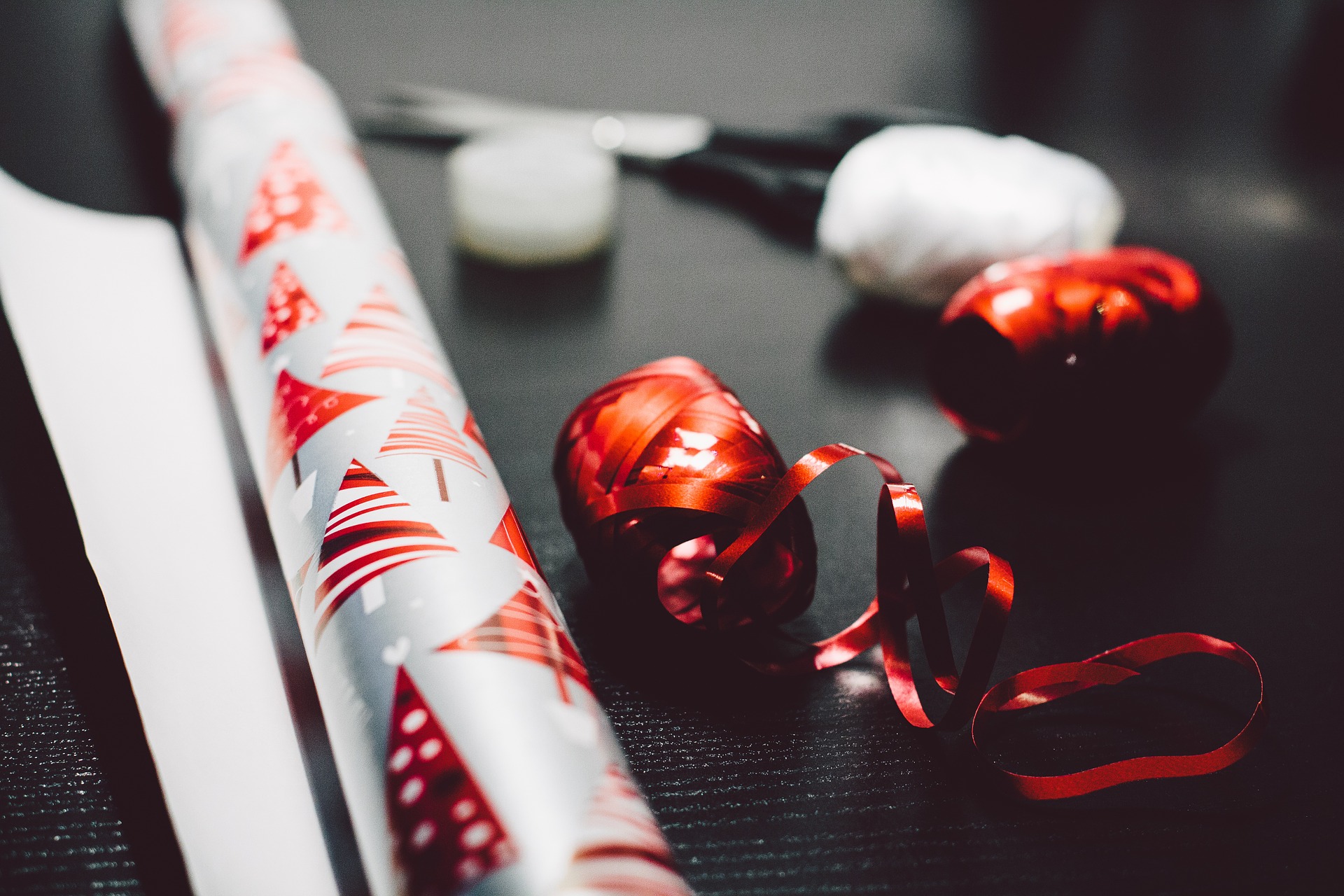 6. Keep your car well stocked with holiday essentials.
Keep extra gift bags and tissue in your car as well as extra greeting cards. Should you need to drop off any last minute gifts you will be prepared. You can also keep your holiday cards and a pen in your car so when you are stuck in traffic or a pick up line you can get a few more knocked off your list.
7. Start a purchases folder.
This folder should contain the receipts off all your holiday purchases, print outs of any online order confirmations, and other ordering/payment information that confirms your purchases. Should you need to return an item or check on its shipping status, you will have everything you need organized in one grab and go place.
Don't let the holidays overwhelm you. Instead, keep these 7 organizational hacks for the holiday season in mind and see how helpful they can be in all of the holiday madness.