This post is sponsored by Arlo Pro 3 but the content and opinions expressed here are my own.
How to Protect Your Home When You're Away
When you leave your home for quite some time whether it be on vacation or just a quick getaway, the last thing you want to worry about it is your home. I've gathered a list of tips on how to protect your home when you're away so you can relax and enjoy your time.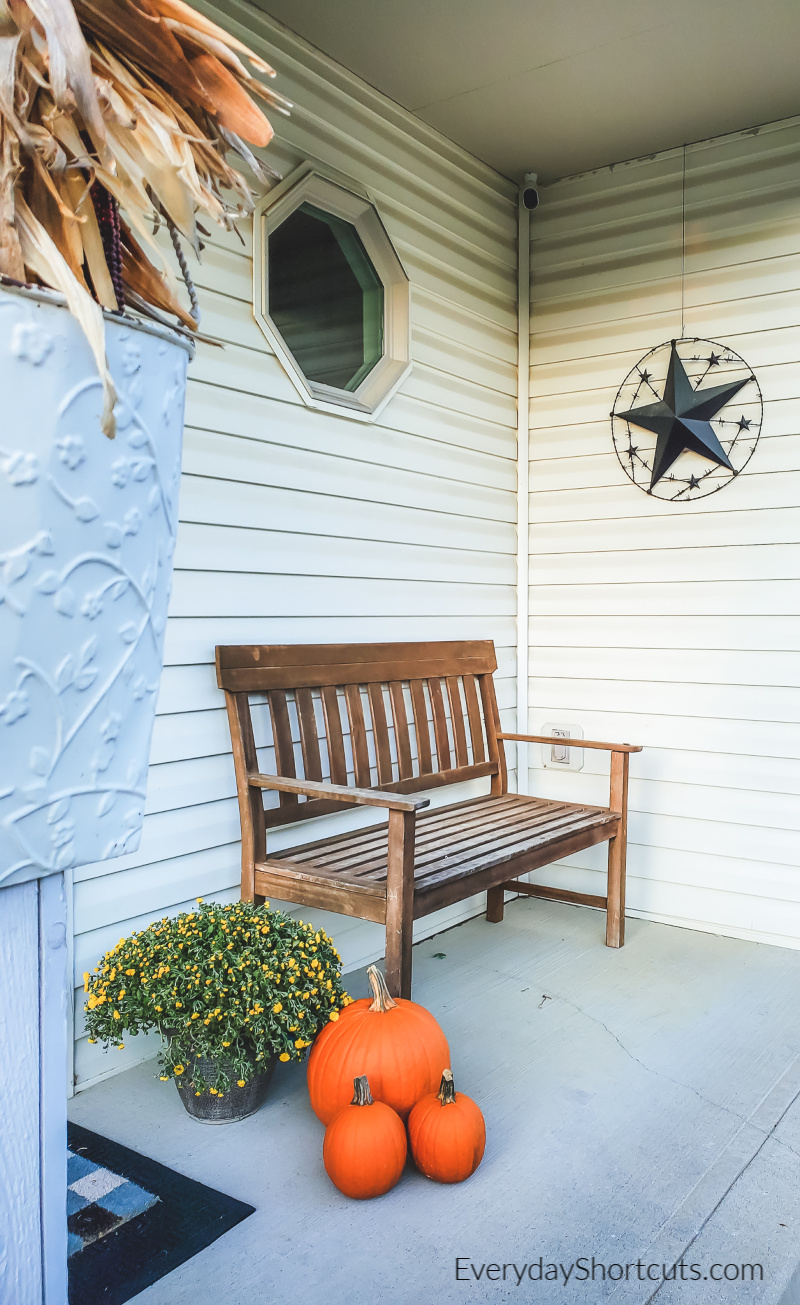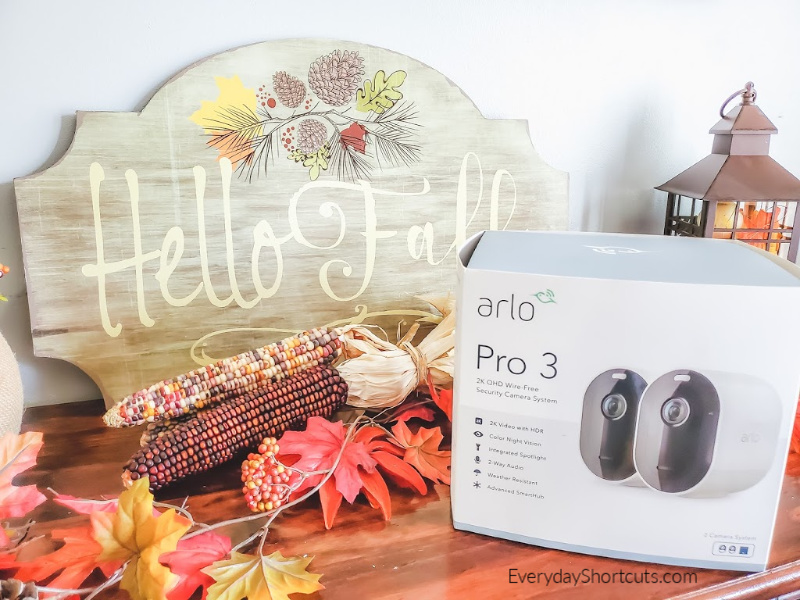 Set Up a Monitoring/Security System
Get a peace of mind knowing your home is safe with security system such as cameras outside the home. The Arlo Pro 3 Camera available at Best Buy is a great solution for that. You can get a 160 degree view so you can track and zoom in on moving objects live day or night right from your phone using the Arlo App.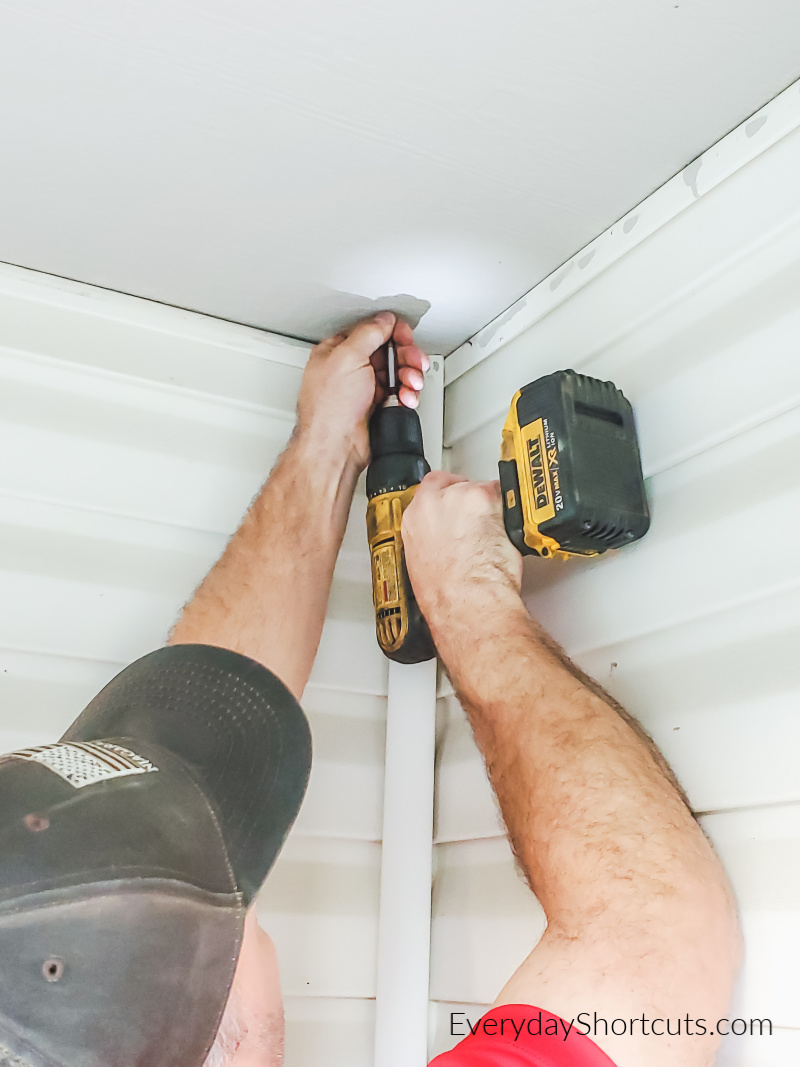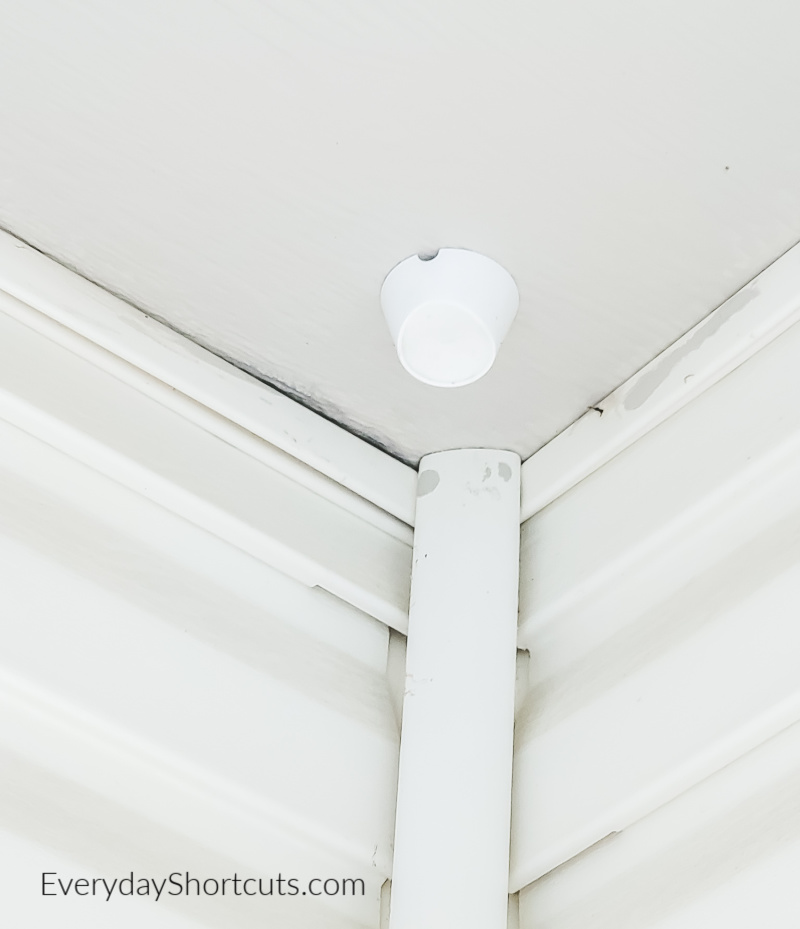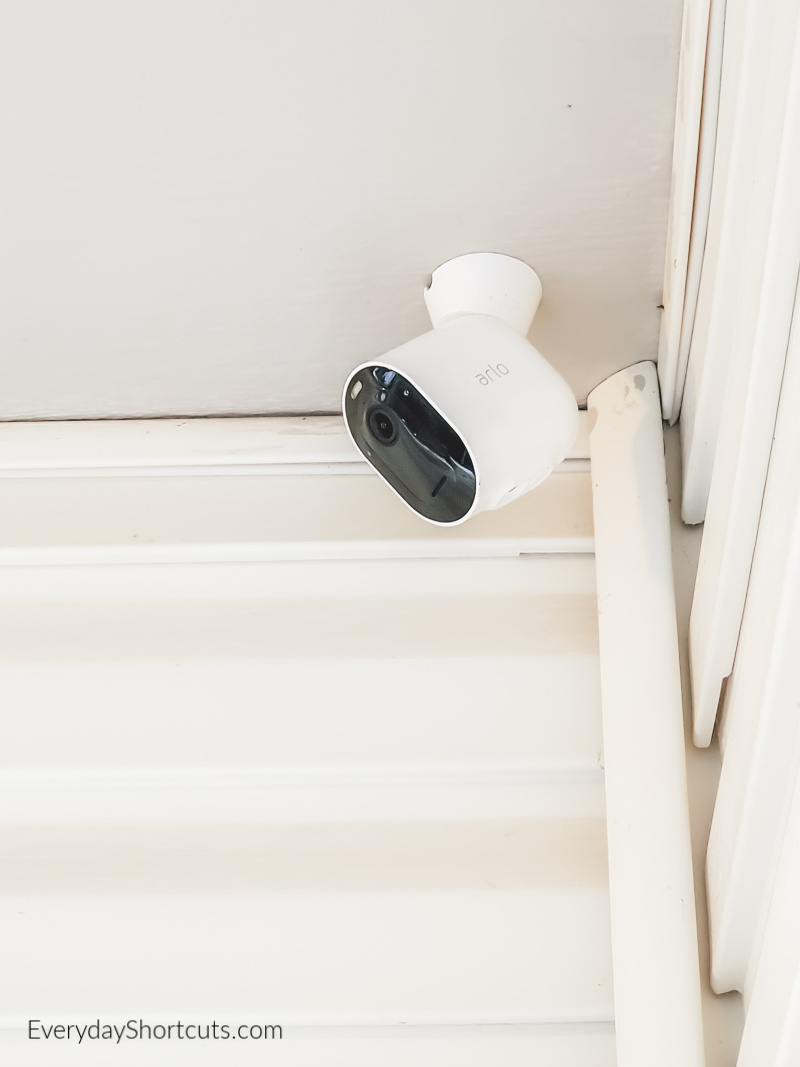 It's easy to install with no wires to mess with and it's easily adjustable to how you want with the magnetic mount. Plus, it's America's no. 1 internet-connected camera brand that is compatible with Amazon Alexa and Google Assistance.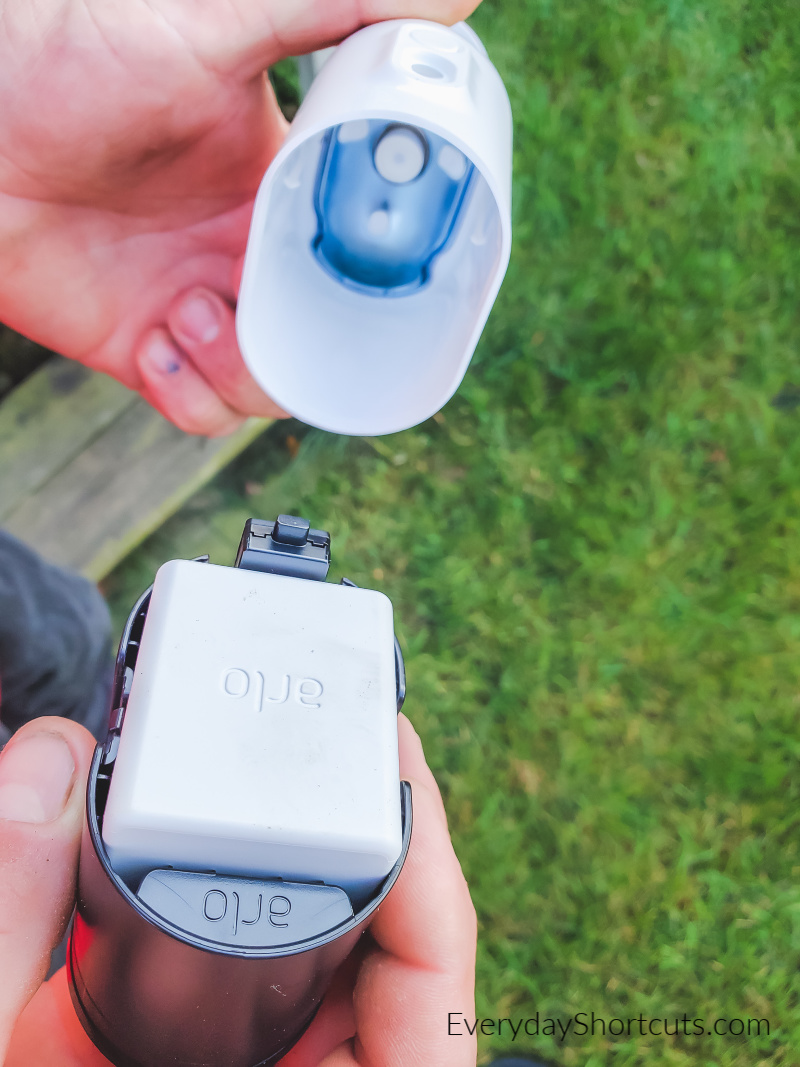 The Arlo Pro 3 camera is certified to stand heat, cold, rain or sun. If you want to talk to your visitors you can use the 2-way audio that has great audio quality so you can speak and hear clearly. Or if you want to scare away unwanted visitors there is a built in smart siren that you can trigger from anywhere. The camera has a long lasting battery that is rechargeable and comes with a 3 month trial subscription to Arlo Smart plan.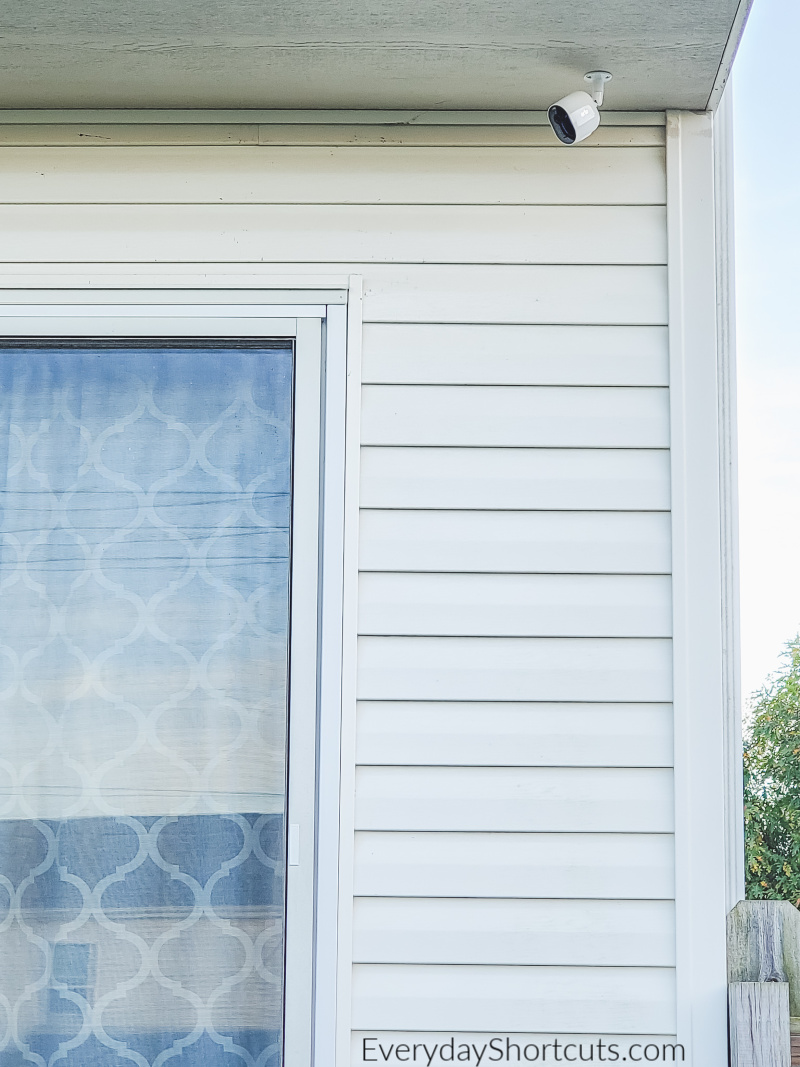 Even though we feel safe in our neighborhood, we decided to install 2 of the Arlo Pro 3 cameras (one on the front porch and the other on the back of the house) so we can get a sense of relief when we're gone. Now I can see who's at the door whether I'm home or away and keep an eye on the backyard.
Give a Key to a Family Member or Neighbor
Never leave a key out such as hidden under the doormat while you are gone as it could be found. Instead give a key to a trusted relative or neighbor. They can stop by the house to every few days to make sure everything is okay, water plants, take out trash, etc.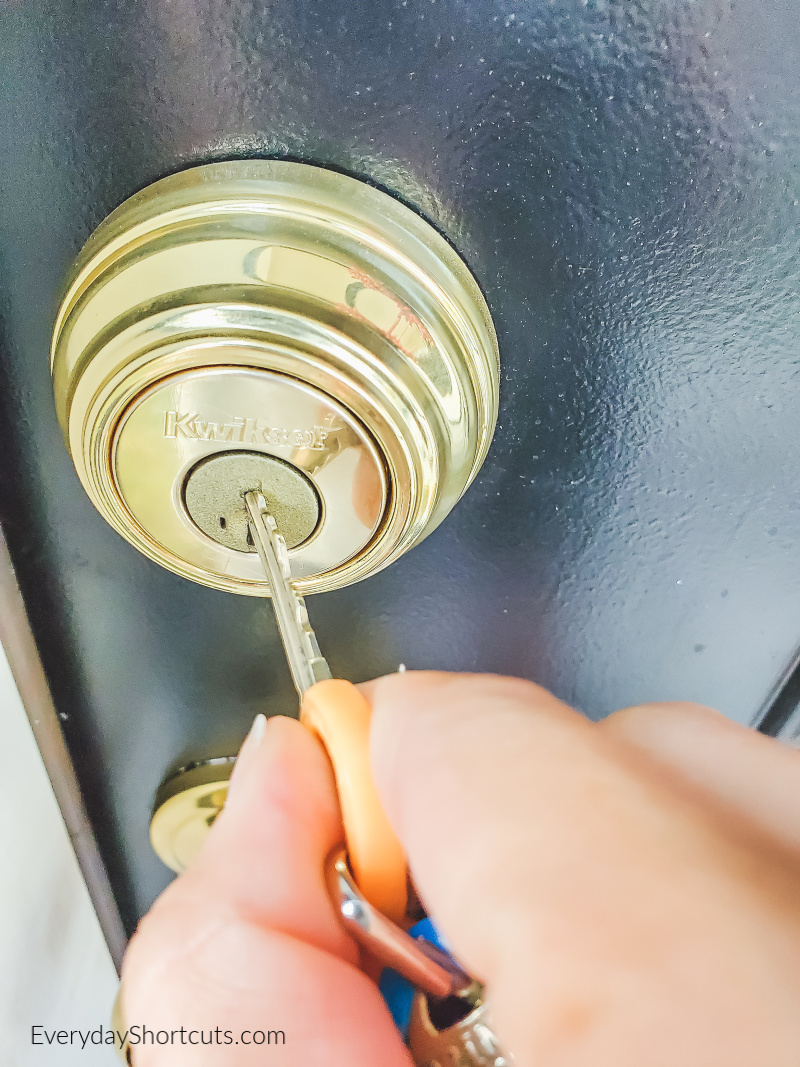 Make Sure Doors are Locked
I know this seems tedious but it can be something that is forgotten especially if you are worried about if you packed everything and trying to get out the door to make it to your flight. Make sure to give yourself an extra few minutes to make sure all doors including garage door and windows are locked.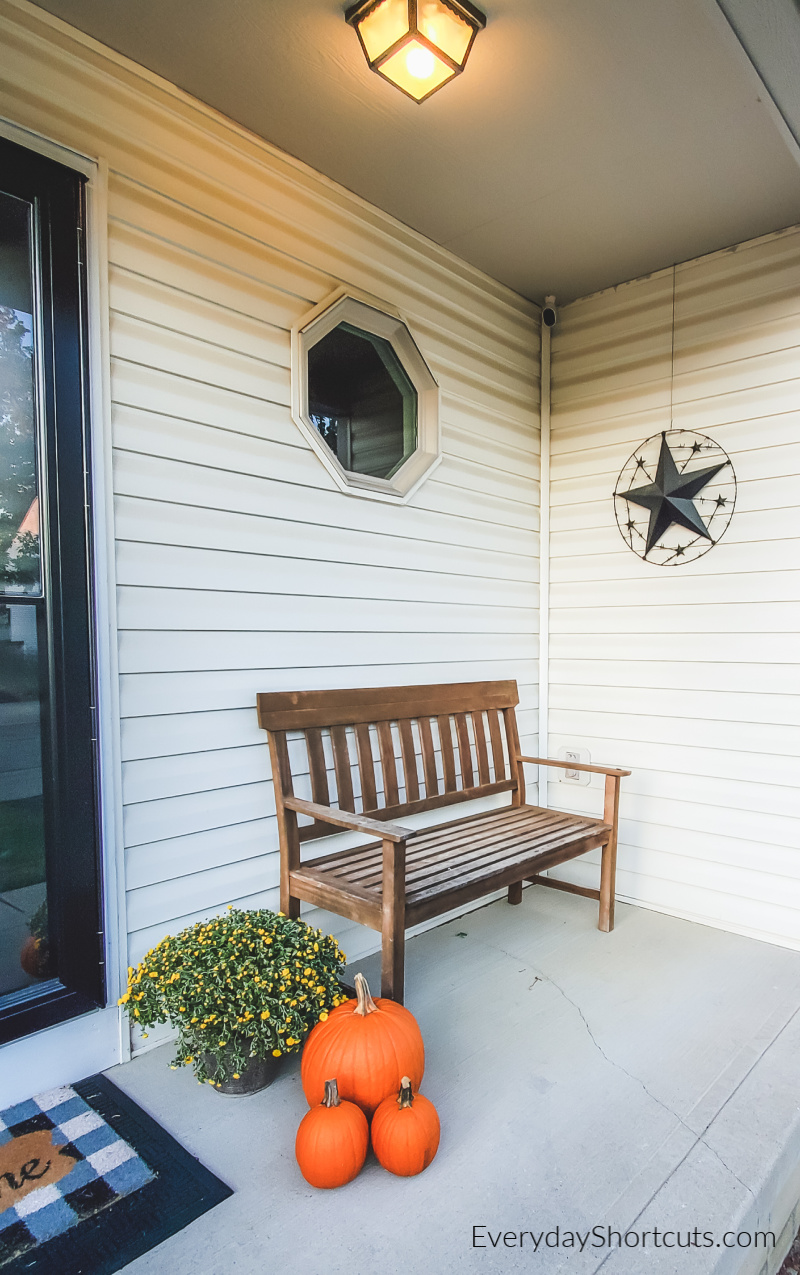 Keep the Lights On
Try to keep some or all of the lights on when you are away. Or if you need to set them on a timer do so. Having this set up can make it look like someone is home. If you don't feel comfortable leaving them on or have a timer ask a neighbor or family member to stop by and turning them on at night and then off during the day.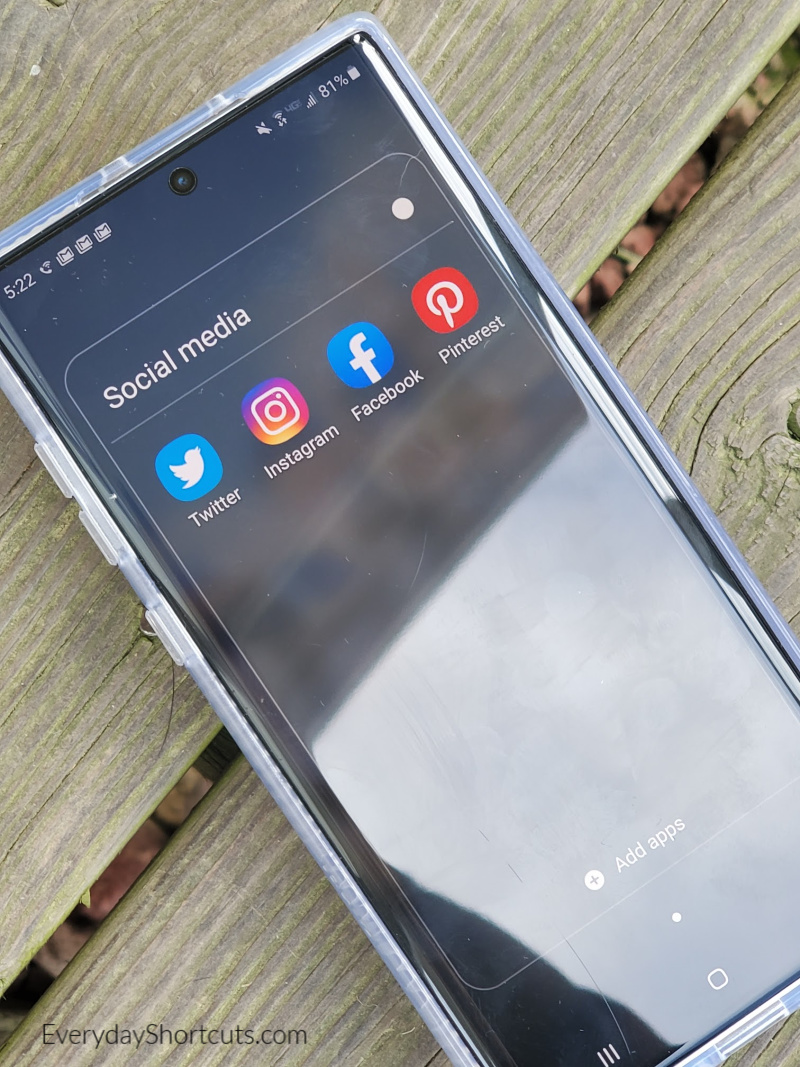 Don't Announce You're Leaving
I know you want to let everyone know that you are going on vacation, etc. but stay off social media to announce that you are leaving. Make sure you don't have any posts on social media with any kind of hint or announcement. If so, delete it. Wait till you come back to share everything about the trip including photos.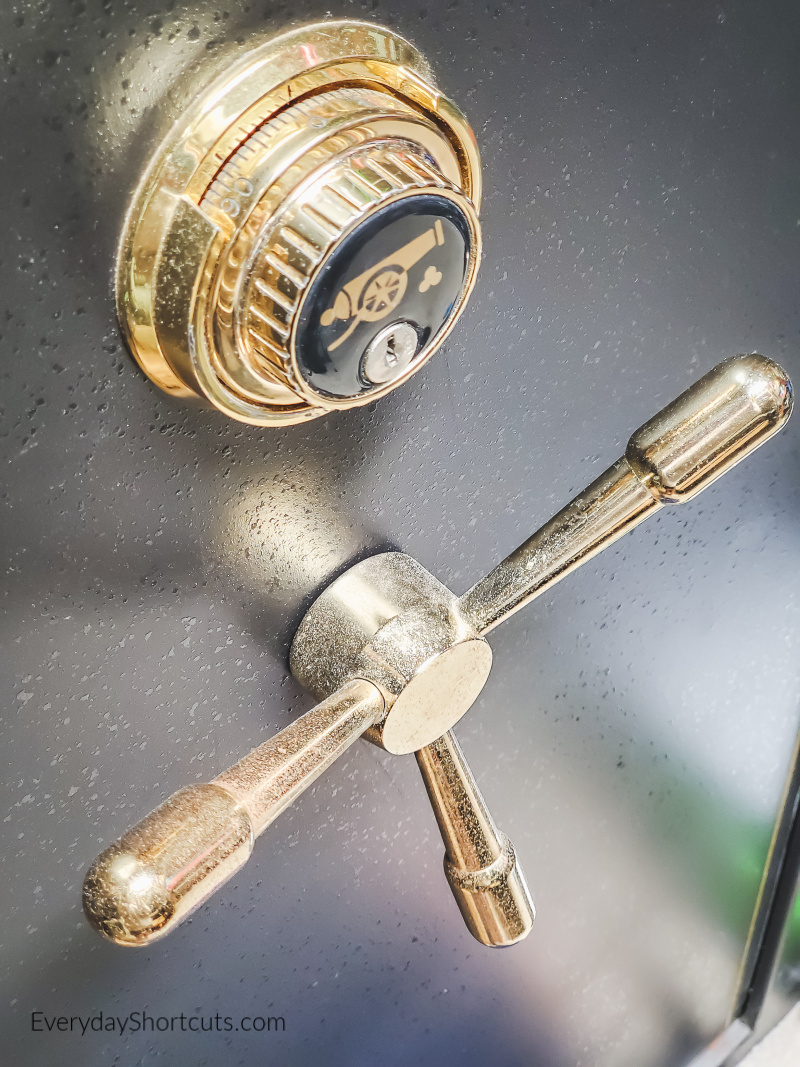 Lock Up Valuables
If you have a safe or something that has a lock on it, be sure to lock up your values just in case someone does break in. If you don't have a safe or something that locks put your values in a safe hidden place that no one will be able to find. And don't forget about it when you return.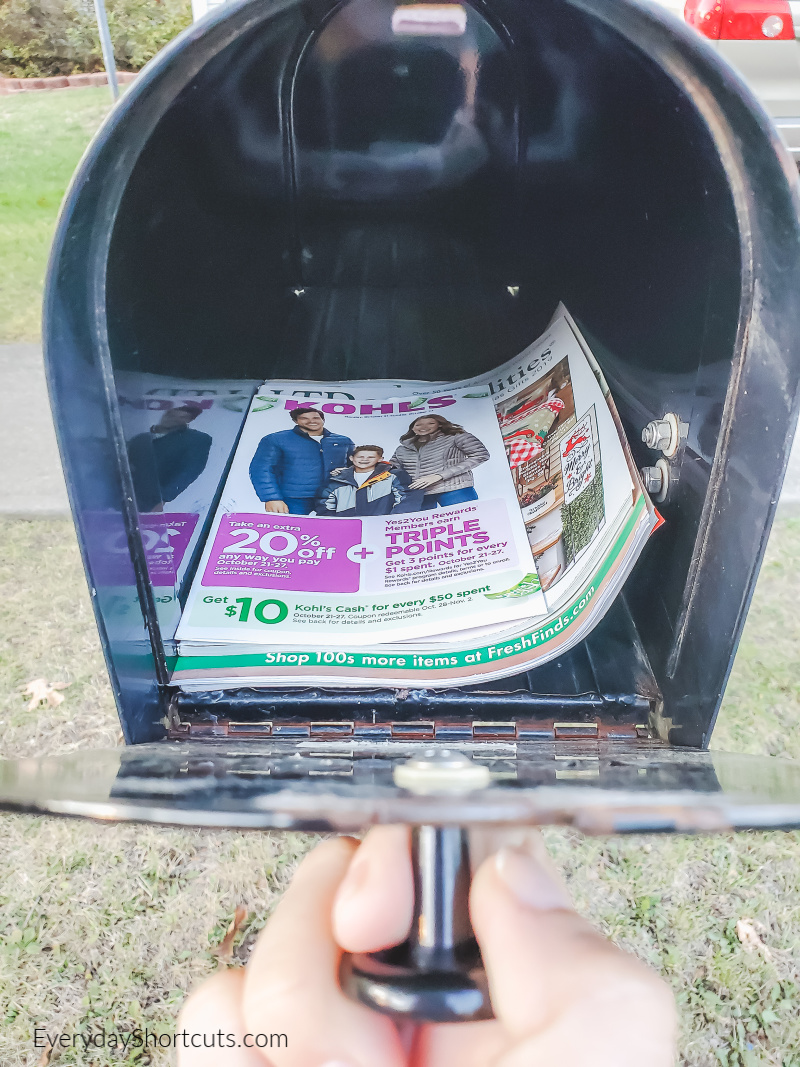 Hold All Mail & Packages
If you're mailbox is stuffed full and packages are just sitting on your doorstep, this is a sure sign that no one is home and a chance for a break in. Avoid ordering items before you leave and contact your local post office and make sure to hold all mail till you return.