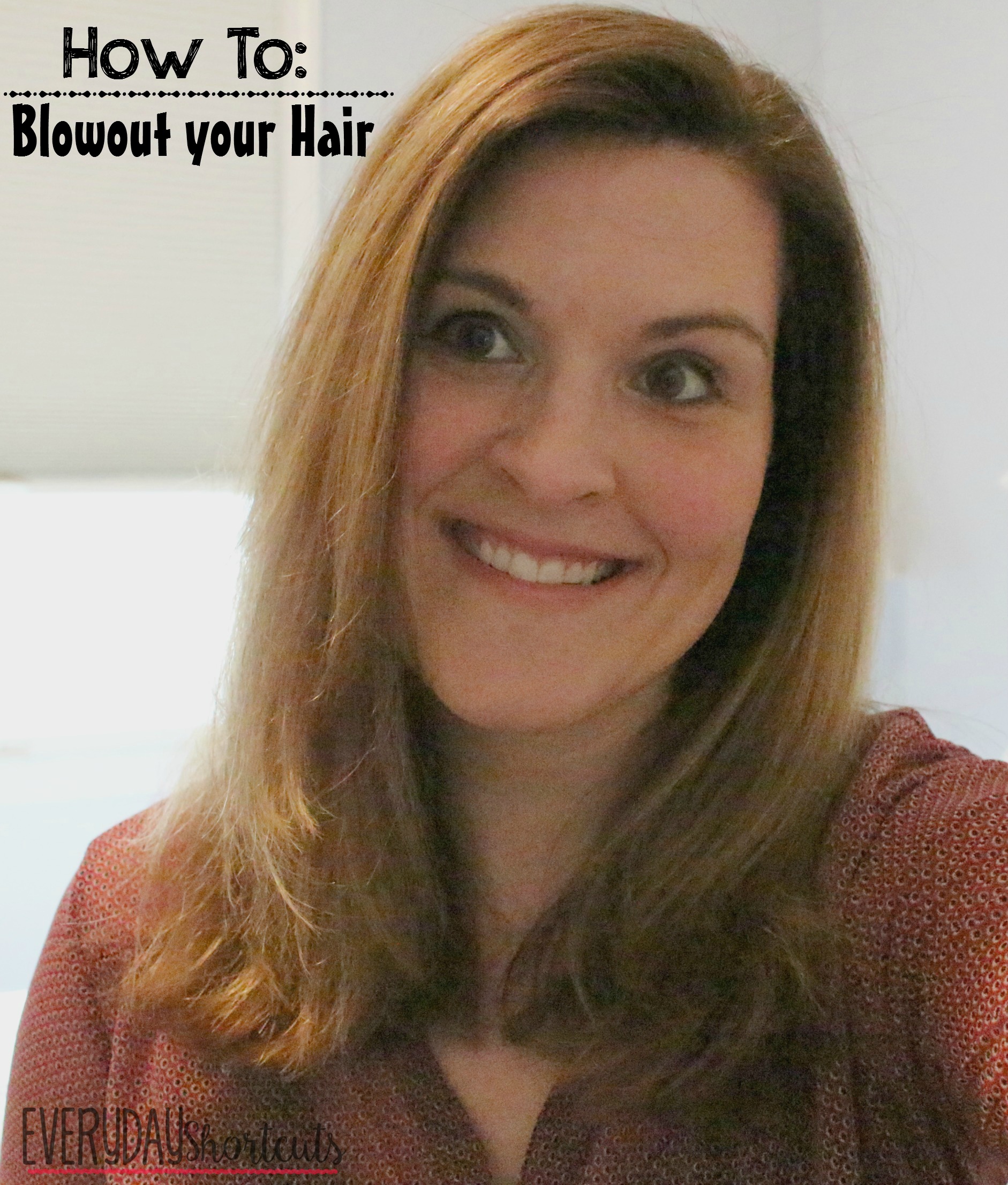 Do you ever leave the salon wishing you can achieve that perfect blowout at home? So many people say they can't do it but you actually can and may be easier than you think. It doesn't take a professional to get straight hair but does take practice and the right tools to achieve the look. Being a hairdresser for the past 20 years I can share with you the secrets to help you get smoother hair at home.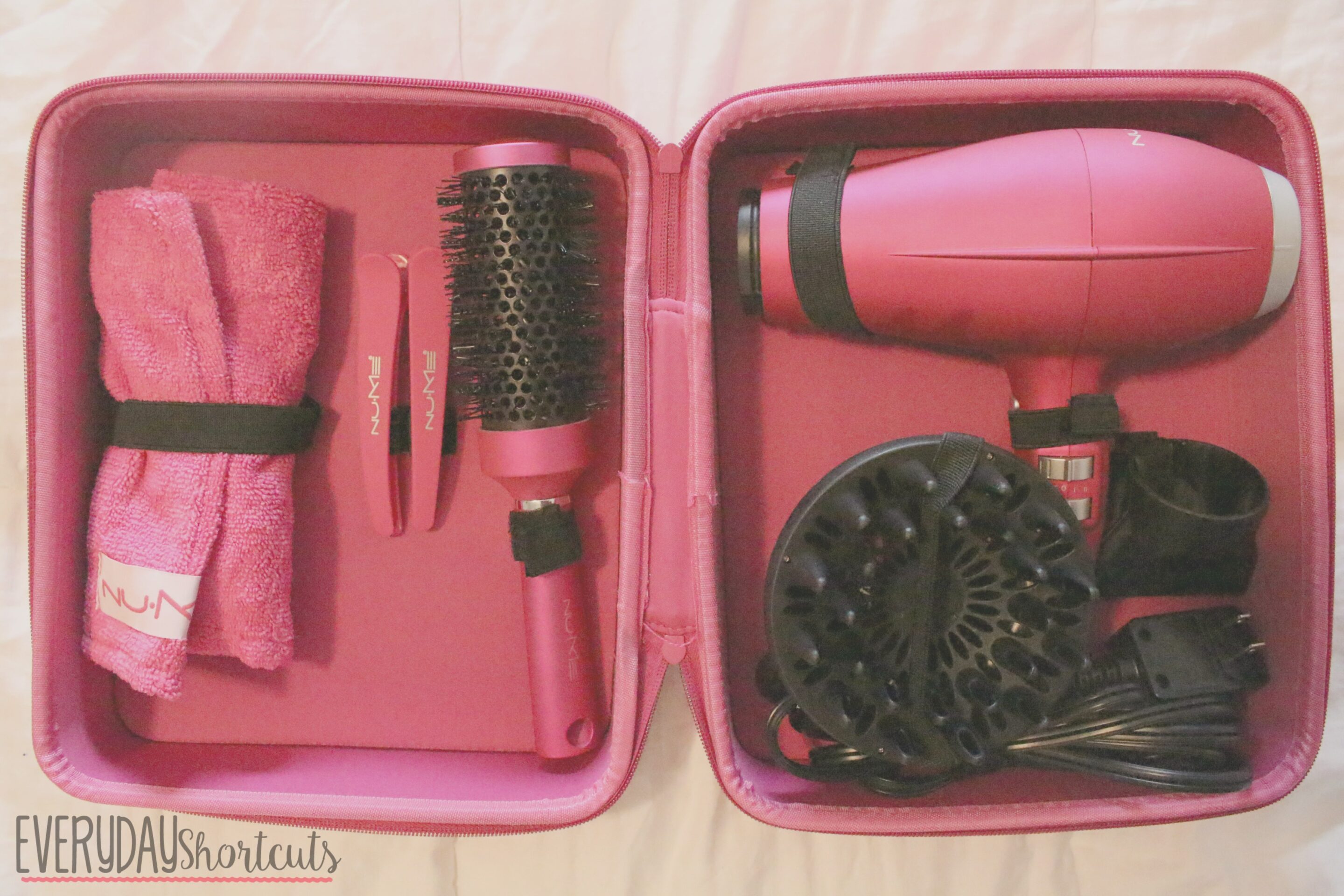 First off you want to invest in a good blow dryer and tools. If you don't have a good blow dryer you could end up damaging your hair and not achieving the look. I suggest the Nume Blowout Boutique kit where it includes a blow dryer, ionic round brush, hair clips, and a microfiber hair wrap.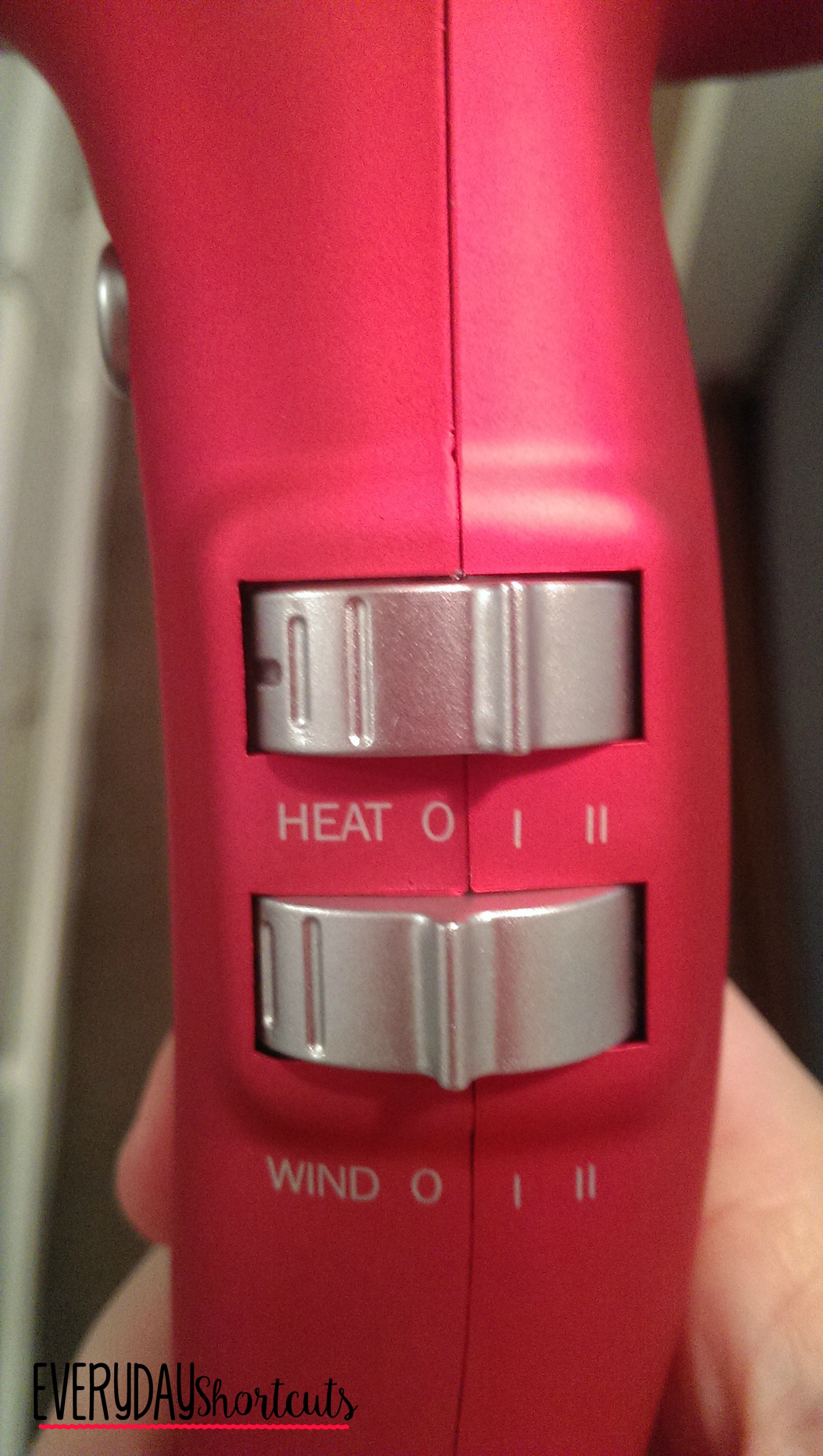 The Nume blow dryer offers 1875 watts of power with 125 volts. It will actually decrease drying time with the three temperature control settings including the two speed for quick styling. The negative ions will help smooth your hair for a more polished look and the cold shot will keep it in place. The kit comes with everything you need for that perfect salon blowout at home.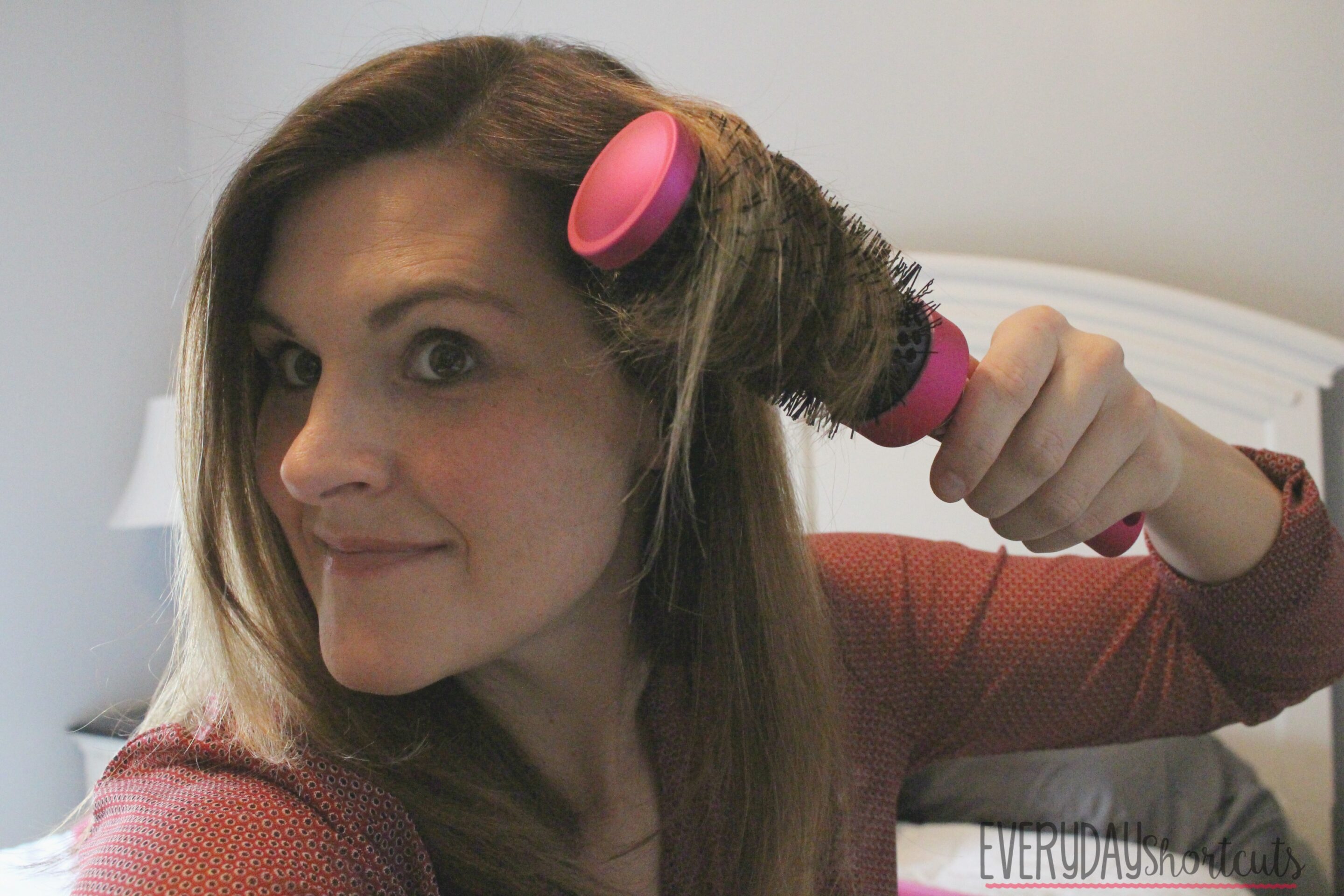 How to Blowout your Hair at Home
Towel dry hair till it is 50% damp.
Apply a root lifter or mouse to roots only and rub in.
Section hair with clips.
Apply the nozzle to the blow dryer.
Start with one section of hair and take out a one inch section and pin up the rest.
Using a round brush and high heat roll the hair while applying more heat to the roots.
While the section is still around the round brush apply a shot of cool air for 20 seconds and release.
Repeat this for the entire head but stop at the front section.
For the front section roll one inch sections going back in the opposite direction you wear your hair and do steps 6-7 until the front section is complete.
Flip your entire head over and lightly spray with hairspray.
Flip your head back over and finger style (do not brush).
Once the style is set spray with hairspray again.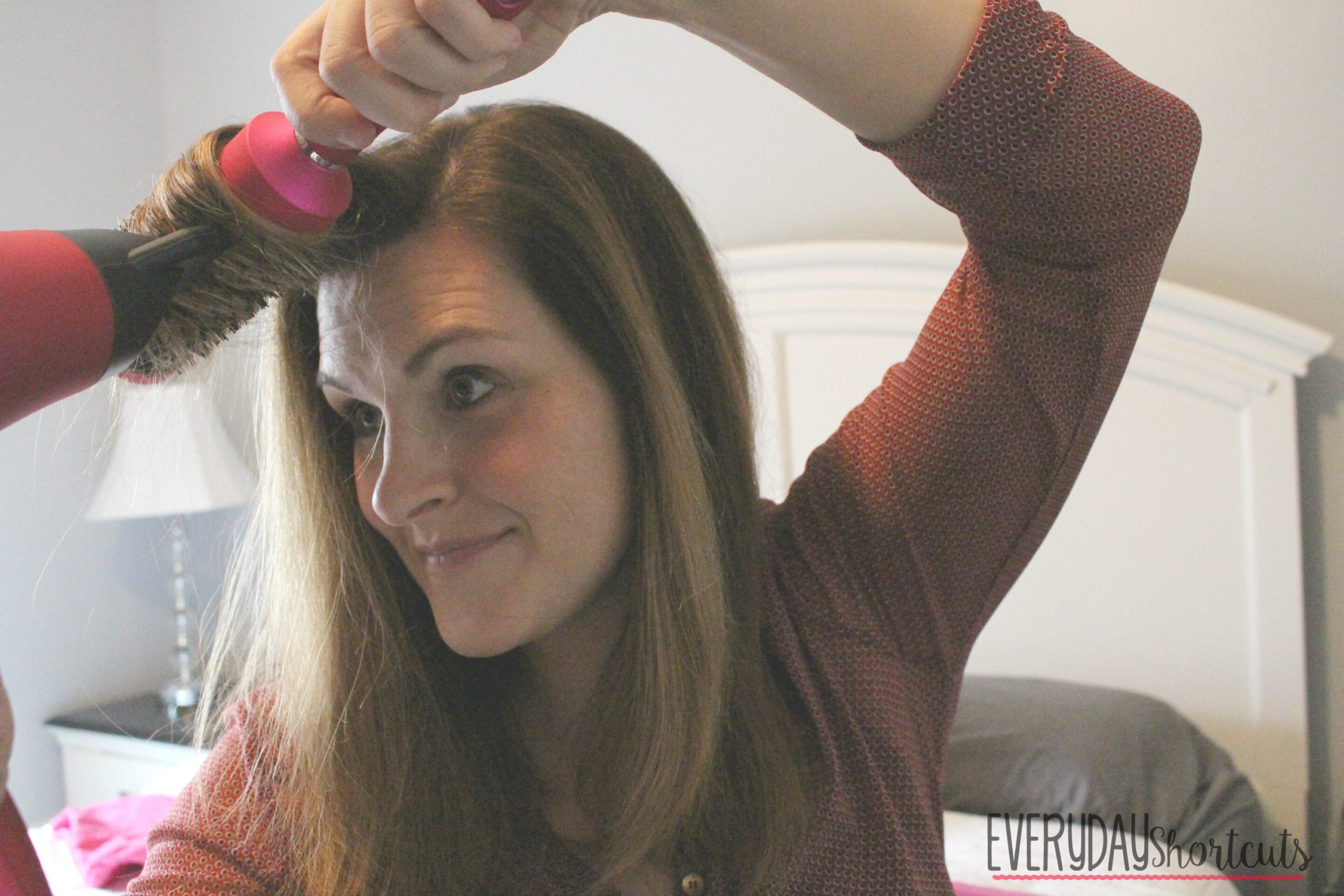 If you need some height to your hair you can lightly tease it at the roots before step #10. To keep the style for several days I suggest using a dry shampoo in between washing and touching it up with a round brush and high heat when needed.
Now thru 2/29/16 you can get the Nume Blowout Boutique for just $79 + Free Shipping when you head on over here and use the Promo Code: FEBGIFTS at check out.
Disclosure: I received the products in this post. All opinions are 100% my own.