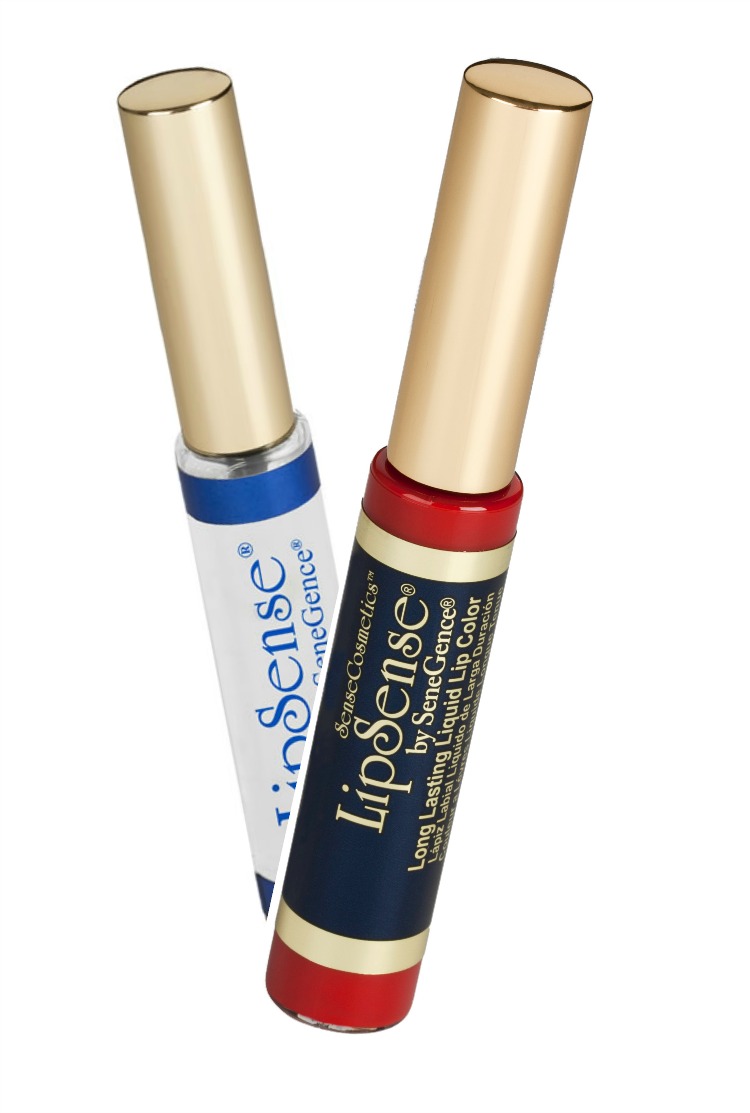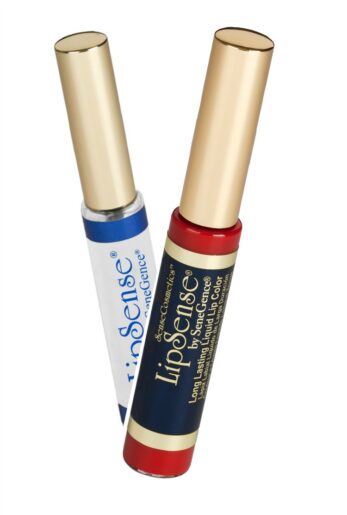 A lipstick never lasts forever on me. Usually after 10 minutes of applying it is already coming off. I was asked to review the new Lipsense lipstick and jumped at the chance to. I've heard from so many people talk about how great it is and that it can last the entire day.
What is Lipsense?
The premier product for SeneGence is patented LipSense Liquid Lip Color. LipSense is an amazing departure from conventional lipsticks and lip colors found on the market today.
LipSense comes in a wide variety of shades and textures; Frosts, Mattes, and Shimmers. LipSense lip colors are perfect to mix and match; LipSense is versatile in that you can use LipSense shades to create a number of effects.
LipSense is initially sold as a set, which includes LipSense Liquid Lip Color, a moisturizing Gloss, and an Ooops!™ Remover. Users should have a remover in the event they need to remove the product.
So I thought this is it. I can finally have a lipstick that I don't need to apply over and over again. One time and that's it. Well this was not the case for me at least. I am not one of the lucky ones where it stayed on me. Let's find out how long it really lasted!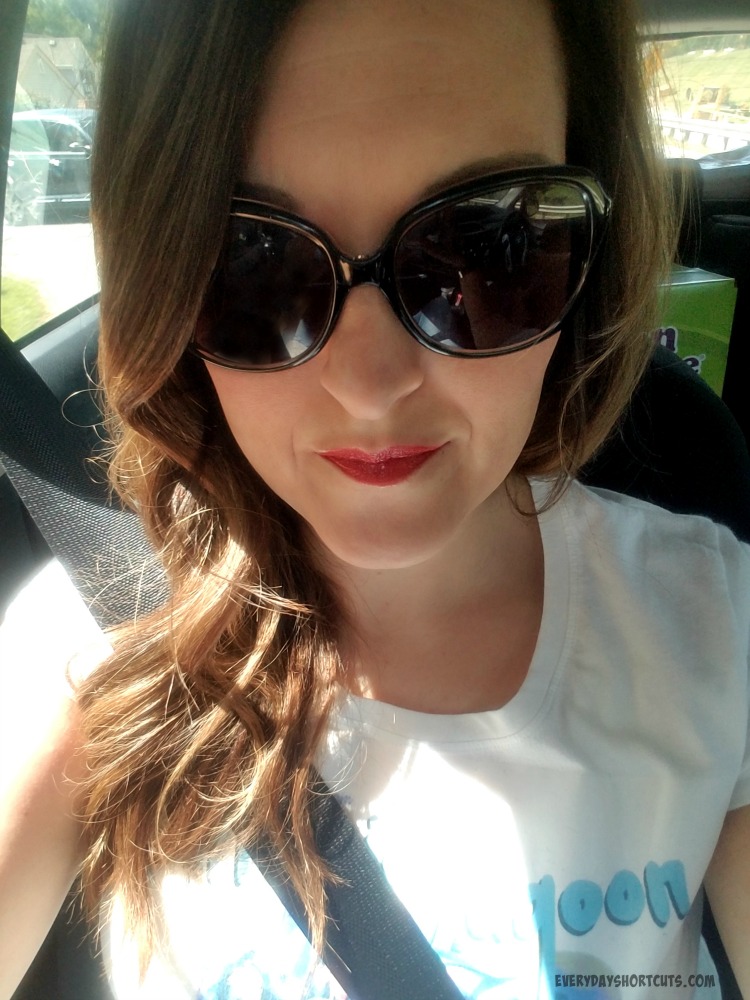 First I applied just as the directions said to do. Have clean dry lips, shake the tube, apply  in one direction from the outside corner of mouth in a fluid, sweeping motion, let dry for 3-5 seconds, apply 2 more coats allowing to dry in between and seal with a coat of Lipsense lip gloss.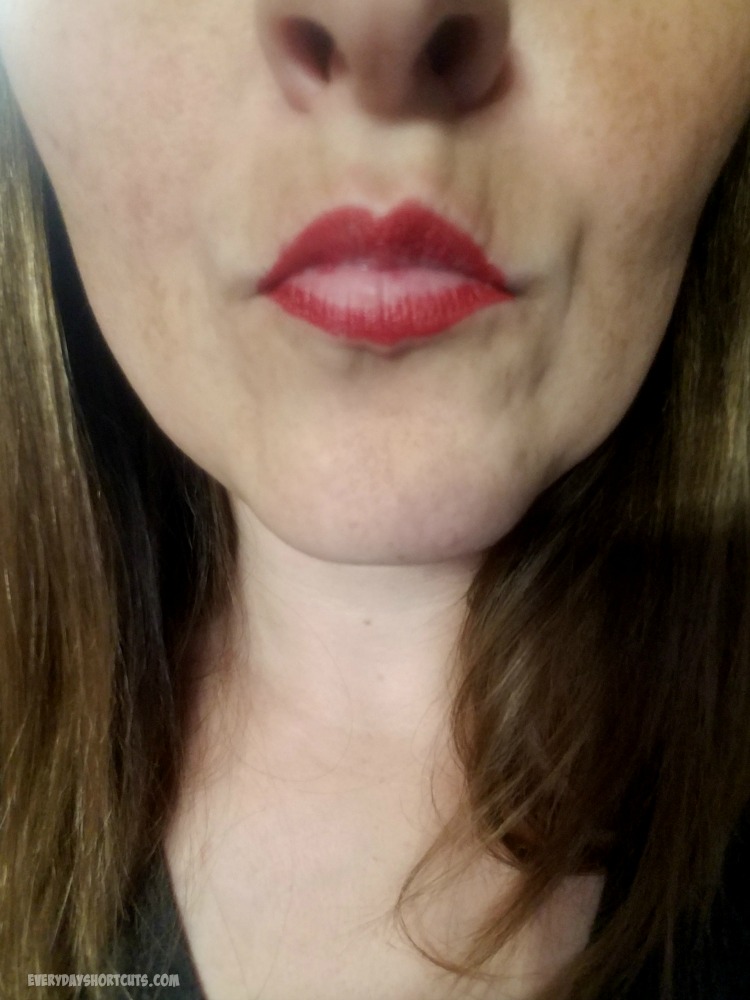 Sure it was smudge-proof at the beginning but literally after about 30 minutes it started to come off and flaky off my lips.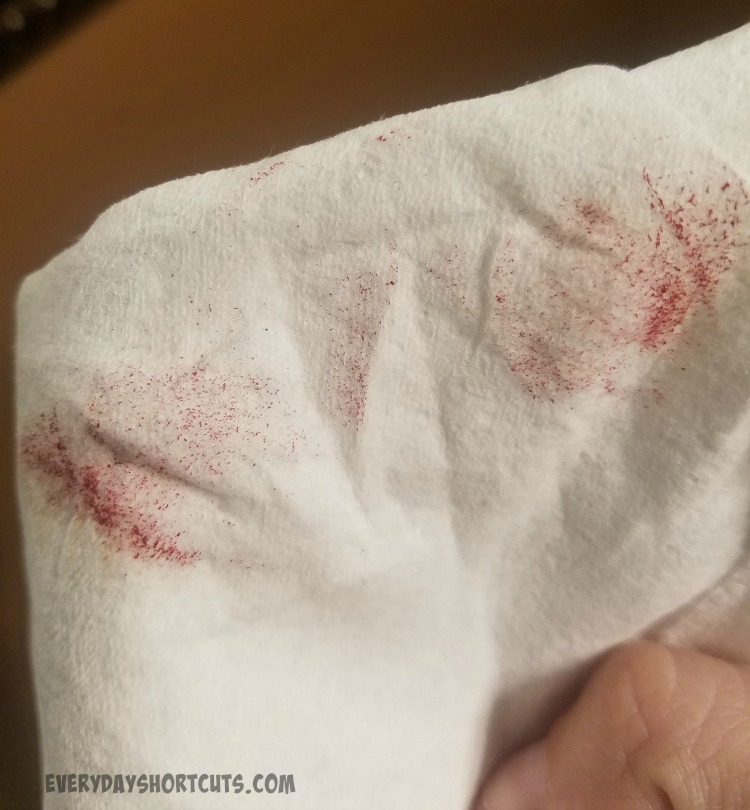 After an hour I even went to wipe off my lips with a napkin and the lip color came right off.
Overall this is not a long-lasting liquid lip color like it proclaims to be and last 4-18 hours.  I am deeply sadden by this because I was really hoping to find a lipstick that truly does last all day to where I only apply once a day and be done but I have yet to find that.  If your interested in learning more about Lipsense visit www.redgatebeauty.com.
I was given free product in exchange for my review. All opinions are my own.