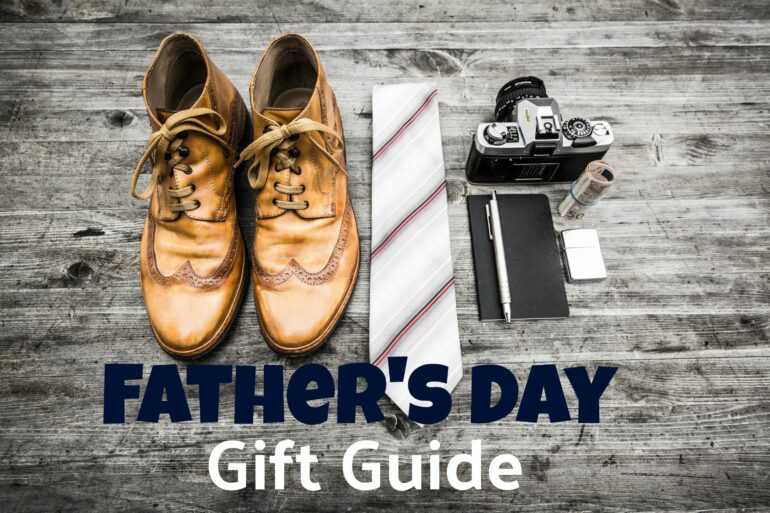 Find everything you need for dad in the Father's Day gift guide with gifts from grilling, outdoors, tools, and more!
CHI Man Naturally Refined Kit
Naturally refined, classic and the embodiment of excellence, CHI MAN gives every gentleman the freedom to look and feel distinguished.
The One –3-in-1 Shampoo, Conditioner & Body Wash 12 oz.
In Fine Form –Natural Hold Gel 6 oz.
The Finisher – Grooming Spray 6 oz.