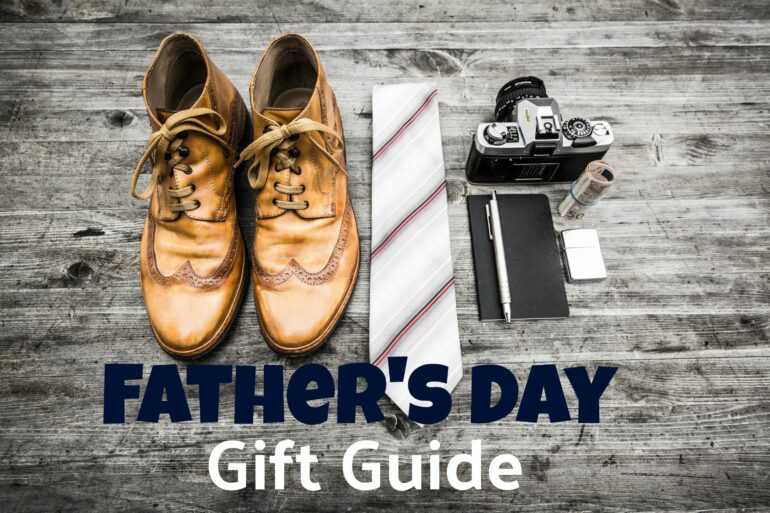 Find everything you need for dad in the Father's Day gift guide with gifts from grilling, outdoors, tools, and more!
H&M White Beige Sneakers
Sneakers in faux leather with faux suede panels. Padded upper edge and tongue with lacing at front. Faux leather lining and insoles. Smooth rubber soles, patterned underneath. Made partly from recycled polyester. Sole thickness 1 1/4 in.